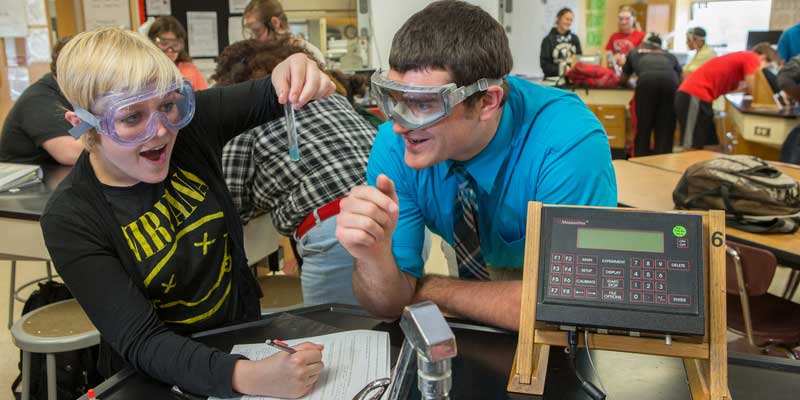 All EHS programs are built on a strong foundation of hands-on field experiences, internships, and research using innovative technologies. EHS offers 27 undergraduate majors in teacher education, education studies, family science, special education, athletic training, nutrition, kinesiology, public health, and sport leadership and management.
Miami University advances a learner-centered advising system. In this type of system the adviser sees every opportunity in which a student makes a choice as a learning opportunity and assists student in steadily gaining ownership over the college experience.

In addition to having a primary academic adviser, Miami students are provided a network of faculty and staff who are committed to their success throughout their undergraduate experience. This success network includes faculty and staff academic advisers, divisional academic advisers and other academic support and career-related offices.

Academic advisors provide guidance on the Global Miami Plan for Liberal Education, divisional and major requirements, choosing a major, career planning and, when appropriate, they also make referrals to appropriate campus support offices.
Looking for Online or Hybrid Courses?
Visit the course list page to find Hybrid and Online Course Offerings.