Handshake is an internship/job search platform created for students to use in their career development.  Handshake is used by over 200,000 employers, including all Fortune 500 companies! Thousands of internship and job opportunities are posted on Handshake by employers specifically looking to hire students. You can also access all of the career events the Center for Career Exploration & Success is hosting.
All Miami University students have a Handshake account that is automatically created for them when they enroll. All you have to do is log in to Handshake to activate your account and select a career cluster. Handshake will then recommend certain positions to you based on your profile, allowing for easy searching.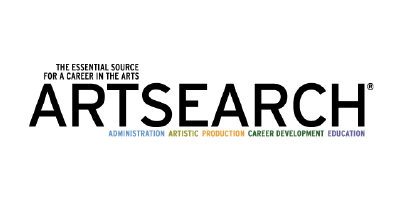 ArtSEARCH
Lists job opportunities in the arts, including full-time, part-time, seasonal, year-round and internship opportunities, from entry level to upper management. Unique ID and password required.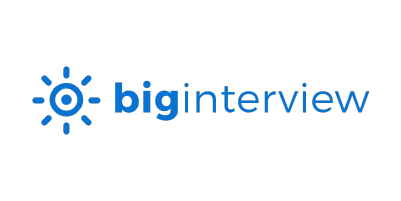 Big Interview
Big Interview is an interview training website that offers Miami students information on anticipating and answering interview questions, correcting body language, and numerous other skills important to the interviewing process. Excellent practice before registering for a live Mock Interview.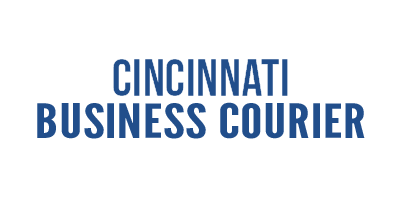 Cincinnati Business Courier
The Cincinnati Journal provides comprehensive coverage of business in the Cincinnati region and sponsors the Book of Lists highlighting the top Cincinnati-area companies in dozens of fields. It is a resource for networking, internship and job searches. Unique ID and password required.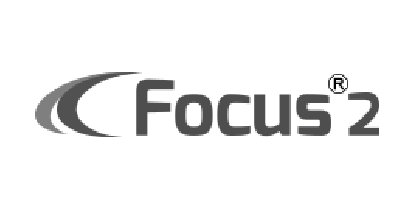 A self-assessment tool that will allow you to learn about yourself and what careers or majors might be a good fit for you. Users can access Focus 2 using the access code 'redhawks'.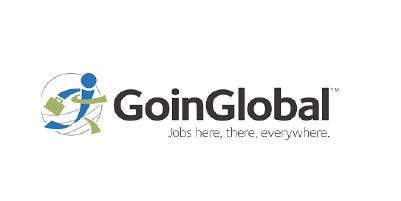 GoinGlobal
GoinGlobal is a provider of both country-specific and U.S. city-specific career and employment information. GoinGlobal's unlimited access subscription database features 30 Country Career Guides, 41 U.S. City Career guides, corporate profiles and more than 500,000 internship and job listings within the U.S. and around the world.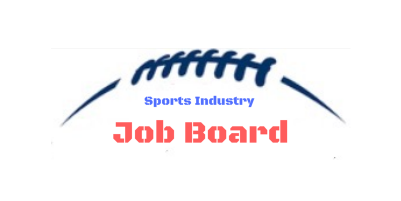 Sports Industry Job Board
The Sports Industry Job Board pools the talents of the entire sports industry to bring Miami University students one official source for positions available within the industry, including Sports Marketing Agencies, NBA, NFL, NHL, Baseball, League Offices, Auto Racing and higher education. Unique ID and password required.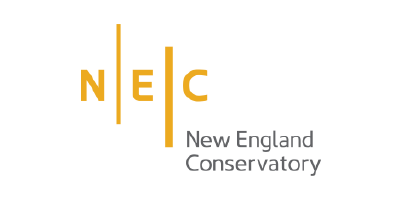 Entrepreneurial Musicianship Guidebook
The Entrepreneurial Musicianship Guidebook is prepared by the New England Conservatory (NEC) that cover a range of music entrepreneurship and music career building topics, with programs ranging from performance to musicology.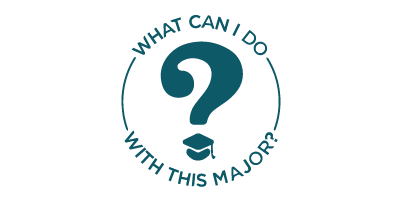 What Can I Do With This Major?
Learn about the typical career paths for students with your major and the types of employers that hire graduates with your major, as well as strategies to make you a more marketable candidate by articulating the value of your major. Continue your research on majors and careers through major-specific links. Unique ID and password required.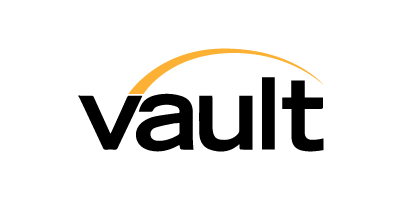 Vault's Career Insider
Provides in-depth intelligence on what it's really like to work in an industry, company or profession and how students can position themselves to land that perfect job. Vault's company rankings, ratings and reviews are verified through surveys of active employees and enrolled students. Unique ID and password required.