Elevate: Diversity and Inclusion Career Symposium
Tarah Trueblood, JD, MA, MDiv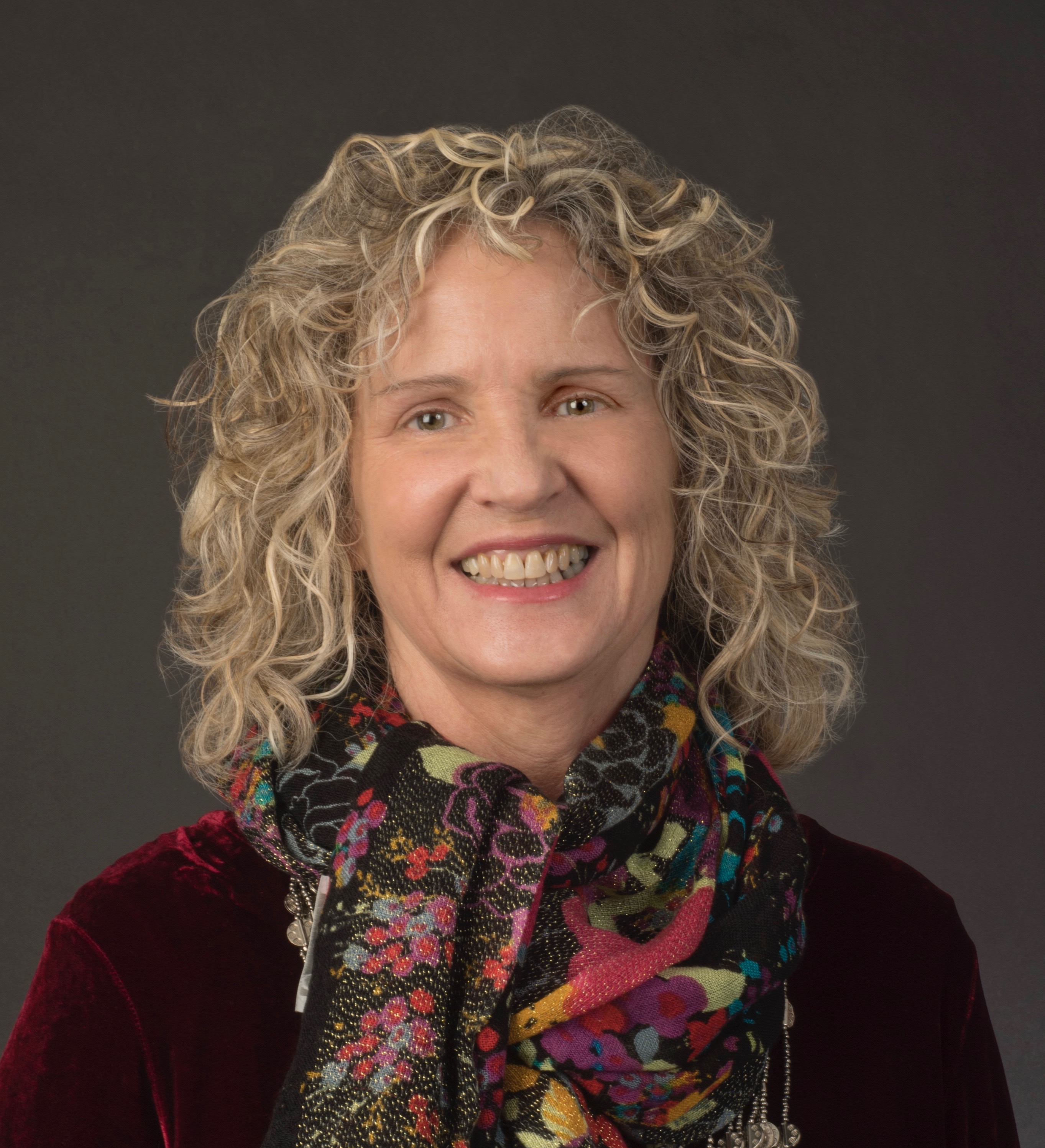 Dr. Trueblood has a background in diversity and inclusion consulting and is the Founder and Co-Facilitator of Waking up White in America, providing strategy and leadership development for organizations to raise awareness of implicit bias. 
Dr. Trueblood will lead the efforts to embed intergroup dialogue at Miami University, and to launch an intercultural diversity and inclusion distinction program for students.
Prepare for the workplace. Any workplace.
Date: Saturday, April 28
Time: 9am – 1pm (see itinerary below)
Location: 152 Shideler. Lunch from Noon – 1pm held in Shriver Heritage Room
Join us for the Diversity & Inclusion Career Symposium bringing together students, professionals, and administrative staff to equip you with the necessary tools to successfully prepare you for any workplace environment.
All students and faculty are welcome to attend.
Keynote Speaker
Tarah Trueblood, Director, Center for American and World Cultures & Global Initiatives, Miami University
Miami is proud to host the following panelists for the Career Symposium:
Jamahal C Boyd, Sr., Director Diversity, Inclusion and Language Services at Tri-Health
Robin Everhart, Senior Vice President and Chief Diversity Officer at Cintas Corporation
Mitch Morgan, VP, Inclusion & Diversity Manager Diversity & Corporate Social Responsibility Fifth Third Bank
Itinerary
9:00 – 10:25am: Welcome and Keynote Address
10:30 – 11:45am: Leaders in Diversity Panel and Q & A
12:00 – 1:00pm: Lunch at Shriver Heritage Room and Round Table Think Tank