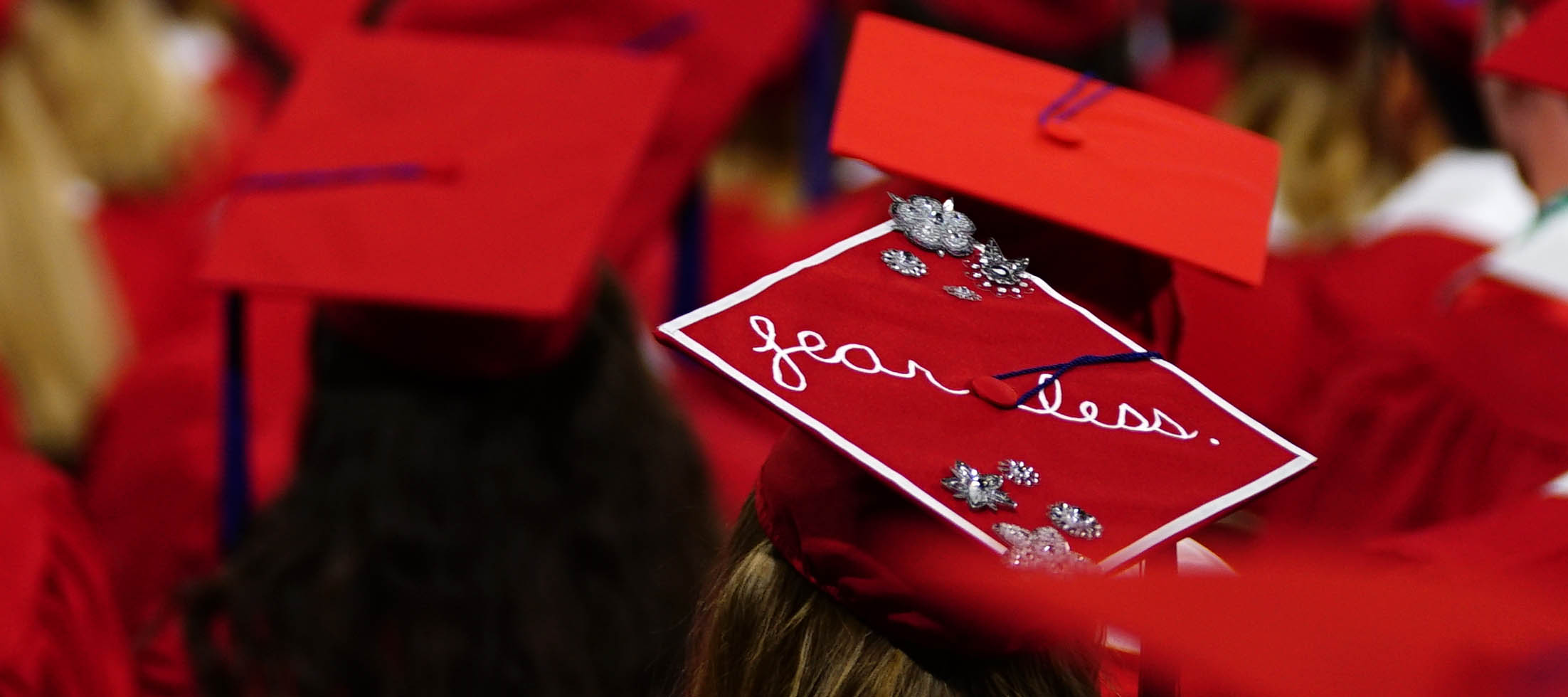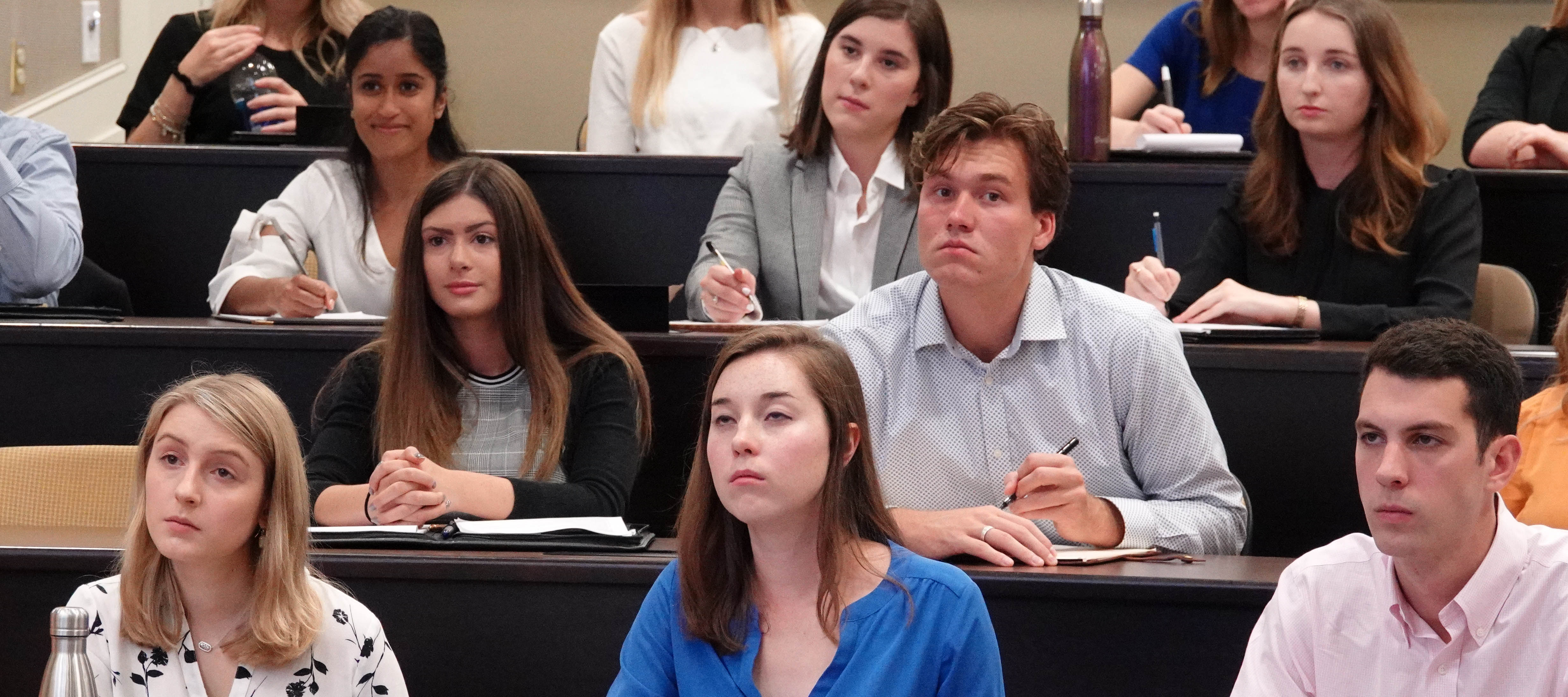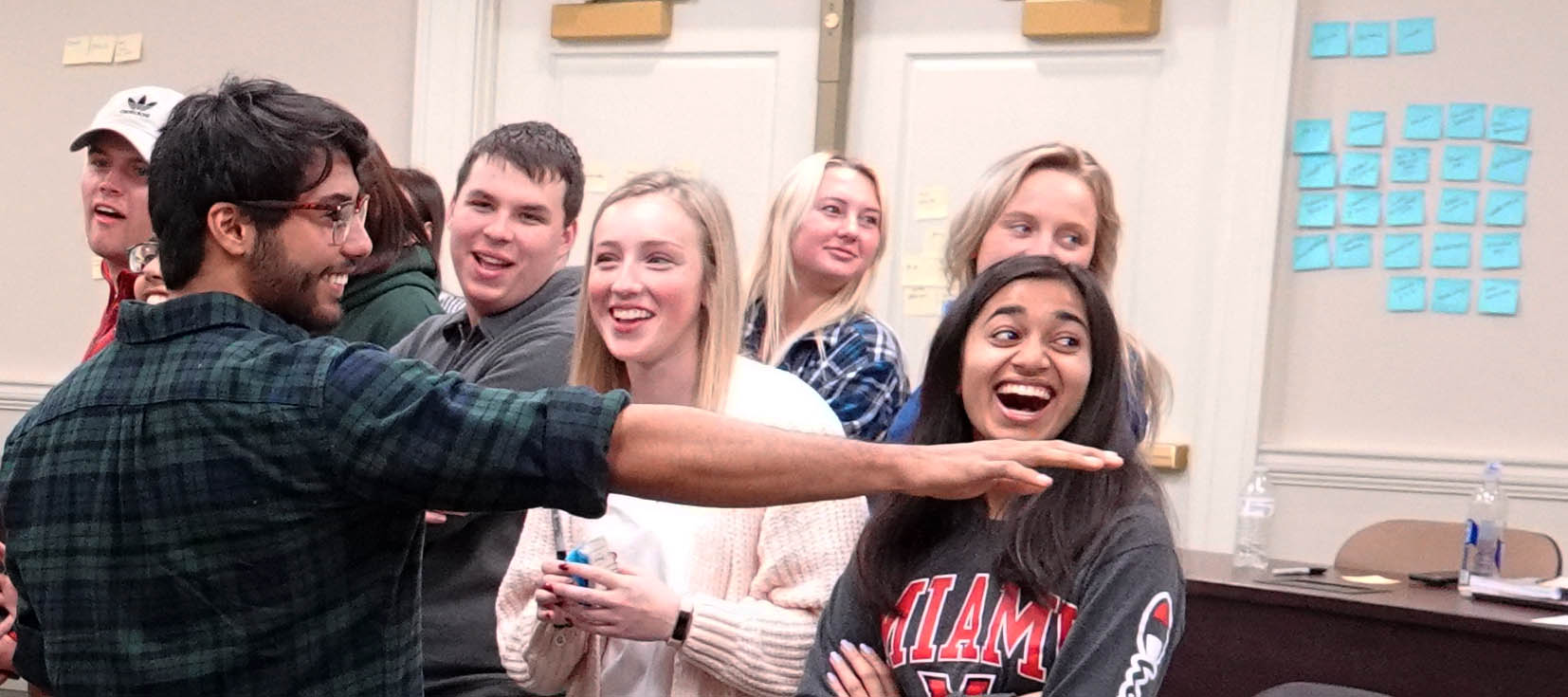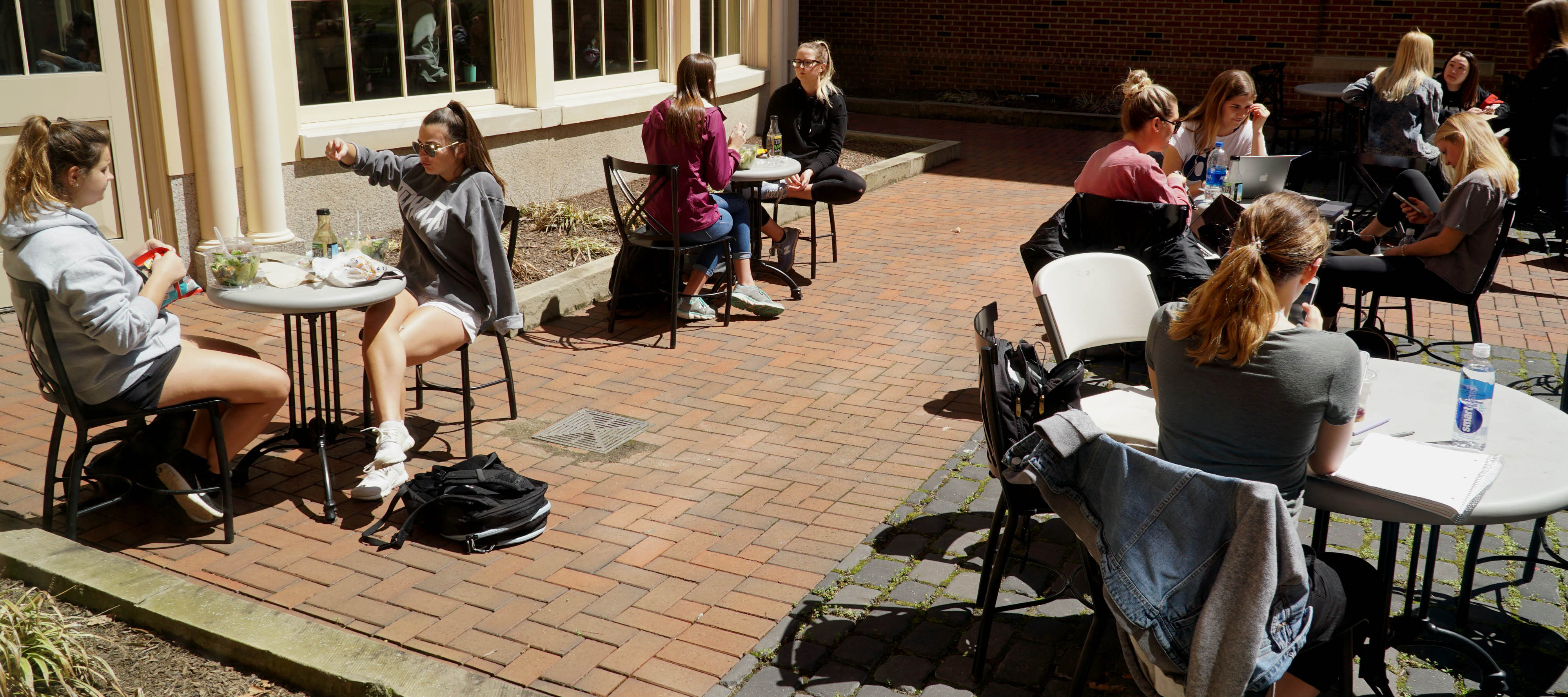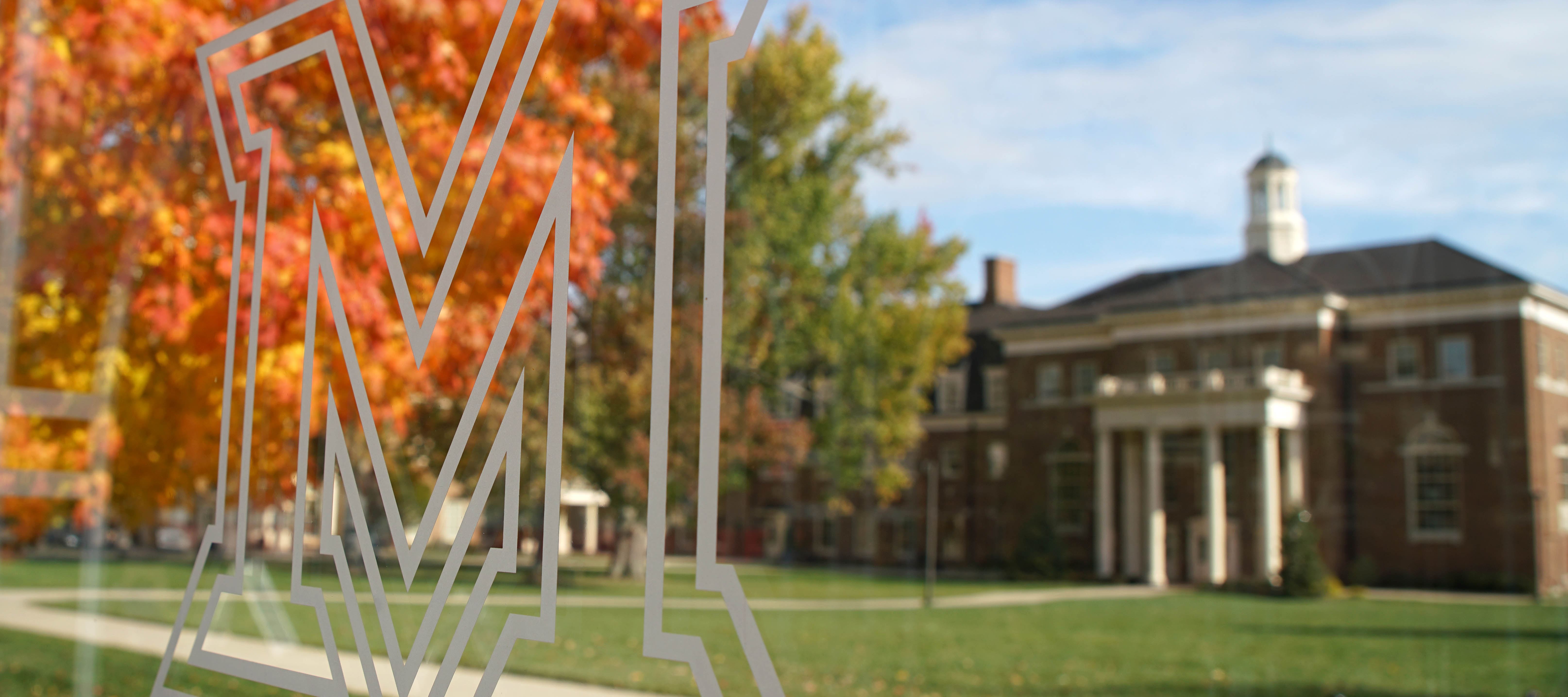 Combined Bachelor's/Master's Degree
Program Description
The program will combine a BA or BS degree in economics with the MA degree in economics. High achieving students may enter the MA program at the beginning of their senior year. The MA degree provides the student with intensive, technical training in economics in preparation for careers and future study that demands advanced research and empirical techniques; and the ability to develop, formalize, and evaluate hypotheses.
The student must earn at least 31 hours of graduate credit to earn the MA degree. Twelve hours of the graduate credit may count towards both the undergraduate and graduate degree. The combined degree prepares the student for positions in the fields of finance, data analysis, consulting, and work related areas; and the pursuit of the PhD or advanced degrees in other fields.
Interest and Admission
Students may declare their interest in enrolling in a combined program anytime during their academic career at Miami, from the time they are admitted for an undergraduate degree. For more information see the graduate school site. 
To be fully admitted into the combined program, the student must be a full-time student who has completed ECO 311, ECO 315, and ECO 317 and who has a combined GPA for these 3 classes of 3.5 or above. They must also have completed MTH 151 and an additional MTH course at or above the 200 level. This takes careful planning, so please contact your advisor as soon as possible if you are considering the combined degree program.
Applications Procedures
To apply to a combined bachelor's/master's program, go to this site to complete the Graduate School online application and pay the $50 application fee. Be sure to check "combined program." In lieu of letters of recommendation, students should sign a FERPA release (obtained from Economics office) authorizing us to speak with all of your economics professors.  An interview with the Director of Graduate Studies will substitute for a personal statement.
Student Classification and Graduation
Students in a combined program will remain as undergraduates until they apply for graduation or submit a request to the Graduate School to have their classification changed from undergraduate to graduate. To graduate with an undergraduate degree, a student must have at least 120 undergraduate hours. To graduate with the MA in Economics degree, a student must have at least 31 hours of graduate hours. A student may double count up to 12 hours of graduate credit toward undergraduate graduation requirements.