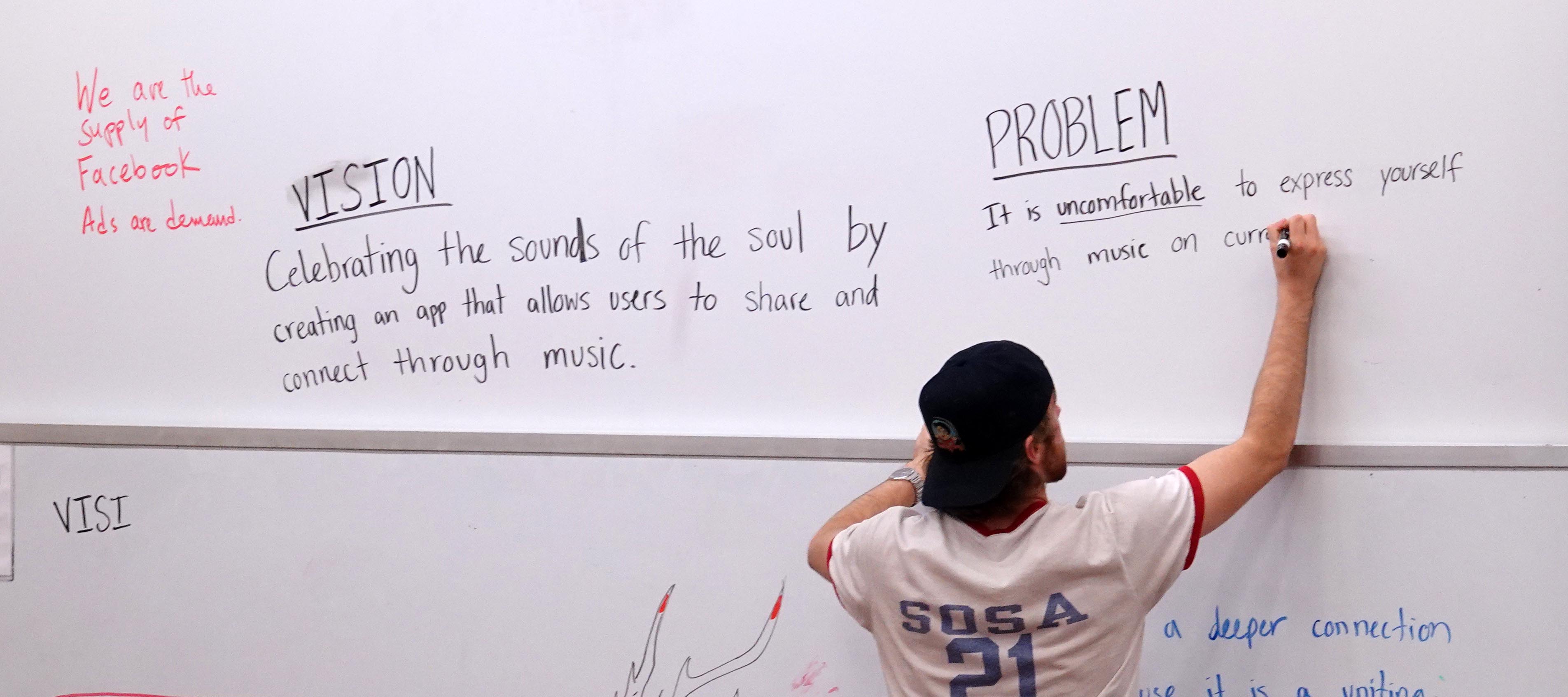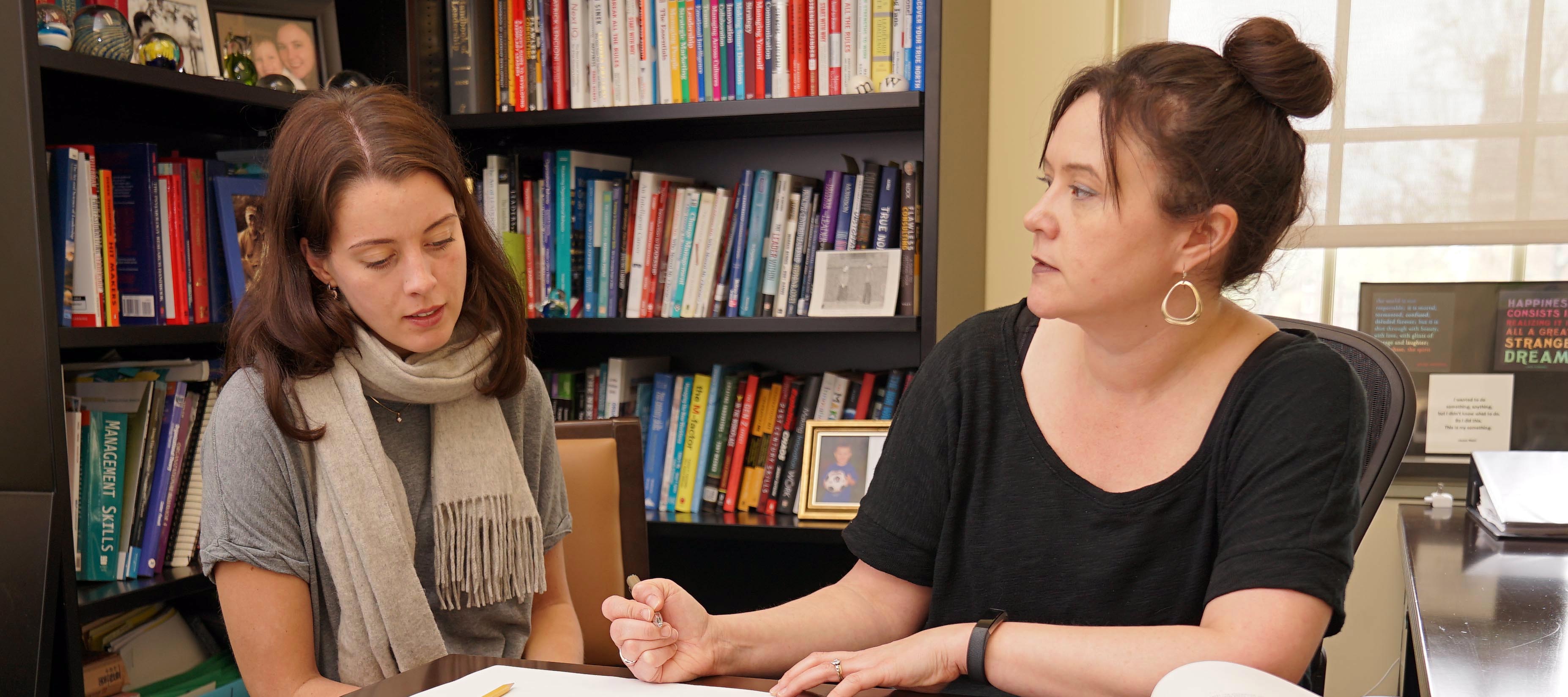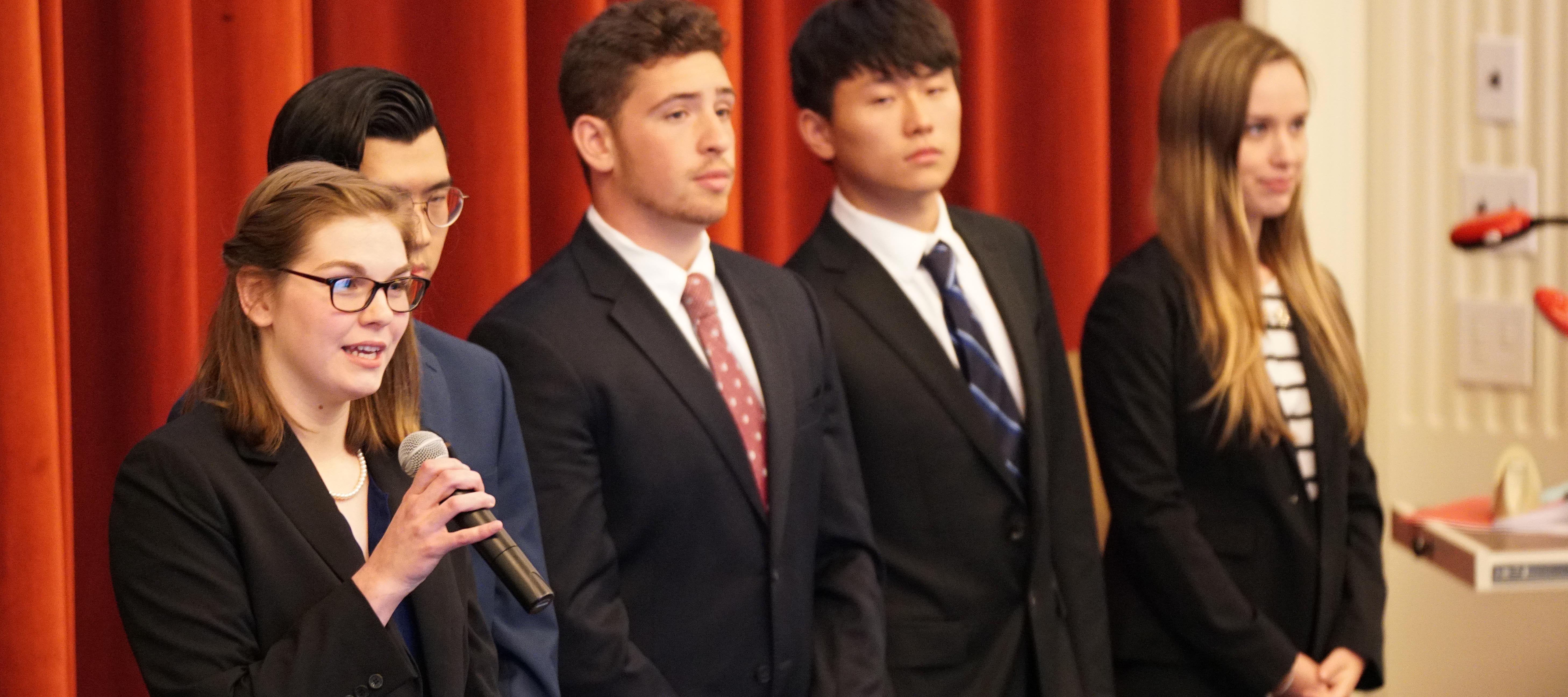 Advising Appointments
Meet with your advisor
Determine the appropriate advisor. You can also find your advisor through the student tab of myMiami; see Academic Advisors section on right side of page.
Advisors in 1022 FSB use SSC-Campus to schedule advising appointments. Please see instructions below.

FSB Advisors advise all first-year, sophomore, junior, and senior business majors.
Non-FSB majors should plan to visit daily drop-in hours.

Plan Ahead! During peak advising periods (October-November and March-April), you should schedule your advising appointment 2 or more weeks ahead.
Drop-in Advising
Drop-in hours are for quick questions that can be answered in 10 minutes or less. If you have questions or concerns that may take longer, please schedule an appointment with your assigned academic advisor.
Drop-in advising is available Monday-Friday 1:30-4:30 during fall and spring semesters.
There are typically multiple advisors available during drop-in advising and students are met with on a first-come, first-served basis. Wait times may vary. During peak registration periods, wait times can exceed 30 minutes.
SSC-Campus: Scheduling Tips
Login to SSC-Campus

If your home screen does not say Student Home, click the triangle drop-down menu and select Student Home.

Click Set Advising Appointment.

Tell us why you'd like to meet with an advisor: Oxford - FSB - Academic Advising
Choose from the following options: FSB - General Advising
Location: FSB Advising Office - 1022 FSB
Select your advisor; students should only schedule appointments with their assigned advisor.
Select Morning or Afternoon then choose an available time.

If you can't find a time that works for you, we offer drop in advising Monday through Friday 1:30-4:30. Students are seen on a first-come, first-served basis. There are usually multiple advisors available for quick questions (10 minutes or less) during drop in advising.

Enter comments regarding your visit then Confirm Appointment.
You will receive an email confirmation of the appointment.
SSC-Campus: How to Cancel an Appointment
Login to SSC-Campus
On the right-hand side of the home screen click on the meeting in Upcoming Appointments.

When the dialogue box pops up, click Cancel My Attendance in the bottom left-hand corner.
Select a reason from the drop-down menu and add a comment. Then, click Mark as Canceled.
You will see Appointment Canceled along with your comment. Click Close to exit the dialogue box OR click your name on the left side menu to reverse your cancellation.
You and your advisor will receive an email notification with the cancellation.