Howe Writing Initiative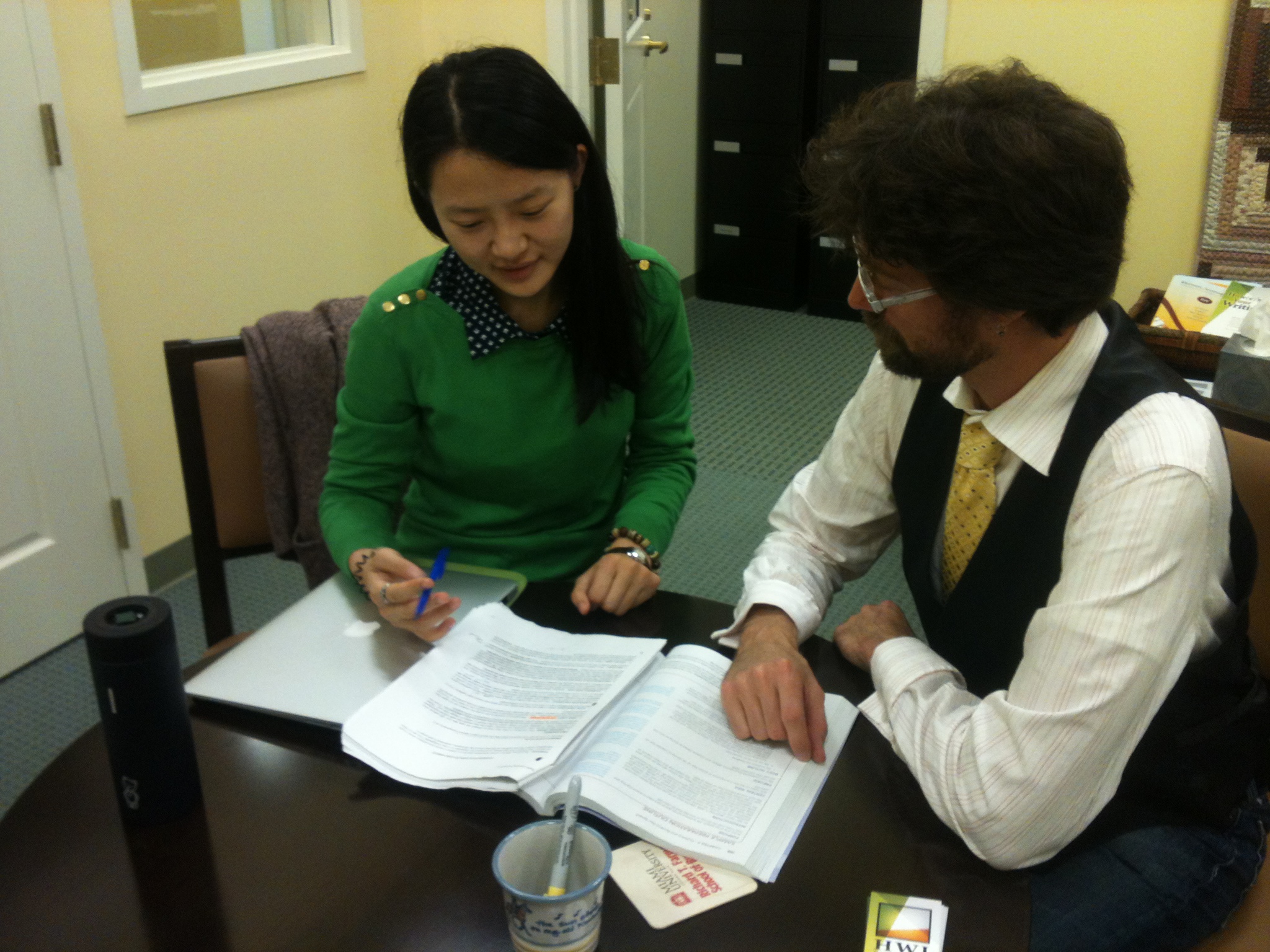 Founded in 1996 by Roger L. and Joyce Lutz Howe, the mission of the Howe Writing Initiative (HWI) is to support Farmer School of Business students and faculty with their writing needs so as to promote professional and academic success and to prepare all graduates to be excellent writers.
HWI Services
Student Consultations: The HWI is available for one-on-one or group consultations with business students. We assist students with a variety of projects, including FSB assignments, oral presentations, resumes and cover letters, or scholarship, internship, and graduate school applications. Consultations are at no-charge and students may use this service throughout their Miami career.
Student Workshops: The HWI offers 10-12 workshops per year on a variety of topics.
Faculty Consultations: The HWI director and assistant directors are available to consult with faculty on a variety of issues, such as strategies for designing effective writing and presentation assignments (including team assignments) and approaches for evaluating student work.
Faculty Workshops: The HWI offers several workshops per year on a variety of topics.