Events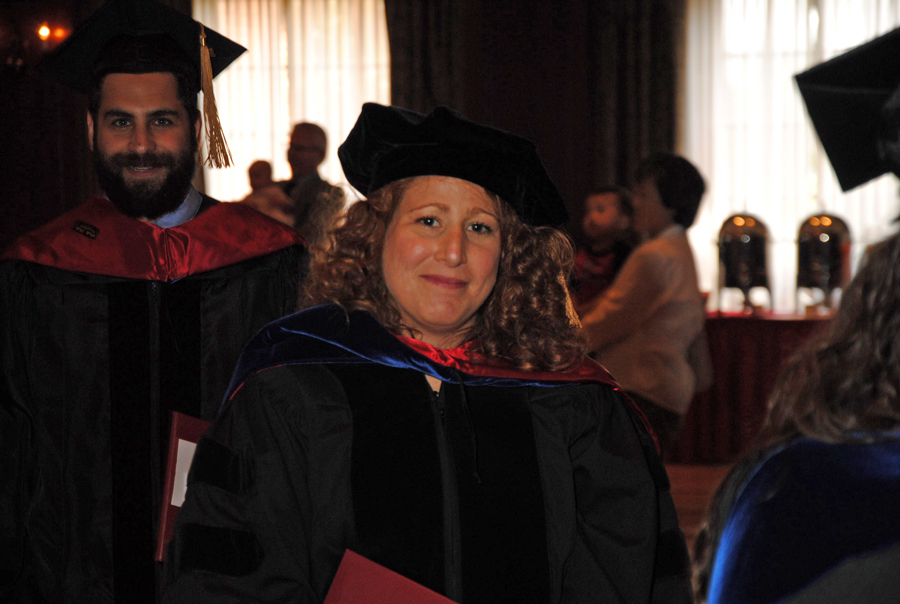 Graduate Research Forum
The 5th annual Graduate Research Forum will be held on Friday, November 1, 2013 at Shriver Center from 1:00-6:00.  Graduate students from across the university share their scholarship in poster sessions and oral presentations.  Graduate alumni and faculty evaluate the presentations.
Fall Commencement 
Fall commencement will be held on Friday, December 13, 2013 at Millett Hall.
Spring Commencement
Spring commencement will be held on Satursday, May 17, 2014 at Yager Stadium.
Hooding Ceremony
Doctoral students completing their degree in August are invited to participate in the Graduate School Hooding Ceremony at 3:00 on Friday, August 15, 2014 at Shriver Center.
All University Graduate Student Orientation
Orientation for all new graduate students will be held on Monday, August 18, 2014 at 4–6 p.m. in 102 Benton Hall. A variety of important topics will be reviewed and university resources shared. Students with graduate assistantships will complete paperwork for payroll.