Academics
education starts
in classrooms
Inside Hollywood
Students visited the set of Wheel of Fortune, where the word puzzle on the board spells out Miami University in Oxford Ohio.
Our popular "Inside" workshop programs take students behind the scenes and connect them to successful Miami alumni in media, government, business, and much more!
also available: Inside Chicago and Inside New York
Inside Washington
A group of Miami students gathered on the steps of the Capitol Building in Washington DC.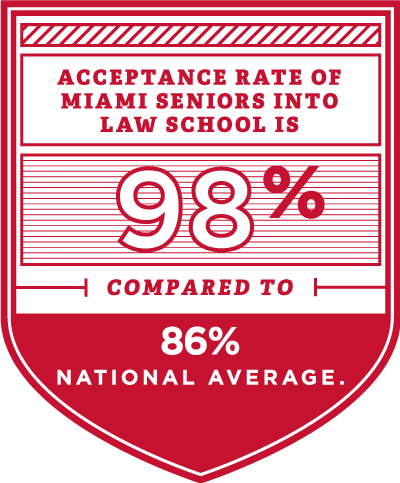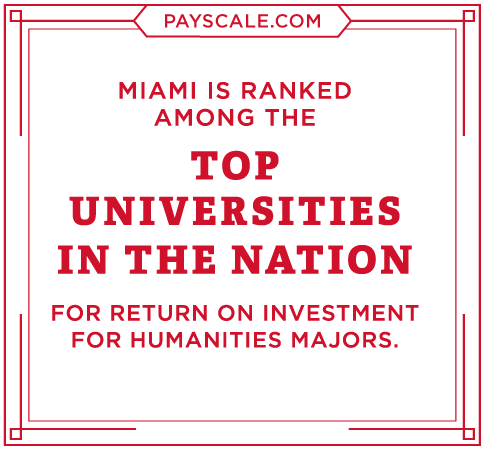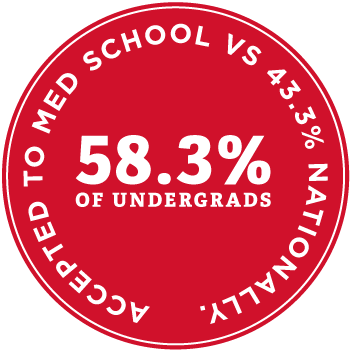 An architecture student presents her latest project to her professor and classmates within the glass floored lobby of Alumni Hall.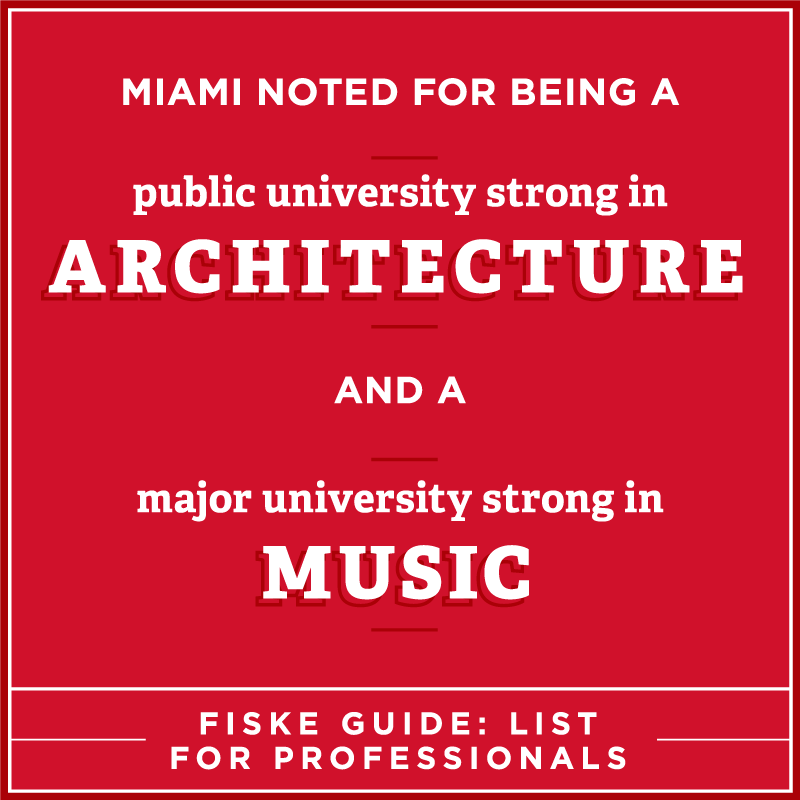 more than 70% of students
in cca study abroad by the time they graduate.
students of all majors can participate in
art classes, music ensembles, and theatre.
More than 500 students combine a Creative Arts minor with their chosen major.
Students can choose from  20 minors in a Creative Arts field.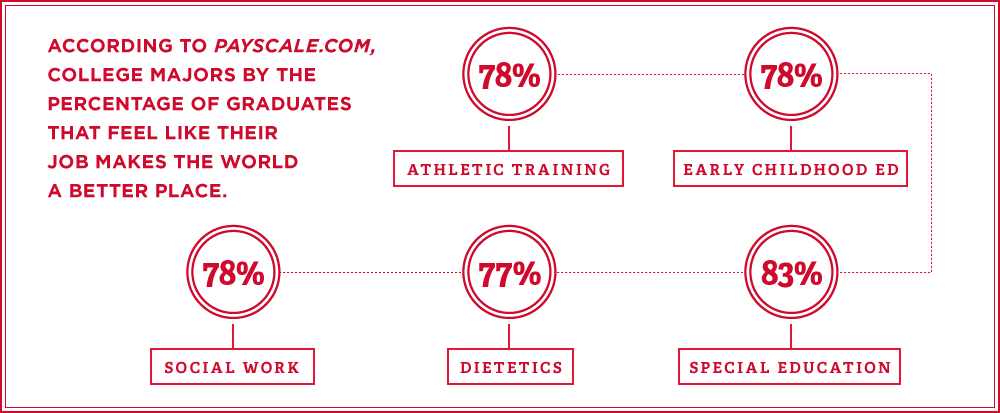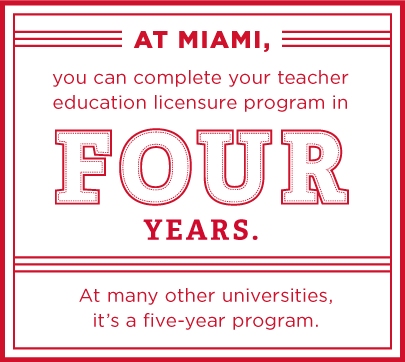 While at Miami,
Professor William Holmes McGuffey created the Eclectic Readers.
---
A series of graded primers, including grade levels 1-6, widely used as textbooks in American schools from the mid-19th Century to the mid-20th Century.
Miami's program in manufacturing engineering is 1 of only 21 such programs in the nation to be accredited by the Engineering Accreditation Commission of the Accreditation Board for Engineering and Technology.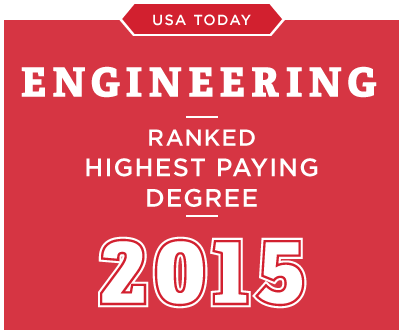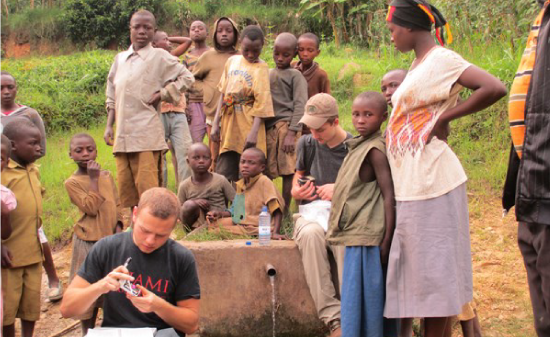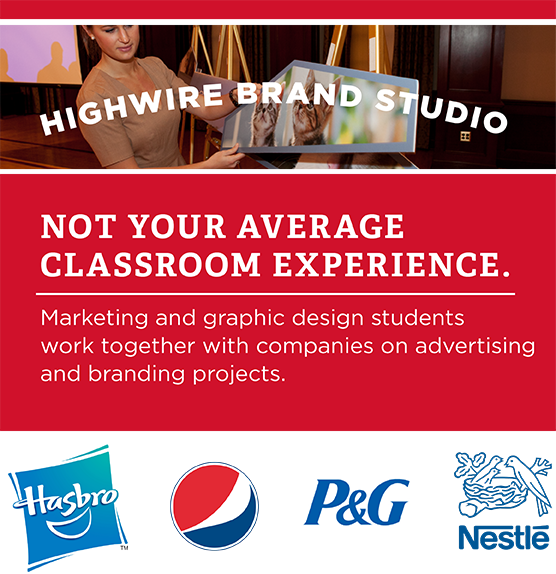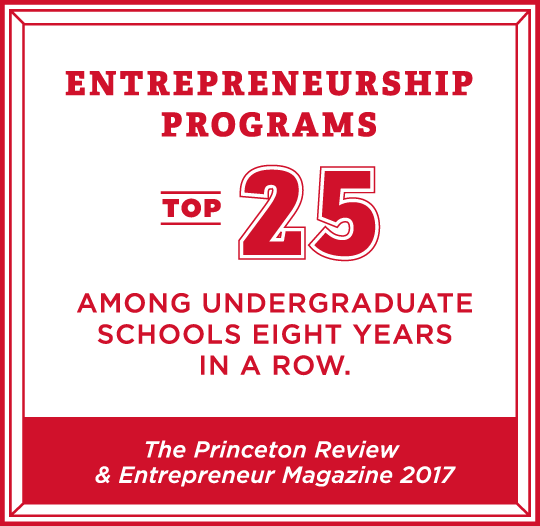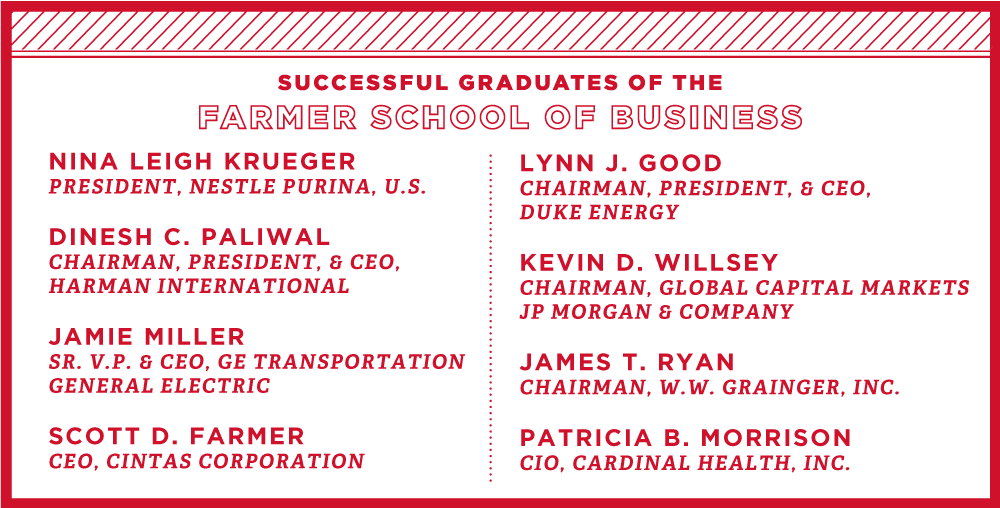 we take you
far beyond