It's All About YOU!
It's All About YOU!
work+ is a program designed for Miami Regionals students to obtain an associate or bachelor's degree while working part-time and getting their tuition paid. Learn more about the work+ program.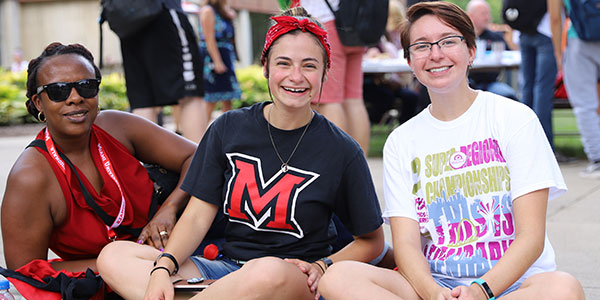 Follow four students journeys here at Miami Regionals in their voice as they cover topics such as student life, athletics and academics on our new student blog.
Our admission counselors are kicking off their travel season. Follow them on twitter @MiamiOH_RegAdm to see when they will be visiting a high school or college fair near you.