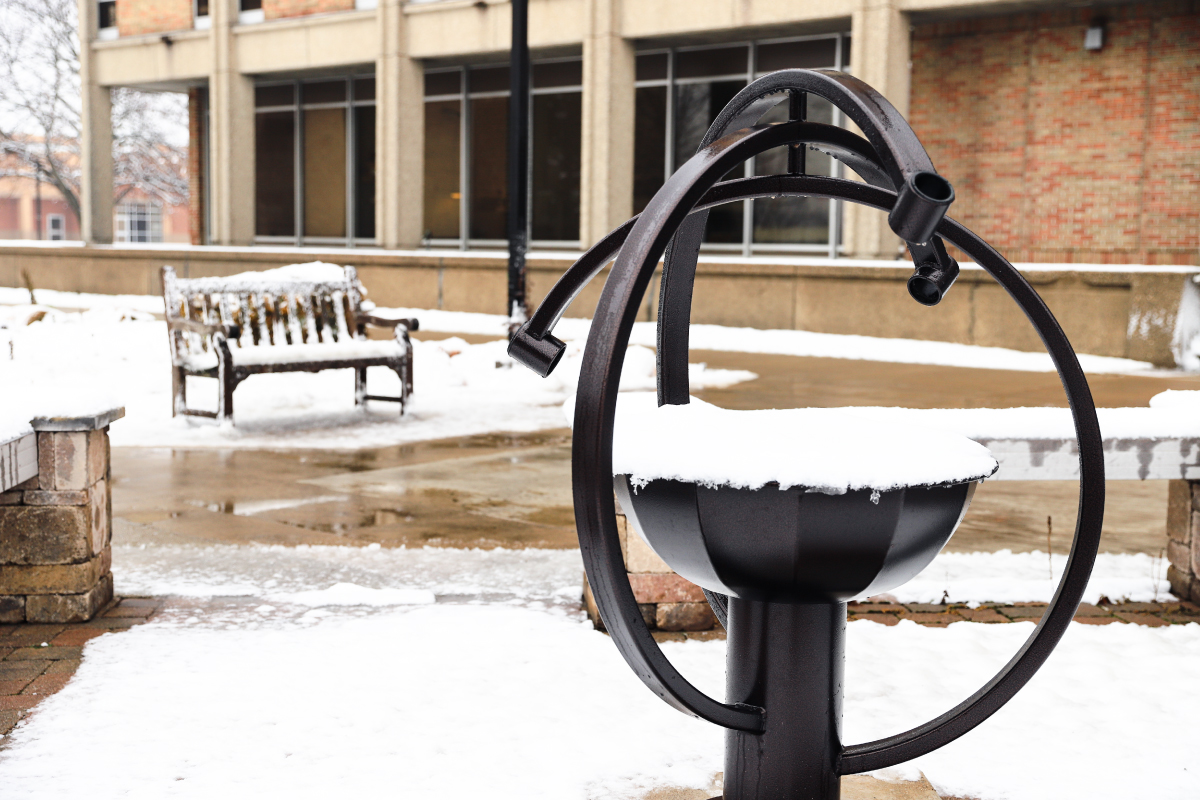 Small class sizes, hands-on learning, and flexible scheduling—there are so many benefits to attending Miami University Regionals. Explore the programs and opportunities available at our conveniently located campuses and online from wherever you are.
We'll Give You 1,000 Reasons to Visit

Invest your time with us by attending a Spring 2023 Regionals Exploration Day OR a Virtual Info Session, and we'll invest in you with a $1,000 scholarship.
Miami University Regionals offers bachelor's degrees, associate degrees, and beginning coursework for most four-year degrees offered at Oxford. Small class sizes, on-site child care, and flexible scheduling make Miami Regionals attractive to students at all stages of life and career.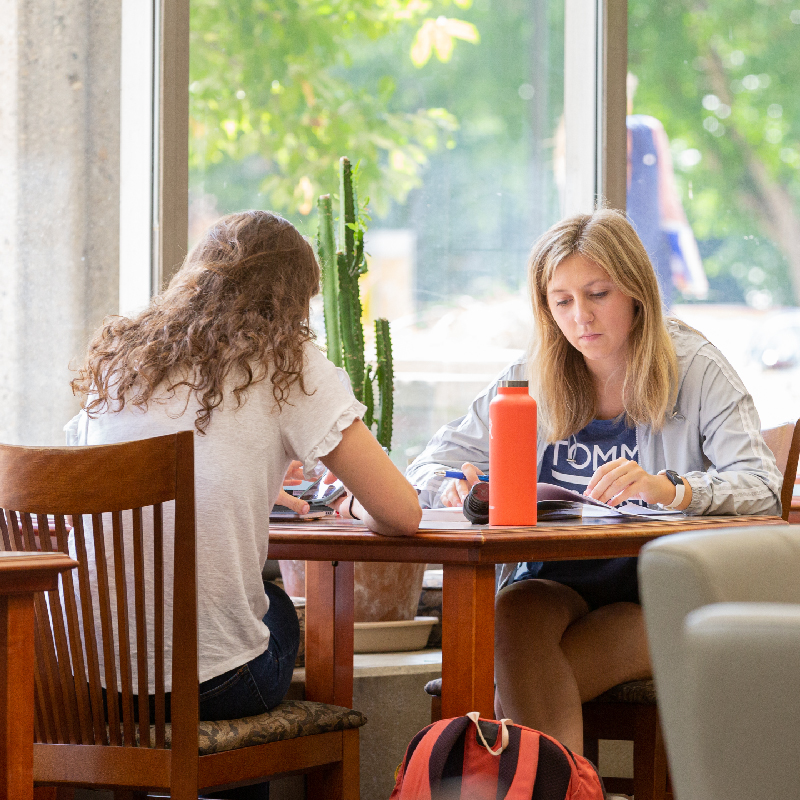 Need help with a class or your schedule? Want to attend a lecture or athletic event? Find links to all those services and more here.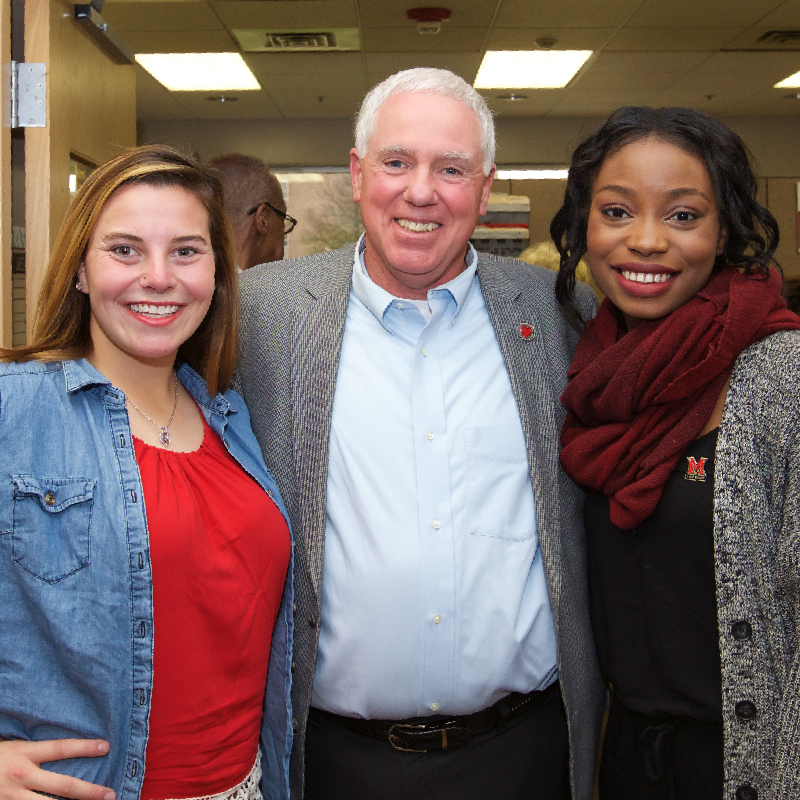 Stay engaged and connected with Miami University Regionals.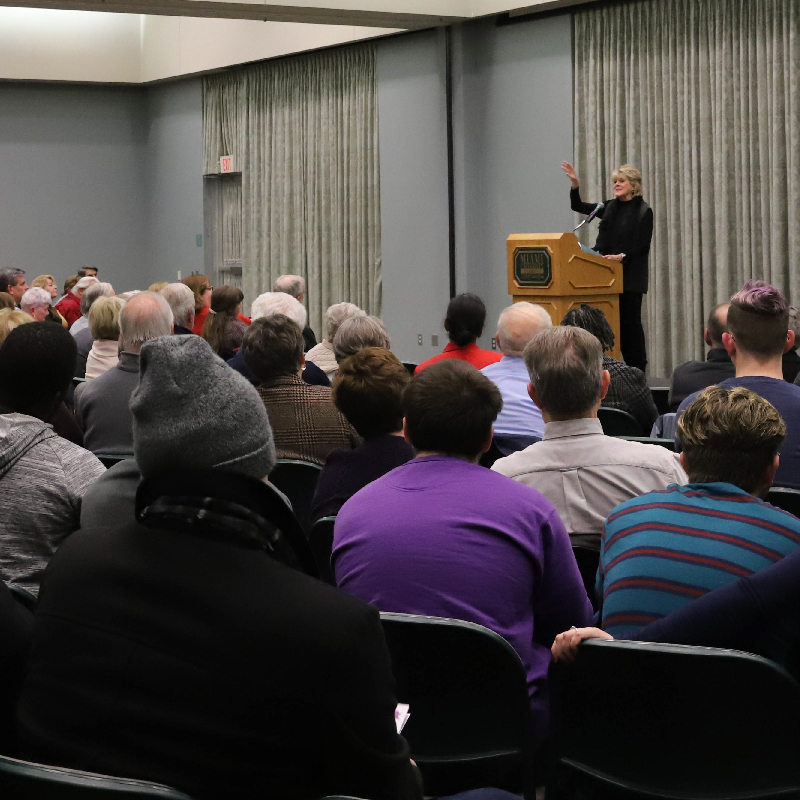 Explore the diversity of arts and culture at Miami University Regionals. We host hundreds of events each year, many of which are free. Or take a course online; it's never too late to earn your degree!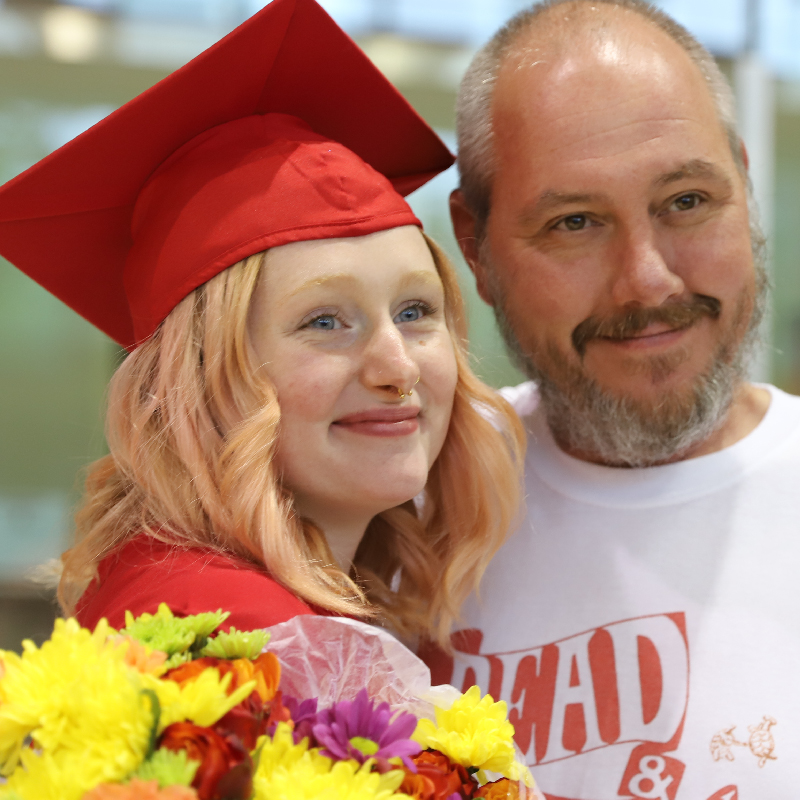 Become an engaged and informed resource for your student.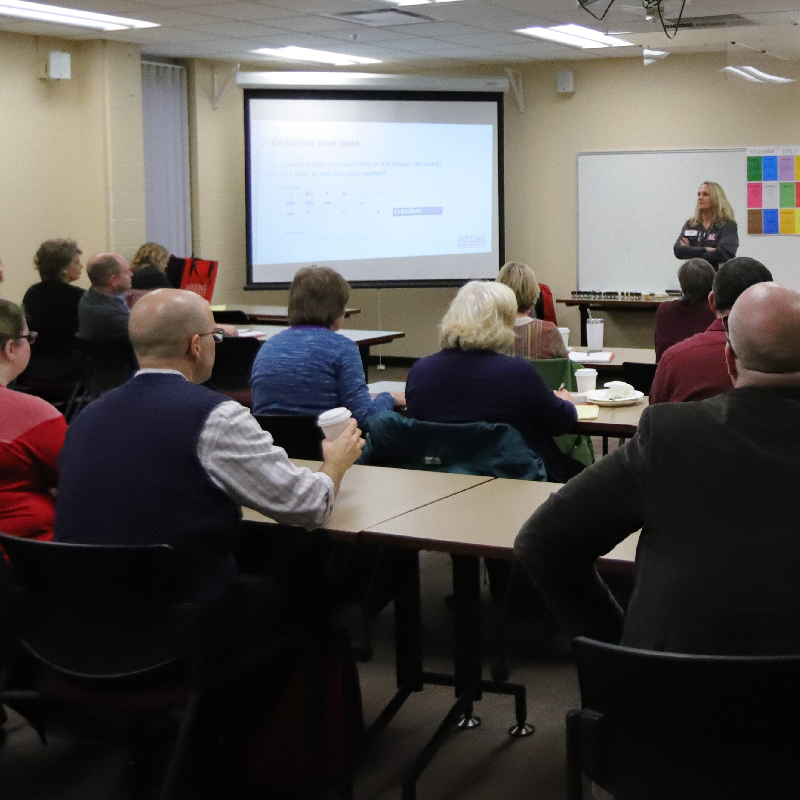 Your connection to important university resources.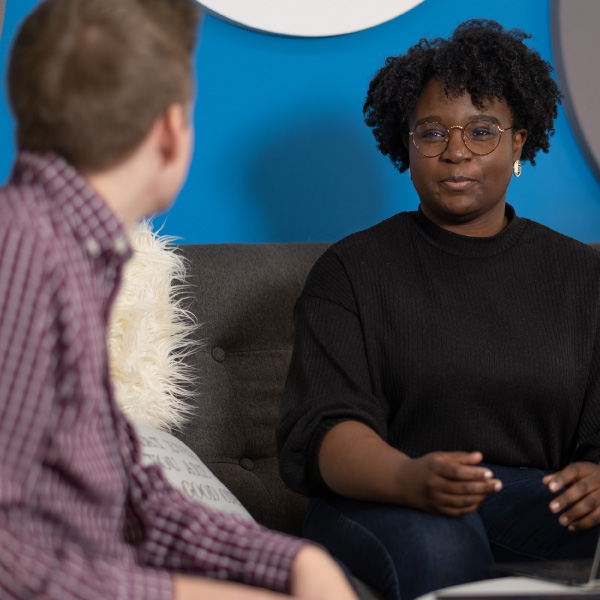 Whether it's our career services providing interns or employees for your organization, developing coursework for your current workforce through microcredentials, or finding unique employment opportunities for current or new employees in our Work+ program, Miami Regionals is here to meet your needs.
Minimize Your College Debt
Apply for Fall 2023 by Feb. 1. Explore our scholarships for new and transfer students.
Bright Futures Start Here
Where will you go after college? With a degree from Miami University, the answer is wherever you want.
90.2%
of 2020-21 graduates live in Ohio and contribute to regional development
Miami University Data
98.2%
of 2020-21 bachelor's degree graduates were employed, furthering their education, serving in the military, or in a service program
Miami University Data
Top 10
Public College in Ohio with the Best Return on Investment
Stacker.com
Latest News
---
Upcoming Events
Further Your Career Close to Home
Find the perfect match that propels you on the path to success. Explore our three regional locations and online programs.
Visit
Explore what it means to be a college student at Miami University Regionals. Find the campus and career path that's right for you.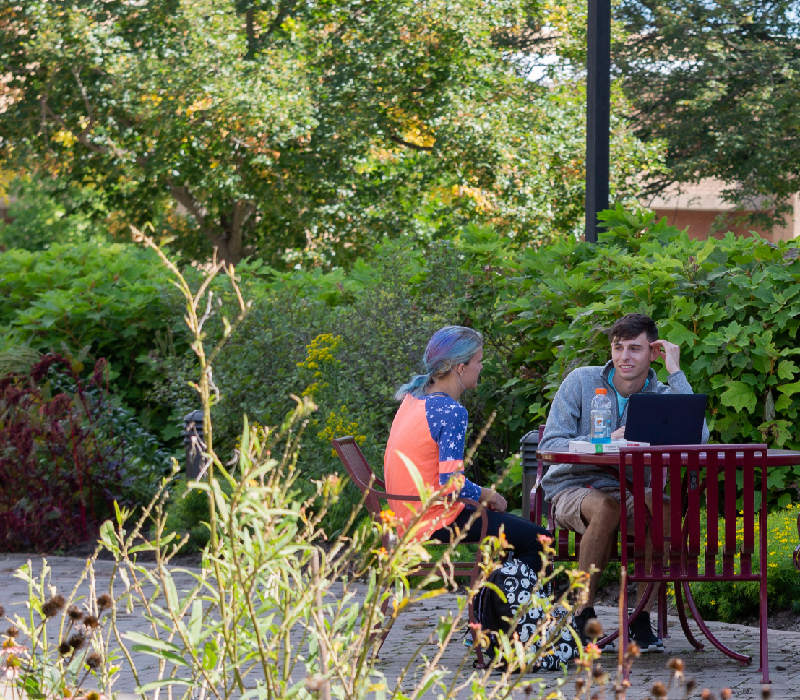 Apply
Miami Regionals offers a world-renowned education with state-of-the-art applied learning.