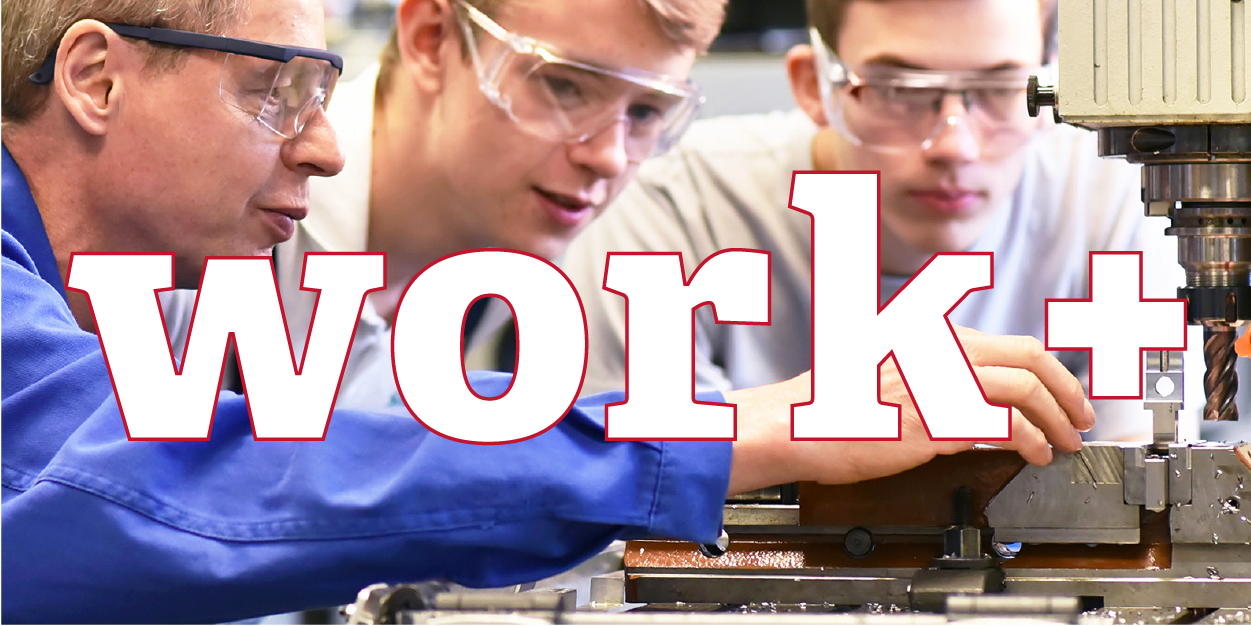 Work+ is a program designed for Miami University Regionals students to obtain an associate or bachelor degree while working part-time and getting their tuition paid. Learn more about this opportunity.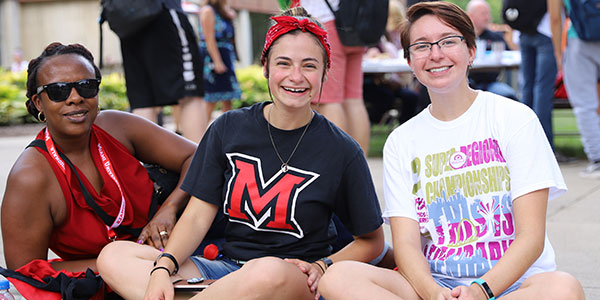 Follow four students journeys here at Miami Regionals in their voice as they cover topics such as student life, athletics and academics on our new student blog.
Congratulations to the Class of 2019! Hear from our graduates as they give thanks to everyone who helped get them through college and share their plans after graduation.