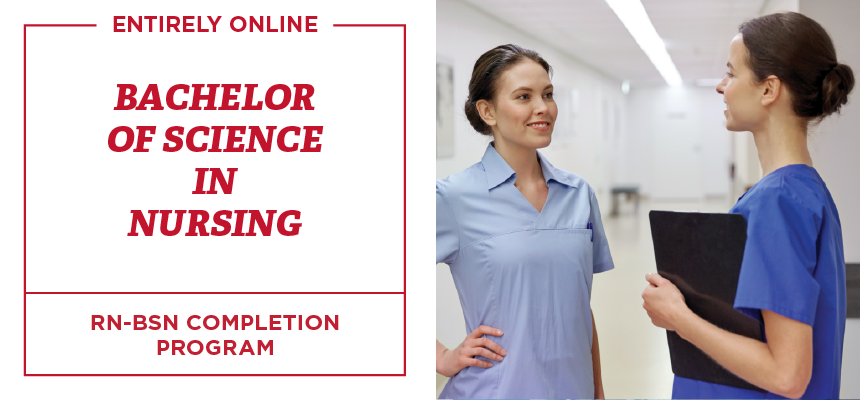 RN-BSN Program
When you pursue Miami Regionals' RN to BSN online, you will take the next step in your nursing career on your time and without missing a beat at work! You will hone your medical skills and open doors to advancement and new career opportunities.
The BSN program prepares graduates for leadership and management roles, including the school nurse, research associate, and occupational health nurse. Career advancement opportunities are greatest for BSN graduates. A BSN is required to enter a master's program. 

Currently accepting students from authorized states.