Discounted Tickets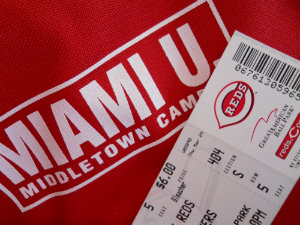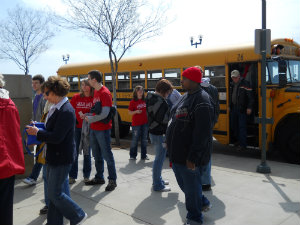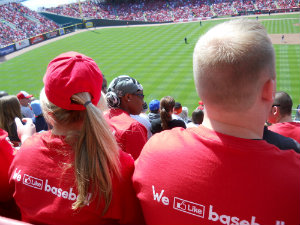 The Regional Office of Student Activities sells tickets to greater Cincinnati area events during the semester. Past events have included tickets to Bengals games, Reds games, theatre productions including the Lion King, local festivals and more.
2018 Ticket Sales
Kentucky Kingdom and Hurricane Bay are providing all Miami University student, staff and friends special discounted tickets through free purchase program. This offer lasts through-out the 2018 Summer Season.
2018 Tickets will be available starting April 1st. Purchase your voucher online, print out the receipt and show your proof of Out-of-State residency, Proof-of-Employment, or Student ID to receive your tickets and free drink wristband. Vouchers are valid for any regular operating day so be sure to check our operating calendar before planning your visit.
The Office of Student Activities will be sponsoring discount tickets to the Cincinnati

Reds

again this year. Please follow this link

 to access the Miami Regionals portal for purchasing discount tickets. There are a variety of games and seats to choose from to suit your personal preference. Use offer code: MUREGION.

*Miami Regional Campuses April Discount Offers. Visit

reds

.com/groupvip for details and to purchase! Use offer code: MUREGION. 

July 23rd: 

7:10pm

 vs Cardinals

July

25th: 

12:35pm

 vs Cardinals


July

26th

:

7:10pm

 vs Phillies

July

29th

:

1:10pm

 vs Phillies

For questions or group purchases of 15 or more please call Carmen Alberini at (513) 765-7454*

The Miami Regional Office of Student Activities is Proud to partner with FC Cincinnati! Take advantage of this special offer with promo code: MIAMI18. Visit fccincinnati.com or call 513-977-KICK. Available for Zone 1, Zone 2, and Family Section:
         FCC vs. Louisville: Saturday, May 26 / 7:30p
         FCC vs. Indianapolis: Saturday, September 29 / 7:30pm