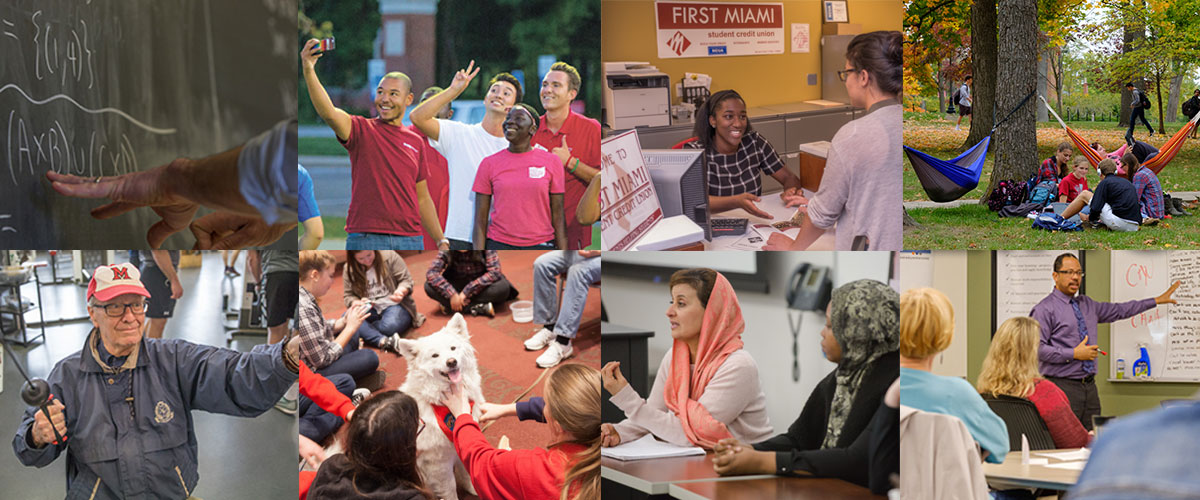 Miami proudly works to sustain and enhance health and well-being throughout our community.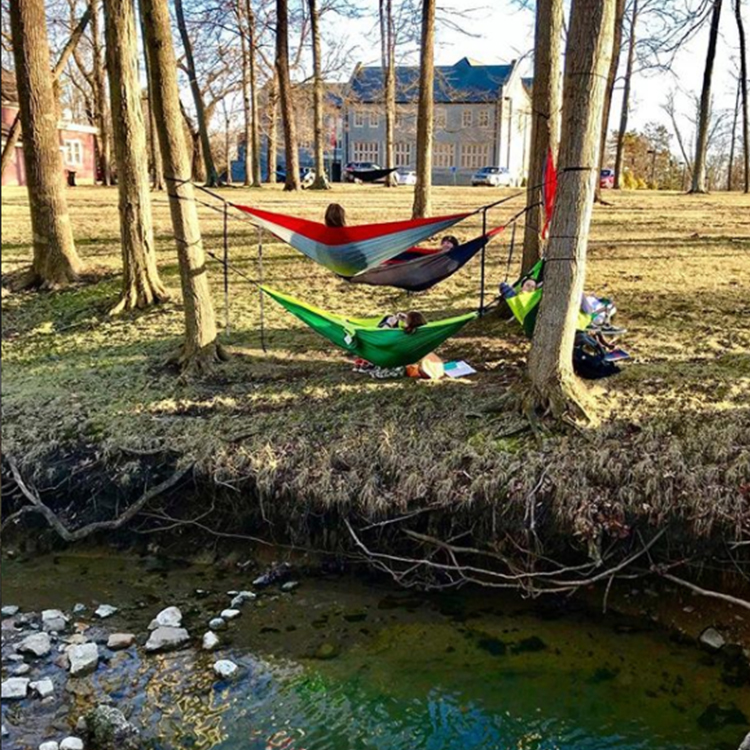 @miamiuniversity
These students are taking full advantage of this sunny February weather! #MiamiOH #hammock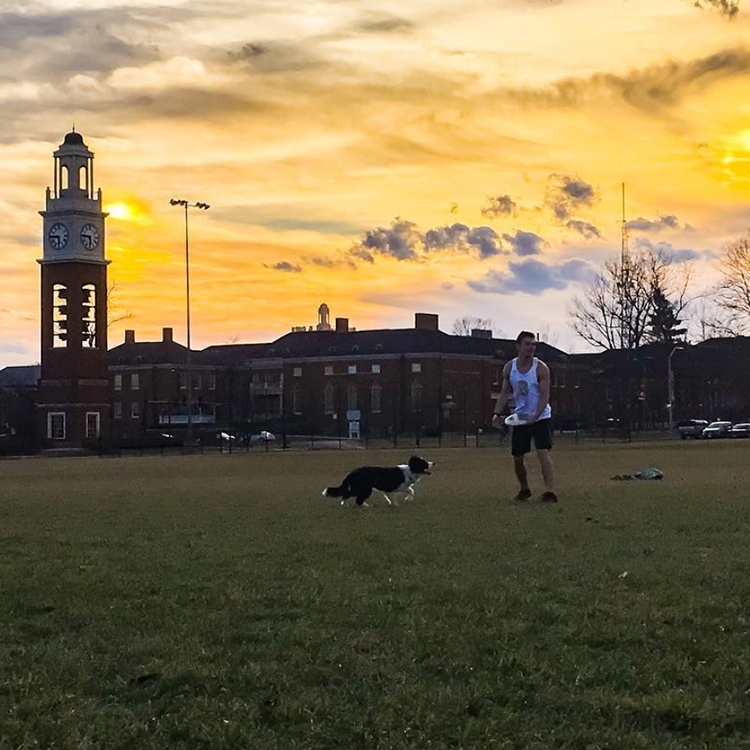 @miamiuniversity
Happy March 1st! Spring is right around the corner. ☀️🌸🍃(Photo: @itsjessethebordercollie) #MiamiOH #spring #campus #sunset #ohio #bordercollie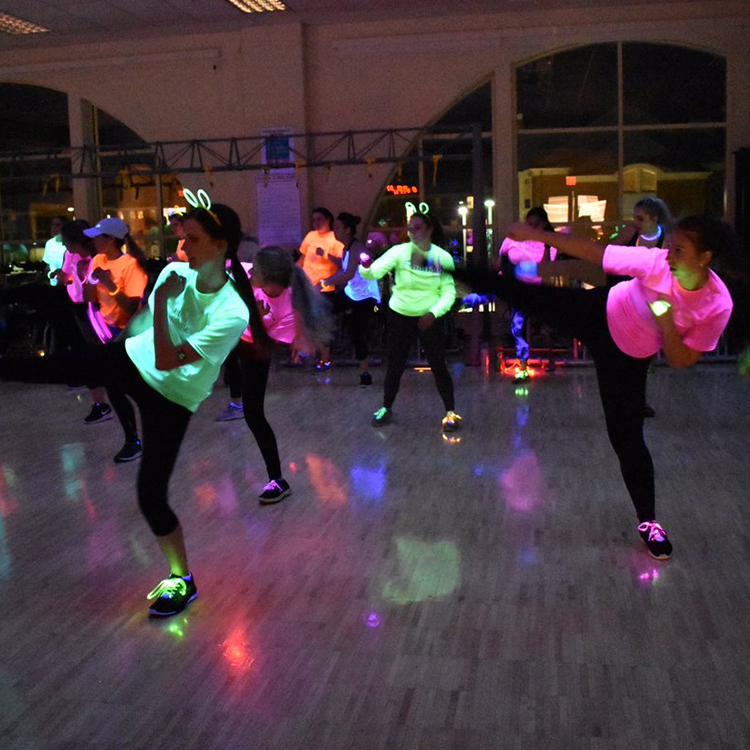 @MiamiRecSports
Thank you to everybody who came out and made Light Up the Night such an awesome experience. A big thank you to our special guest @RenateJCrawford for joining us in all the fun and helping us start the spring semester off on the right foot. #miamioh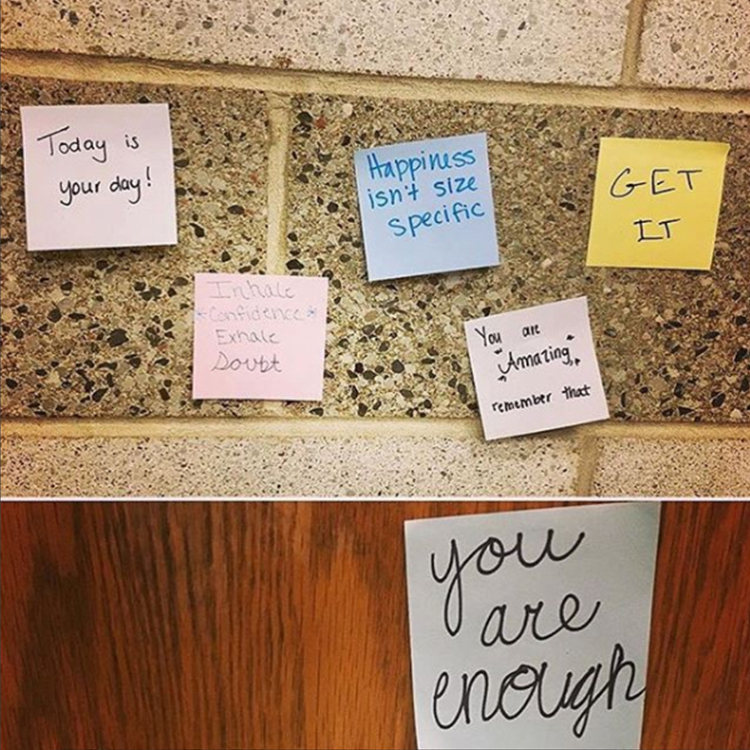 @miamiuniversity
"You are enough." Words of inspiration at @miamirecsports during #itsMoreThanAWorkOut week. #MiamiOH (photo: @laurasmithauthor)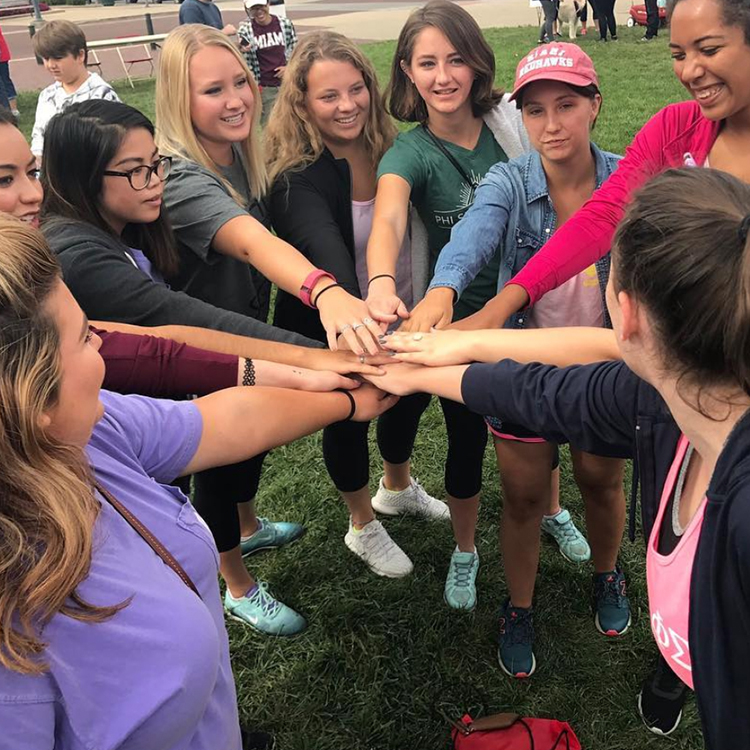 @miamiuniversity
"Thank you to all of Miami & Oxford who supported the "Out of the Darkness Walk," raising awareness and funds for suicide prevention." (Photo: Pres Greg) #MiamiOH #suicideprevention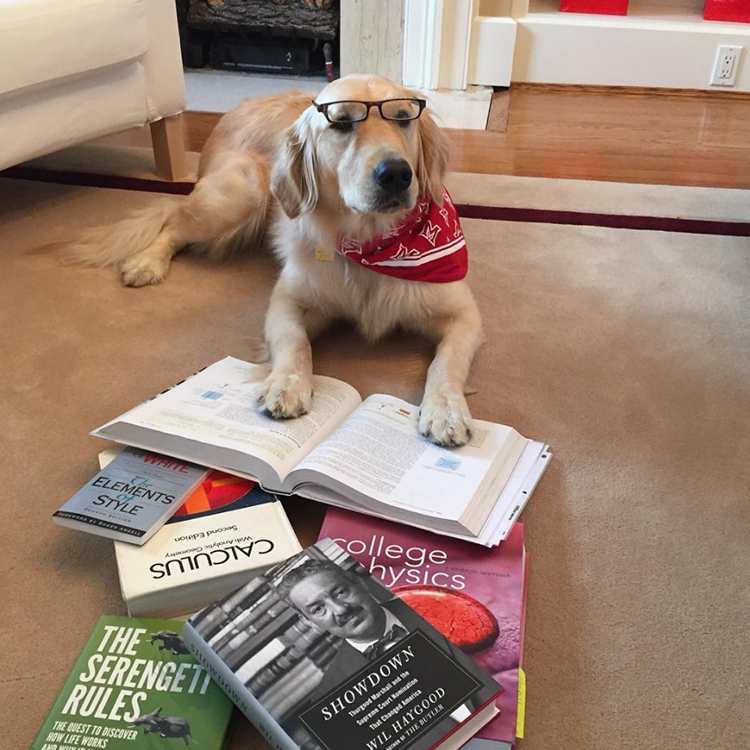 @miamiuniversity
"Ivy is finishing up her first semester @miamiuniversity. For those of you still studying for #MiamiOHFinals, you've got this; for those returning home, safe travels; and for all graduating, congratulations #MiamiOHGrad. #LoveAndHonor" (Photo: Renate Crawford)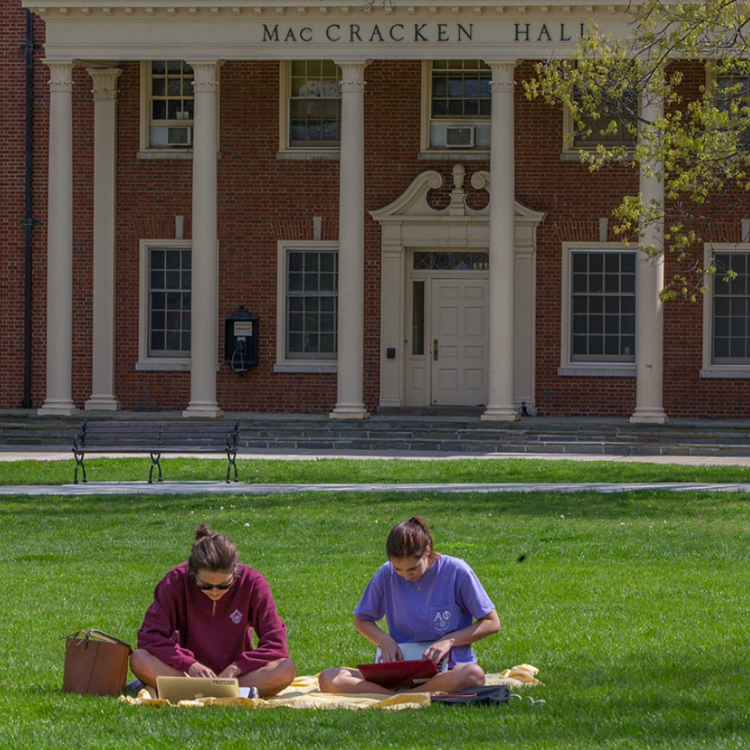 @miamiuniversity
74°F in February? We'll take it. Get outside and enjoy some sunshine today! #MiamiOH #Ohio #OhioWeather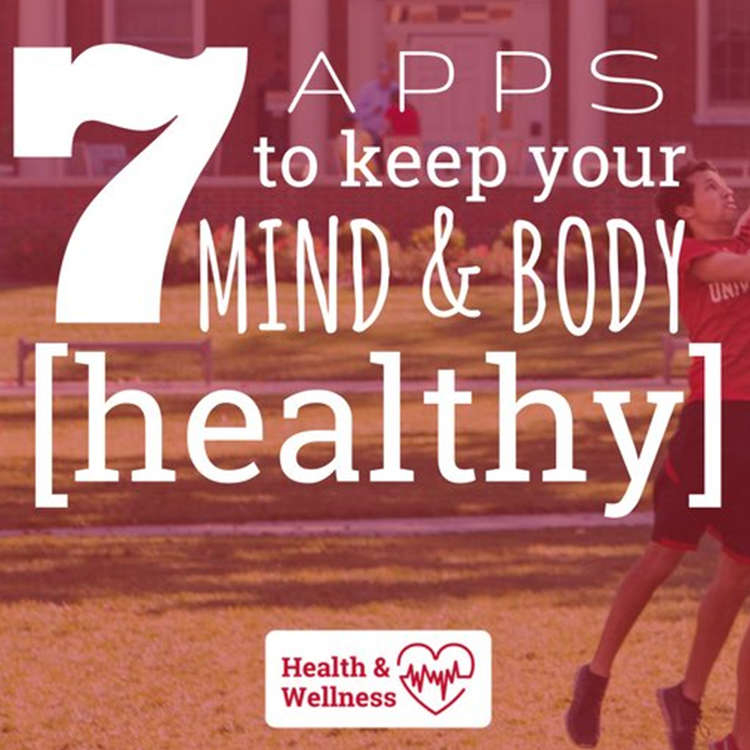 @MiamiOH_Student

We found seven apps that will help you keep your mind and body healthy this semester! #MiamiOH #HealthyMiamiOH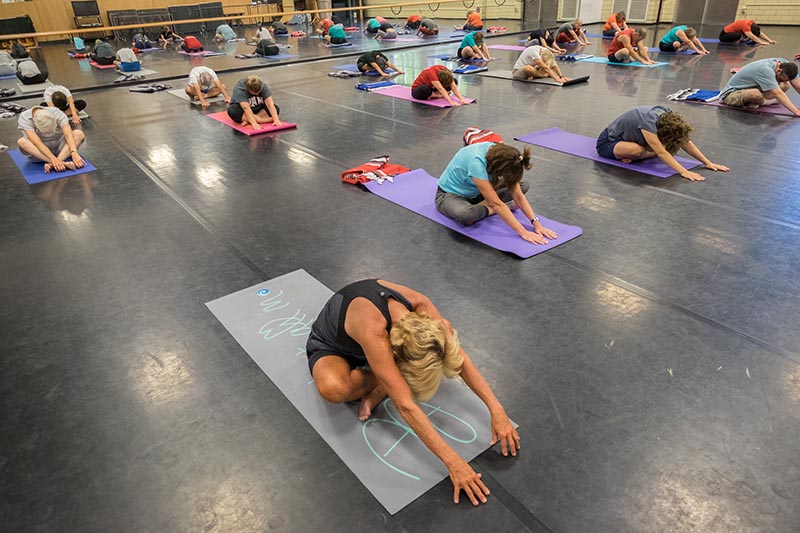 Offered through Miami's Benefits and Wellness program, Healthy Miami, free "Fitness 4 Life" classes and access to the Phillips Hall fitness center are available for all faculty and staff, regardless of their participation in Miami's health plan.
How familiar are you with the Fitness 4 Life program? Take our quiz and find out!
5 (of 10) Tips for Financial Wellness
Are you a recent college graduate? Even if you've been out of school for years, you will find these tips useful for maintaining a healthy financial lifestyle:
1. Live within your means.
2. Use a cash flow management tool available on many bank websites or use Mint.com, Personal Capital or YNAB (You Need A Budget).
3. Make your financial decisions represent your personal values. Prioritize.
4. Be charitable, but have a plan.
5. Minimize debt and watch recurring expenses.
For more information on these tips and others, see Ten tips for financial wellness: Pack your lunch, really.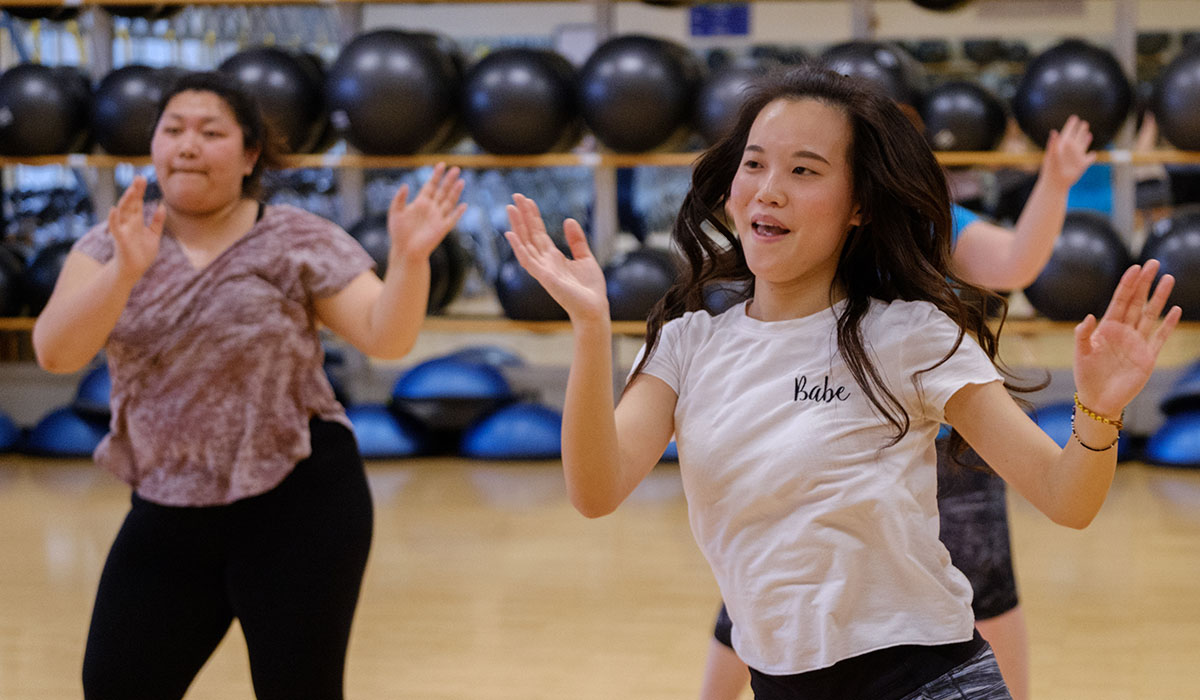 The Rec Center offers 80+ group fitness classes each week.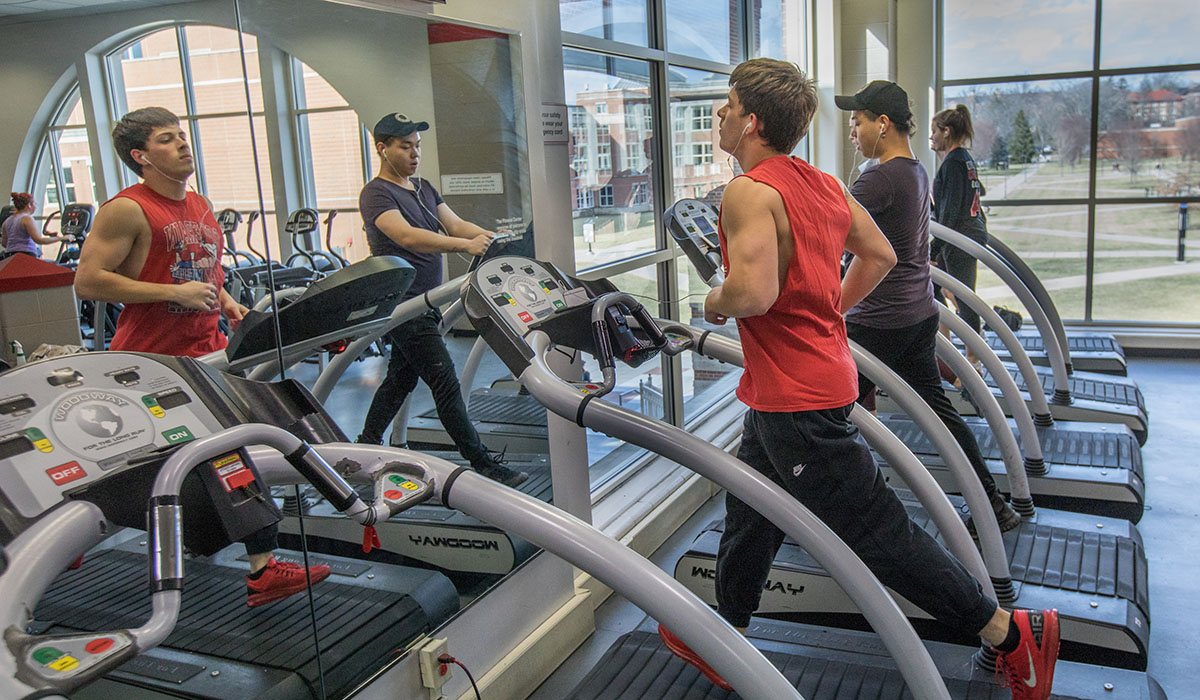 Each treadmill at the Rec averages 10 hours of use a day.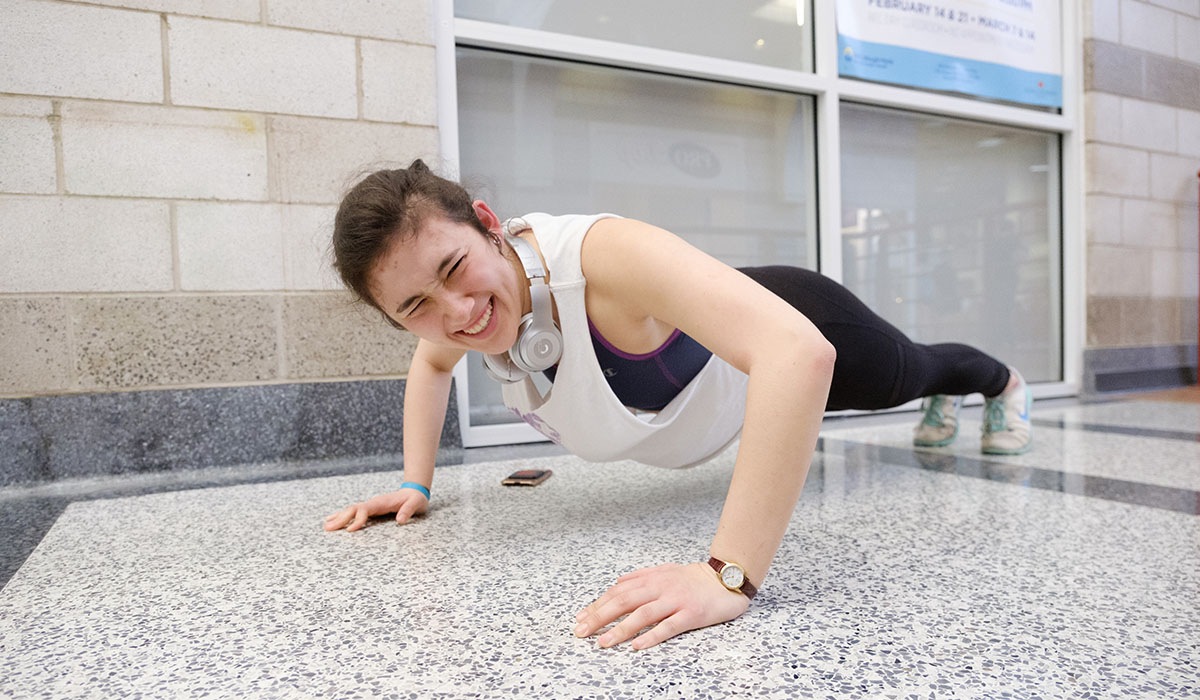 The Rec Center offers personal training packages for members and non-members.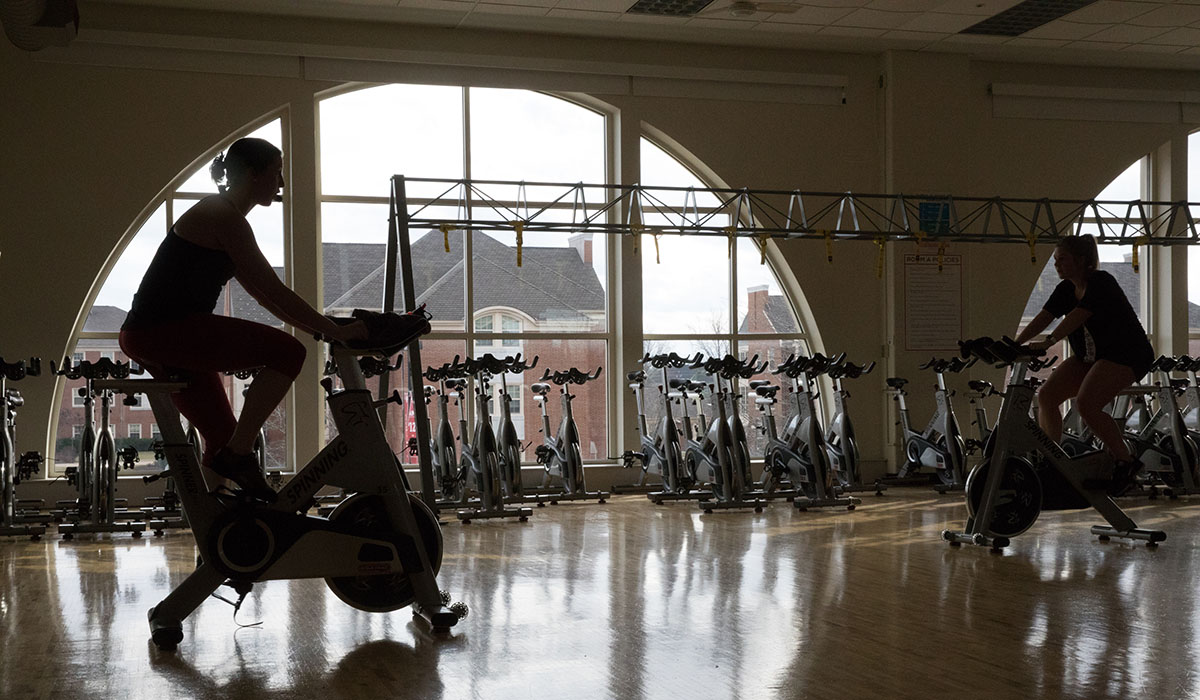 An estimated 60-70% of all students have participated in a Rec Center class or program.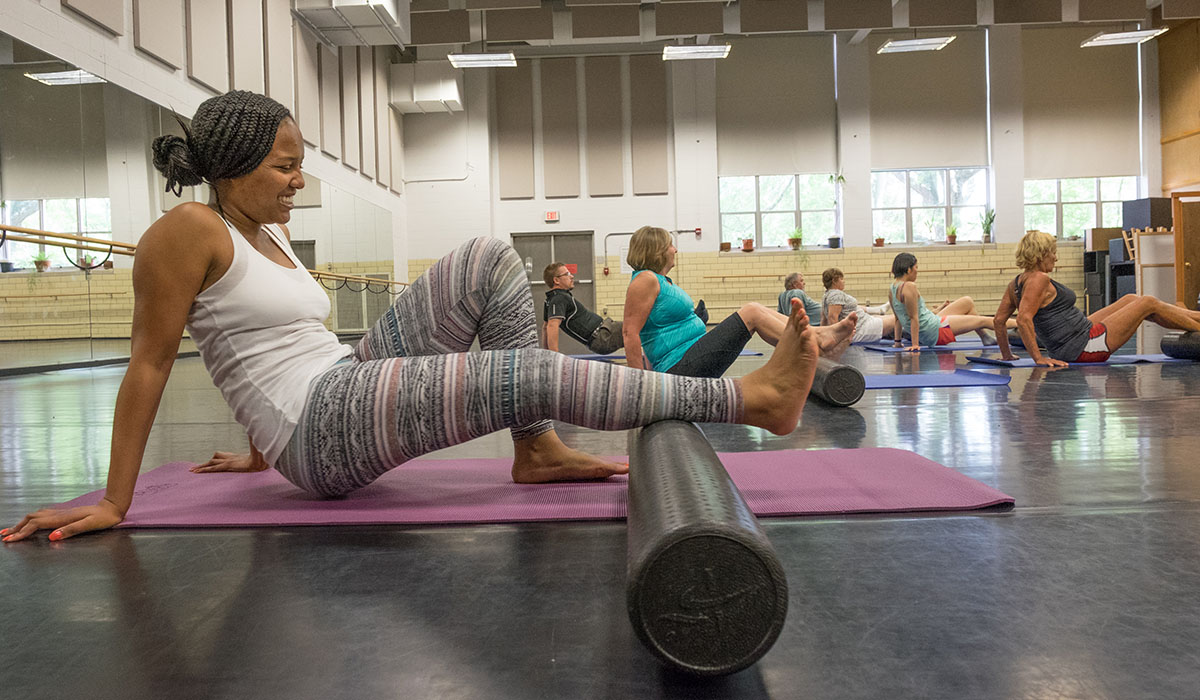 Nearly 2,000 faculty and staff members used the Phillips Hall fitness center during Fall 2017.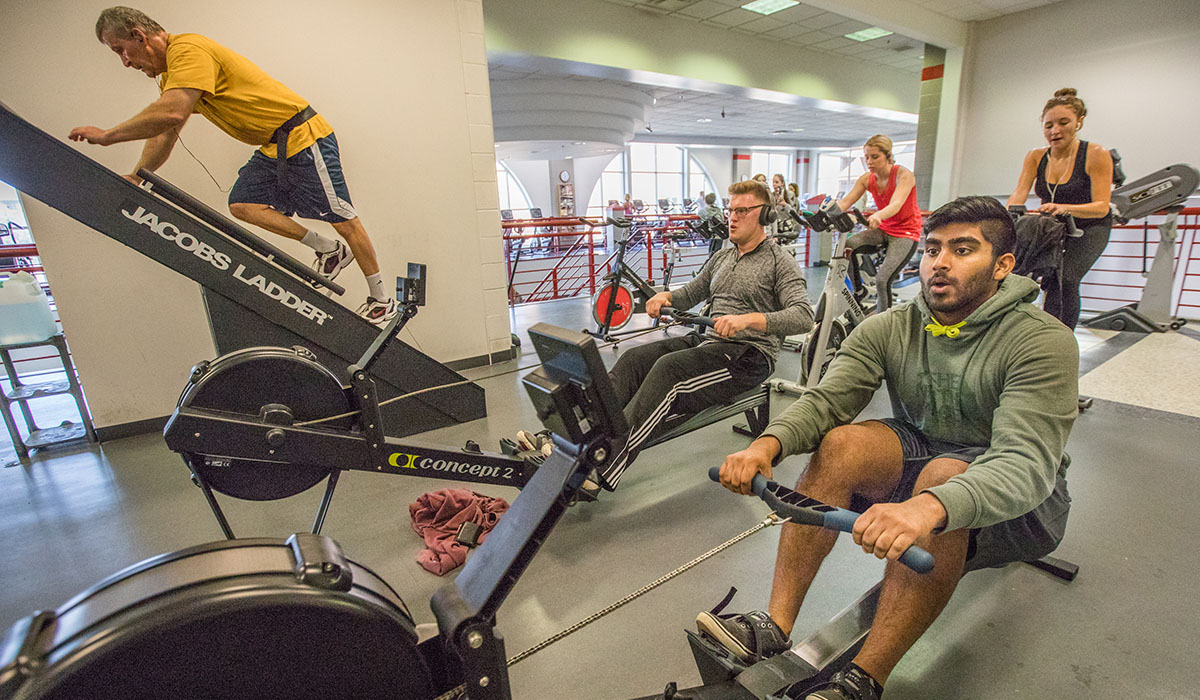 The Rec Center welcomed 50,000 visitors in October 2017.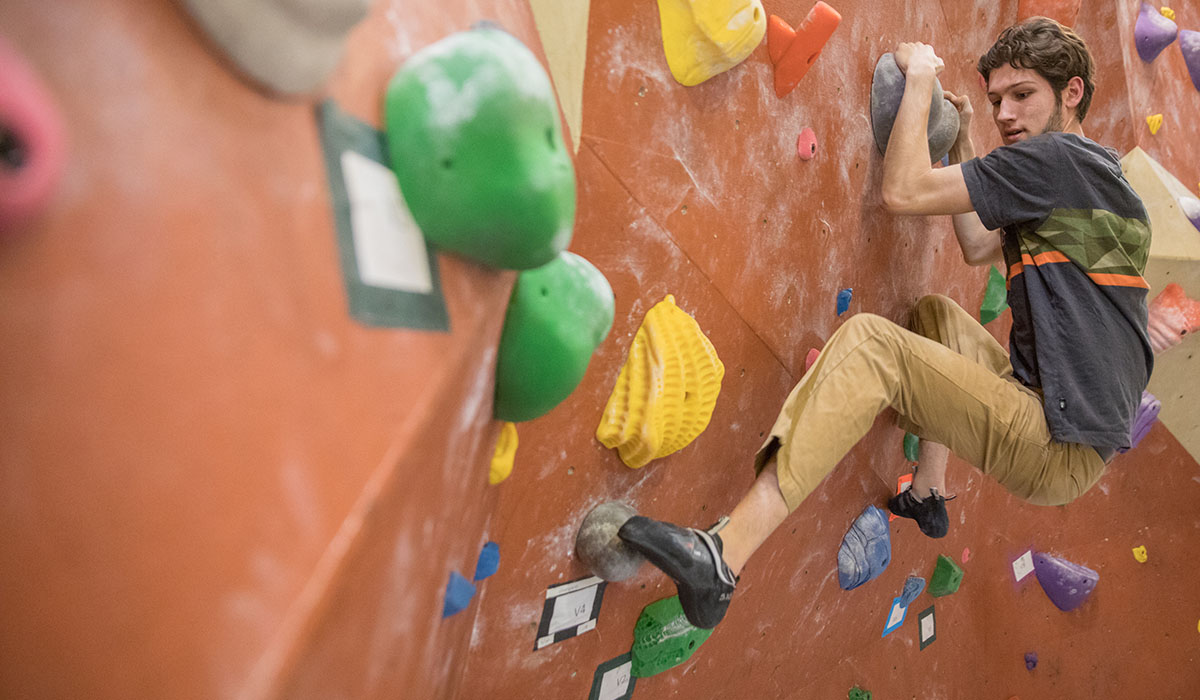 The Outdoor Pursuit Center offers a climbing wall, bouldering cave, and ropes course.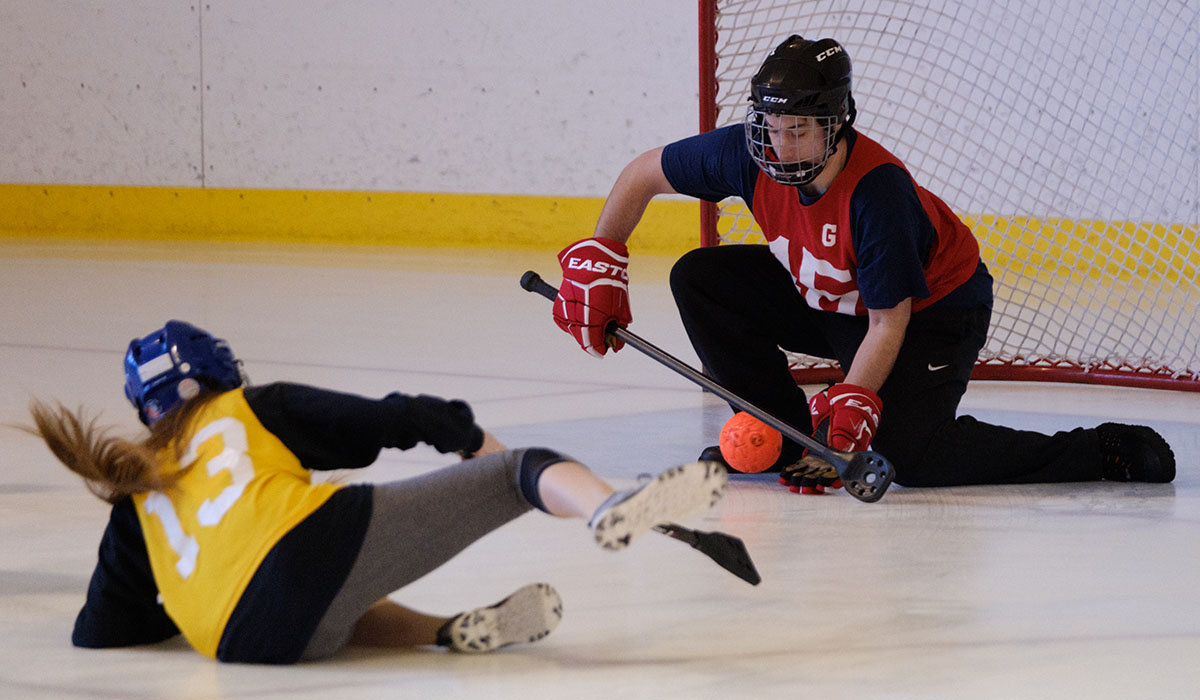 More than 1,500 club athletes participate on 54 club teams.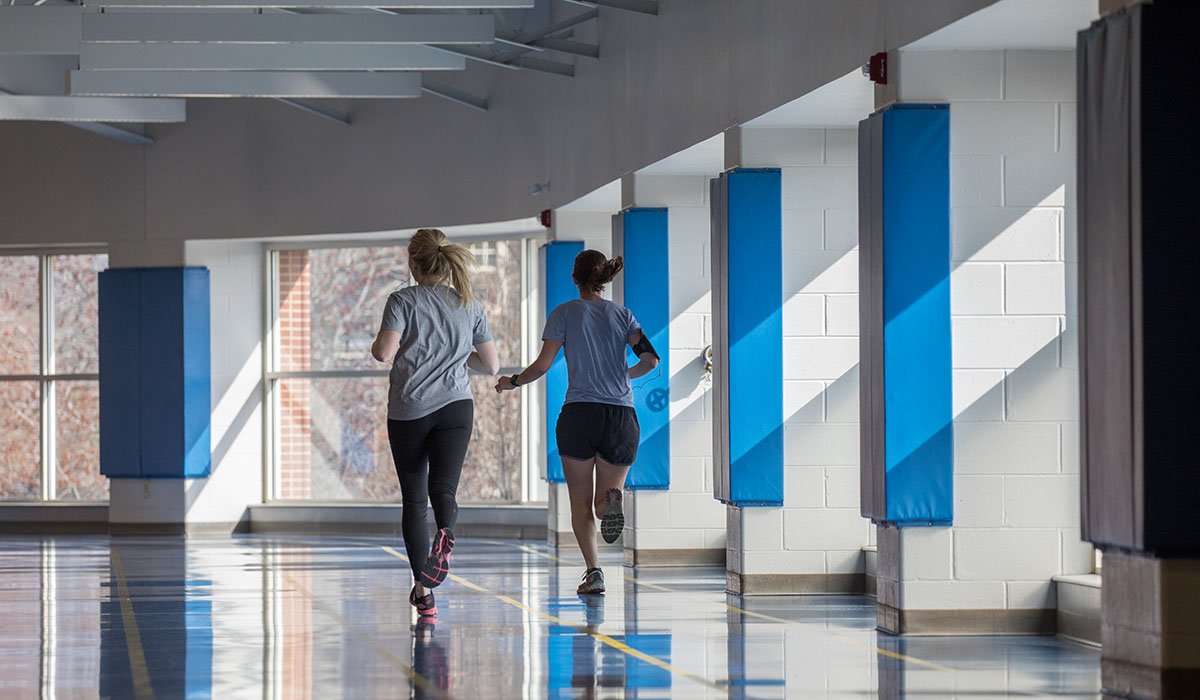 An average of 7,720 people use the Fitness Center at the Rec every week.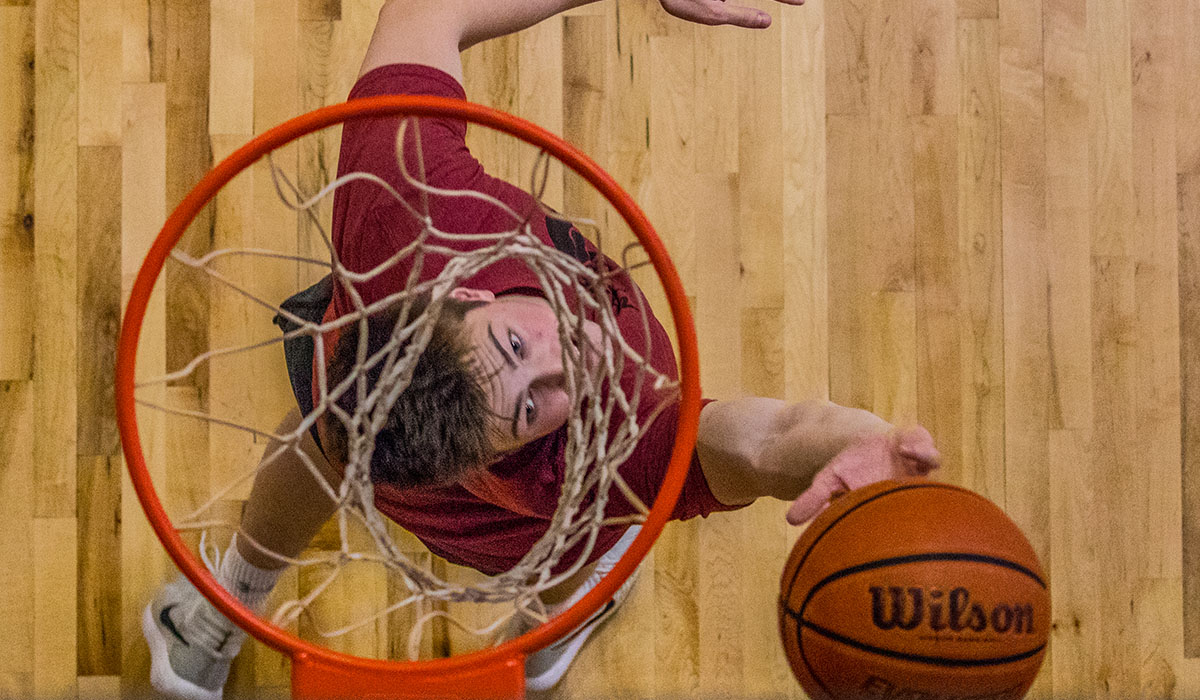 3,500 athletes participate on 800 intramural teams.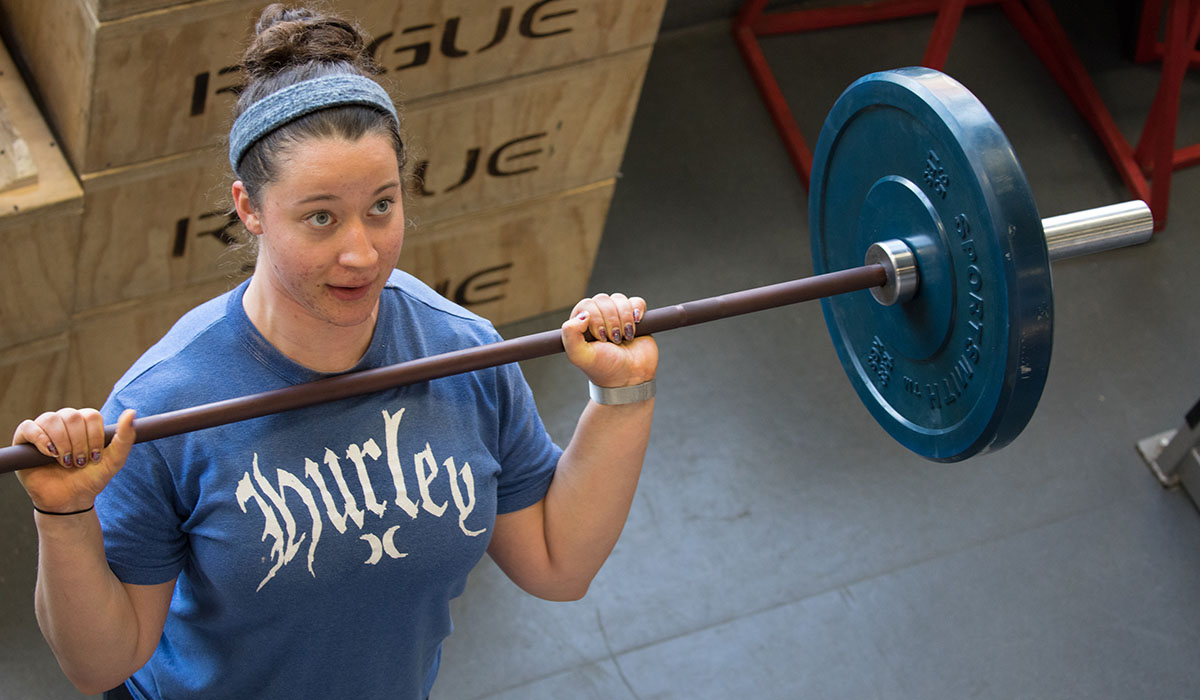 There are 8,850 pounds of dumbbells at the Rec Center.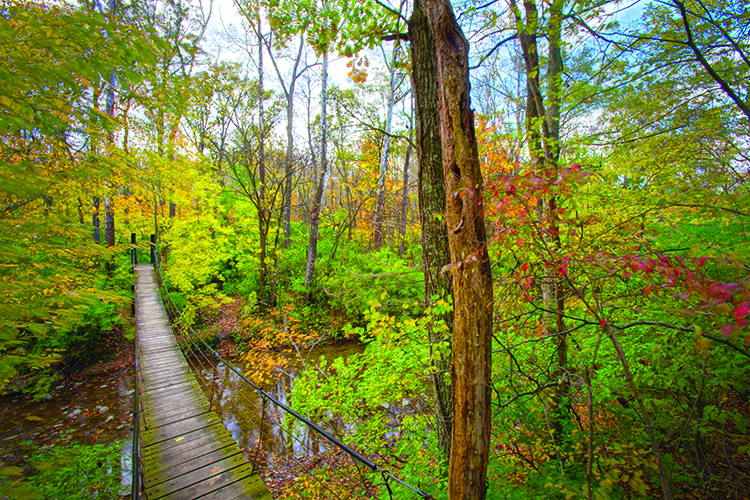 Miami University's natural areas are located around the campus and comprise more than 1,000 acres with 17 miles of hiking trails.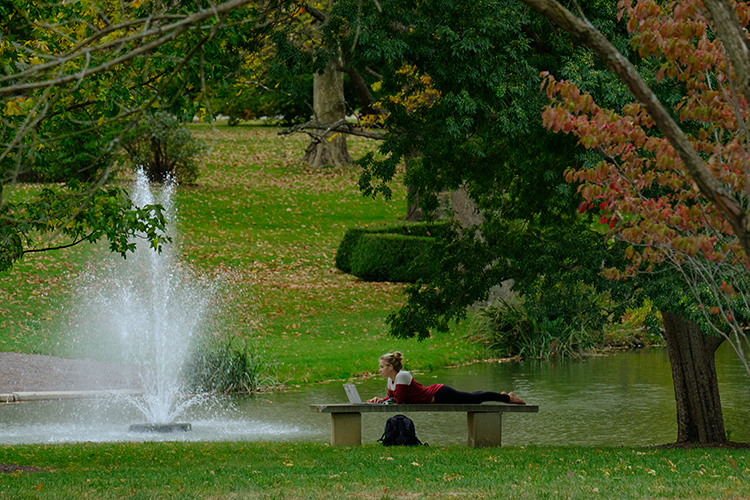 In the natural areas you can hike, jog, study, bird watch, dog walk, explore, learn, discover, meditate or just be.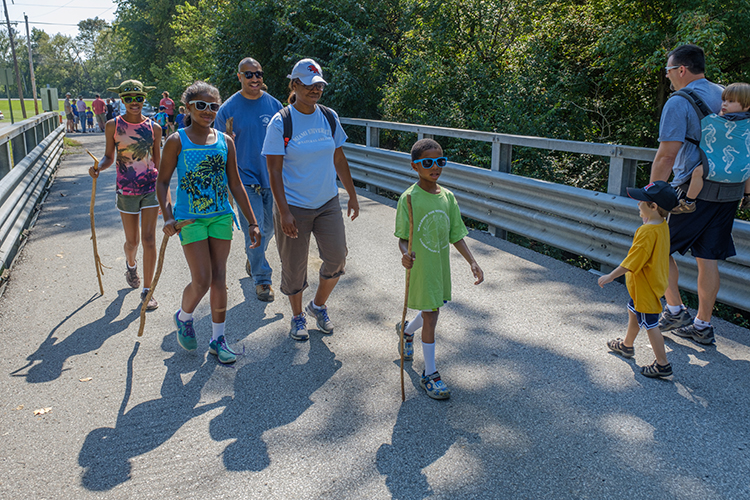 Each year, the natural areas host the annual Hike-A-Thon, attracting nearly 1,000 outdoor enthusiasts.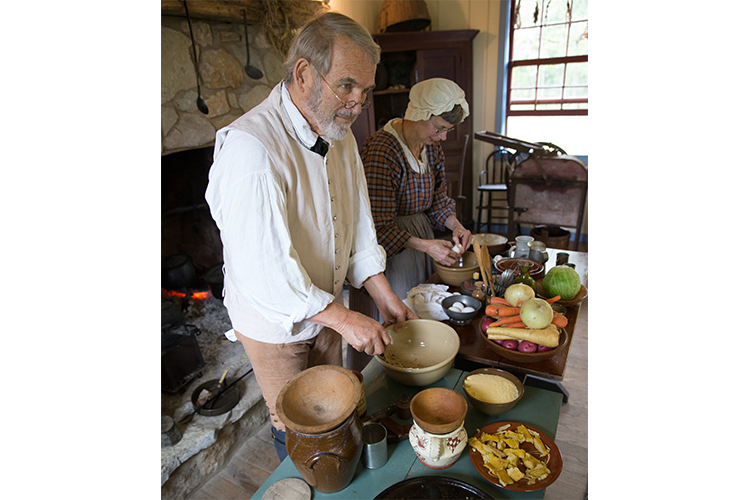 The DeWitt Log House brings history to life with actors portraying people from the past.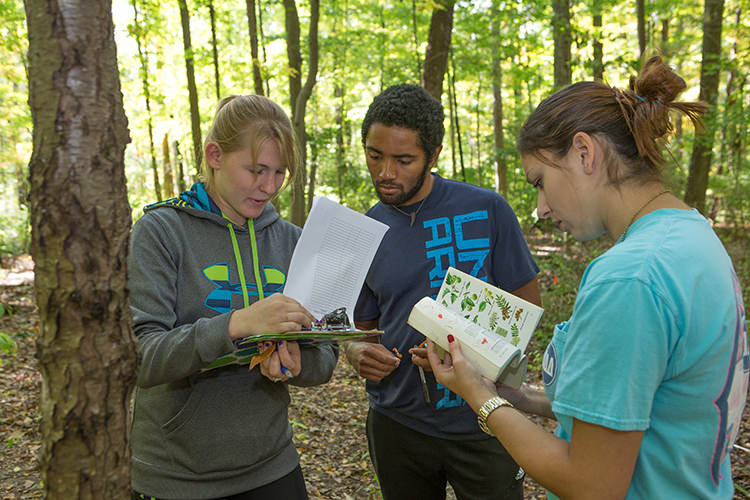 The natural areas provide opportunities for students in field ecology to study the effects of invasive species on forests.
Tess Cassidy graduated early to hike the 2,190-mile Appalachian Trail before starting a new job. Jackson Gray and two friends paddled all 981 miles of the Ohio River in a canoe and kayak to raise awareness and funds for suicide prevention.