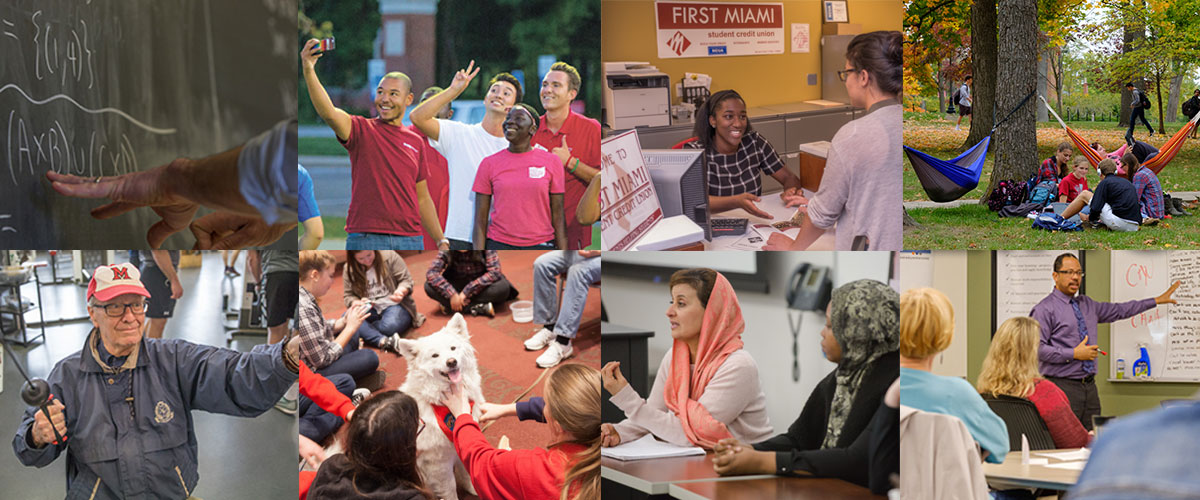 Miami proudly works to sustain and enhance health and well-being throughout our community.
Celebrate and Preserve Oxford this Earth Day

We're fortunate to be surrounded by so many natural areas and parks here in Oxford, Ohio. But ensuring that these areas are around for years to come requires our attention and commitment. Here are five simple ways you can celebrate and preserve our environment this Earth Day - and any day.
Attend EarthFest
Join over 20 student and community organizations, including MOON co-op, Audubon Miami Valley, and the Three Valley Conservation Trust at Memorial Park in Uptown Oxford on Saturday, April 21, 2018 from 10:00am to 1:00pm. Free plants, smoothies, and other giveaways will be available for EarthFest attendees.
Learn to plant a pollinator garden
Pollinators like bees and butterflies might not attract much attention as they collect nectar, but their absence would definitely be felt. The produce, nuts, and even coffee we consume every day rely on pollinators to grow.
Prior to EarthFest, the BEEPS Foundation is offering an opportunity to learn how to create your own pollinator garden with an interactive demonstration led by Miami University professor David Prytherch at 9:00am. The first 40 attendees will receive a free take-home kit to plant their own garden.
Trade disposable cups for reusable mugs and bottles
Many coffee shops and major chains offer a few cents off your drink for bringing in your own mug or cup. A reusable mug made from quality materials can keep your drink hotter or colder for longer than paper cups. And of course, they reduce waste!
Recycle
Every time you choose to recycle, you're reducing the amount of waste sent to landfills and conserving natural resources. For Butler County residents, recycling is included as part of regular trash removal services. There are also 35 recycling drop boxes located throughout the county.
Spend time at your local park
Take time to unplug and soak in the beauty that surrounds our great town! From the walking paths at Oxford Community Park to more than 1,000 acres of natural areas, there is a lot to explore around Oxford.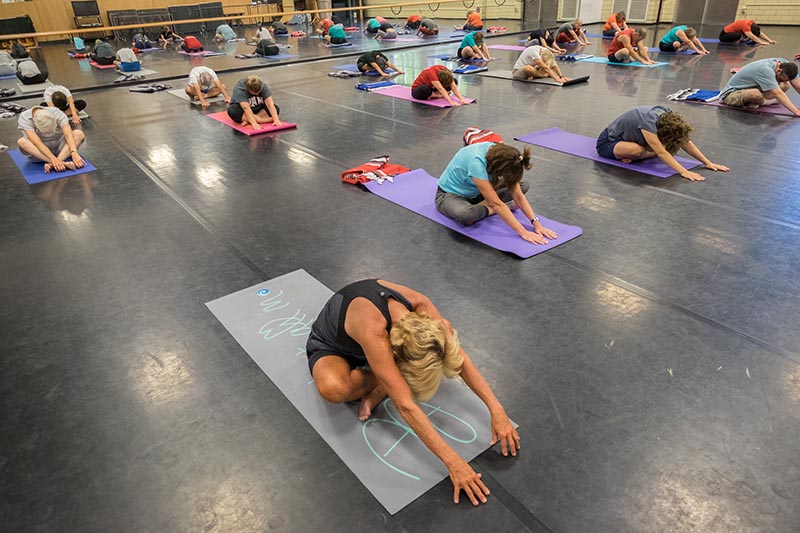 Offered through Miami's Benefits and Wellness program, Healthy Miami, free "Fitness 4 Life" classes and access to the Phillips Hall fitness center are available for all faculty and staff, regardless of their participation in Miami's health plan.
How familiar are you with the Fitness 4 Life program? Take our quiz and find out!
Healthy Student Organizations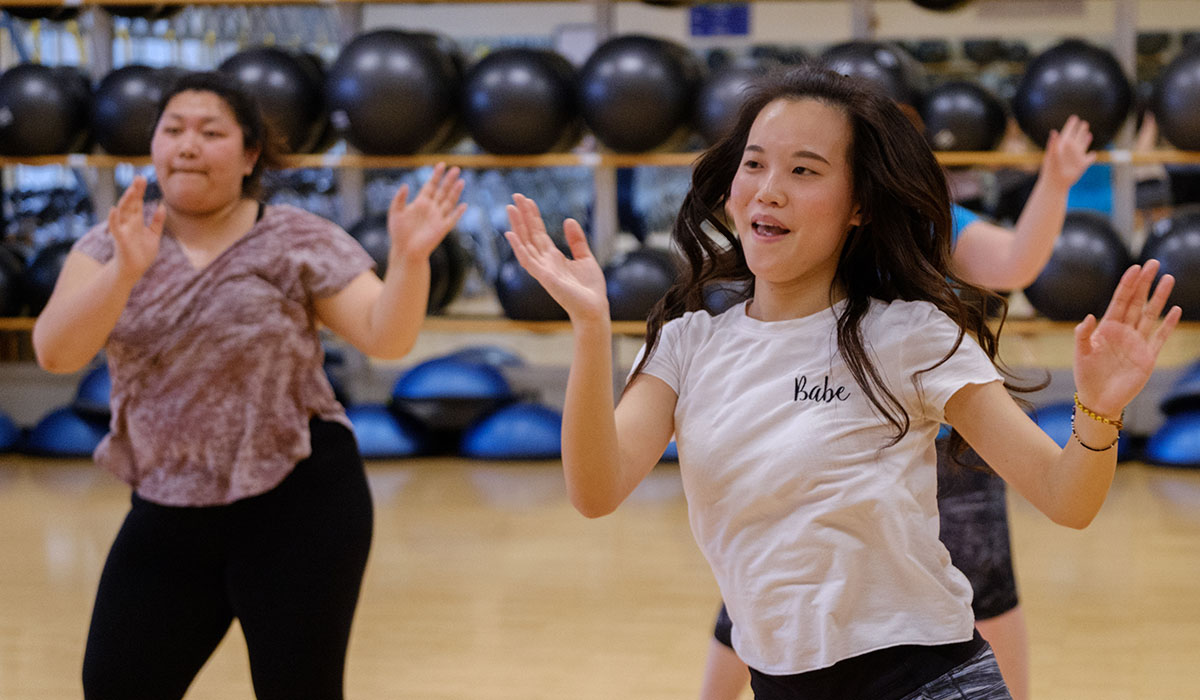 The Rec Center offers 80+ group fitness classes each week.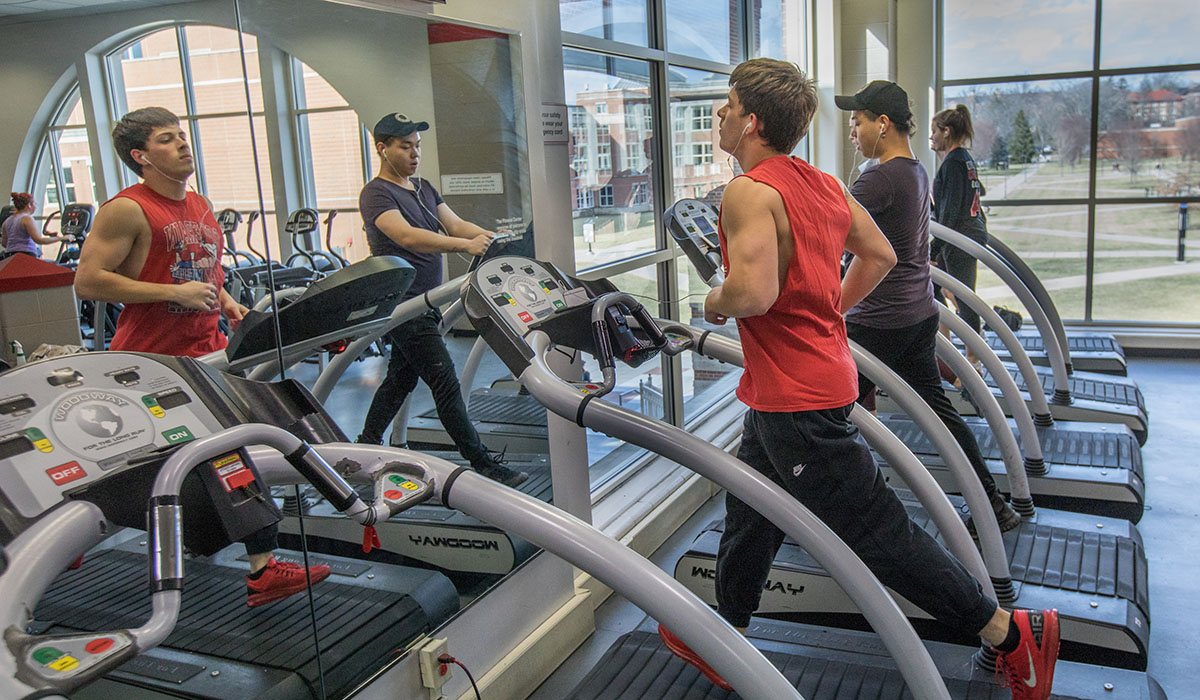 Each treadmill at the Rec averages 10 hours of use a day.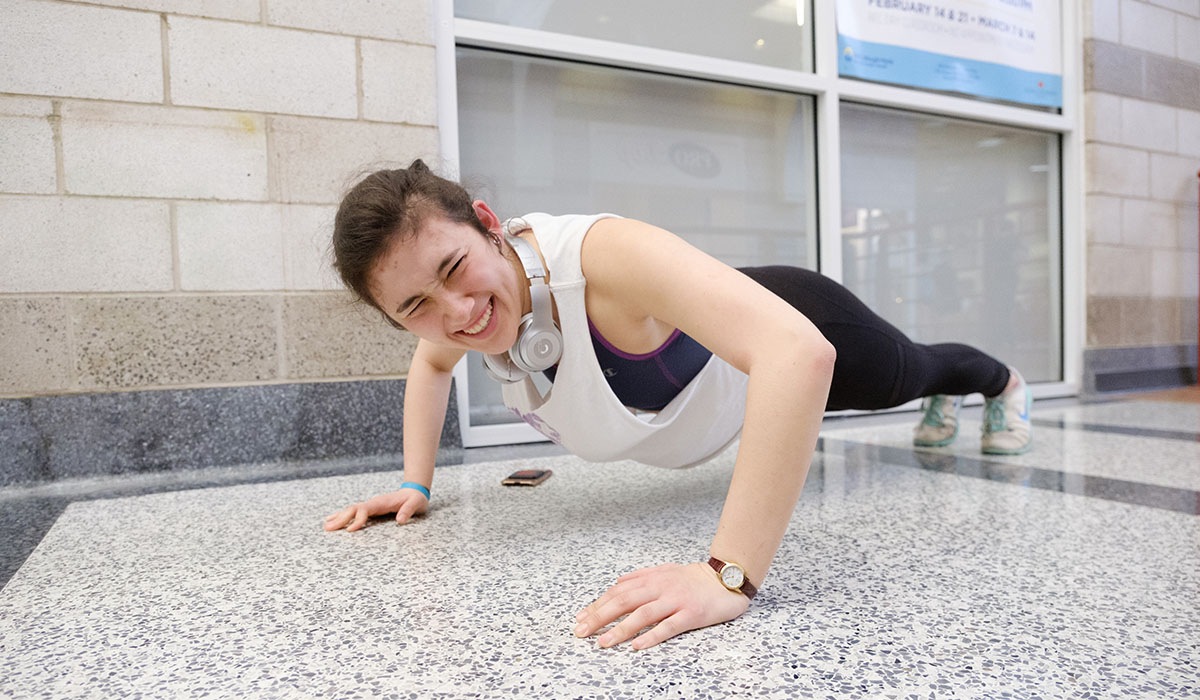 The Rec Center offers personal training packages for members and non-members.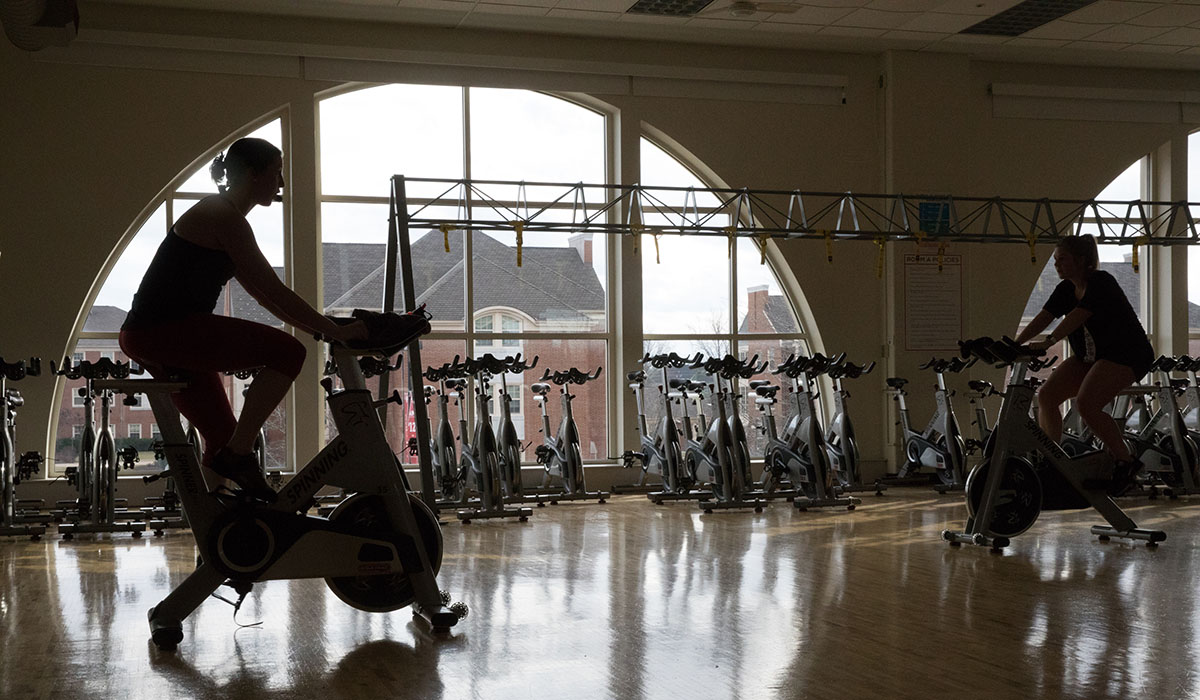 An estimated 60-70% of all students have participated in a Rec Center class or program.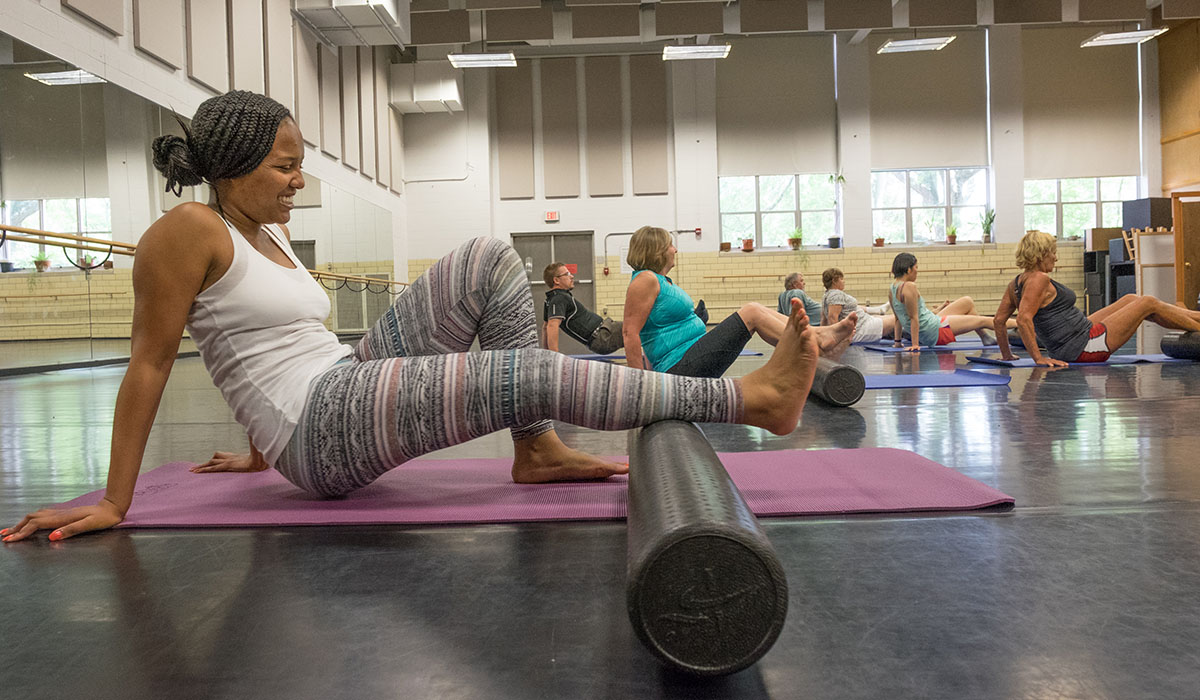 Nearly 2,000 faculty and staff members used the Phillips Hall fitness center during Fall 2017.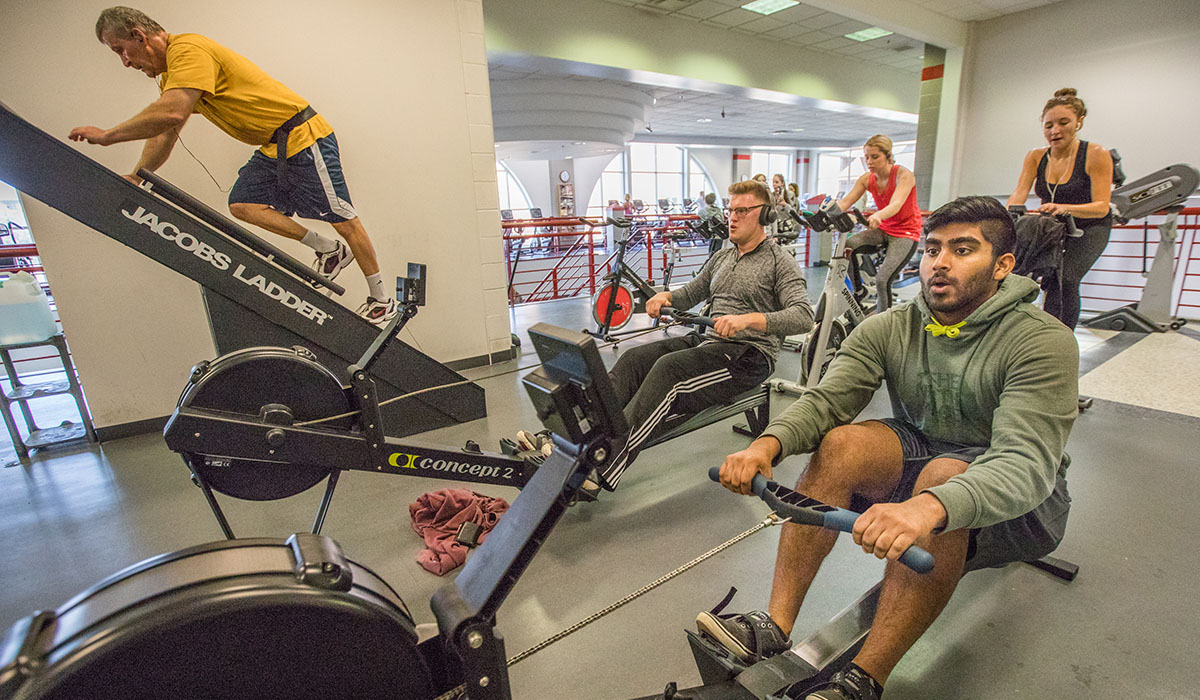 The Rec Center welcomed 50,000 visitors in October 2017.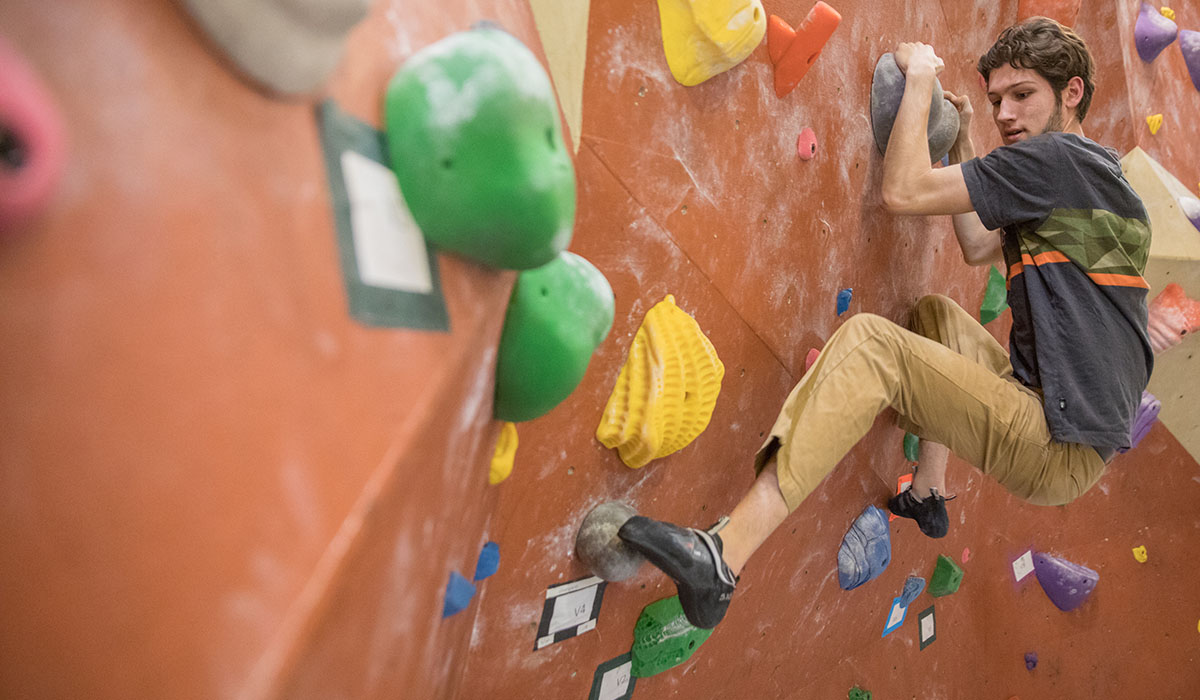 The Outdoor Pursuit Center offers a climbing wall, bouldering cave, and ropes course.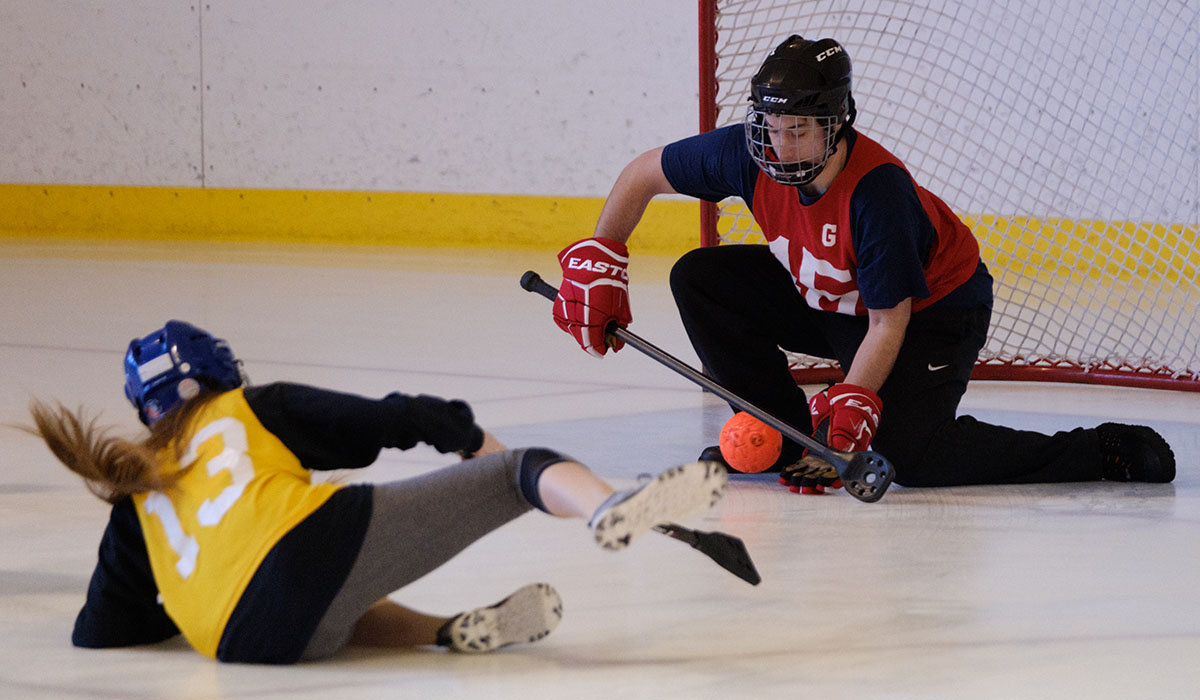 More than 1,500 club athletes participate on 54 club teams.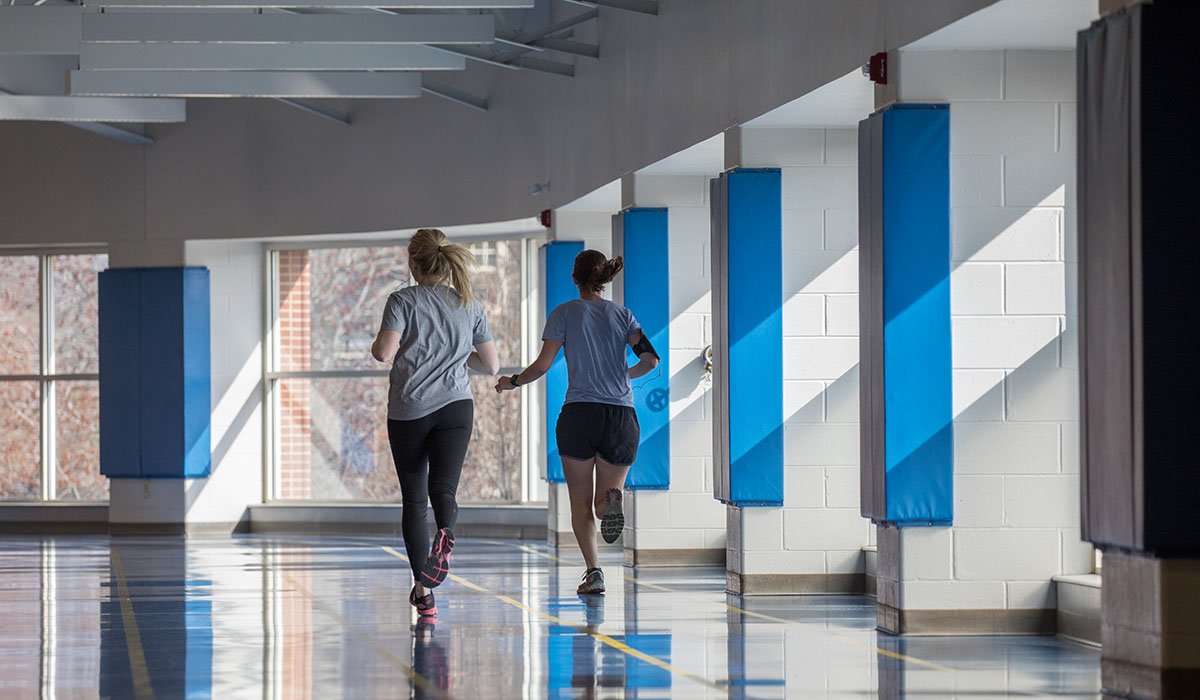 An average of 7,720 people use the Fitness Center at the Rec every week.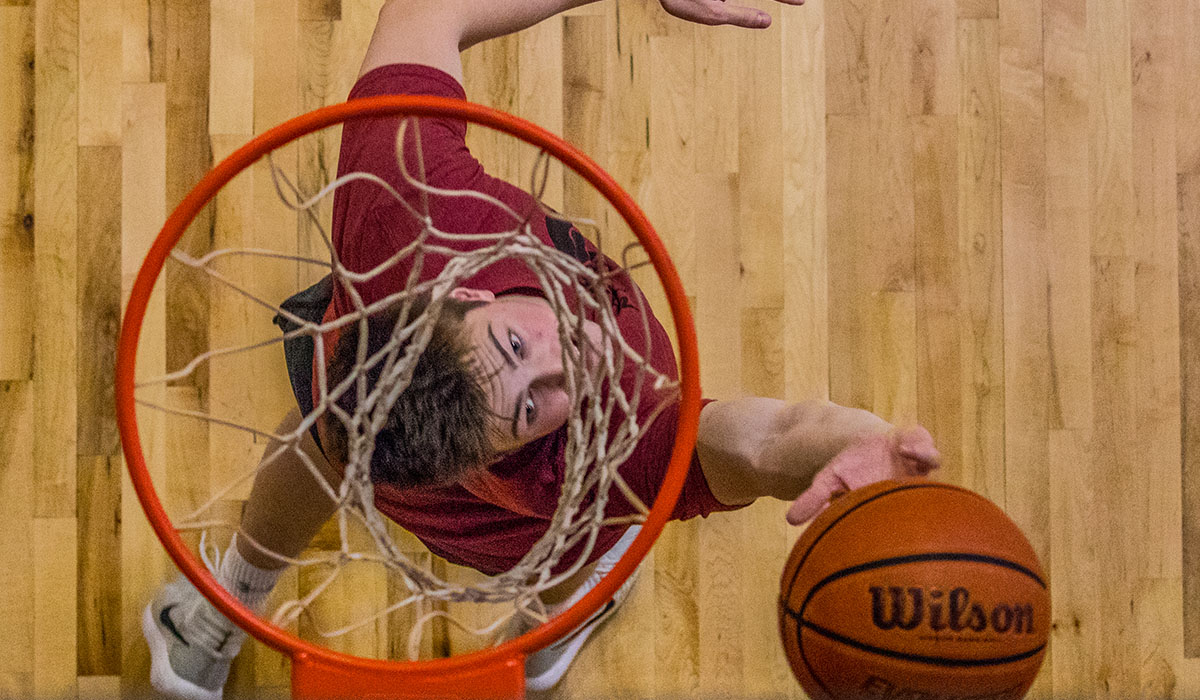 3,500 athletes participate on 800 intramural teams.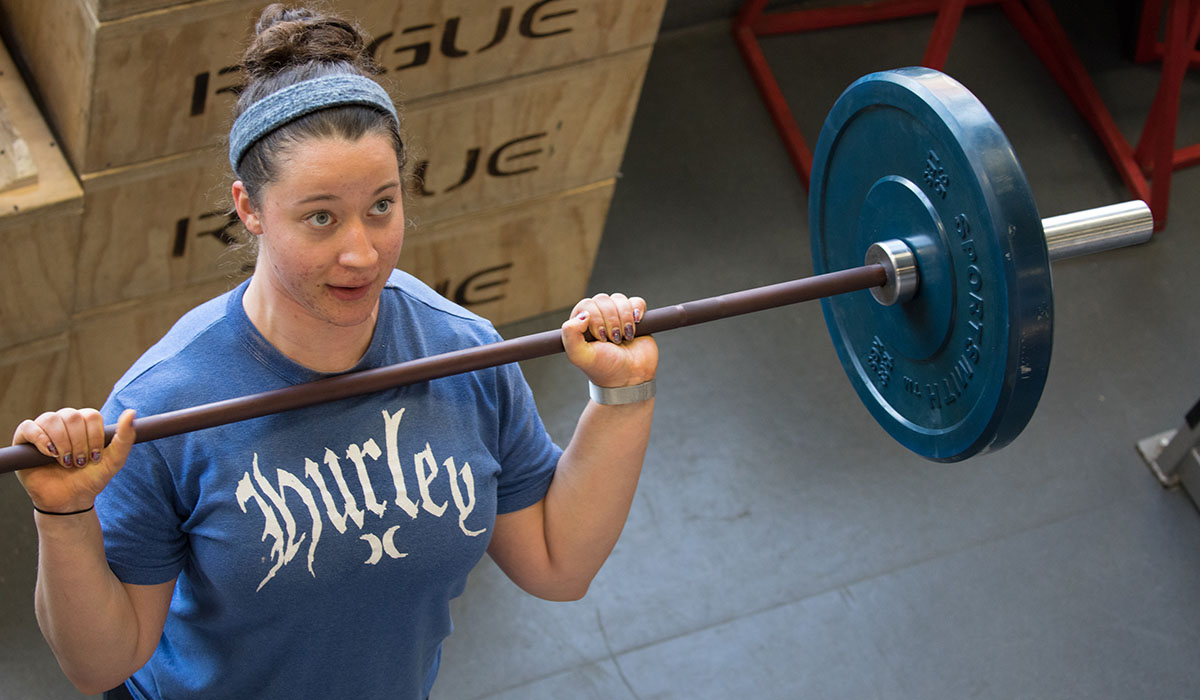 There are 8,850 pounds of dumbbells at the Rec Center.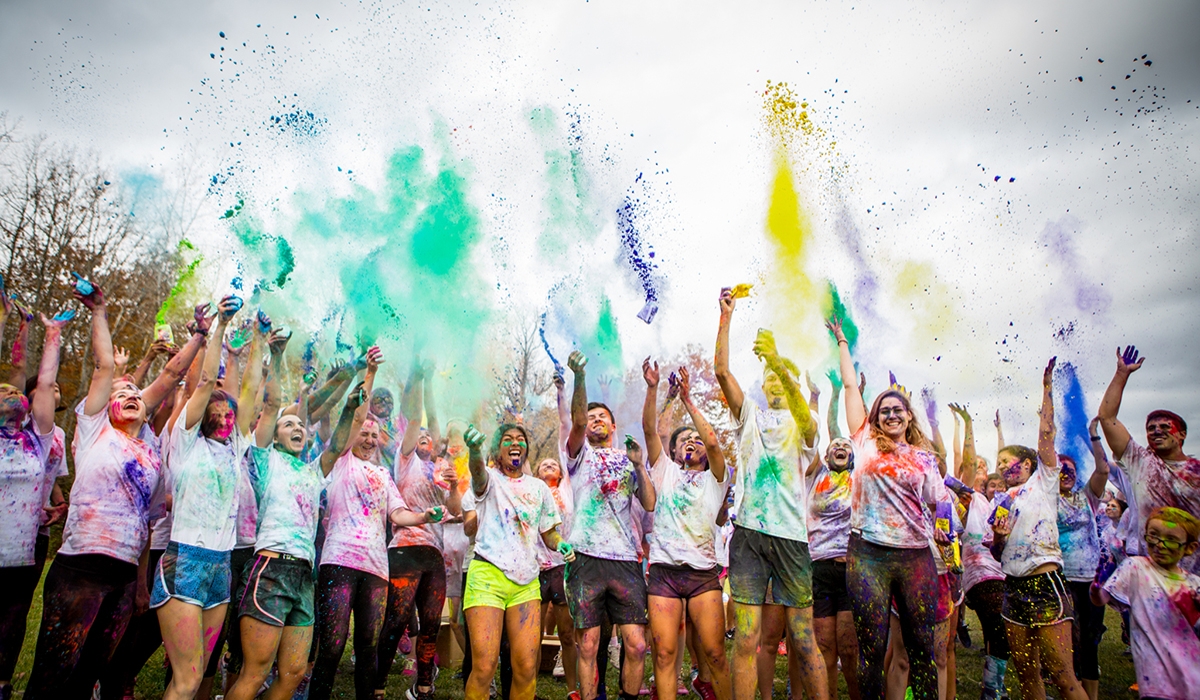 The MEDLIFE 5K Color Run is just one of the many heart-healthy activities organized by students every year.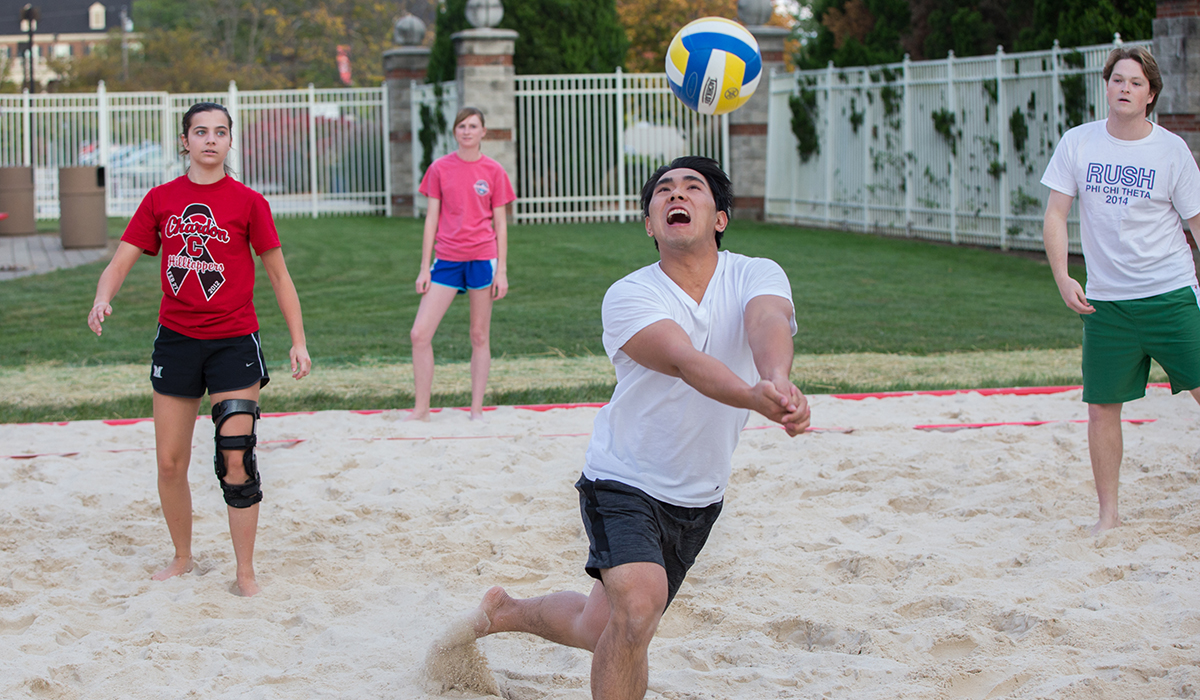 Miami has three regulation sized sand volleyball courts.
Beat Stress by Making Art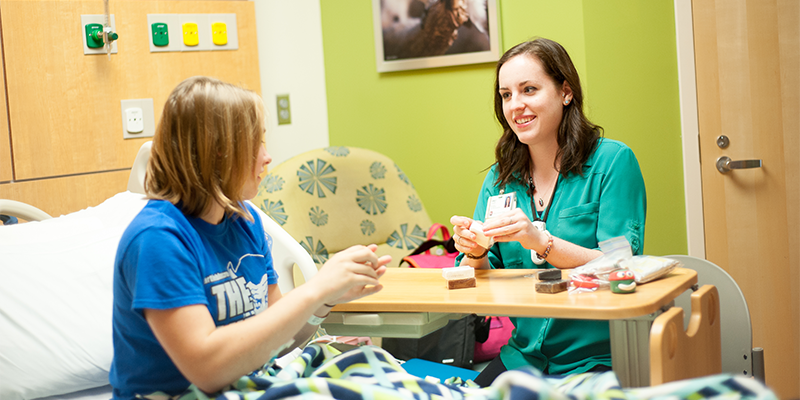 Research in neuroaesthetics and psychotherapy suggests that creating and appreciating art can boost our emotional health. In Expressing the Inexpressible Through Art Therapy, read about a Miami alum who uses art to help children and families deal with change and loss.
10 Tips for Financial Wellness
Are you a recent college graduate? Even if you've been out of school for years, you will find these tips useful for maintaining a healthy financial lifestyle:
1. Live within your means.
2. Use a cash flow management tool available on many bank websites or use Mint.com, Personal Capital or YNAB (You Need A Budget).
3. Make your financial decisions represent your personal values.
4. Be charitable, but have a plan.
5. Minimize debt and watch recurring expenses.
6. Don't buy more house than you can afford.
7. Start saving early and regularly.
8. Start a college savings 529 plan for each of your children.
9. Live long and prosper, but have a Living Will and Health Care Power of Attorney just in case.
10. Live longer and prosper even more, but have disability and life insurance just in case.
For more information on these tips and others, see Ten tips for financial wellness: Pack your lunch, really.

Watch Parkinson, clinical faculty in Miami's nutrition and dietetics program, demonstrate how a tower garden works.
For years, Miami faculty and students have been partnering with students from the local school district in experiential projects, and now tower gardens have become the latest high-tech tool used by the Department of Kinesiology and Health to teach students on and off campus about nutrition. Purchased for use in Miami's Food Science Lab and local elementary schools, tower gardens are vertical systems that grow food hydroponically with aeroponics—a process for growing food in an air and water environment indoors or out.
Registered dietician and nutritionist Nancy Parkinson hopes that by engaging the students in the process of a tower garden—from germinating their seeds and tending them as they grow, to sharing and eating healthy delicious foods together—students will learn about the sustainability and environmental impact of home-grown food and the nutritional benefits that prevent disease and other chronic health issues.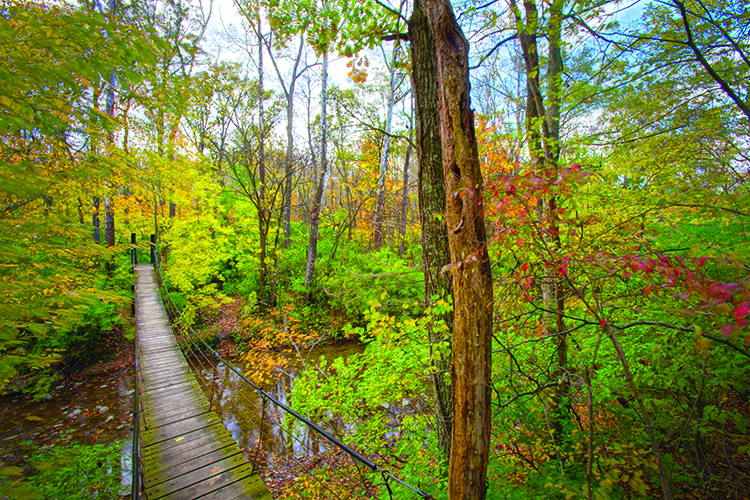 Miami University's natural areas are located around the campus and comprise more than 1,000 acres with 17 miles of hiking trails.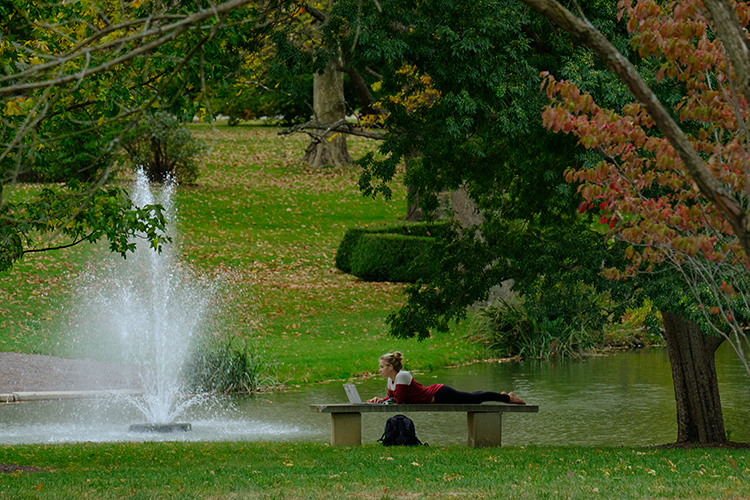 In the natural areas you can hike, jog, study, bird watch, dog walk, explore, learn, discover, meditate or just be.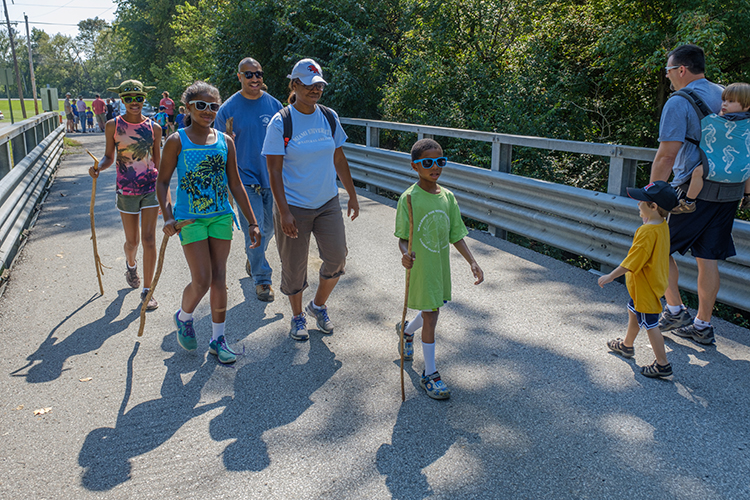 Each year, the natural areas host the annual Hike-A-Thon, attracting nearly 1,000 outdoor enthusiasts.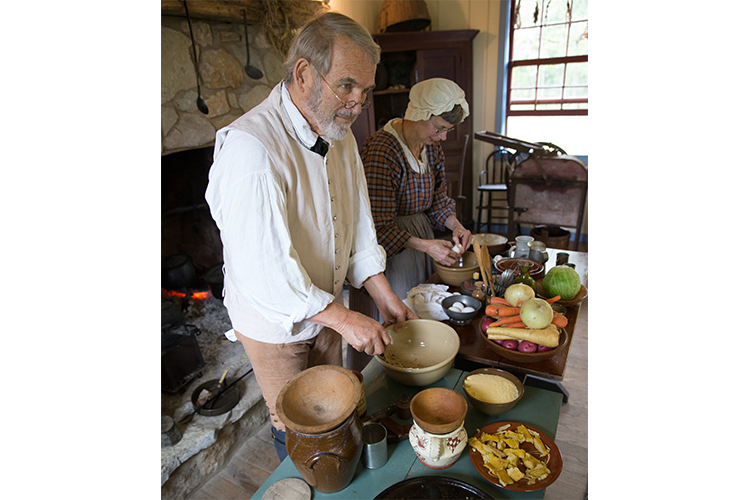 The DeWitt Log House brings history to life with actors portraying people from the past.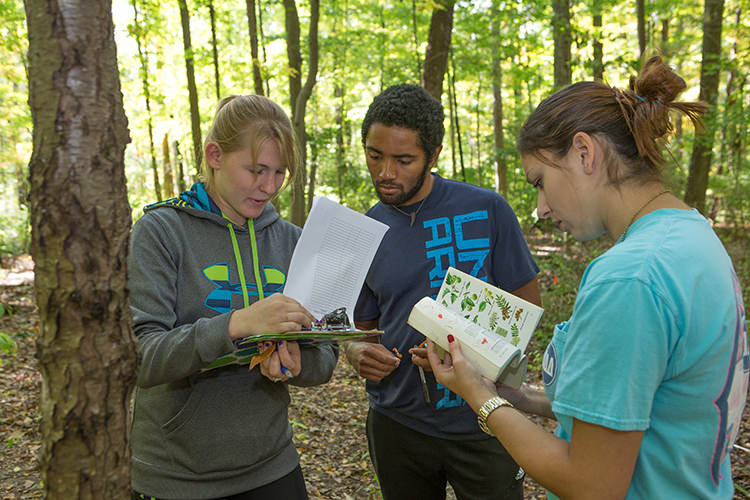 The natural areas provide opportunities for students in field ecology to study the effects of invasive species on forests.
Tess Cassidy graduated early to hike the 2,190-mile Appalachian Trail before starting a new job. Jackson Gray and two friends paddled all 981 miles of the Ohio River in a canoe and kayak to raise awareness and funds for suicide prevention.