Provost
Elizabeth Reitz Mullenix, Provost and Executive Vice President for Academic Affairs
Dr. Elizabeth Reitz Mullenix served as Dean of the College of Creative Arts for 9 years prior to assuming the role of Provost. She is a professor of theatre studies; and, prior to serving as Dean, was the Chair of the Department of Theatre at Miami for 7 years. Prior to coming to Miami, Dr. Mullenix was a faculty member at Illinois State University for 11 years, where she was also the Associate Chair and Director of Graduate Studies for the School of Theatre and Dance and an Associate Dean for the College of Fine Arts. As a cultural historian, Dean Mullenix writes about antebellum performance during the American Civil War, with an emphasis on race and gender.
Dr. Mullenix is Miami's chief academic officer who leads the university in its academic planning and in the setting of academic values, policies, and practices.  She is responsible for providing guidance to the dean of each academic division, leads University Senate, serves on the President's Executive Council, and is accountable for regularly evaluating the deans, the provost staff, and the vice president for research and innovation. 
---
Amy Bergerson, Associate Provost and Dean for Undergraduate Education
Dr. Amy Bergerson oversees undergraduate academic advising, student grievances and FOCUS program.She co-chairs the College Credit Plus Committee and chairs the Provost Student Academic Achievement Award Committee. Additionally, she collaborates closely with Student Life to coordinate UNV 101 and other student success initiatives. She serves on the Student Success Committee, University Retention & Persistence Committee, CIVITAS Committee, Council on Undergraduate Curriculum (ex-officio), and the Alcohol Coordinating committee and collaborates with University Libraries to co-chair the Affordable and Open Education Resource Committee. Direct reporting lines include the Honors College, Academic Integrity and the Office of Exploratory Studies. 
---
Lindsay Carpenter, Associate Vice President for Budget and Analytics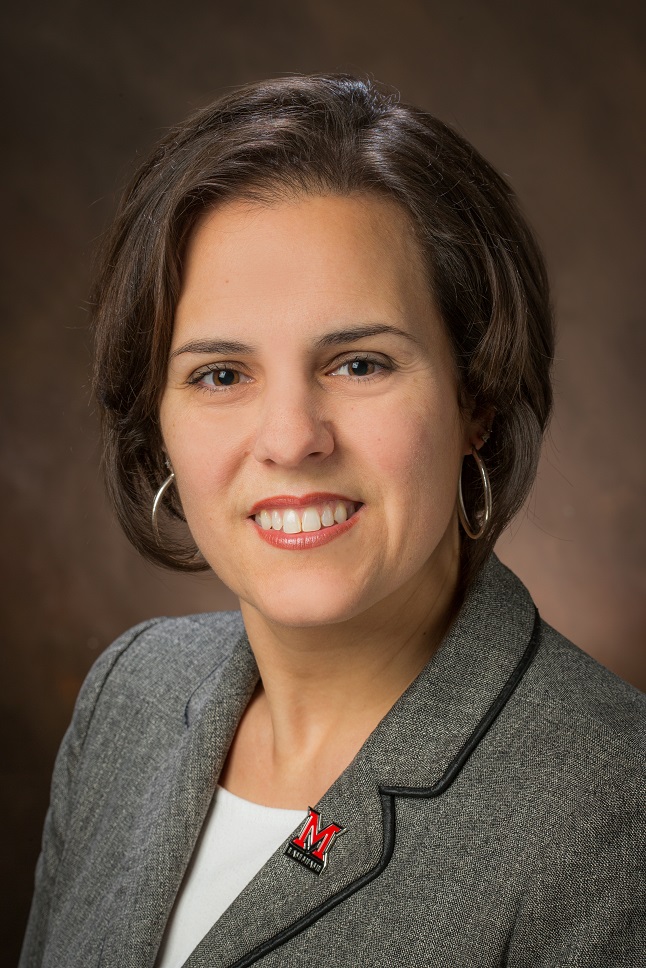 Lindsay Carpenter manages the Provost's Office budgets and surrounding operational process for budgets that report to Academic Affairs. Ms. Carpenter assists in budget analysis and planning for Academic Affairs units. She is the liaison between Information Technology Services (IT) for project coordination. In addition, she serves on the Oxford Pride Award Committee, Classroom Enhancement Council, IT Academic and IT Administrative Planning Committees, Fiscal Priorities Committee, and Responsibility Centered Management (RCM) Committee.
---
Dana Cox, Associate Provost for Faculty Affairs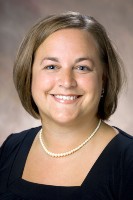 Dr. Dana C. Cox serves as Associate Provost for Faculty Affairs. She acts as the primary contact for, and leader of faculty initiatives. She collaborates with Academic Personnel on the recruitment, hiring, mentoring, support, promotion and retention of faculty. She is also charged with collaborating on leadership development for faculty and chairs and contributing to Diversity, Equity and Inclusion efforts as they relate to faculty and chairs, (e.g.,  Mid-American Academic Leadership Development program, supporting the Awards and Recognition Committee). Her direct reporting lines is the Center for Teaching Excellence.
---
Michael W. Crowder, Associate Provost and Dean of the Graduate School
crowdemw@MiamiOH.edu | Graduate School
Dr. Michael Crowder is the chief administrator of graduate programs, including recruiting, admissions, and student support; student retention; guidelines and policies; and program quality. He chairs the Graduate Council and is ex officio on, and provides management support for graduate award and scholarship committees. Reporting lines include associate deans of the graduate school and Miami Online.
---
Ruth Groom, Associate Vice President for Academic Personnel
groomra@MiamiOH.edu | Academic Personnel Services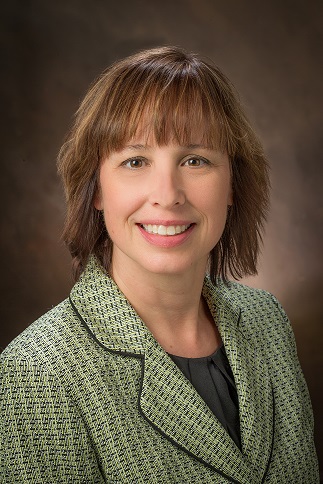 Ruth Groom is responsible for evaluating and providing recommendations for efficient use of University resources to serve the needs of faculty and Academic Affairs support units. This includes providing research data and analysis information regarding faculty and academic staff composition, recruitment, retention, compensation, compliance, diversity-related initiatives, performance evaluation, and data-driven insights, as well as recommending personnel-related policy and procedures.
---
Carolyn A. Haynes, Senior Associate Provost for Strategic Initiatives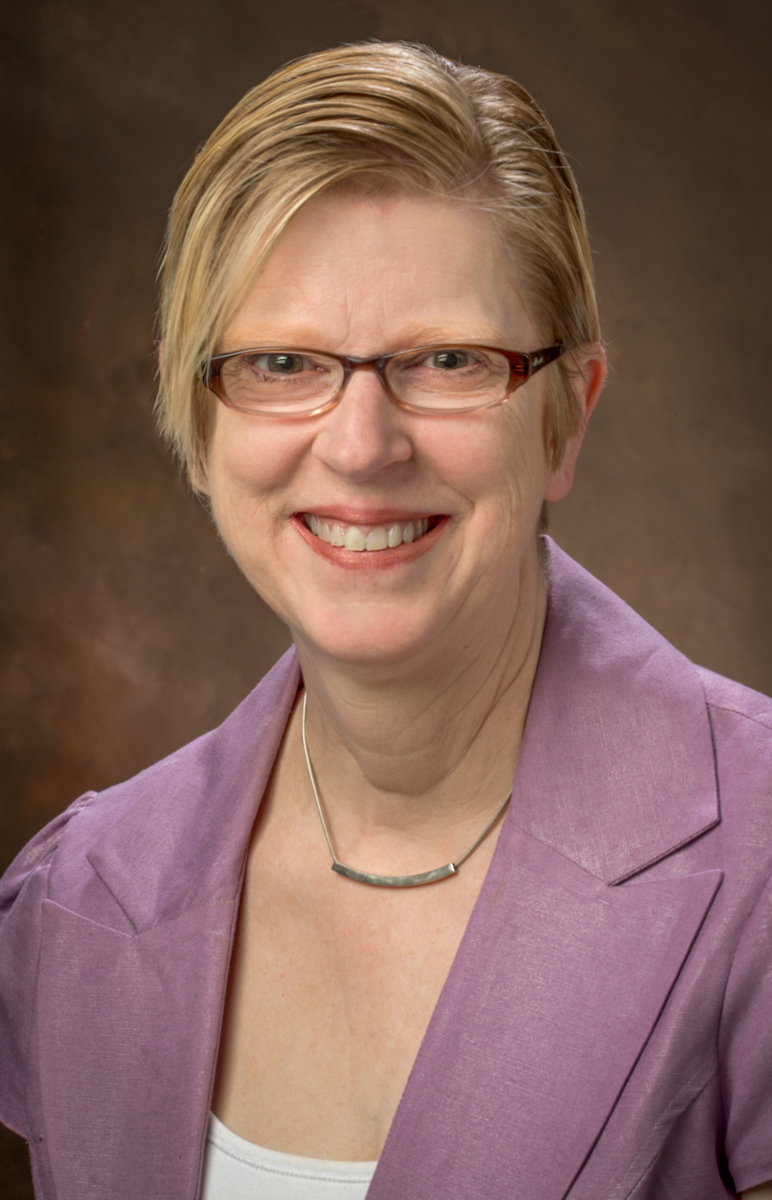 Dr. Carolyn Haynes  oversees undergraduate curricular processes and coordinates all major strategic academic initiatives including Boldly Creative, Academic Program Evaluation, Improvement and Prioritization, Miami Academic Incubator Program, and MiamiRISE. She also serves as Miami's representative with the Ohio Department of Higher Education's academic initiatives (e.g., Ohio Transfer 36, Transfer Assurance Guides, Guaranteed Pathways, and Affordability and Efficiency Reporting). She is the Accreditation Liaison Officer with the Higher Learning Commission and oversees Miami's accreditation processes. Additionally, she coordinates undergraduate academic program and course approval, assessment of student learning outcomes processes, the Department Planning & Improvement (DPI) process (formerly known as academic program review), undergraduate academic policy, review of departmental and divisional governance documents, and development of postsecondary academic partnerships (articulation and transfer agreements). She also chairs the Academic Space Utilization Subcommittee, serves on the Space Utilization Group, and serves on the Athletic Appeals Committee; and finally, she coordinates the updating of the Provost's website.  Reporting lines include the Office of Liberal Education,and the Howe Center for Writing Excellence. 
---
Susan McDowell, Vice President for Research and Innovation
Dr. Susan McDowell served as the Vice Provost for Research at Ball State University prior to arriving at Miami in 2022.  She oversees the Office of Research and Innovation and is responsible for supporting the Miami community in obtaining external funding for all forms of research, education, scholarly, creative, service and outreach activities. She and her staff ensure that Miami is complying with all federal research rules, regulations and procedures, marketing and managing patents and inventions, securing approval for all contracts and agreements, and providing support in the development of proposals and corporate partnerships.
---
Padma Patil, Associate Vice President, Office of Institutional Research and Effectiveness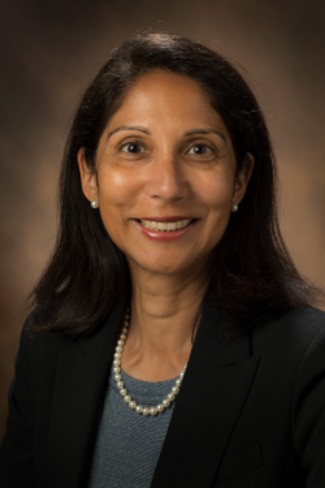 Padma Patil previously served as the Director of Analysis and Research for the Commonwealth Campuses at Penn State, where she oversaw institutional research for 20 locations across Pennsylvania. At Miami, she serves as the Chief Institutional Research Officer and is responsible for working collaboratively across the University, including academic divisions and the Office of the Provost, for the collection, analysis, interpretation and application of institutional data in support of the University's external reporting requirements and internal planning and data needs.  She provides leadership in managing institution-wide data and analytical requirements, and orchestrating the economics of institutional research in balancing information supply and demand.
---
Cheryl Young, Associate Vice President for Global Initiatives and Continuing Education
youngcd@MiamiOH.edu | Global Initiatives
Dr. Cheryl Young leads the Global Initiatives team in support of comprehensive internationalization at Miami University with a focus on sustaining and expanding student mobility, international partnerships, faculty globally focused efforts, and diverse co-curricular programming. Reporting lines include International Student & Scholar Services, Education Abroad, the Center for American & World Cultures, and Continuing Education.
---
Jennifer Walter, Executive Assistant to the Provost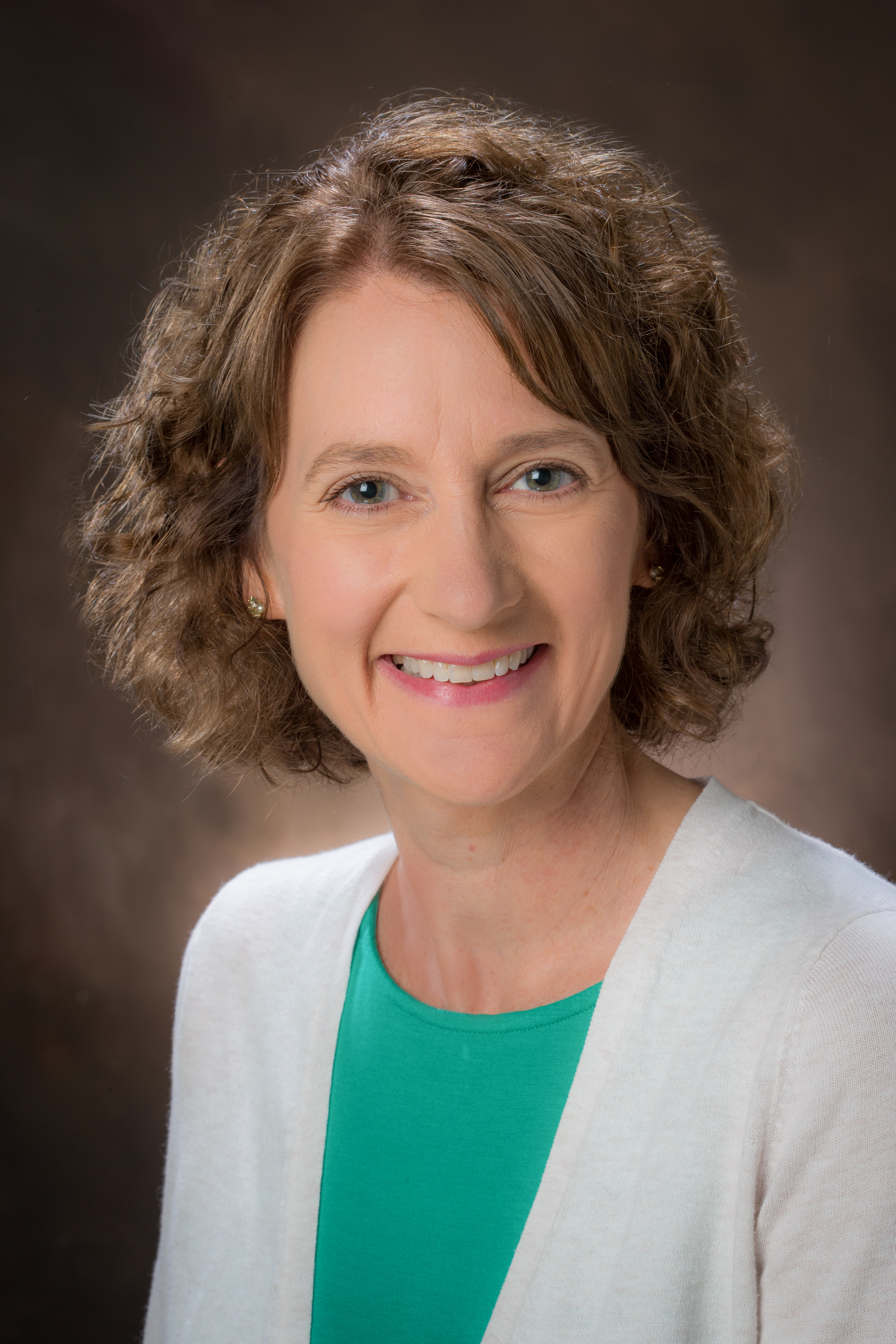 Jenn Walter is responsible for supporting the daily operations of the Office of the Provost, including directly supporting the Provost and maintaining the administrative operations of Academic Deans, Council of Academic Deans (COAD), University Promotion and Tenure, and the All-University Faculty Committee for the Evaluation of Administrators. 
---