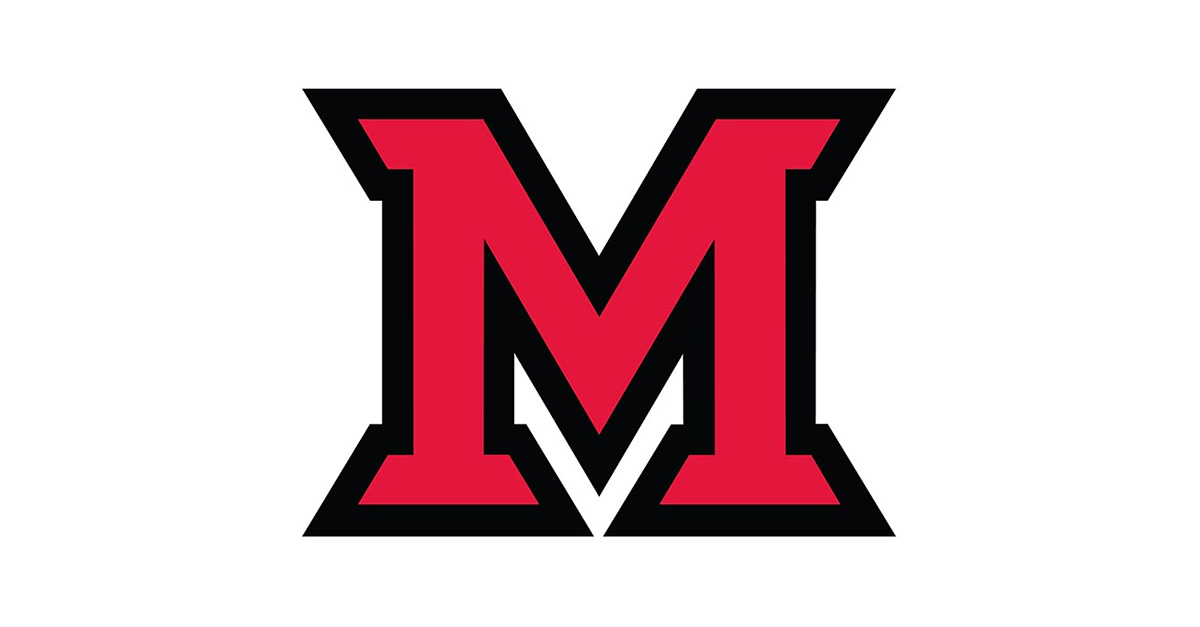 Oct 24, 2019
Dear Colleagues,
Every one of our families at some point had a first generation college student. Perhaps you were the first in yours. In my family, my parents worked multiple jobs and put themselves through college and my entire extended family has permanently benefitted from that accomplishment.
While higher education was never designed to promote social mobility, either in the US or abroad, in the modern era, education has become a primary enabler for social mobility and economic opportunities. Miami is committed to providing the support and resources necessary for our first generation students to thrive and succeed. To that end, the Office of Enrollment Management and Student Success has appointed a First Generation Student Committee who will develop and lead culture-change efforts at Miami focused on creating an environment, initiatives, advocacy programs and support systems specifically for first generation student success. In addition, the committee, working closely with the Miami Firsts student organization, will develop year-round programming geared specifically for Miami's first generation students.
National First Generation Day is Friday, November 8th, and the Crawfords are hosting a reception for Miami's first generation students (4:00-6:30 pm) at Lewis Place. Administrators, faculty and staff are invited and encouraged to drop by to support these students and Miami's effort to change lives and communities through education. Please plan to attend and consider becoming a first generation student mentor or ally when the opportunity arises.
Now, this week's Three:
MiamiRISE – Thank you to those who attended the launch event yesterday for MiamiRise – Miami's new strategic plan. MiamiRISE serves as a blueprint for Miami's transformation into a new era of higher education by both honoring our past excellence and investing in our shared future. As President Crawford mentioned in his Annual Address yesterday, Miami is facing the same enrollment and financial challenges as other colleges and universities, so it is critical that Miami identify ways to nurture creativity and excellence, embrace change and invest in high-growth academic programs that will best prepare students to succeed in their careers and lives. MiamiRise sets us on the path to do just that and you will play an important role. I encourage you to watch the short introductory video about MiamiRISE here.
Retention and Graduation Rates – Miami continues to be near the top of public universities in terms of retention and completion for undergraduate students. The Office of Institutional Research and Effectiveness shared data this week showing increasing six-year graduation rates for bachelor's degree-seeking students for the Oxford and Hamilton campuses. Sophomore year retention rate (2018 cohorts) decreased slightly at the Oxford and Hamilton campuses, but increased at the Middletown campus. Below is five years of data for comparison.

One evidence-based mechanism for recruiting students into majors, and retaining and graduating students at high levels, is to ensure senior faculty with strong teaching skills are teaching gateway or introductory courses. I would like to see that as a priority in future years to ensure our excellent teachers have the broadest impact.
Graduation Rates
Campus
2015
(2009 Cohort)
2016
(2010 Cohort)
2017
(2011 Cohort)
2018
(2012 Cohort)
2019
(2013 Cohort)
Oxford
79.9%
78.4%
79.1%
80.0%
80.7%
Hamilton
26.6%
23.8%
26.4%
27.0%
28.2%
Middletown
20.4%
14.6%
25.4%
27.6%
25.9%
Retention Rates
Campus
2015
(2014 Cohort)
2016
(2015 Cohort)
2017
(2016 Cohort)
2018
(2017 Cohort)
2019
(2018 Cohort)
Oxford
90.3%
91.8%
90.9%
91.9%
90.0%
Hamilton
66.1%
67.7%
63.6%
72.4%
67.0%
Middletown
54.0%
63.1%
68.5%
68.6%
70.2%
Reminders
The deadline for student applications for Interdisciplinary Engagement Awards (IDEA) has been extended to October 28th. The awards (sponsored by the Offices of Liberal Education and Research for Undergraduates) provide teams of students the opportunity to collaborate on research projects with faculty across disciplines. The awards can be used to address a research question and intentionally apply knowledge from different fields. Questions can be directed to Dr. Shelly Jarrett Bromberg at jarretam@miamioh.edu.
The deadline to make any changes via Open Enrollment for Benefits to your 2020 benefits is 5:00 p.m. on Thursday, October 31, 2019.
Award Nominations for the following two University Awards are due November 1st:
Liberal Education Council and the Global Miami Plan (GMP) Revision: The committee will be holding four (4) Listening Sessions to gather student, faculty and staff comments, concerns, and suggestions regarding the Strategic Plan mandate that the GMP be revised. All sessions are open. If you wish to speak with the GMP Revision Committee directly, please contact Shelly Jarrett Bromberg (jarretam@miamioh.edu or (513) 529-7136.
November 1 (2:00 - 3:30) 200 Wilks (Hamilton campus - with remote to Middletown campus)
November 5 (4:00 - 6:00) 218 McGuffy (Oxford campus)
November 8 (2:00 - 3:30) 0026 Farmer School of Business (Oxford Campus)
November 14 (4:30 - 6:00) 301 Laws Hall (Oxford Campus) 
As always, thank you for all you do for our students.
Love and Honor,
Jason