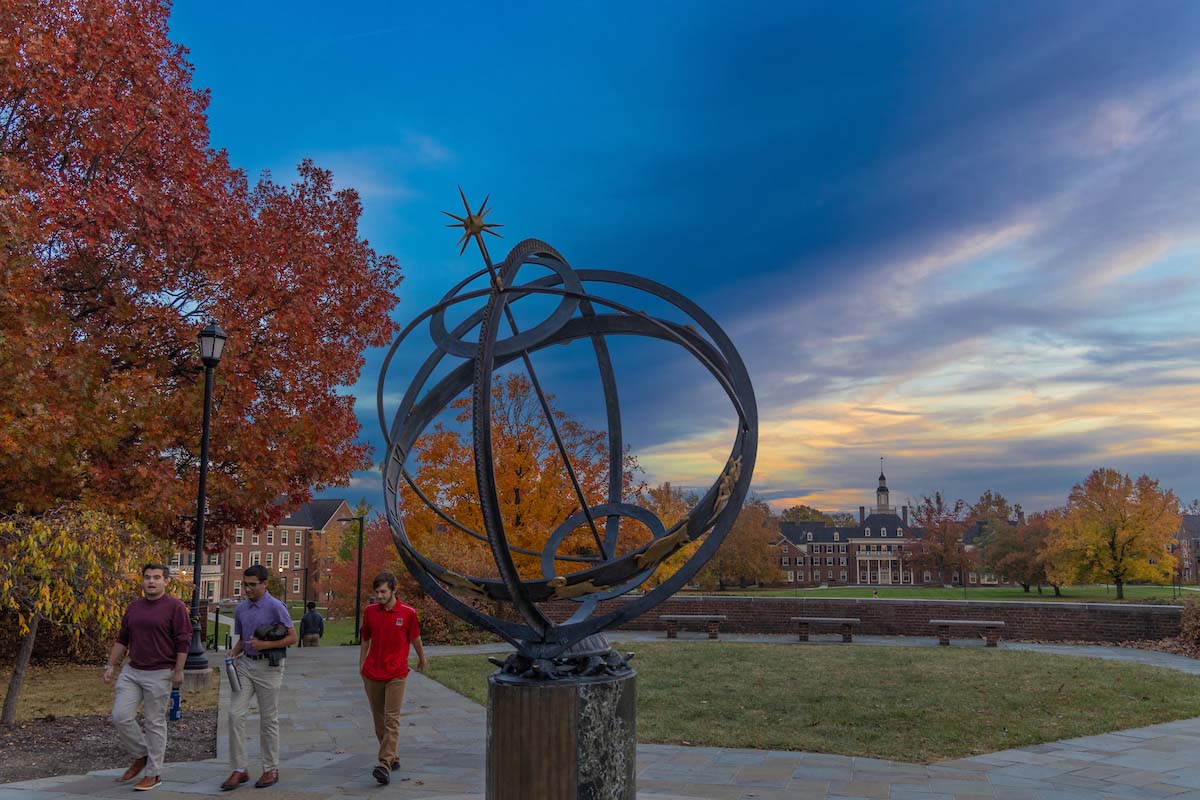 Academic Calendar
Whether you're a student, faculty, or visitor, keep track of important dates throughout the academic year.
Fall and Spring Semesters – 15 Weeks
(14 instructional weeks and a final exam week)
Winter Term – 4 Weeks
Summer Term – 12 Weeks
(All information is subject to change. Last updated January 27, 2023)
Visit the Current Academic Calendars
View the important dates you should know for this year.
Look Ahead with Future Academic Calendars
Get an idea of what's next with our collection of projected academic calendars.
Browse Past Academic Calendars