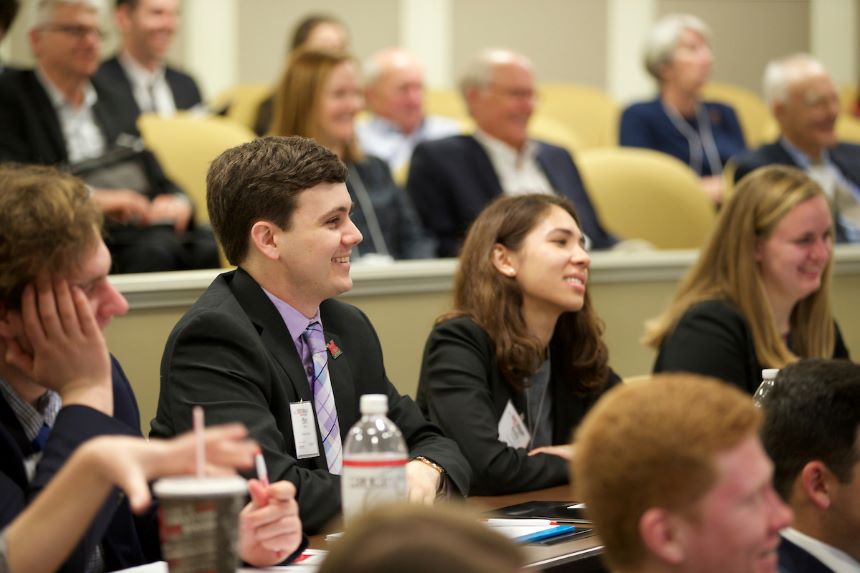 Small Business Management B.S. in Commerce
Students transfer in to the program with at least 20 credits to be used as Electives.
This plan makes several assumptions and should NOT be construed as a substitute for academic advising.
All requirements are subject to change.
Students must complete all requirements in order to graduate.
CMR = Commerce
ENG = English
GMP = Global Miami Plan
STA = Statistics
Created by CLAAS Advising, 8/3/2018