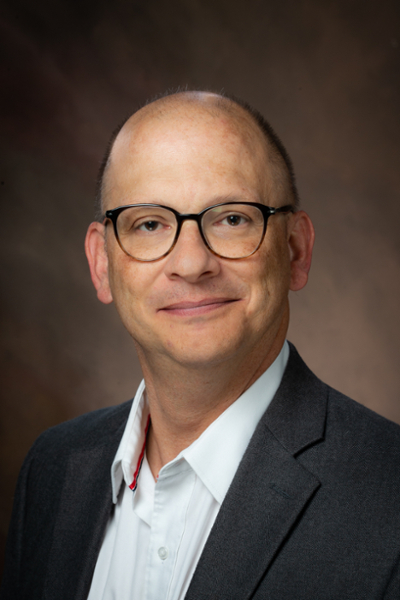 Associate Professor of German
Irvin Hall 158
oneiljd@MiamiOH.edu
(513) 529-2514
OFFICE HOURS
Fall '21 (202210)
Tuesdays | 9:00am-10:00am and 11:30am-12:30pm
Wednesdays | 10:00am-12:00pm
Thursdays | 9:00am-10:00am and 11:30am-12:30pm
And by appointment.
Email for appointment if virtual meeting needed.
---
EDUCATION
2009-Ph.D.-Indiana University, Bloomington, Comparative Literature and Modern German Literature and Culture
Dissertation: The Impossible Birth of the Political: Language and Crisis in Gracián, Goethe, and Kleist.
     Director: William Rasch
     Readers: Fritz Breithaupt, Gilbert Chaitin, Michel Chaouli, Oscar Kenshur
2000-M.A.-Indiana University, Bloomington, Comparative Literature
1996-B.A.-University of Louisville, magna cum laude, French, Spanish, and German


TEACHING AND RESEARCH INTERESTS
Literature, aesthetics, ethics, and politics circa 1800
Recent social, political, and cultural theory, especially theories of the political
History, theory, and representations of war
COURSES TAUGHT AT MIAMI
GER 301:

 

German Language Through the Media
GER 311: Passionate Friendships in German Literature
PROFESSIONAL RECOGNITION
GRANTS AND AWARDS
SELECTED PUBLICATIONS
Book
Figures of Natality: Reading the Political in the Age of Goethe. New York: Bloomsbury Press, 2017. 306 pp.
Articles
"Politik als Virus: Gedanken eines amerikanischen Germanisten aus Kentucky zu Donald
Trump." literaturkritik.de, Vol. 11 (Nov. 2020) (Literary-political essay, 5,857 words)
https://literaturkritik.de/politik-als-virus-essay-joseph-d-oneil,27347.html 
"Selfhood, Sovereignty, and Public Space in Die italienische Reise, 'Das Rochus-Fest zu Bingen,'
and Dichtung und Wahrheit, Book Five." Goethe Yearbook 24 (2017): 105-124. 
"Reading the Political in or against Romantic Interdisciplinarity." Invited contribution to Forum
on Romanticism. German Quarterly 89.2 (2016): 355-7.
Reviews
Review of Christine Lehleiter, ed. Fact and Fiction: Literary and Scientific Cultures in Germany and Britain. Toronto and London: University of Toronto Press, 2016. Letters in Canada 2016,
special issue of University of Toronto Quarterly. Appeared 2018.
Review of Helmut Müller-Sievers, The Science of Literature: Essays on an Incalculable Difference. Berlin: De Gruyter, 2015. Goethe Yearbook 24 (2017): 319-21.
Edited Volume
Colloquia Germanica 45.2 (2012), special issue on Heinrich von Kleist (appeared 2015) 
PRESENTATIONS
Participant in seminar: Participant in seminar: "The Duty of Art: Ethics and Empathy in Aesthetic Theory." German Studies Association, Portland, OR, 2019.
Commentator: Realism in the Age of Goethe and Its Legacy: Realism (GSA 2019)
"Goethe with Sade? Principles of Republican Narratology."
Modern Languages Association, Chicago, January, 2019.
Participant in seminar: "Race Theory in Classical German Thought."
German Studies Association, Pittsburgh, September, 2018.
"The Revolutionary Pastoral: A Political-Aesthetic Reorientation?"
Atkins Conference of the Goethe Society of North America, Pennsylvania State University, November 3, 2017. 
"Statuary Politics from Schiller and Hegel to Rancière and Groys."
German Studies Association, Atlanta, Oct. 7, 2017
INVITED LECTURES
"Das Schicksal des Thersites: Ästhetischer Dissens an Rhein und Main um 1800." Johannes-
Gutenberg-Universität Mainz, June 1, 2017.
MEMBERSHIP IN PROFESSIONAL ASSOCIATIONS
German Studies Association
Goethe Society of North America
Lessing Society 
LANGUAGES
English (native)
German (near-native)
French (oral and written proficiency)
Spanish (near-native)
Latin (some reading proficiency)
Scandinavian (for research)