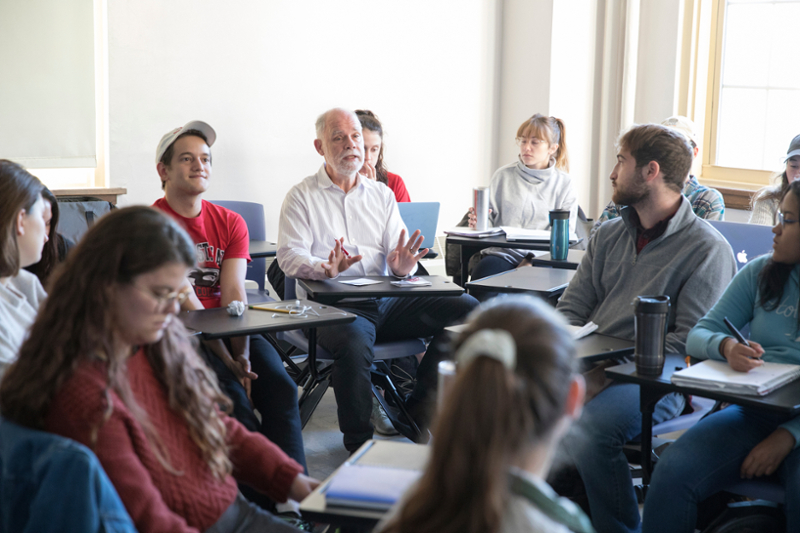 Learning German provides access to a vibrant cultural heritage, including renowned literature, music, philosophy, and scientific advancements. Delving into the works of Goethe, Bach, Kant, and others in their original language enriches the understanding and appreciation of German culture. Germany is a leading global economy, and proficiency in German can significantly enhance career opportunities, particularly in industries such as engineering, automotive, technology, and finance. Additionally, Germany boasts a strong higher education system, with many prestigious universities offering a wide range of programs in various fields. Learning German not only opens doors to personal growth but also provides a gateway to engaging with a country known for its innovation, artistry, and influential role in European affairs.
With over 100 million native speakers of German. It is the
most commonly spoken native language
in Europe.
More than 750 American companies
manufacture, market, and do research in Germany. Because Germany is the leading exporter and the third largest economy in the world, 
Germany is home to numerous international corporations. 
There are
128 German companies employing over 35,000 people in Ohio
alone. German corporations have invested more than $35 billion in the United States, employing more than 700,000 Americans. 
Direct investment by Germany in the United States is over ten billion dollars.
*.DE is the
second most popular domain name
on the Internet.
A knowledge of German language and culture
significantly improves job opportunities
. 
German is the second most commonly used scientific language in the world and 
Germans are world leaders in engineering.
German language publications amount to some 80,000 books a year, or
10% of the world output.
But only about 5% of them are translated into English. 
18% of the world's books are published in German. 
Many of the Western world's most important works of philosophy, literature, music, art history, theology, psychology, chemistry, physics, engineering and medicine are written in German and continue to be produced in German.
The German-speaking world has produced some of the most revered filmmakers of the 20th century – from Fritz Lang to Rainer Werner Fassbinder, Wim Wenders and a new generation of transnational directors such as Tom Tykwer and Fatih Akin. German and Austrian filmmakers such as Lang, Billy Wilder and Ernst Lubitsch also shaped the history of Hollywood.
German is not difficult to learn.
It is historically related to English and shares many words and structures with English. 
German and English are similar
. Many words in German sound and/or look the same as equivalent English words, because the two languages share the same "grandparent."
Scholarships and awards
are awarded to MiamiGerman students at every level including the intro levels.
With
two years of university German
you can begin to function, reading, writing, speaking, and understanding spoken German. 
German is the gateway to a world-class higher education.
Germany is the world's second-largest exporter. The German economy ranks number one in Europe and number four worldwide. Its economy is comparable to that of all the world's Spanish-speaking countries combined.
German is the language of Goethe, Marx, Nietzsche, and Kafka, of Mann, Brecht, and Grass. Mozart, Bach, Beethoven, and Schubert, Brahms, Schumann, Wagner, Mahler, and Schoenberg spoke and wrote German, as did Freud, Weber, Einstein, and Heisenberg, Kant, Hegel, and Heidegger. 
Many of the Western world's most important works of philosophy, literature, music, art history, theology, psychology, chemistry, physics, engineering and medicine are written in German and continue to be produced in German. Translators are needed constantly to keep up with the volume of literary work produced each year.
German has the largest number of native speakers in the European Union (far more than English, Spanish, or French).
German is among the ten most commonly spoken languages in the world. It is also a lingua franca of Central and Eastern Europe. And as for "all Germans speak English anyway"? That's pure myth.
22 Nobel Prizes in Physics, 30 in Chemistry, and 25 in Medicine have gone to scientists from the three major German-speaking countries, while many laureates from other countries received their training in German universities. Eleven Nobel Prizes in Literature have been awarded to German-language writers, and seven Germans and Austrians have received the Peace Prize.
Advising
For questions relating to German courses or advising guidance, please contact:

Dr. Nicole Thesz
Departmental Advisor for German
Irvin Hall 134
(513) 529-1854
To declare German as a major or a minor, see the Lead Department Advisor (LDA) to sign up officially (this is a quick matter and requires only one short form to be filled out) as well as to review the requirements and set up a course plan. The LDA can also help you with plans for graduation, study abroad, graduate school, or career.
Course Placement
For general information about placement in German, please access the language placement guide at the ILRC.
If this is a new language for you (i.e., no prior experience in this language), students should enroll in German 101 and do not need to take a placement exam or advisement evaluation.
If you have had previous experience or education in this language,you will need to take the German Placement Test first to see which level you should enroll in. Go to Miami's Foreign Language Placement test web site and select German for your language. Then select the number of years you have previously had learning German. If you have had 1/2 years, round up to the next whole year of previous experience. When you are finished with the test, you will receive a raw score and a suggested placement.
If you believe that the language placement is incorrect or have doubts about the placment, please talk to the language advisor, who would be able to interview you briefly and recommend a best placement based on your written, spoken, listening, literary, and cultural competence.
Employ correct and appropriate grammar, vocabulary, syntax, and style to describe personalities, events, and ideas in the past, present, future, and hypothetical situations;
Contextualize cultural information in a manner that reveals familiarity with past and present trends and differences between one's native culture and those of the German-speaking world;
Construct a persuasive argument intelligible to native speakers of the language;
Locate, analyze, evaluate, summarize, integrate, synthesize, and cite information and ideas from sources typically used in German news media, scholarly publications, and professional types of writing in German;
Apply the grammatical, rhetorical, and cultural competencies outlined above to the types of writing typically used in the graduates' intended professions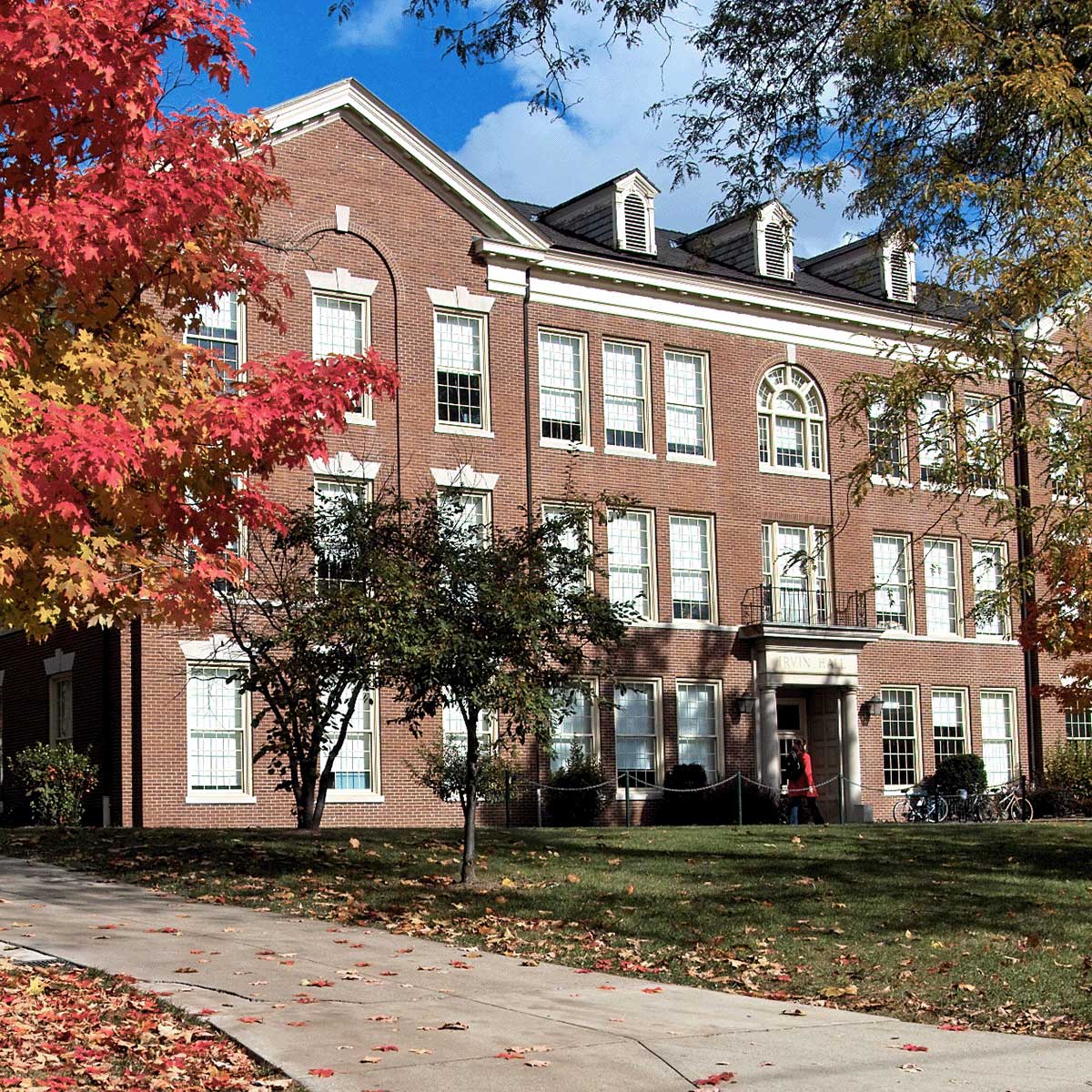 Department of German, Russian, Asian, and Middle Eastern Languages and Cultures
Irvin Hall 172
400 East Spring Street
Oxford, OH 45056-3645
United States
(513) 529-2526
 
Dr. Mila Ganeva
, Chair
General Inquiries: 
gramelac@MiamiOH.edu