Alumni talk about their professions, their favorite Miami experiences, and more.
* Share your story for our Alumni Spotlight section: CAS Alumni Spotlight Questions *

Shea Hendry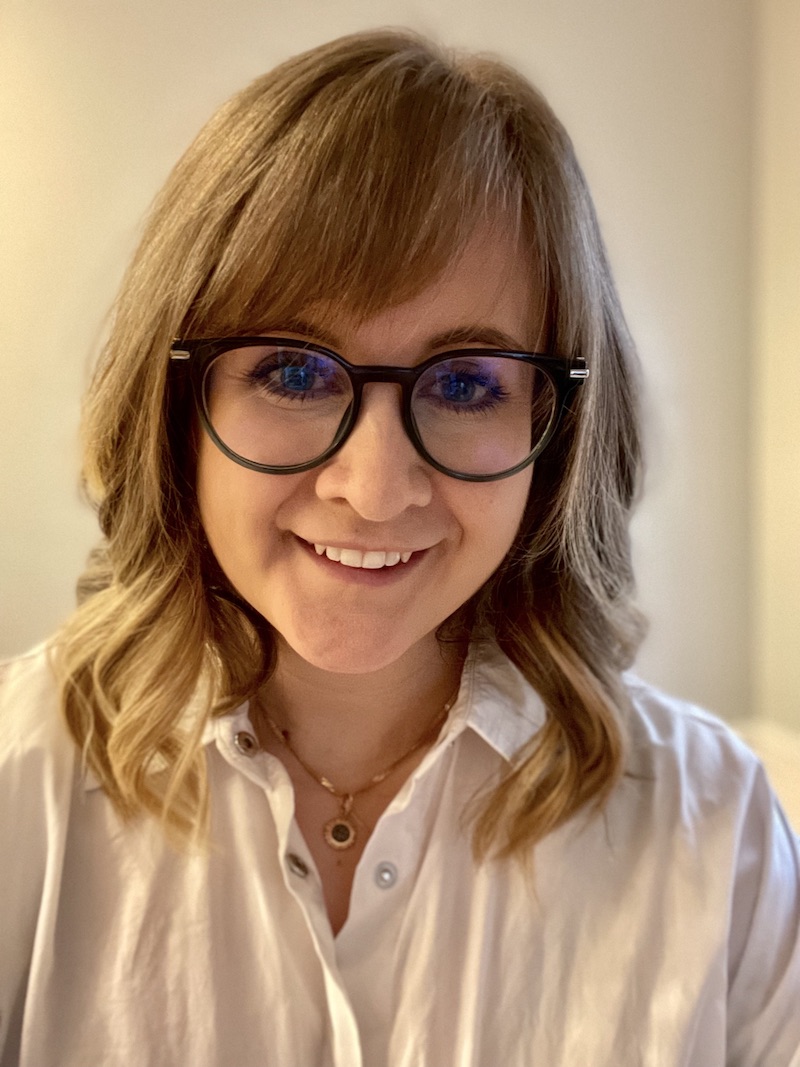 (Class of 2015)
"Take the time whenever possible to explore different professional opportunities and get a feel for different career fields during your time at Miami. See how the skillsets you've developed as a student apply outside the classroom. Ask questions and keep an open mind. Your skills are incredibly marketable and important."

Read what Shea had to say about her time in Nepal, Tibet, and Greece.

Jon Meyers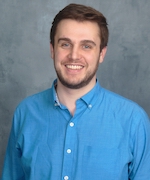 (Class of 2015)
"At Miami I really enjoyed my two capstone courses for my majors. The one for international studies dealt with shadow and black market economies. I was involved in a group project where we analyzed a problem and wrote a policy recommendation. It was a fantastic practice in crafting professional policy and confirmed what I wanted to do, as far as a career."

Read what Jon had to say about his journey to Germany that started at Miami.
Josh Jacob

(Class of 2006)
"When I think about my time at Miami, I remember things like the friends that I made, or walking under the budding trees in the spring, and little details that hit me with the realization that I had the opportunity to grow as a person. I certainly hope that everyone who comes to Miami changes over time and leaves a better individual."

Read what Josh had to say about his path to becoming a managing partner of an Atlanta pub.

Corey McDonald

(Class of 2012)
"When you're a student and focusing on your major studies, it sometimes may seem like a lot of those extraneous classes are taking up time that could be more valuably used somewhere else. However, I think those courses can really inspire an interest in things outside of science, which I think a lot of STEM-focused people miss out on."

Read what Corey had to say about his research at the National Institute of Standards and Technology.

Alex Belman

(Class of 2016)
"The liberal arts experience was very positive for me. Even though I majored in political science and economics, I took classes in science, history, music, and many other subjects. Taking liberal arts classes broadened my knowledge base and developed connections between both the classes in my major and the real world, which contributed to a better understanding in my major classes."

Read what Alex had to say about his time at Miami and after.

Henry Hockeimer

(Class of 1985)
"Miami offers a broad-based curriculum that helps you to think and look through different viewpoints. When I was a student I remember taking a variety of classes, including Russian and Soviet studies and African American literature. Getting such a broad background was very helpful in my decision to attend law school."

Read what Henry had to say about his path to the legal profession.

Amanda Grandjean

(Class of 2013)
"Remember that taking time to figure it all out is okay! You don't have to have all of the answers immediately. If you want to take a gap year to get more experience, do that. Miami is ripe with so many different people who want to help you. This place gives a lot, so take advantage of what it has to offer."

Read what Amanda had to say about her position in public service.

Jean Forney

(Class of 2011)
"Take advantage of opportunities that are given to you — and seek them out to give yourself the breadth that you need. I think flexibility is important to be successful, because there are so many different routes and pathways that can open up to you. If you haven't prepared yourself adequately, you won't be able to really take advantage of them."

Read what Jean had to say about her career path that started at Miami.

Katie Liss

(Class of 2002)
"I started my freshman year as a pre-med student and soon thereafter realized I wanted to go a different path. I changed my major to psychology and never looked back! Learning about the dynamics of the human psyche and exploring different cultures as well various social interactions within a society really appealed to me. My courses challenged me to think and analyze differently."

Read what Katie had to say about her profession and Miami's pre-law program.

Shengqian Ma

(PhD Class of 2008)
"My writing training [at Miami] was phenomenal and helped me improve my English. After taking that English writing training class for one semester, I became a lot more confident in my writing skills, and this has definitely helped me lay a foundation for my future."

Read what Shengqian had to say about his initial experiences at Miami.

James Rogers
(Class of 1983)
"A liberal arts education will give majors general knowledge in many areas, so it can prepare Miami students to work in a variety of jobs and careers — just like me. The ability to communicate professionally, both written and verbally, is essential. A successful liberal arts graduate will combine these skills and abilities and leverage them to their professional success."

Read what James had to say about his food safety and testing role at Consumer Reports.

Leah Vincent

(Class of 2003)
"I chose a STEM major by majoring in microbiology, and I have leveraged it into a rewarding career as a scientific administrator. However, the most valuable part of my college education wasn't my excellent microbiology courses but Miami's liberal arts requirements, where I was able to take courses on art history and English literature."

Read what Leah had to say about her career as a health scientist administrator.

Lucas Nourse

(Class of 2009)
"The liberal arts are extremely important because they force students to become dynamic in their learning. This is important for your success after you leave Miami. You may be the best microbiologist in the nation, but you won't get a research grant if you cannot navigate the world outside the microscope. These days, you have to be multidimensional."

Read what Lucas had to say about his career as a cardiothoracic anesthesiologist.

Bill Mahoney

(MEn Class of 1981)
"Learning people skills is critical, and having a broad perspective on a variety of topics makes you a much more balanced individual. I work with a lot of renowned scientists, and many don't have the people or leadership skills necessary to advocate for the sciences or mentor early career staff. A background in the liberal arts is an ideal way to provide these skills."

Read what Bill had to say about his career in the atmospheric sciences.

Sandy Doyle-Ahern

(MEn Class of 1992)
"I remember coming out to Miami for an interview, uncertain whether I wanted to attend because I was from the East Coast and wasn't sure it would be a good fit for me. But when I got to the school, I fell in love with the campus and the program and was so impressed with professor emeritus of geography Gene Willeke that I made my decision on the spot to accept and attend!"

Read what Sandy had to say about her successful career path at EMH&T.

Karen Kosiba
(MS Class of 2002; MAT Class of 2003)
"Miami has given me the foundation for my PhD: the background knowledge and methodology, the laboratory experiences, and being able to communicate with and educate people. These days I work with a lot of interns, both undergraduate and graduate students, so my own experiences help me explain my work to them on a fundamental level."

Read what Karen had to say about her research studying tornadoes and hurricanes.