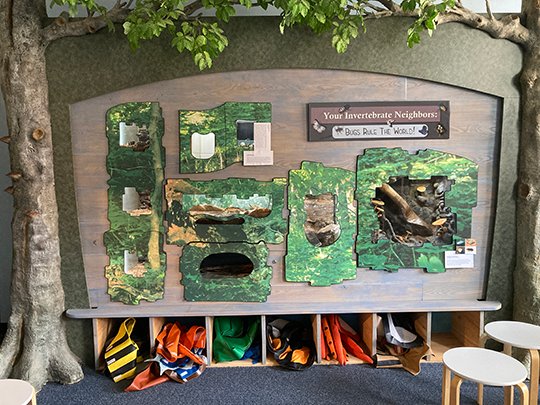 Educational Resources
This opportunity is available to all educators and their classes using Museum and other natural history resources that we have on-hand in our mandated isolation. We will have the museum as a backdrop for our videos. Below is a list of topics we have thought of so far. Many have two titles, one for younger audiences and the other for older. Each tour will be tailored to a specific audience and we're happy to make a tour based on a topic of your suggestion. More grade level specific content will be added in the next month. 
Skulls and teeth/Comparative anatomy
The similarities and differences of related species/Biogeography
Creeking/Aquatic ecology
Up close with arthropods
Characteristics and Traits of Organisms/ Adaptations/Anatomy physiology
Needs of Living Things/Homeostasis
Interdependence of Living things/food webs/ecology
Life cycles
Evolution
Snakes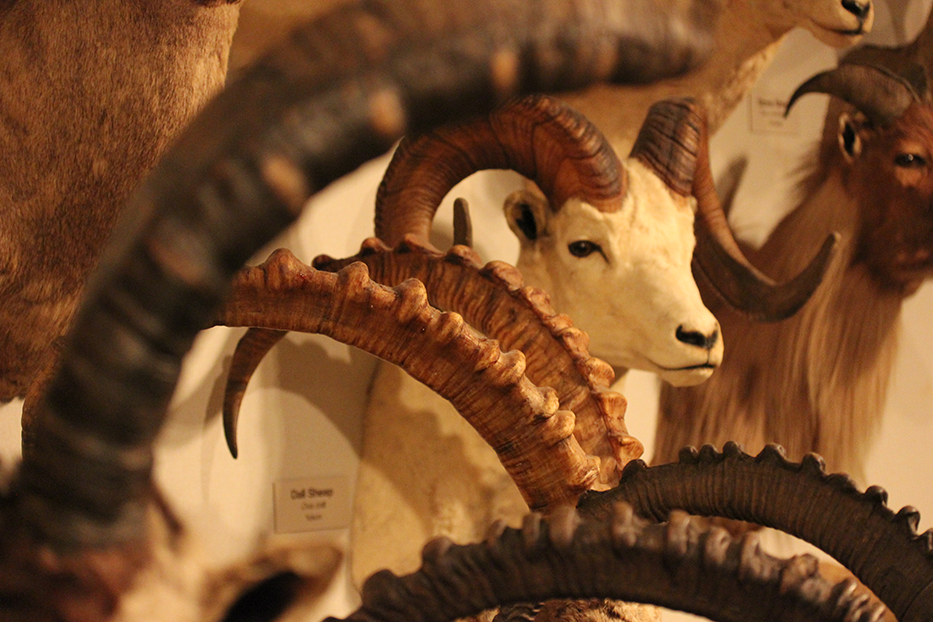 Also, here are some more resources to help educators and families navigate the waters of online teaching.
Contact the Hefner Museum for services, educational programs, and materials created with teachers and students in mind. We invite you to explore our many resources. We encourage Miami faculty, students and pre-K through 12 teachers, as well as informal educators, to use our collections in their classes and facilities. Contact Steve Sullivan (
sulliv55@MiamiOH.edu
) to discuss how the Hefner collections can make science come alive for your students.
Hefner Museum of Natural History
100 Upham Hall
Bishop Circle
Oxford, OH 45056