Founded at Miami University in 1922, Scripps Gerontology Center is one of the nation's top centers for research in aging. With 19 staff and over 20 affiliated faculty and research fellows, we conduct research that makes a positive difference for our aging population. At Scripps Gerontology Center, we are steadfast in our commitment to impact, innovation, and excellence. As an Ohio Center of Excellence, Scripps Gerontology Center supports older adults, families, & aging societies through research, education, and service.
Is it Ageist?
Ageism is discrimination against people due to negative and inaccurate stereotypes based on their actual age or perceived age. Do not use the term ageism without definition. Discrimination based on age (young or old) is ageism. Because terms like seniors, elderly, aging dependents, and similar "other-ing" terms connote a stereotype, avoid using them. Terms such as older adults, older patients, or the older population are preferred. In the same way, using pejorative terms for younger people is also a part of age discrimination.
When referencing a person's age, be specific and avoid additional adjectives like "young" (e.g., Carol is 67 years young). If referencing a population, include specific identifiers: age range, average age, or median age, if possible.
On second reference, or when referring to groups generally, adults are persons aged 18 years and older and should be referred to as men or women. Persons 18 to 24 years of age may also be referred to as young adults. Persons 65-years-old and older may also be referred to as older people or older adults.
When writing about a group of people who meet a specific age criterion (e.g., such as eligibility for a program or a research study sample), use "persons [XX] years and older."
• John Smith, 63, discussed the benefits of exercise for older Americans.
• The research study included people aged 75 to 84.
• Miami researchers recruited adults aged 18 to 24 to participate in the upcoming trials.
To capture an age-based demographic, try using words like "older people" or "older adults." Use titles that reflect life roles, like grandparent, community member, teacher, or volunteer, rather than age demographic.
Also, avoid pronatalist language that assumes all older persons are grandparents.
Avoid
Seniors, elderly, aging dependents, our senior citizens, and similar "other-ing" terms that stoke stereotypes.
Preferred
Neutral (older people, Americans) and inclusive ("we" and "us") terms.
Avoid
Adjectives that are typically used for older people that can be marginalizing, albeit well-intentioned: spry, spitfire, fiery, cute, elfin. If it's not an adjective that you would apply to a younger group or person, it probably isn't appropriate.
Avoid
Struggle, battle, fight, and similar conflict-oriented words to describe aging experiences.
Preferred
The Building Momentum metaphor: "Aging is a dynamic process that leads to new abilities and knowledge we can share with our communities..."
Avoid
Making generic appeals to the need to "do something" about aging.
Preferred
Concrete examples, like intergenerational community centers, to illustrate inventive responses that address the needs of older people.
Avoid
Tidal wave, tsunami, and similarly catastrophic terms for the growing population of older people.
Preferred
Talking affirmatively about changing demographics: "As Americans live longer and healthier lives..."
Further clichés to avoid
 Leading a story with demographic shifts. Terms like a
silver tsunami
,
gray wave
, or
rapidly increasing population
suggest that we will be overwhelmed with older people.
Talking about aging as a civil rights issue. It suggests that when comparing ageism to racism or sexism, one might conclude that ageism is not so bad. Additionally, thinking of ageism just as a civil rights issue narrows its definition to situations that can only be addressed by litigation.
Being overly positive. Having examples of extraordinary older adults makes a point that aging does not necessarily mean overall simultaneous decline. Positive storytelling is important but balance is equally important.
Ageism is everywhere. Ageism impacts everyone. Below are some examples of how ageism impacts everyone, regardless of age.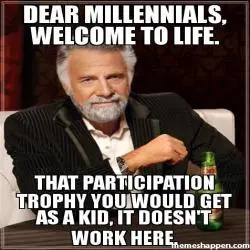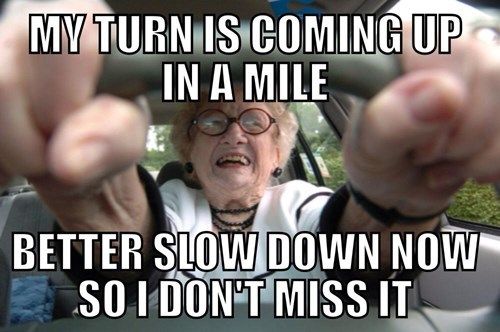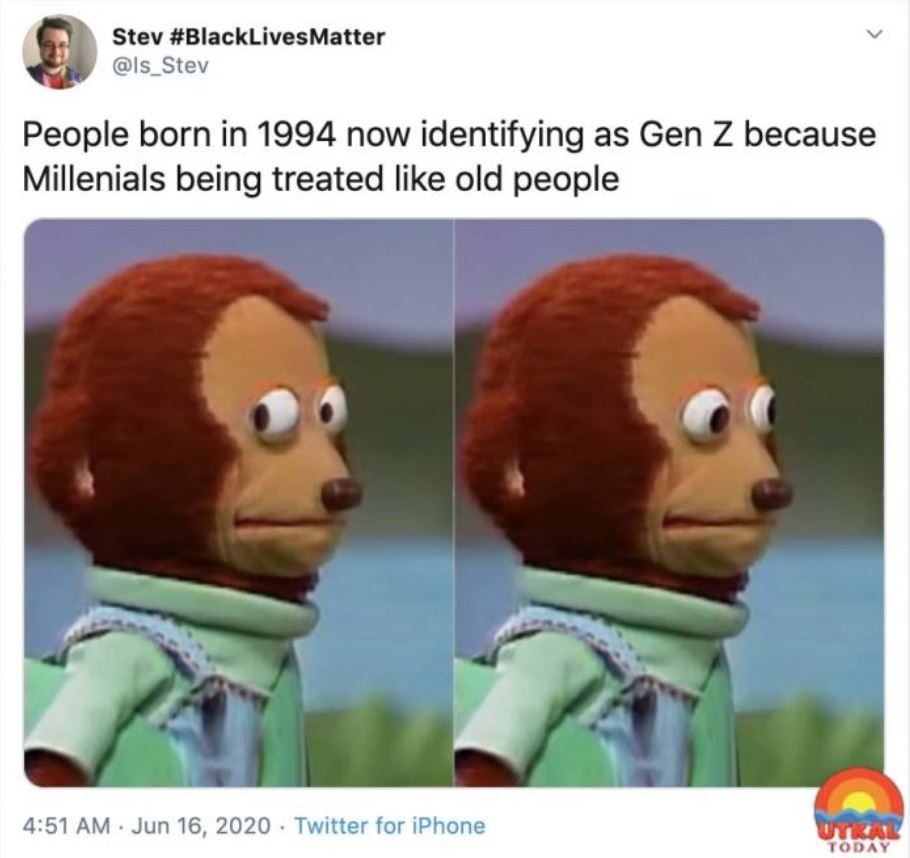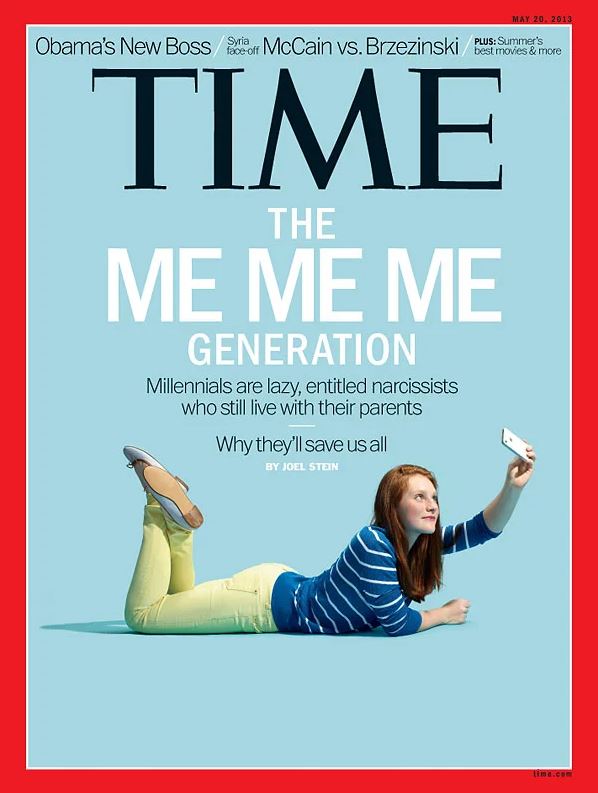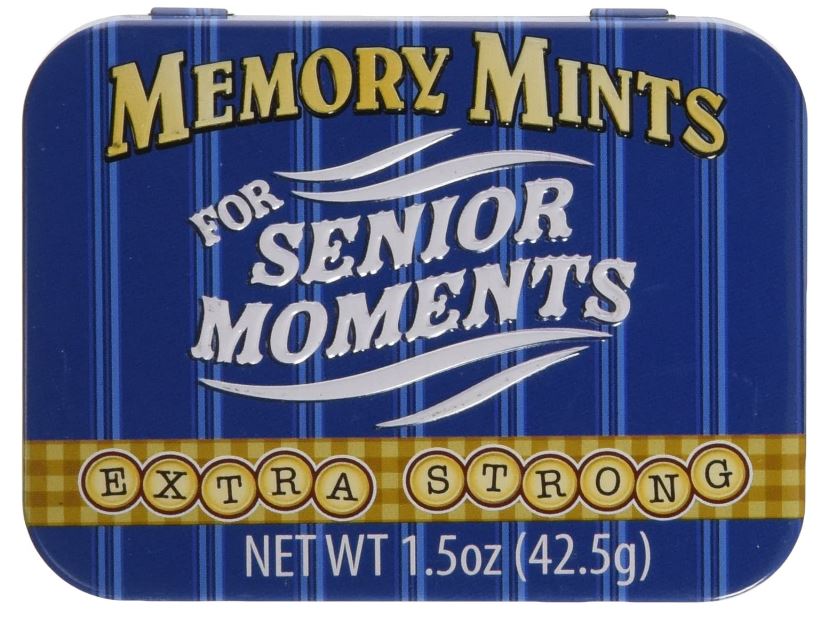 Our mission is to do work that makes a positive difference in the lives of aging individuals, their families and communities, and to meet the needs of aging societies.
We accomplish this mission through excellence in Research, Education and Service.
We have a history of visionary leadership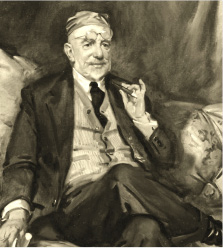 E.W. Scripps, who sought to "bring to the level of common understanding the whole range of human knowledge," founded the Scripps Foundation for Research in Population Problems at Miami University in 1922. For more than forty years, we remained in the forefront of the scientific study of population and fertility. In 1972, with an increasing expertise in aging related research, we became the Scripps Gerontology Center. We were among the first multi-disciplinary centers on aging funded by the U.S. Administration on Aging. In 2011, we were named an Ohio Center of Excellence by the Ohio Board of Regents in recognition of our work. With our centennial on the horizon, our accomplishments are the foundation for the boundless opportunities that lie ahead.
Director Warren S. Thompson 1922-1953

1922: The Scripps Foundation for Research in Population Problems at Miami University was founded by E.W. Scripps.

1934: The New York Times publishes an article by Scripps researchers Thompson and Whelpton on predicted population change and economic implications.

1948: Scripps Foundation again gains more national attention with the publication of the Indianapolis Study - the first psycho-social study of fertility in the U.S.

Director Pascal Whelpton 1953-1963

1961: Fred Cottrell serves on planning committee for the first White House Conference on aging setting the stage for the passage of several major pieces of legislation for older Americans.

Director Fred "Doc" Cottrell 1964-1974

1972 The Scripps Foundation for Research in Population problems becomes the Scripps Gerontology Center.

Director Robert C. Atchley 1974-1998

1976: Scripps is designated by the U.S. Administration on Aging as one of seven multidisciplinary center on aging in the country.

1989: Scripps is appointed to lead the Ohio Long-Term Care Project by the Ohio General Assembly. The project provides critical information about older Ohioans and their long-term care needs.

Director Suzanne R. Kunkel 1998-2022

2005: Miami University launches the PhD in Social Gerontology, becoming one of only a handful of institutions offering gerontology programs at the bachelor, master, and doctoral levels.

2011: The Ohio Board of Regents names Scripps and Ohio Center of Excellence recognizing our capacity to strengthen the economy with "broad-minded scholars and creative, dynamic thinkers."

Director Katherine Abbott, PhD 2022-Present
Dear Friends of the Scripps Gerontology Center,
It is my great honor to be named the 6th Executive Director in the 100-year history of the Center. I wanted to take this opportunity to introduce myself and give you a glimpse into the future I see for Scripps.
As an undergraduate student at Indiana University, I worked part-time for the YMCA as well as the Older Americans Center. Jumping from serving congregate meals to filling in during euchre tournaments to teaching Arthritis Aquatics classes opened my eyes to the broader field of gerontology. In addition, I was fortunate to work on a research project that explored ways older adults could improve their balance and successfully recruited the members I met from the Older Americans Center to participate in the study. My interest in research continued to build, leading me to the MGS program at Miami University in 1995 where I was a graduate assistant for Drs. Bob Atchley and Suzanne Kunkel. I completed my summer practicum working with Dr. Powell Lawton at the Philadelphia Geriatric Center's Polisher Research Institute.
I still had questions that I needed answers to so I continued my education with a doctorate in sociology at Case Western Reserve University with specializations in aging, medical sociology, and research methods. After graduation, I went to work for the University of Pennsylvania's School of Nursing as a research faculty member. For seven years I worked closely with Dr. Mary Naylor before returning to the Polisher Research Institute to work with Dr. Kimberly Van Haitsma on preference-based, person-centered care.
In 2014 I returned to Miami as an assistant professor. After securing over $2.9 million in external funding and publishing 50+ peer-reviewed articles, I was promoted to professor of gerontology in 2022. My work focuses on the intersections of preference-based, person-centered care for older adults living with dementia using implementation science theories, frameworks, and methods. I currently have funding from the National Institute on Aging IMPACT Collaboratory, which you can learn more about in the pages of this report. One of the nursing home communities participating in the IMPACT grant collaborated with me before I started the MGS program. I taught chair exercises for their residents and when I walked back into the community 30 years later it felt like my career had come full circle.
The future of the Scripps Gerontology Center is dynamic and exciting. At our core is the dedication to serve the mission of the Center to do work that makes a positive difference in the lives of aging individuals, their families and communities, and to meet the needs of aging societies. We will continue to collaborate with our aging network, state, and federal partners. I am committed to using Agile methodologies as a way for our teams to continuously improve their processes. Enjoy summaries of our centennial celebration along with other major accomplishments in this annual report. I welcome your thoughts, drop me an email at abbottkm@MiamiOH.edu.
Sincerely,

Katherine Abbott, Ph.D., MGS, FGSA Executive Director, Scripps Gerontology Center Professor of Gerontology, Department of Sociology and Gerontology, Miami University
Scripps Gerontology Center
396 Upham Hall
100 Bishop Circle
Oxford, OH 45056