​​As a student of French, you will learn the language, cultures, history, literature and arts of France and other French-speaking countries throughout the world. Through our courses, you will discover how cultures make sense of the world and draw people together, while conveying ideas, beliefs, and values. Starting in the 200 level, we use an integrated approach to language learning, which combines content and linguistic skills. You will discover and analyze great works of French thought and art throughout the ages, approaching them through multiple disciplines, including history, philosophy, sociology, the medical humanities, gender and literary studies.
Why Study French?
French is the language of culture.
Access great works of literature, film, painting, architecture, fashion, and the culinary arts by studying one of the richest cultures in the world. Discover passionate political history and thriving intellectual traditions. Learn about contemporary pop culture, comics, television, and new music being created now in French-speaking countries all over the world. Demand is growing all for French throughout the world.
French is your global passport for the future.
French is the sixth most spoken language in the world, the official language of 29 countries, and the most studied foreign language after English. Forbes reports that French will be the "most-spoken language in the world" by 2050. Speaking French can lead to a successful career.
French is a great career move
French is a major language for international business, finance, diplomacy, travel, humanitarian work, and many other fields. According to an ABC news report, French is the second most useful language in the world for business. It has the sixth-largest economy in the world. Learning a second-language can help you get a job. It's also a major research language and an excellent addition to pre-medical studies, psychology, education, law, international relations, international business, and political science. 
French makes you smarter
Learning a second language has a profound effect on your brain. Bilingualism increases neural pathways and slows the ageing process while boosting cognitive skills and problem-solving abilities. Studying French at Miami means more than just learning the language. Through interpreting cultural artifacts, analyzing literature, and negotiating cultural differences, you develop creativity, interpersonal effectiveness, and an ability to handle open-ended problems, highly desirable skills for professional positions with high-level responsibilities. Read more about how bilingualism slows the aging process and how it makes you smarter.  
Develop your creativity by studying French abroad
Learning French abroad allows you to immerse yourself in programs that are different from anything designed for non-speakers. They offer an in-depth experience and unique challenges that set you apart to people abroad and at home. Psychologists have shown that living abroad makes you more creative.
French is meaningful
There is a French saying – you don't live to work, you work to live.  In French culture, knowledge and pleasure are intimately related. Studying French connects you to the world around you, to other countries, other people, other viewpoints. It equips you to face the great challenges of our time with greater perspective. It also connects you to over a thousand years of human experience – the big picture and the larger community. See what France has to say about the importance of learning French.
Our Major
What can I do with a major in French Studies?
The French major is ideal for those who love to read, write, and learn about other cultures. Through the integrated study of literature, cultures, and the arts of the French-speaking world, our students acquire deep knowledge about centuries of artistic expression from diverse perspectives in the French-speaking world. We offer a variety of courses on literature, artistic avant-gardes, contemporary French thought, film, and graphic novels. Our majors develop valuable skills in effective communication, global perspectives, problem-solving, and thinking creatively and analytically which are assets in a competitive global job marketplace. A French major provides training that support careers in medicine and the health sciences, business, law, politics, the arts, international non-profits, teaching, and many others options. 
Students interested in conducting independent research and an added challenge may wish to learn more about our French honors track and/or our combined BA/MA degree program.
What courses would I take?
Our 33 credit-hour major is designed to develop communication skills and foundational knowledge about French-speaking cultures through a graduated sequence of courses. Students begin with FRE 131, Masterpieces of French Literature in Translation and FRE 301, Culture and Interpretation where they deepen their knowledge of French and Francophone cultural production and refine communication skills in French through the practice of close reading and the analysis of literary texts. Through the integration of advanced language review in all of our literature courses, students receive support throughout their studies to help develop their skills in critical interpretation and effective written and oral communication skills in French as they advance through our 302-303-310 sequence. After this step, majors select from among a broad array of courses to fulfill their remaining requirements and may choose to explore topics like Modern and Contemporary French Society (FRE 411), Medieval French Literature (FRE 443), Rebellions, Revolutions, and Avant-Gardes (FRE 451), and Gender, Sexuality, and Creativity (FRE 440).

Majors often study abroad for a semester-long program in France or French-speaking countries, or they may choose to participate in our summer workshop in Dijon, France where they earn 9 credit hours which count toward the major. We also offer a faculty-led program in Paris, France in winter term where students may earn up to 3 credit hours toward the major.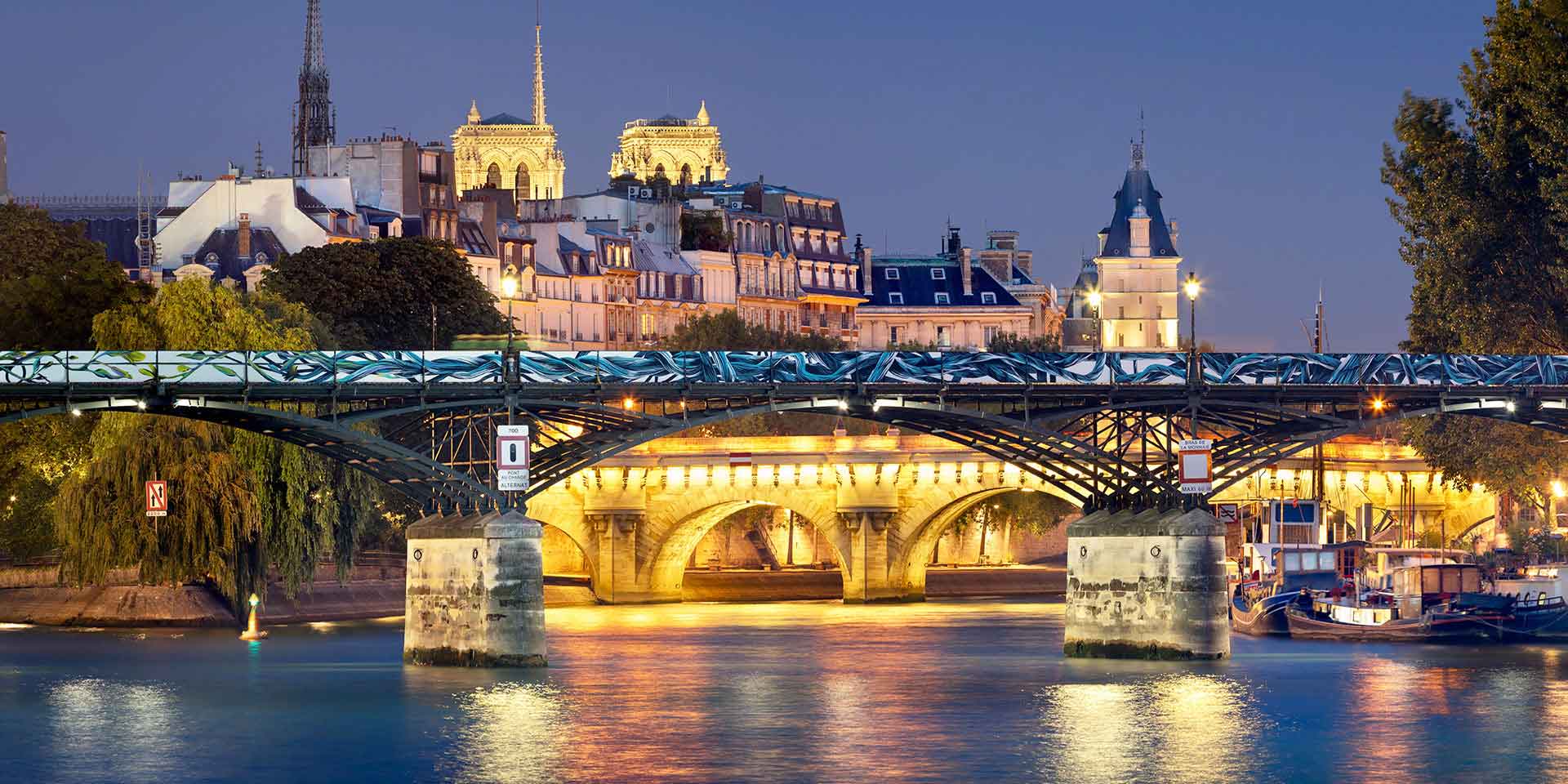 Our Minor
What can I do with a minor in French?
A French minor provides students with advanced communication skills and a deeper knowledge of French and Francophone cultures and literature. The minor complements many other majors and provides a valuable credential in global perspectives that help students succeed in a competitive job marketplace. Through the integrated study of literature, cultures, and the arts of the French-speaking world, our students learn about diverse perspectives, and develop skills in advanced communication, problem-solving, and critical thinking. 
What courses would I take?
To earn the minor, students complete 18 semester hours (6 courses) at the 200 level or above and maintain a 2.5 GPA. FRE 301 and one French course at the 400 level are required. One course in translation counts toward the minor; all courses must be taken for a grade, not credit/no-credit.
 For those interested in study abroad, we offer the opportunity to earn up to 9 of these hours in our faculty-led summer study worksheet in Dijon, France, which also fulfills the Miami Plan global perspectives requirement. We actively support our students with career planning.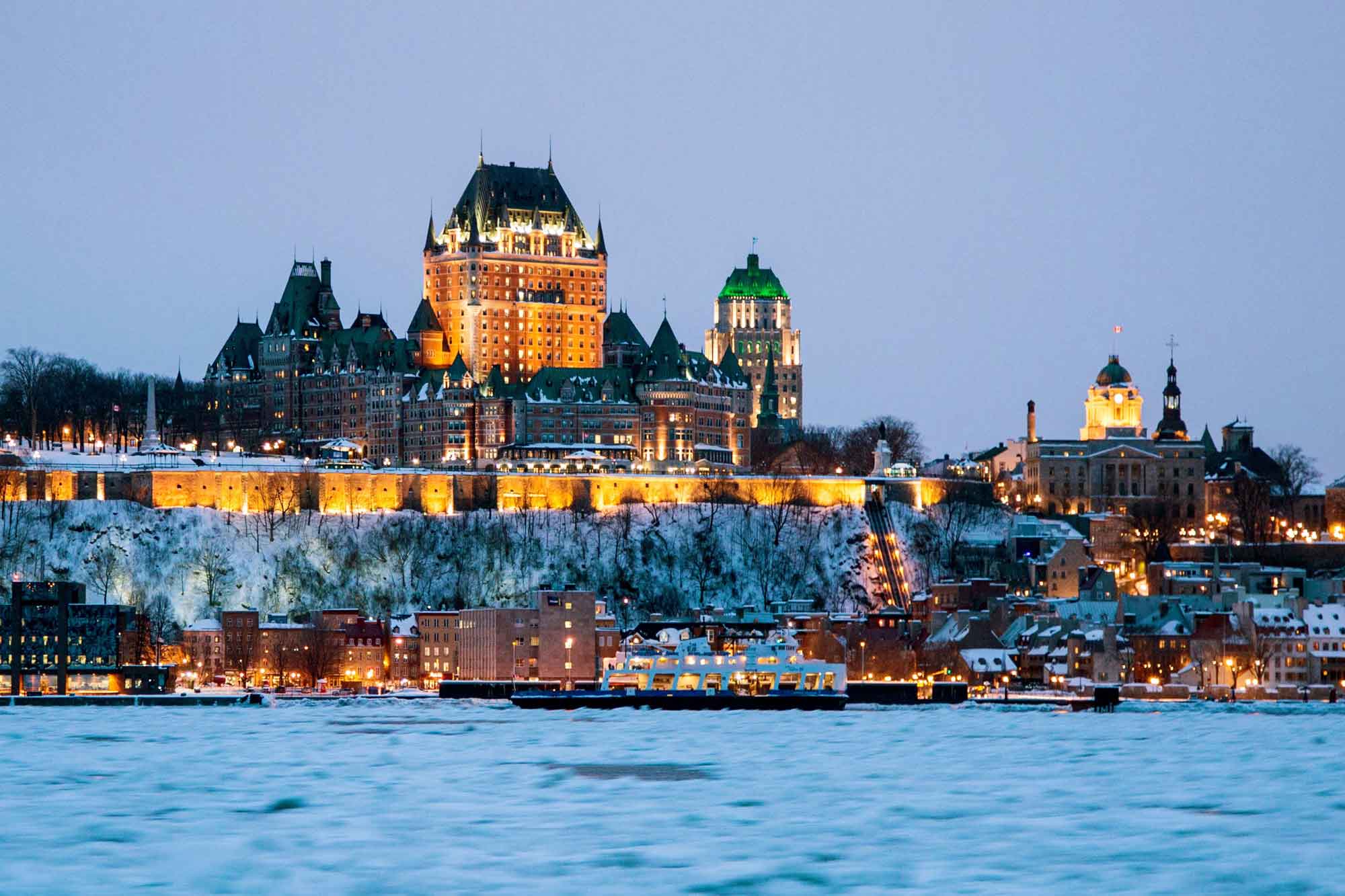 Learning Outcomes
At graduation, we expect that our majors can:
Gain familiarity with the set of information outlined in the core curriculum
Demonstrate ability to do textual analysis in French
Write a semi-professional article in French based on guided research
Learn the grammatical material in the advanced French grammar textbook used in a scaffolded manner throughout several upper-level courses taught in Frenchher research
Communicate orally, in an effective manner, the results of their research for a semi-professional article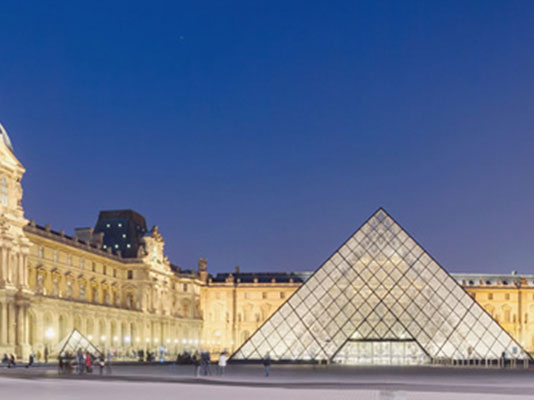 Our Combined Degree Program, BA - MA
Designed for maximum flexibility, the combined BA/MA program in French allows high-achieving undergraduate students majoring in French to challenge themselves with advanced degree work and deepen their study of the literatures and cultures of the French-speaking world. Students work closely with department faculty who specialize in interdisciplinary approaches to French and Francophone literature, queer and gender studies, philosophy, literary theory, film and visual culture, and medical humanities.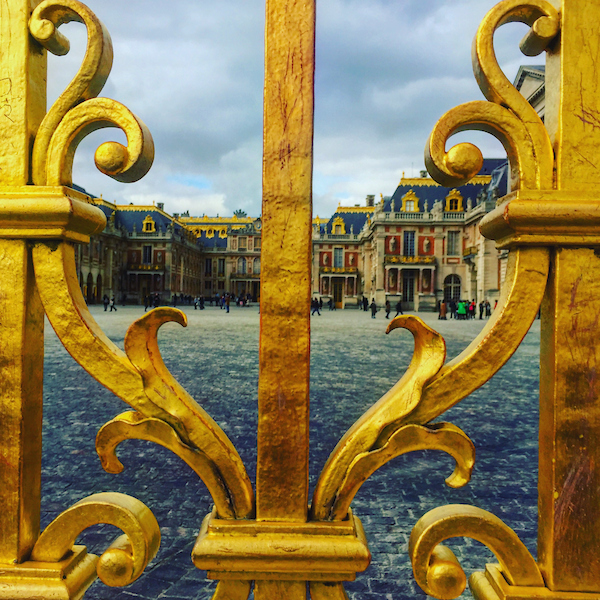 Our Master's Degree Program
In a competitive global marketplace, an advanced degree offers a distinct advantage. The Master's program in French offers students the chance to develop highly marketable skills, with training in critical thinking and writing, independent research, intercultural and historical perspectives, teaching, and second-language acquisition pedagogy.
Students who wish to take French language classes should take the online placement exam to determine their level. For guidance about placement, please contact the French Program Director.
Those freshmen who arrive with a declared French major are contacted in the spring semester and assigned an advisor from among the faculty. French majors should feel free to contact their advisors whenever a problem develops, or simply to discuss their academic and professional plans. Once a French major has been assigned an advisor, the advisor's name will be listed on the "Student" tab of the advisee, on the BannerWeb pages accessible on your myMIAMI web page. The assigned advisor will assist in making course selections consistent with the student's academic interests. The French Program Director of the department can also assist with academic planning. However, the ultimate responsibility for fulfilling all requirements rests with the student. By the second semester of the junior year, the student should also see an advisor in the College of Arts and Science to review the completion of College and University requirements.
For questions relating to French courses or advising guidance, please contact:
Dr. Mark McKinney
Irvin Hall 204
513-529-7508 Department
513-529-5646 Office
Department of French, Italian, and Classical Studies
400 E. Spring Street
105 Irvin Hall
Oxford, OH 45056