Department of Political Science
Located under the twin spires of Harrison Hall, we are a large and active department. Many of our faculty members have experience working in government and politics, and we bring that experience alive in our classrooms.
Preparing Students for the Future
Many of our alumni attend graduate and professional schools; others find careers in business, the Foreign Service, armed forces, federal, state, and local government, law enforcement, lobbying, and non-profit organizations. Some of our alumni serve in Congress, at the White House, and in U.S. embassies abroad, while others are attorneys and business professionals. Others have had successful careers in academia, including the president of a university, deans, and department chairs.
While this success is due in large part to the top-notch education Miami University provides, it's also a testament to the opportunities and resources our students can access in order to gain experience in applied settings including internships/fellowships, research centers and opportunities, education abroad, and more.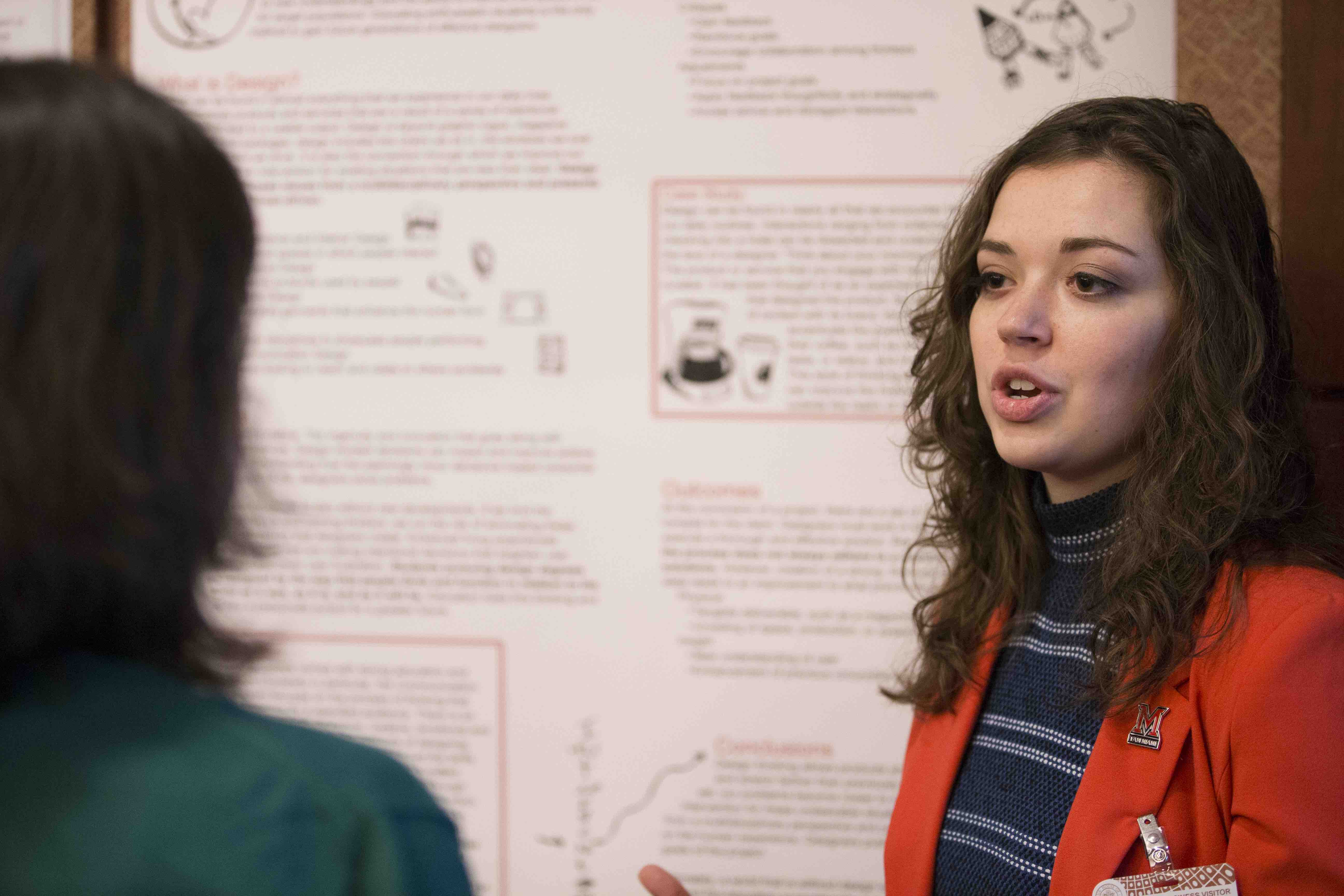 Political Science is a social science oriented around the study of politics and government. The Department of Political Science at Miami University has a research active faculty working in a variety of areas within the discipline.
We regularly offer a range of courses that cover central issues and questions in the study of politics and government, including courses on the:
American political system (e.g., constitutional rights and liberties, the American presidency, Congress, parties and interests groups, and political behavior)
World Politics (e.g., international relations, international law and organizations, American foreign policy)
Comparative Politics (the politics and government in the major regions of the world, e.g., Western and Eastern Europe, the Middle East, Latin America, Africa, and Asia)
Political Philosophy
Public Administration
The Department of Political Science at Miami University offers programs that provide an interesting and challenging curriculum with five undergraduate majors, one minor, a combined BA-MA program, a graduate program that leads to a Master's Degree in Political Science, and a thematic sequence.
Give to the Political Science Department
The generous support of our donors provides our students and faculty with the resources to take part in a variety of activities that would otherwise be impossible.
Scholarships, special lectures, and support for student and faculty research projects enhance the academic mission of the Department of Political Science and the student experience. This support is a vital component in our mission.
Department of Political Science
218 Harrison Hall
Oxford, OH 45056