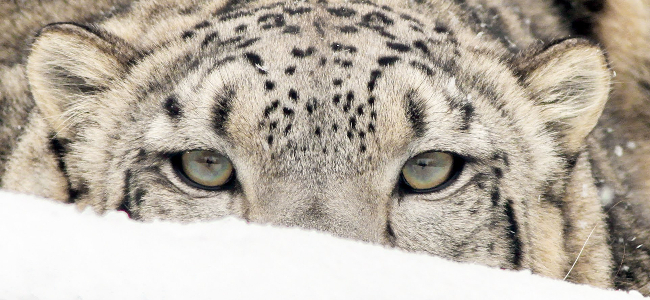 Advanced Inquiry Program
The following tables show an estimate of costs for Year 1 in the AIP master's degree program for students taking six credit hours of AIP Core Courses and seven credit hours of AIP Web+ Courses (13 credit hours total; see the recommended Course of Study). These rates reflect a three-year tuition commitment from Miami University for the period shown.
Summer 2021 through Spring 2024
| Core Courses (6 credit hours at $395/credit hour*) | AIP Web+ Courses (7 credit hours at $520/credit hour*) | Year 1 Total |
| --- | --- | --- |
| $2,370 | $3,640 | $6,010 |
Summer 2024 through Spring 2027
| Core Courses (6 credit hours at $455/credit hour*) | AIP Web+ Courses (7 credit hours at $580/credit hour*) | Year 1 Total |
| --- | --- | --- |
| $2,730 | $4,060 | $6,790 |
*Prices are approved on a three-year cycle. Allow extra for miscellaneous costs such as travel to your local AIP site.
The current cost for this Miami University master's degree is roughly 30% less than the cost of a Miami master's for an Ohio resident. Dragonfly's many students who live outside Ohio realize an out-of-state savings of approximately 70%.
Offsetting Graduate Program Costs
With the above substantially reduced fees as part of Miami University's support for this program, the AIP is designed to be as affordable as possible for all participants. Applicants to the program should check with their employer to see if professional development funds are available to further offset costs.
With reduced fees as part of Miami University's support for this program, each master's course is offered at a fraction of actual costs. But we know students sometimes need additional help! Check out our Helping Fund Your Degree and Dragonfly Scholarships page. Below are some quotes from Dragonfly students on how they funded their degree.
"Check to see if your employer offers tuition reimbursement. I was lucky in that my employer offered $3,500 per year for graduate school. That was more than enough to cover each year of the AIP program."
– Amy T., AIP graduate from Goshen, Ohio
"I was able to pay as I went. I charged the tuition, which I found reasonable, and then worked hard to pay it off before the next semester. The cost is drastically reduced. I did not have a single loan. Also, I was able to write it off on my taxes."
– Perky S., GFP graduate from Dover, Idaho
"Believe it or not, I have been 'pay-as-I-go.' "
– Jennifer H., GFP student from Longwood, Fla.
To qualify for federal student loans and to defer federal student loans, a degree-seeking student must be enrolled half-time (at least five credit hours at the graduate level) in an academic term. Under the current Course of Study/credit hour configuration, this means that many, but not all, semesters' registration and enrollment can be managed in order to hit this mark.
During terms in which master's students are enrolled for 5 or more credit hours, they can apply for a federal student loan by completing the Free Application for Federal Student Aid (FAFSA). It is possible that they may be granted a federal loan in an amount that would cover most expenses for the 2.5- to 3-year program. Also, at any time during the master's experience, any student may apply for loans from private financial institutions. More information can be found at Miami University One Stop for Student Success Services for Graduate Students.
All students who take out federal student loans qualify for only one six-month deferment for each particular loan. Students who have not previously used their one-time, six-month deferment are able to defer federal loans beginning in the term in which they are enrolled half-time. Students who have already used their six-month grace period would only be eligible for another six-month grace period on any new loans that have been borrowed.
Please see Project Dragonfly Financial Aid Information for additional details. For Washington State residents seeking information and resources about student loan repayment or seeking to submit a complaint relating to your student loans or student loan servicer, please visit www.wsac.wa.gov/loan-advocacy or contact the Student Loan Advocate at loanadvocate@wsac.wa.gov.
Project Dragonfly, along with key donor partners, offers several partial
scholarships
each year (ranging from $250-$1000) as individual awards to current graduate students in our Master of Arts (M.A.) and Master of Arts in Teaching (M.A.T.) programs. These funds can be used to cover tuition and other course-related costs.
Contact Project Dragonfly
111 Upham Hall
Oxford, Ohio
Est. 1994