Earth Expeditions are Miami University study abroad courses designed for people at all stages of their life and career who are looking for inspiring professional development opportunities while earning graduate credit. All courses engage with grassroots conservation and sustainability programs that are making a difference in Africa, Asia, Australia, and the Americas.
Earth Expeditions Courses
Enrolled students travel to important conservation areas to gain first-hand knowledge of local biodiversity and community conservation efforts for the benefit of humans and wildlife worldwide. All courses also involve an on-going online component in which students interact to make change in their home communities.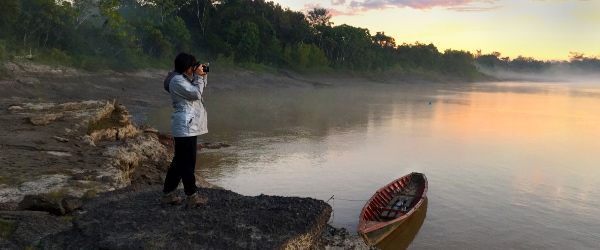 Journey to the Amazon and learn how communities are working to save this astonishing and irreplaceable ecosystem.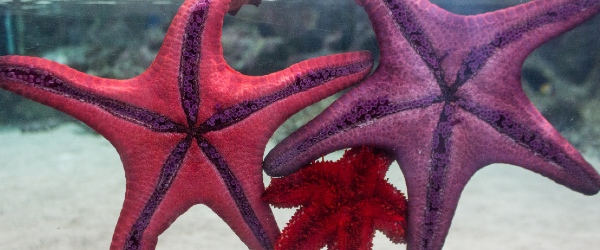 Dive into the conservation and education opportunities of the Great Barrier Reef, the global center of marine biodiversity.

Explore marine reserves, pine forests, mangroves, unique national parks, and community-driven conservation projects that focus on local communities at the forefront of conservation.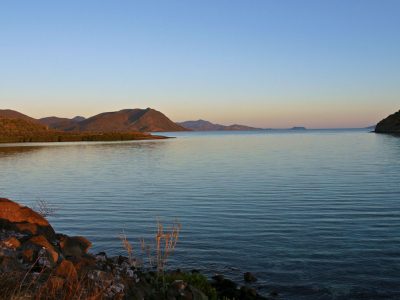 Experience the spectacular desert and marine landscapes of two richly diverse biosphere reserves through ecological and social field methods.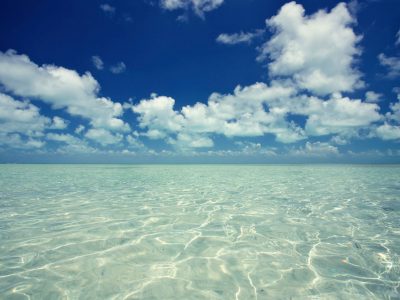 Investigate coral reefs, manatees, howler monkeys, jaguars, and other wildlife while learning the methods communities are using to sustain them.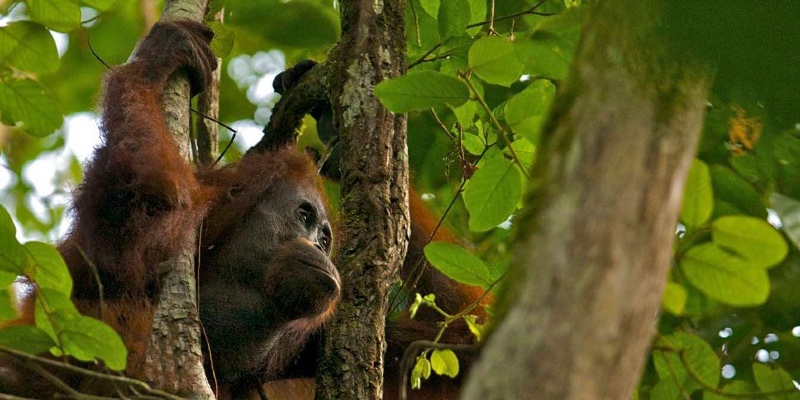 Study Borneo's primate denizens, including the orangutan.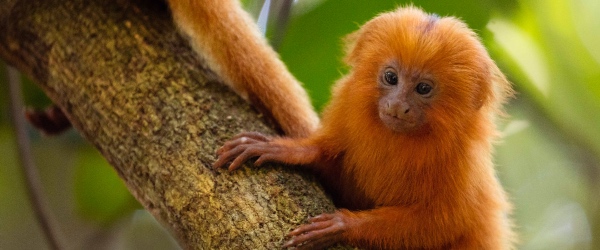 Seeing a family of golden lion tamarins (Leontopithecus rosalia) in the mystical Atlantic Rainforest of Brazil is quite an experience.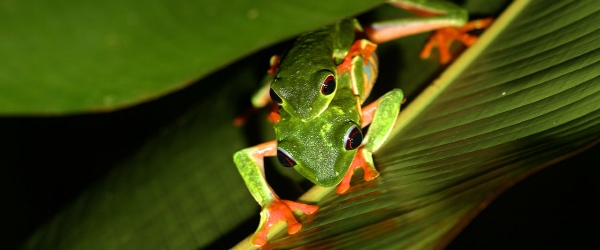 Trek through lowland rainforest, montane forest, and coastal ecosystems while investigating the biotic, physical, and cultural forces that affect tropical biodiversity.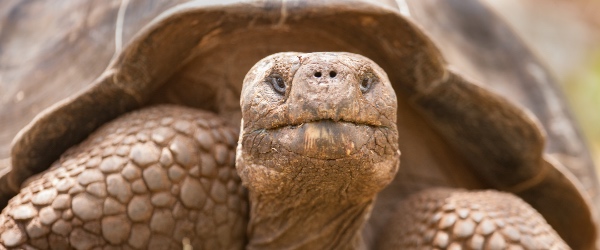 Visit the realm of giant tortoises; study the forces of evolutionary, geologic, and social change; contribute to sustainable solutions for this astounding archipelago.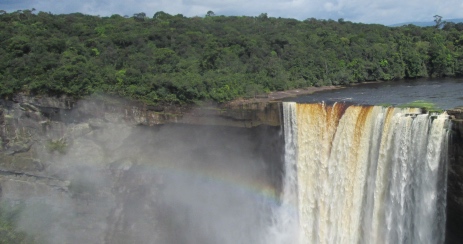 Experience one of the greatest examples of primary rainforest in the world.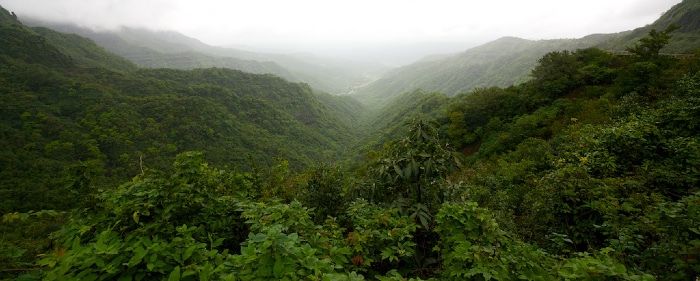 Journey through the stunning ecological, cultural, and spiritual landscapes of the Western Ghats, where people, wildlife, and deities meet in sacred groves and forest temples.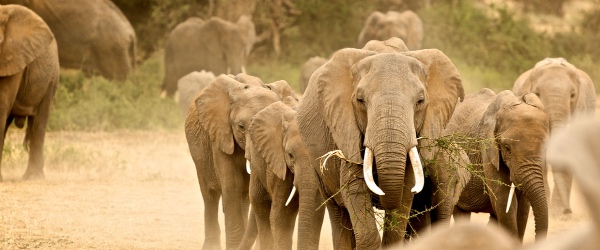 Join conservationists, educators, community leaders, and youth to study sustainable approaches to human wildlife coexistence.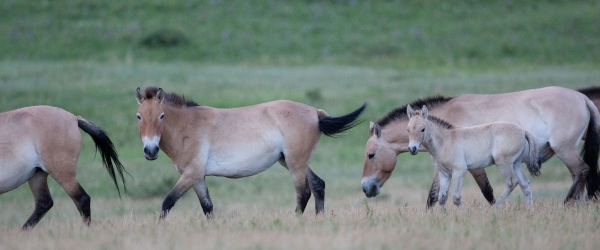 Explore an incomparable grassland ecosystem. Learn how to support citizen conservation reporters.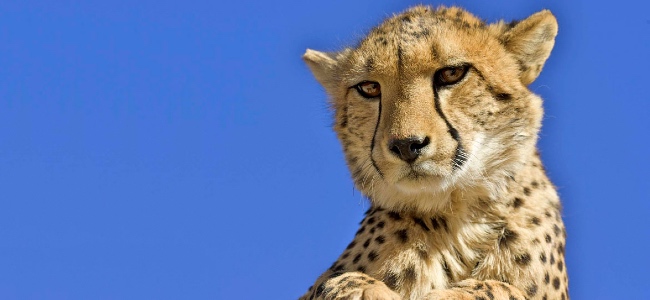 Experience ongoing research projects such as radio tracking, cheetah physiology, ecosystem management, and the design of school and community programs.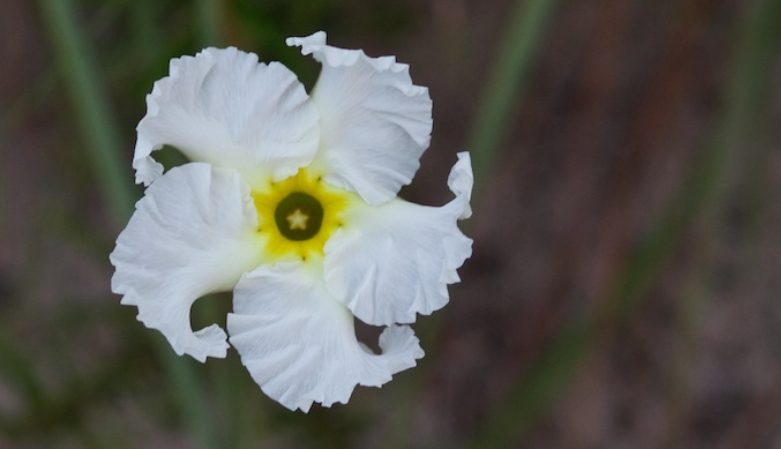 Students in this course co-develop an Eco-Leadership program in Paraguay with our partner, Para La Tierra.
Study emerging models in conservation and education. Understand nature through Buddhist philosophy.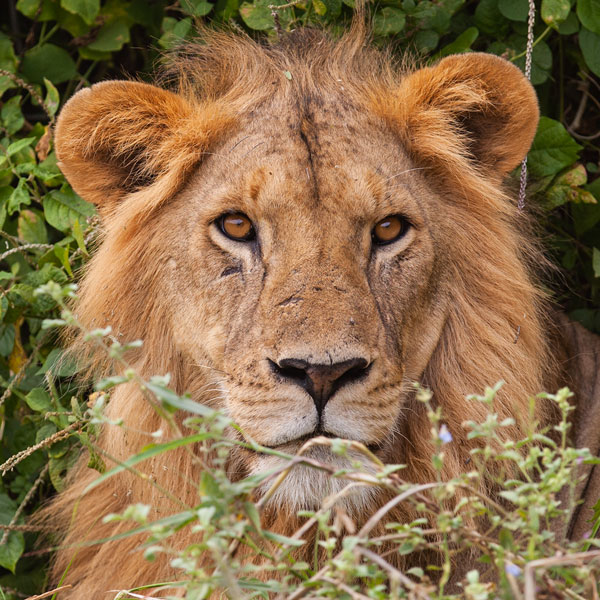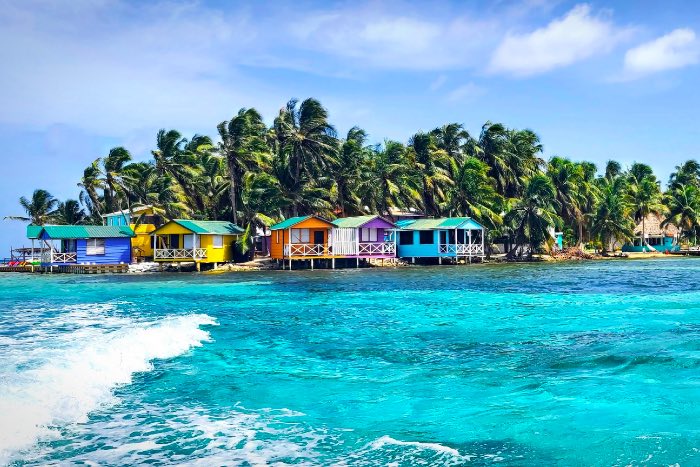 Meet our amazing global partners here!
* Video produced by Cincinnati Zoo & Botanical Garden
Enrolled students travel to important conservation areas to gain first-hand knowledge of local biodiversity and community conservation efforts for the benefit of humans and wildlife worldwide. All courses also involve an on-going online component in which students interact to make change in their home communities.
Conservation at home and abroad
Earth Expeditions consist of two required components:
a 5-credit summer term study abroad experience (~10 days) with complementary online coursework
a 2-credit fall semester follow-up online course in which participants actualize change in their local communities.
Earth Expeditions courses are open to any adult learners and teachers seeking professional development opportunities to benefit their career, as well as individuals simply seeking a unique life-changing experience. Earth Expeditions are also taken by graduate students working towards a M.A.T. in Biology or a M.A. in Biology through Dragonfly's two graduate programs in biology: the Global Field Program and the Advanced Inquiry Program.
Through these unique field experiences and the related online coursework, participants form lasting relationships with leading educators, community leaders, and conservationists from around the world.
All students collaborate with caring Miami University instructors and classmates in Dragonfly Workshops, an easy-to-use web-based learning community created by Miami's Project Dragonfly. Through this learning platform, students worldwide discuss assignments, develop projects, and exchange ideas throughout the summer and fall semesters.
During the international field experiences, students and instructors discuss course content and connect over shared once-in-a-lifetime experiences such as snorkeling with whale sharks in Baja, Mexico, witnessing cheetah conservation first-hand in Namibia, viewing wild macaws and sloths in the Peruvian Amazon, and more. We encourage you to check out the courses to learn more.
COVID Response Information
Concerned about COVID-19? As a pioneer in multi-faceted online, hybrid, multi-site, and experiential learning, Project
Dragonfly
implements diverse approaches for engaged education and is fully prepared to adapt courses as needed to maximize safety regardless of the situation. For more information, see our Frequently Asked Questions page.
Student Reflection: T'Noya Thompson
"
The trip was nothing short of amazing in every way possible," -T'Noya Thompson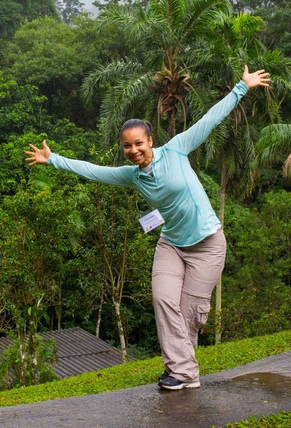 Earth Expeditions is jointly offered by Project Dragonfly at Miami University and conservation and education partners worldwide. Our mission is to build an alliance of individuals with first-hand knowledge of inquiry-driven, community-based learning for the benefit of ecological communities, student achievement, and global understanding.
Earth Expeditions envisions each person as an ambassador who creates as well as transmits knowledge, who promotes authentic dialogue at all levels of society, and who inspires others to do the same. By adopting participatory models of education, schools become centers of investigation, students engage more deeply in their studies, and communities achieve higher levels of self-determination.
Is This For Me?
Here are some of our most Frequently Asked Questions. For more please go to our FAQs page.
Earth Expeditions courses are 7 graduate credit hour (5 credit Summer Term courses + 2 credit Fall Semester courses) online courses that combine direct global study experiences in Africa, Asia, Australia and the Americas with engagement in Dragonfly Workshops' web-based learning community.  Courses typically run from April through mid-December, with the international field "in-country" portion of each class typically lasting 9-10 days.
Please see each individual course webpage for specific dates for the in-country field portion of the course — Amazon, Australia, Baja, Belize, Borneo, Brazil, Costa Rica, Galápagos, Guyana, India, Kenya, Mongolia, Namibia, Paraguay, and Thailand. All Earth Expeditions students will also be part of their course's Web-Based Learning Community from April to early December.
The field portion of each Earth Expeditions course lasts 9 or 10 days.  Students traveling long distances should plan to add an addition 1 or 2 days of travel to this timeframe.
It depends. Each state has different requirements for certification. Please check with your state's Department of Education or your local university's College of Education or similar department to find out the details for your area.
To support involvement by a broad range of individuals worldwide, Miami University currently offers a reduced tuition rate for all Dragonfly classes.
Dragonfly recommends that accepted applicants to the program check with their employer to see if professional development funds are available to further offset costs.
$
EE Cost
For additional information please go to our Costs page.
EE Costs
Contact Project Dragonfly
111 Upham Hall
Oxford, Ohio
Est. 1994