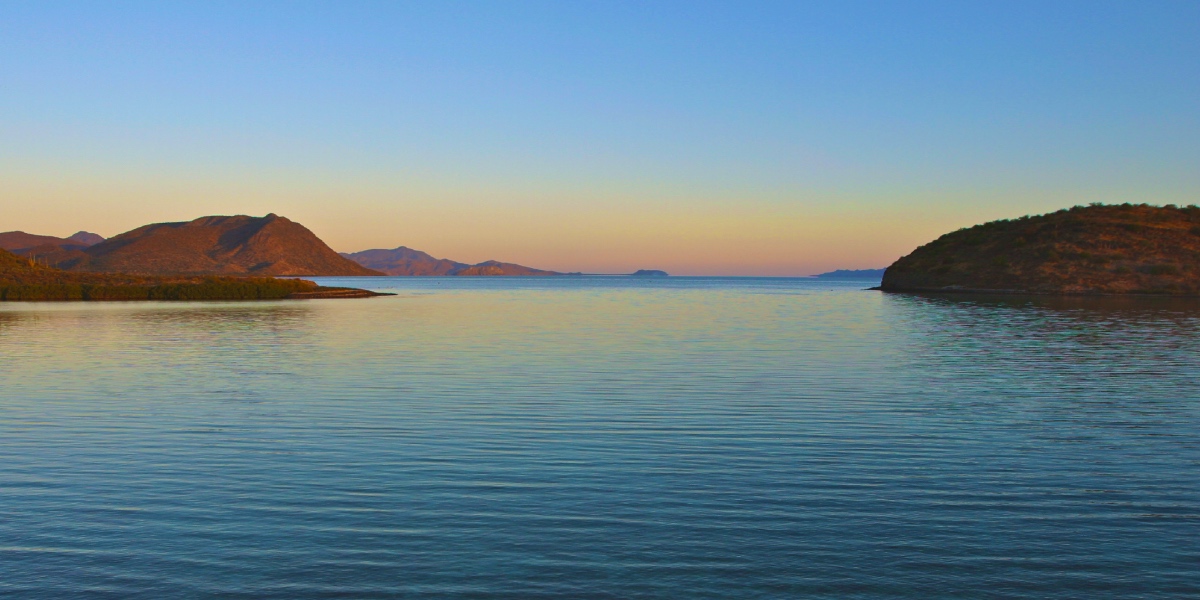 Experience the spectacular desert and marine landscapes of two richly diverse biosphere reserves through ecological and social field methods.
Discover the rich marine, island, and mainland ecosystems of Baja. Students in this course stay and study in Bahía de los Ángeles, a UNESCO World Heritage site and biosphere reserve located on the Gulf of California. The dramatic land and seascape of Bahía de los Ángeles includes a remarkable range of marine and desert habitats well suited to a broad range of studies. Students will stay at the Vermilion Sea Field Station, a historic center for marine studies, and at Rancho San Gregorio, a family-owned ranch in the heart of the Vizcaino desert, home to some of the most unique desert plant species on Earth, including the world's largest cacti (Pachycereus pringlei), elephant trees (Bursera microphylla), and boojums (Fouquieria columnaris).
A key premise of this course is that field methods are not only essential for ecological research, they can serve as the basis for participatory education and for public engagement in science and environmental stewardship. A wide range of diverse investigators — from teachers leading schoolyard ecology to parataxonomists involved in ethnobotanical research — all share a need for reliable information obtained through robust methods to build understanding and to promote informed action. Ecological field techniques — such as point sampling, quadrat studies, and line transects — are fundamental tools that allow investigators of all backgrounds to generate knowledge needed to become better informed environmental citizens. Students in this course will become familiar with a range of sampling methods and contribute to ongoing projects.
Prior to and following the field experience in Baja, students will complete coursework via Dragonfly Workshops' web-based learning community as they apply experiences to their home institutions.
Course Details

In-person travel dates:

Baja I: June 18-26, 2024
Baja II: July 22-30, 2024

Students arrive at least one day before and depart on last day of course

Both courses are open to first year GFP master's students, any interested current students, or can be taken as a stand-alone course.

On the Web:

Pre-travel preparations: February-March
Login to online course: April
Summer course: May 16-August 9
Fall course: Late August- early December

Credits:
Summer course: 5 graduate credits

Follow-on Fall course: 2 graduate credits

All Miami University credits can be applied to the GFP or AIP (or other programs if approved)
Costs:

Summer course: $3,550* + your own airfare

(if needed) to San Diego. Ground transportation to San Diego may also be possible.

* $3,550 calculated as = $455 per credit tuition x 5 graduate credits + $1100 program fee + $175 Miami global fee
Course Themes
Field methods
Introduction to the ecology of desert ecosystems
Marine investigations
Inquiry-driven learning
Community-based conservation
Participatory education
A typical day is likely to include:
Study at field conservation sites
Lectures
Student-led discussions of key course topics
Engagement with local communities
Desert and marine exploration
Open inquiries
Journal writing
"
The first night, we experienced the bioluminescence of the red tide that was in the bay. It was incredible to watch the waves light up a greenish-blue color in the darkness" -Rob Schultz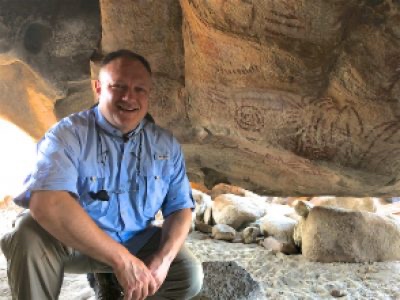 The rugged Baja peninsula extends 806 miles from the U.S. – Mexico border to its southernmost point at Cabo San Lucas. The peninsula is bordered on its west coast by the Pacific Ocean and on the east coast by the calmer waters of the Gulf of California. The land between these two bodies of water is remarkably varied from the forested high mountain ranges running through the central region, to the four desert sub-regions, each with its own distinct geography and flora, to the salt marshes and mangrove swamps of the coasts, to the arid tropical forests of the southern Cape region.
Planned Sites in Baja California, Mexico

Rancho San Gregorio
Rancho San Gregorio lies at the heart of Vizcaíno Desert and the recently designated Valle de los Cirios Biological Reserve. Two important springs supply the area with the abundant source of water that has been vital for supporting the unique flora and fauna that call this region home. Descendants of the Villavicencio family have been the primary residents of San Gregorio since before the arrival of the Spanish in the late 1600s. Traditional knowledge of local plants for use in medicine, construction, and subsistence has been passed down over the millennia and remains vital to the way of life in San Gregorio today. Westerly winds carrying moisture-laden air from the Pacific support astonishingly rich and diverse vegetation in parts of the Vizcaíno desert. Due to its high degree of isolation, the region also supports numerous endangered species, including the desert pronghorn antelope, Mexican bighorn sheep, cardon cactus, and cirio (boojum) tree. Rancho San Gregorio is located in a small canyon on the western slope of the Peninsular Ranges of Baja California, and its isolation and climate make it a hotspot for desert ecological study.
Bahía de los Ángeles
The small fishing village of Bahía de los Ángeles is located in the San Felipe Desert on the shores of the Gulf of California. In contrast to the sparse desert landscape, the turquoise waters of the Gulf of California are rich with life. Locals depend on the highly productive waters for their livelihood but commercial overfishing has made it increasingly difficult for residents to support themselves and has threatened many species living in the bay.
In recognition of the importance of Bahía de los Ángeles and surrounding areas, UNESCO designated the region a World Heritage Site in 2005: "The diversity of terrestrial and marine life is extraordinary and constitutes a unique ecoregion of high priority for biodiversity conservation."
In 2007, Mexican President Felipe Calderon established the Bahía de Los Ángeles Biosphere Reserve. The reserve encompasses 957,660 acres of coastal, marine, and island ecosystems that provide habitat for a number of threatened and endangered species including whale sharks, eastern Pacific green sea turtles, fin whales, and killer whales. The area is often referred to as the "Galapagos" of Mexico for the spectacular nature of its scenery and the unique plant and animal species that inhabit the region.
The Vermilion Sea Field Station (VSFS) is a research center overlooking Bahía de Los Ángeles in Baja California. This twelve-room adobe building is one of the first dwellings built during the town's original settlement in the 1930's. The VSFS lies within a small fishing village of approximately 700 people, and works with the community to preserve the "Bay of the Angels".
(Course locations are subject to change.)
Baja Course Photos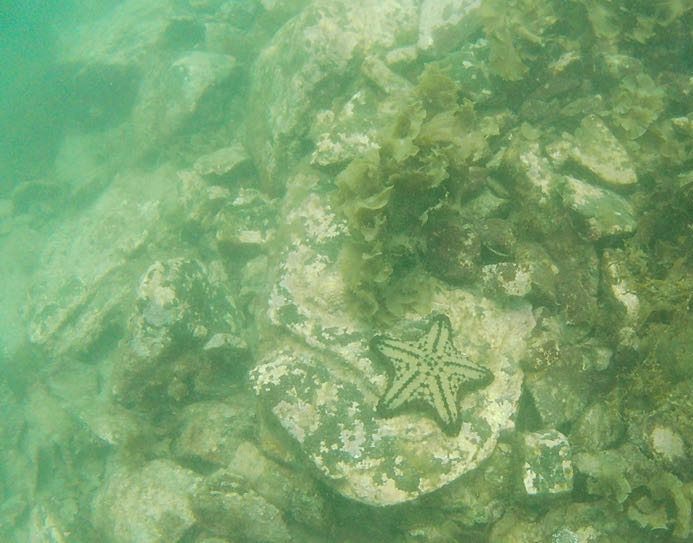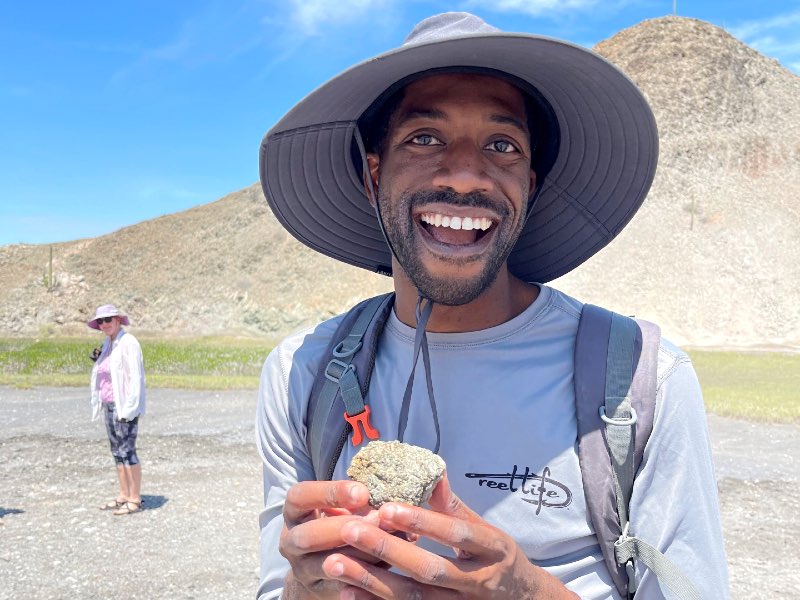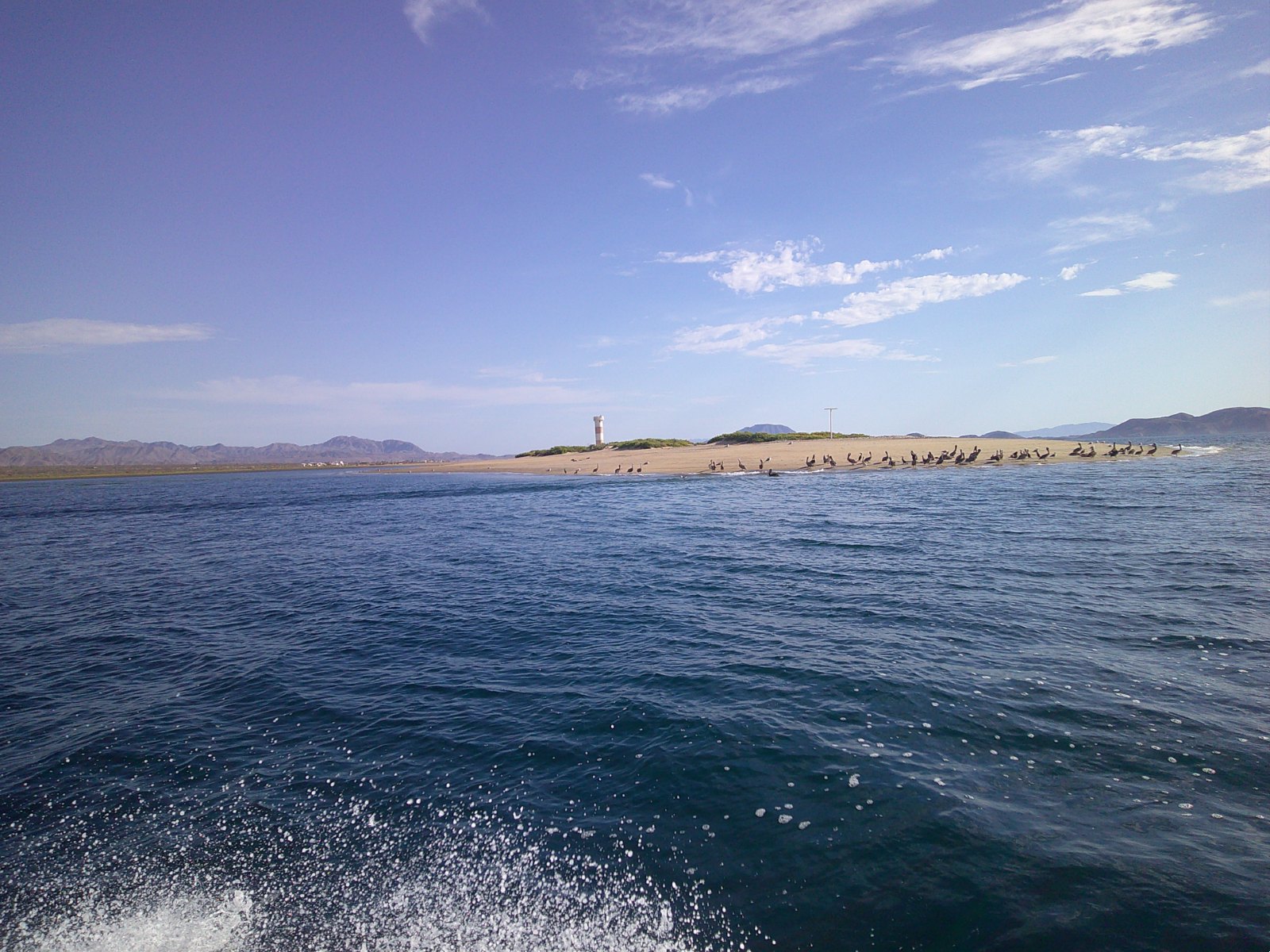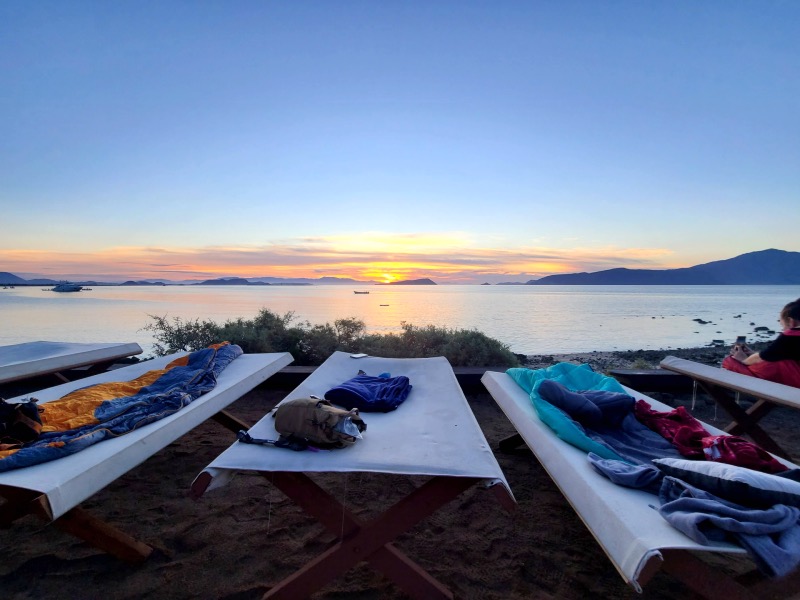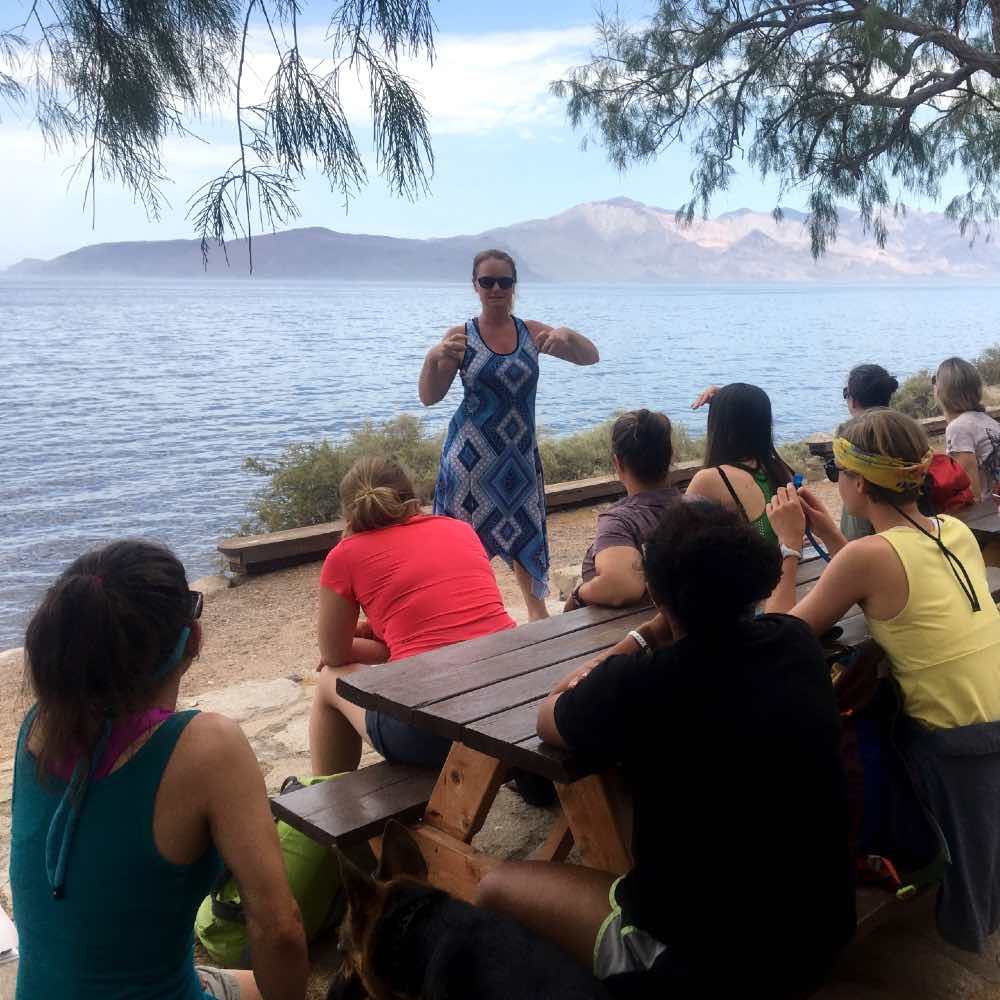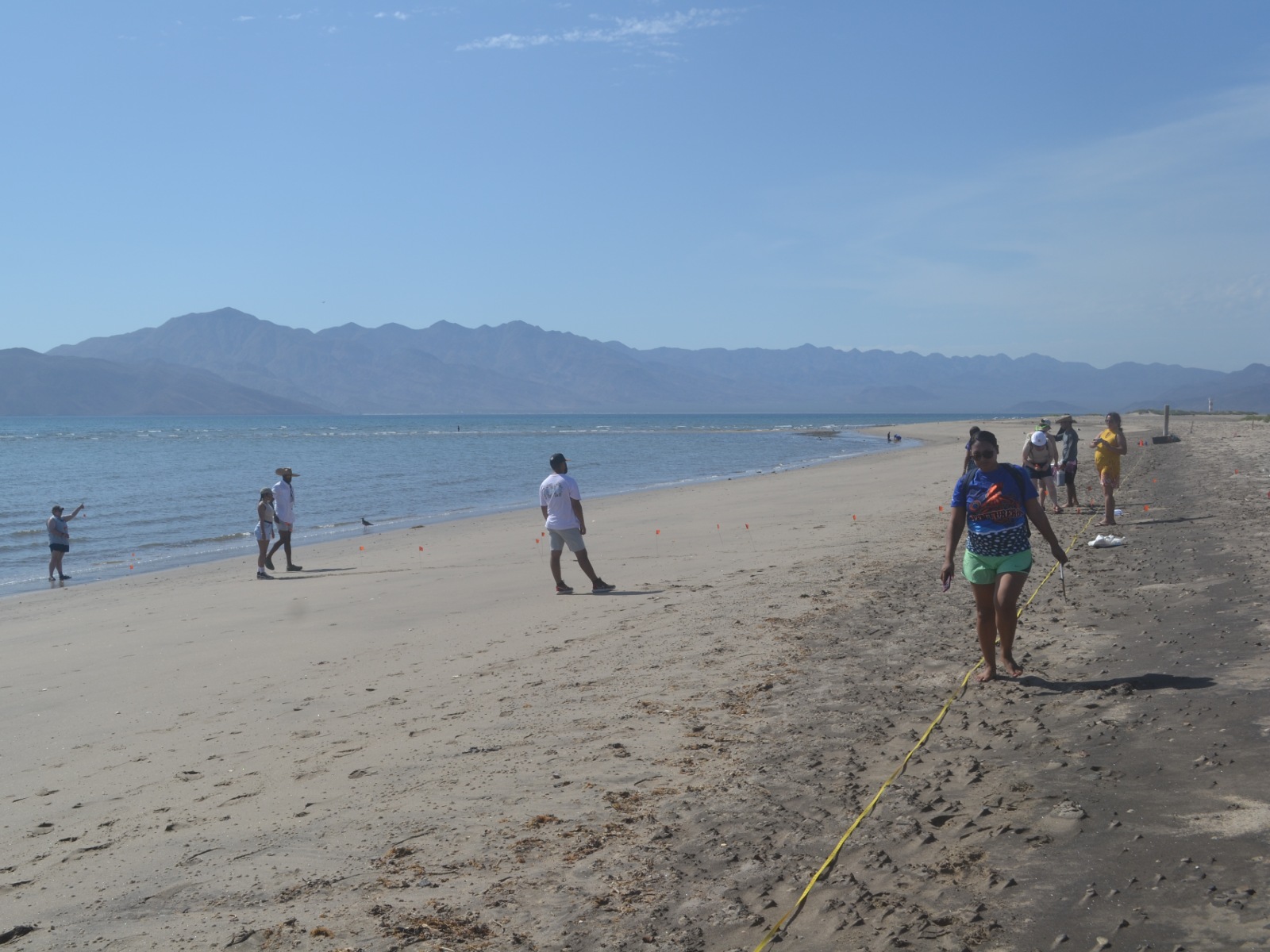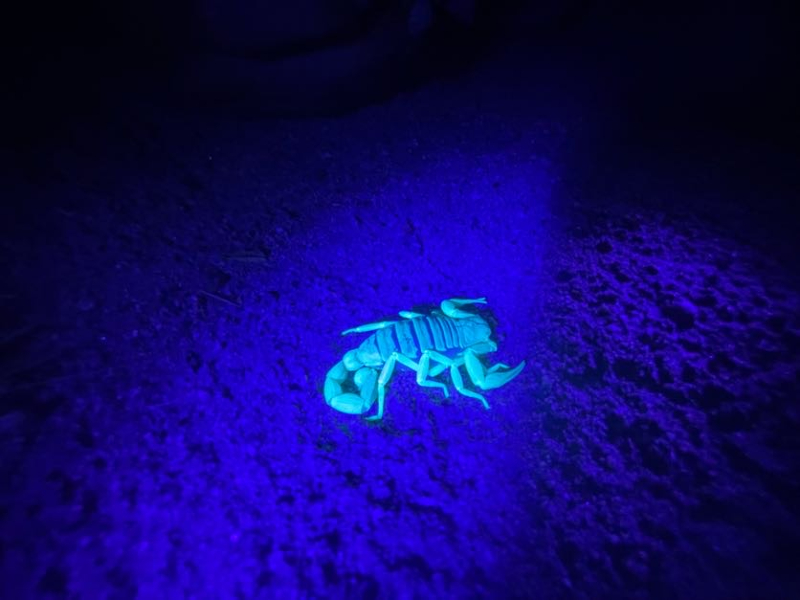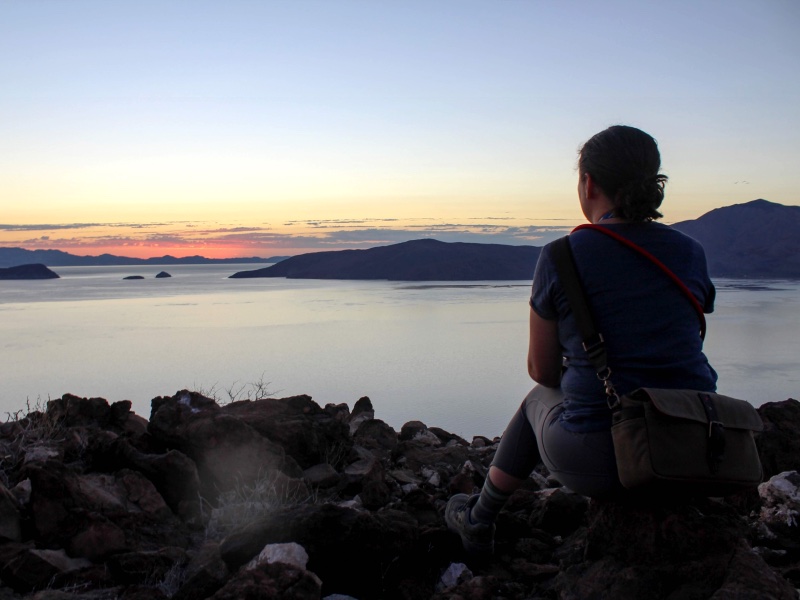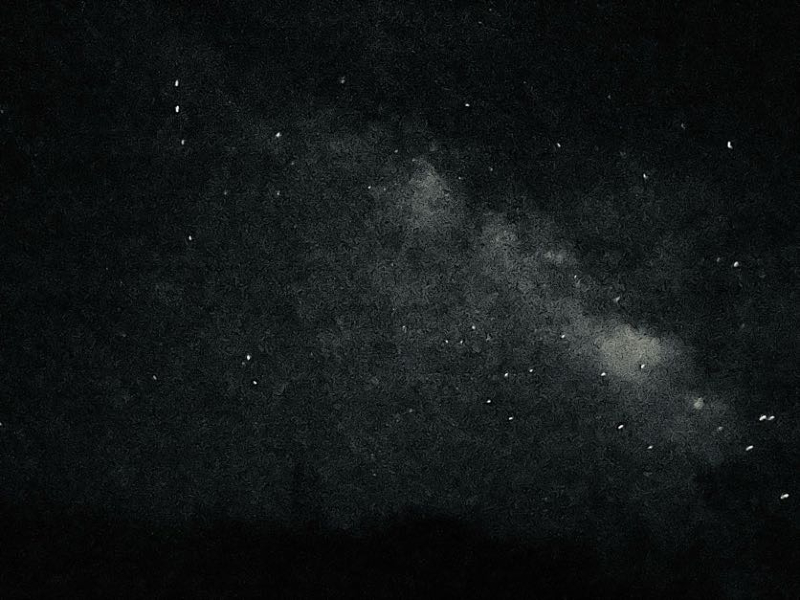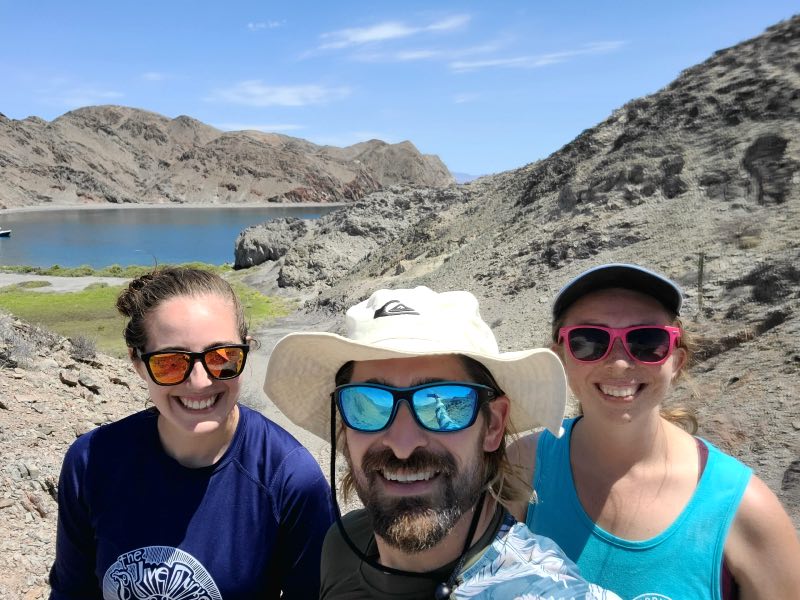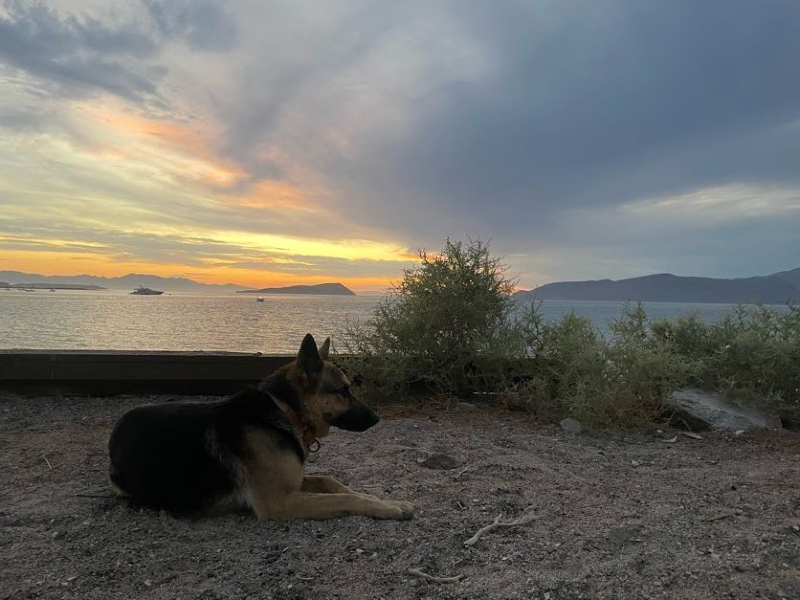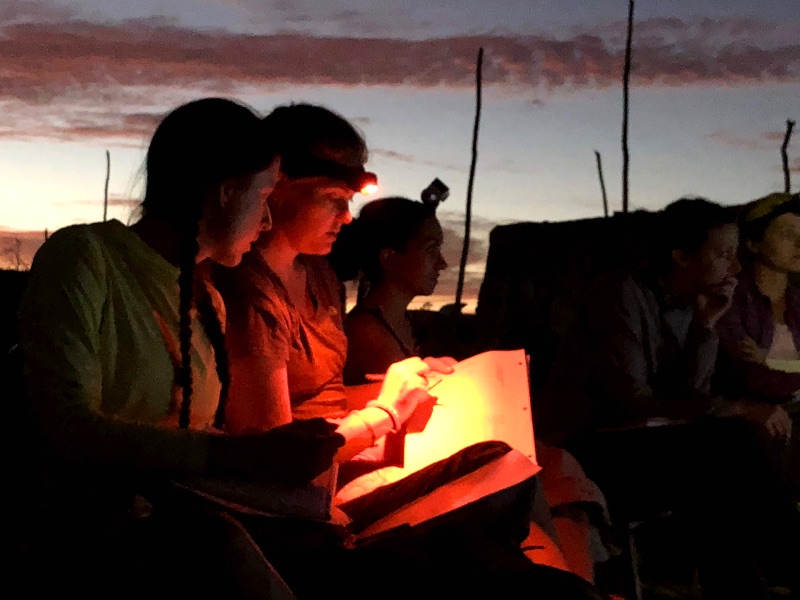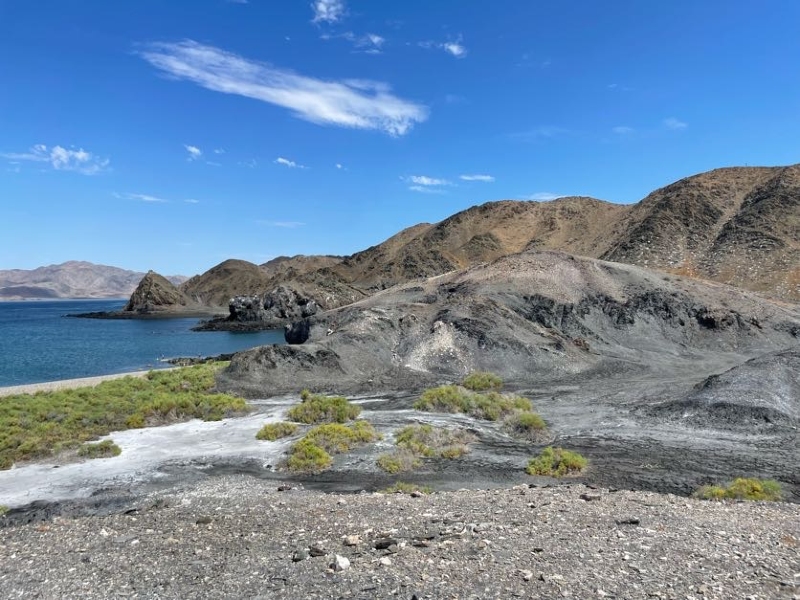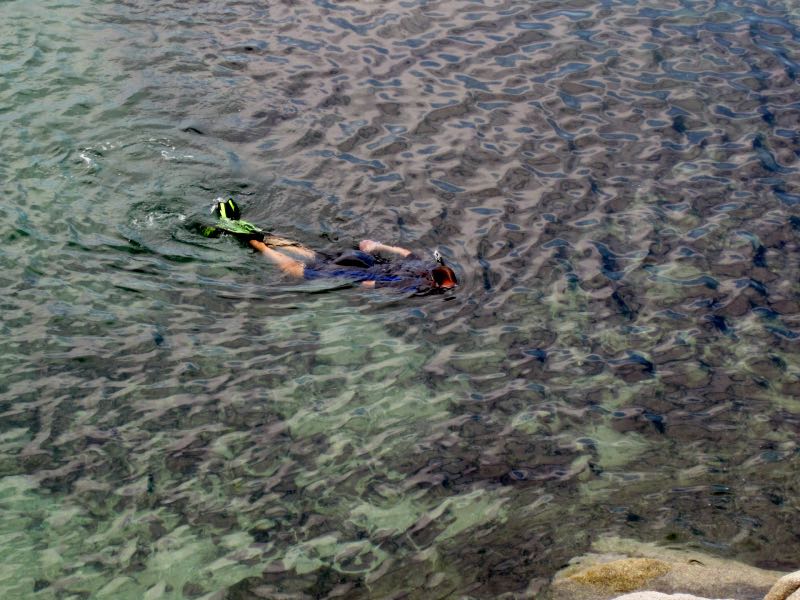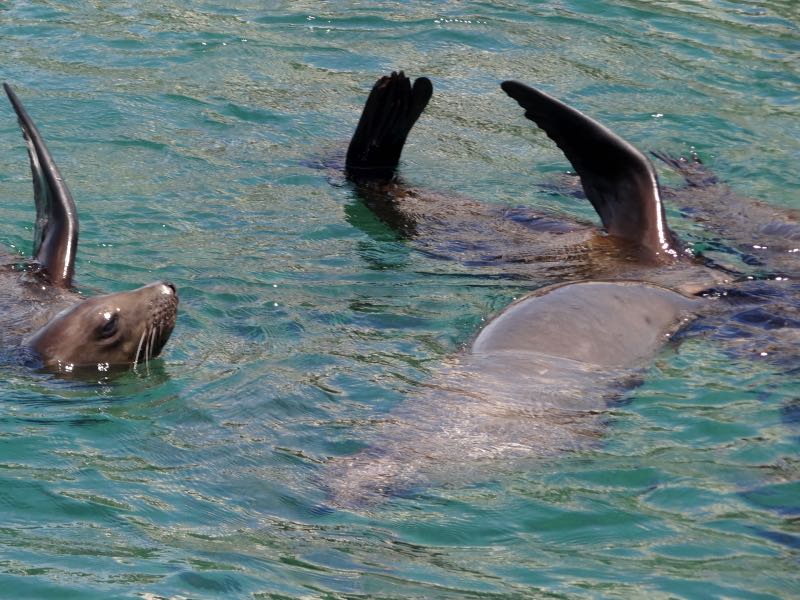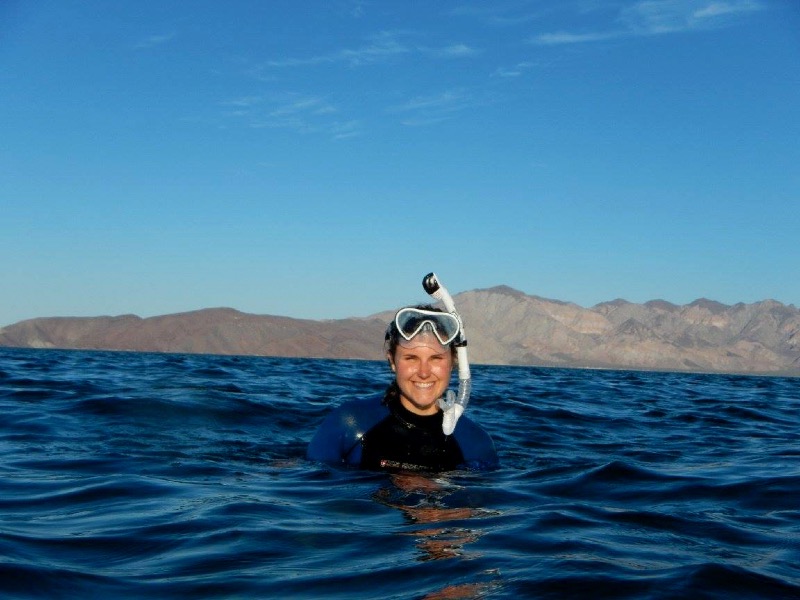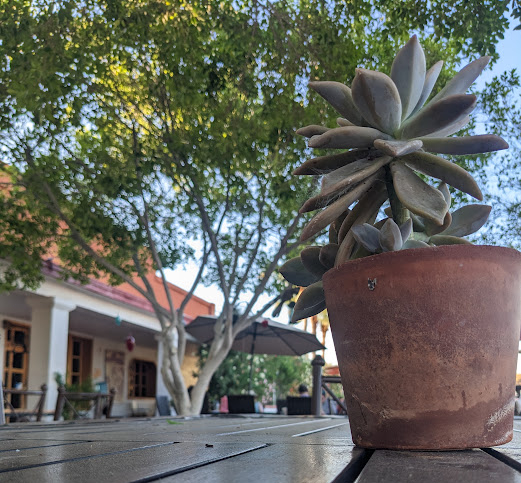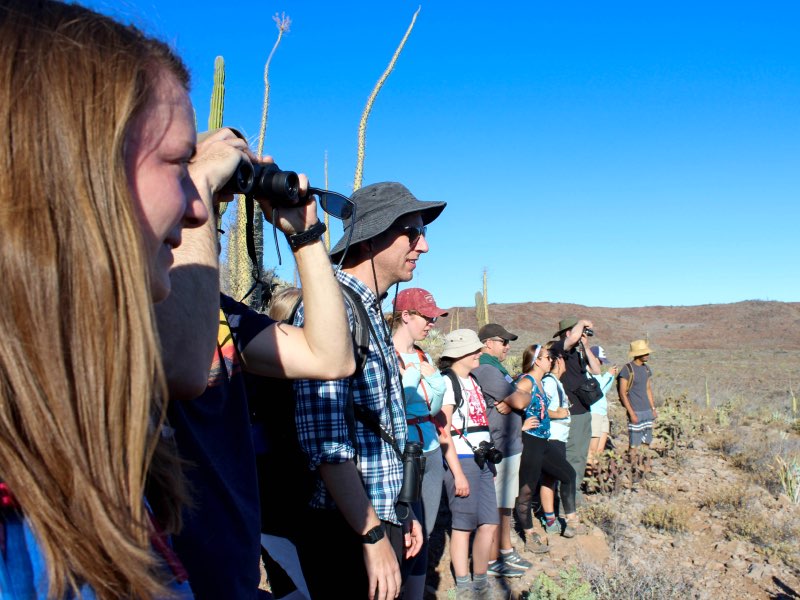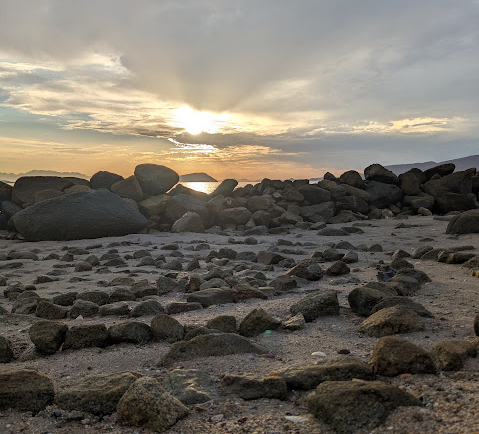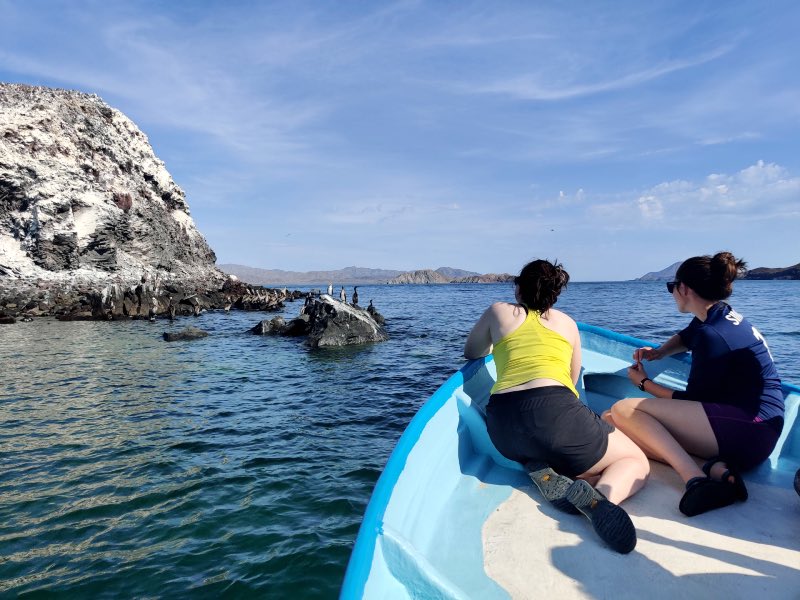 In addition to covering the price for five graduate credits of Miami University tuition, field course costs cover all basic expenses, including:
Meals (incidental snacks and drinks not included)
Lodging
Field station fees
Course activities (optional activities are not included)
Ground transportation (van, boat, train, etc., as needed)
Park entrance and guide fees
Course costs do not cover personal expenses, such as airfare to the course, personal gifts, or ancillary costs, such as passport fees, country entry fees, required course readers, and any additional course texts.
Airfare: To estimate fares applicants may wish to visit an online fare finder or call a travel agent. Bear in mind that airlines have seasonal fluctuations in fares.
Miami University also requires all international workshop participants to purchase travel health insurance for about $40. (Successful applicants will receive more details in their web-based learning community course workshop.) In some classes an additional textbook is required. In some countries, you may have to pay entrance and departure taxes/fees at the airport.
Because of support from Miami University, the course costs listed above are a fraction of actual program costs. Earth Expeditions recommends that accepted applicants to the program check with their school district or employer to see if professional development funds are available to further offset costs.
We offer some further ideas on Helping to Fund your Degree and Scholarships for Current Dragonfly Students
U.S. Students and Students Living Abroad
To support involvement by a broad range of professionals nationally and globally, Miami University discounts tuition for participants accepted to an Earth Expeditions graduate course. Applicants must be over the age of 18 and hold bachelor's degrees. Upon successful completion of both the field and web-based components of the Earth Expeditions course, participants earn seven graduate credit hours.
Students Seeking Undergraduate Credit
Undergraduate students at Miami University or elsewhere may apply for an Earth Expeditions course and earn five credits for the field component, with the option to complete two additional credits for the fall web component. Normal Miami tuition rates apply, as do eligible summer tuition waivers and scholarships. Contact Project 
Dragonfly
 for more information.
Course Options for Miami Students
Are you a current Miami University undergrad or grad student interested in participating? Check out our Miami Students page to learn more about program requirements.
*Note that costs shown above are for graduate students only. Course costs for undergraduate students are based on each student's tuition rate. If you have questions regarding your tuition promise rate, please contact the Bursar.
Inquiry & Action Follow-on Course
The 2-credit follow-on course, Inquiry & Action, puts the Earth Expeditions course ideas and concepts into practice. Students in this course will choose a research topic and construct a multidisciplinary semester-long project of their choice that includes inquiry-driven learning, participatory education, and community-based conservation to experience and promote action in real-world contexts. Students will connect and collaborate with peers and their instructional team throughout the semester working to make a positive difference in their local communities. This class is a required part of the Global Field Program (GFP) master's course sequence. Inquiry & Action is recommended though optional for non-GFP students.
Course cost: $910 (2 credits)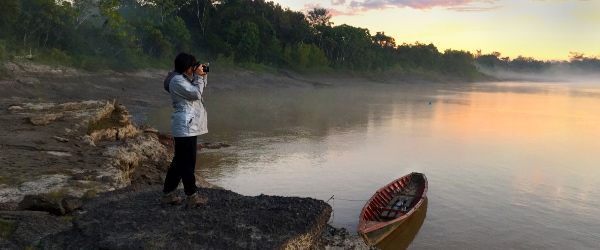 Journey to the Amazon and learn how communities are working to save this astonishing and irreplaceable ecosystem.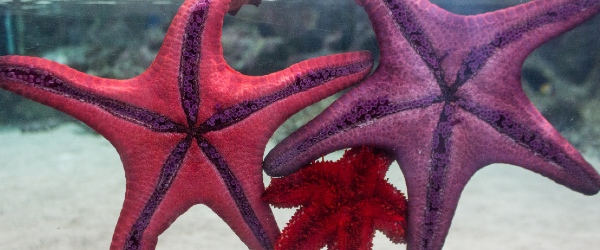 Dive into the conservation and education opportunities of the Great Barrier Reef, the global center of marine biodiversity.

Explore marine reserves, pine forests, mangroves, unique national parks, and community-driven conservation projects that focus on local communities at the forefront of conservation.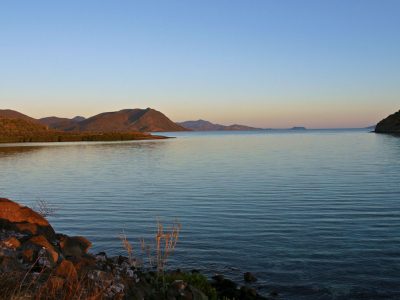 Experience the spectacular desert and marine landscapes of two richly diverse biosphere reserves through ecological and social field methods.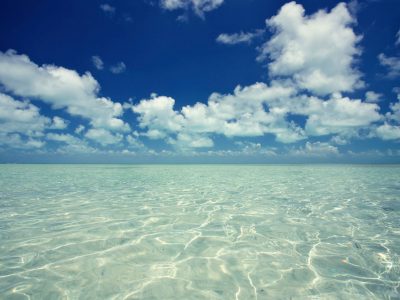 Investigate coral reefs, manatees, howler monkeys, jaguars, and other wildlife while learning the methods communities are using to sustain them.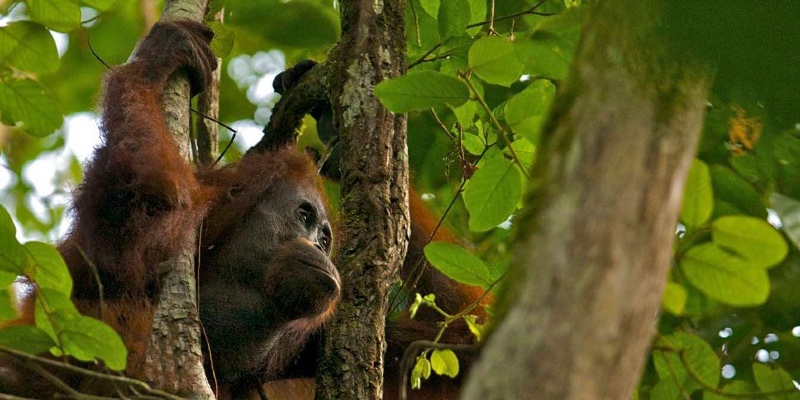 Study Borneo's primate denizens, including the orangutan.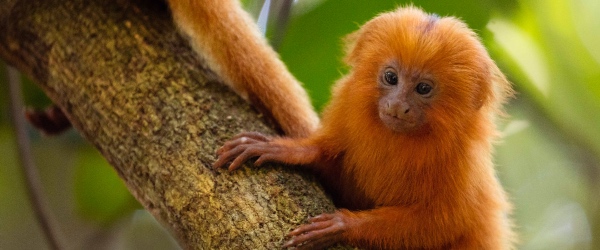 Seeing a family of golden lion tamarins (Leontopithecus rosalia) in the mystical Atlantic Rainforest of Brazil is quite an experience.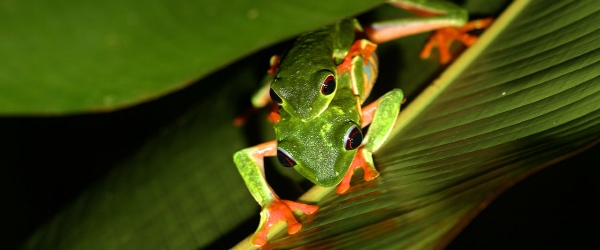 Trek through lowland rainforest, montane forest, and coastal ecosystems while investigating the biotic, physical, and cultural forces that affect tropical biodiversity.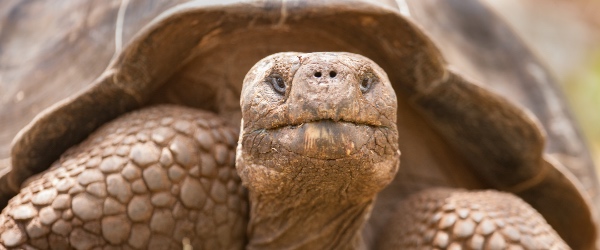 Visit the realm of giant tortoises; study the forces of evolutionary, geologic, and social change; contribute to sustainable solutions for this astounding archipelago.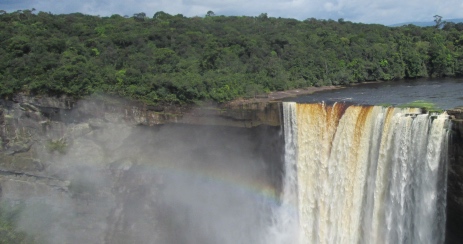 Experience one of the greatest examples of primary rainforest in the world.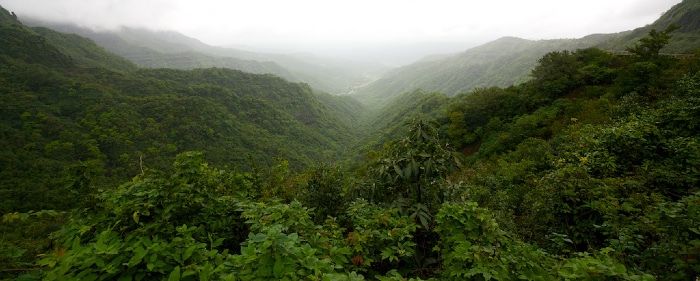 Journey through the stunning ecological, cultural, and spiritual landscapes of the Western Ghats, where people, wildlife, and deities meet in sacred groves and forest temples.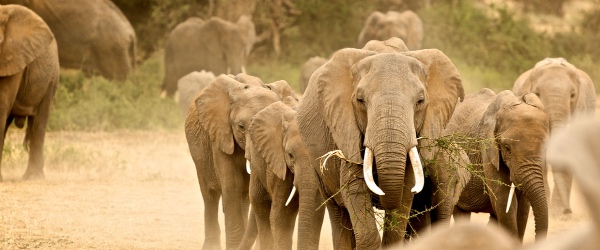 Join conservationists, educators, community leaders, and youth to study sustainable approaches to human wildlife coexistence.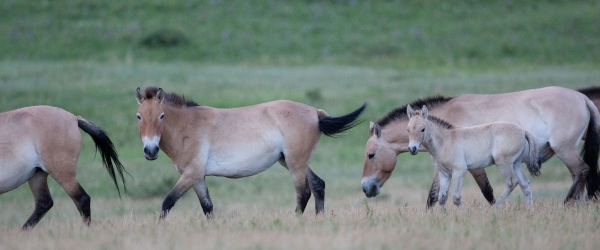 Explore an incomparable grassland ecosystem. Learn how to support citizen conservation reporters.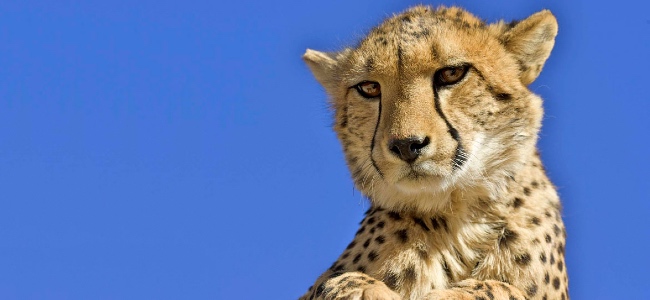 Experience ongoing research projects such as radio tracking, cheetah physiology, ecosystem management, and the design of school and community programs.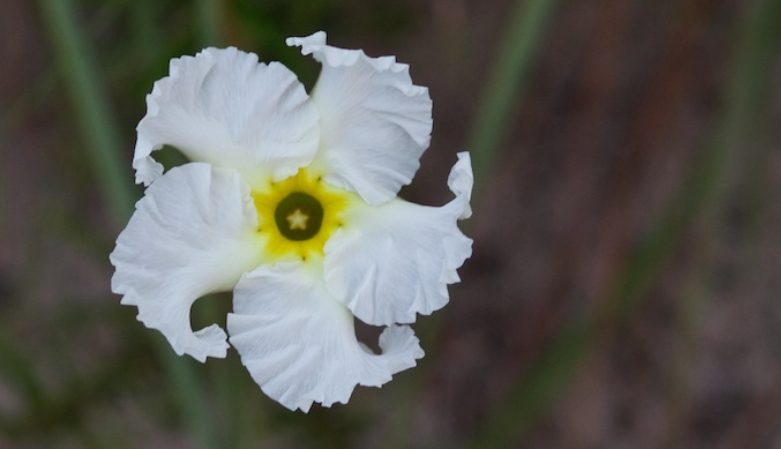 Students in this course co-develop an Eco-Leadership program in Paraguay with our partner, Para La Tierra.
Study emerging models in conservation and education. Understand nature through Buddhist philosophy.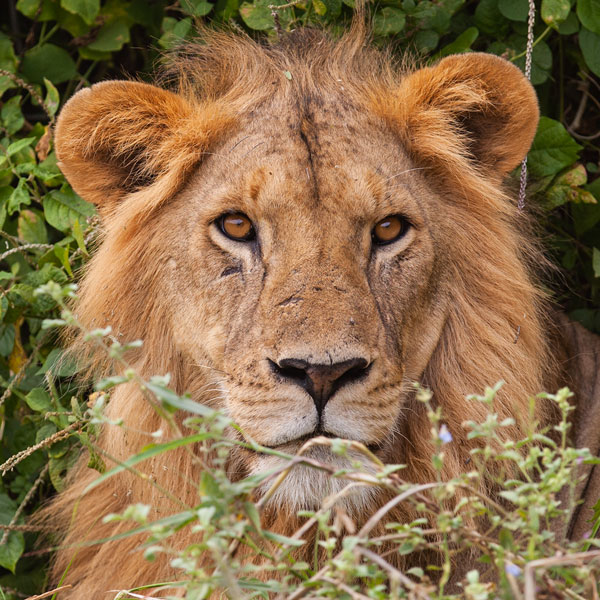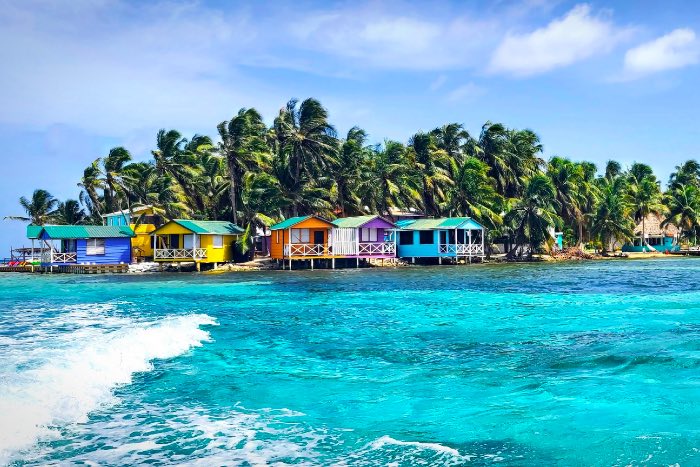 Meet our amazing global partners here!
Contact Project Dragonfly
111 Upham Hall
Oxford, Ohio
Est. 1994