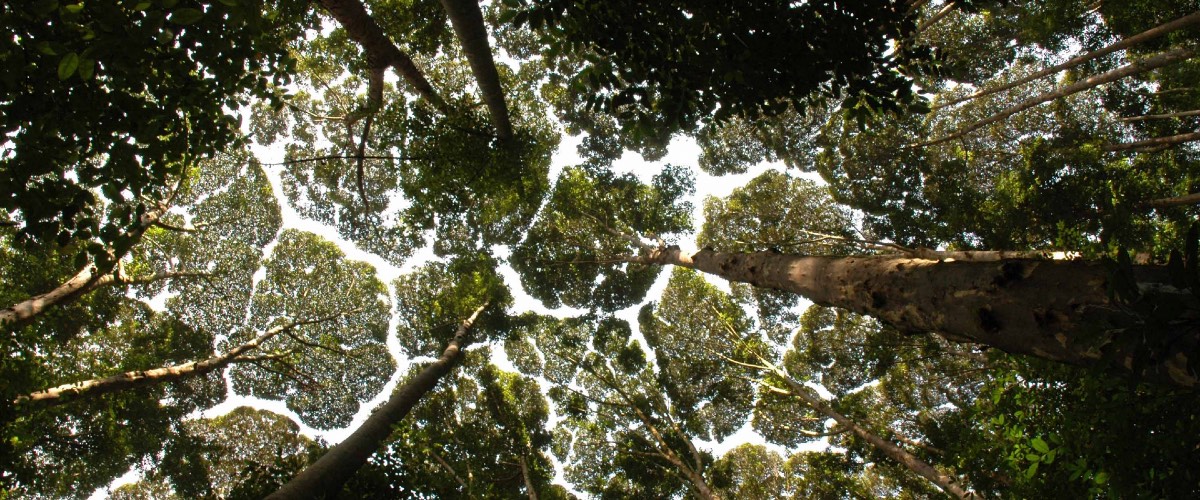 Earth Expeditions
Earth Expeditions students must be in good health and be ready to sustain ongoing physical activity. While most Earth Expeditions are not continuously physically strenuous, they are active. We spend our days walking, hiking, sitting discussing course concepts, swimming (depending on location) and listening to and engaging with field partners in a variety of settings. If you have been living a somewhat sedentary lifestyle, we suggest that you begin exercise at least two months before departing on your course: walking or hiking regularly is perfect; include a range of flat and hilly terrain in your training and practice carrying a daypack as you will usually have with you. Depending on the Earth Expeditions location, environmental factors such as heat, humidity, and altitude can impact your mental and physical capacities. Being prepared will help you handle these new challenges with a spirit of adventure. Rest assured, participants from their 20s to their 70s have participated fully in Earth Expeditions. Applicants who are successfully admitted into an Earth Expeditions course will complete a health form that must be submitted with other required forms for travel.
Technological Requirements
Earth Expeditions courses combine face-to-face experiences with online coursework

that supports student learning

. All students are assigned a Miami University email address and will need regular access

to email and our online workshop to post assignments and respond to peers

. The web workshop is designed specifically for 
Dragonfly
to support

instructional

and peer interactions 

with

 ongoing technical support

provided.
The admissions process begins when you submit an application. The Earth Expeditions application is available from early September to the January 28 due date.
Notification of Acceptance
Successful applicants will receive notification of their course placement via email by March 15 of every year, and will have 10 days to complete and submit enrollment materials to Miami

to retain their spot in the program

. After accepting placement, students will be introduced to their instructional 

teams

and classmates 

online and will gain

access 

to

the course syllabus 

and assignments.

 

Before this time, students will

 complete required forms for travel 

and receive detailed information on preparing for the course including course readings, a

 packing list with clothing and gear suggestions, information on travel health, 

and

emergency contact for the country they will be visiting. Other pertinent details will also be included.
Accommodations at Earth Expeditions Locations
During Earth Expeditions courses, lodging consists of both simple hotels with conveniences and more modest accommodations with fewer amenities. Some partners offer comfortable screened lodging with shared bath facilities or even camping accommodations with composting toilets. Research field stations may be basic and heat or air conditioning is likely unavaiable at most locations. Most field sites are A distance away from city-based medical facilities. Clean drinking water will always be provided. Regardless of location, students will be sharing rooms and will need to be able to carry their own luggage to and from lodging and transportation.
Tuition and University Credits
To support involvement by a broad range of professionals, Miami University discounts tuition for Earth Expeditions. 

Students earn 5 graduate credits for the Summer Term and 2 graduate credits for the follow-on Inquiry & Action course.

Miami undergraduates pay tuition for 5 credit hours unless they have summer tuition waivers or other scholarships. Miami graduate students are eligible to receive the graduate waivers outlined on our web pages; graduate students earn seven graduate credit hours.
All courses are taken for a grade and cannot be taken on a non-credit or pass/fail basis.
2023 Course Costs: $3,225*
Tuition for 5 graduate credits plus all basic expenses in the field are covered in the course costs includes, (*See location specific webpages to determine if additional fees are required). This includes,
Meals (incidental snacks and drinks not included)
Lodging

Activities

fees (not including optional activities)

Field equipment (as needed)

T

ransportation 

during the course

(van, boat, etc., as needed)
Course costs do NOT cover personal expenses such airfare to and from the course, any hotels or additional transport required prior to arrival, gifts, passport fees, entry visa cost, any required testing, etc.
A Course Reader (~$50 US) and GeoBlue travel insurance (~$40 US) are also required for all participants.
Fall project course (web, required): $790. The tuition for this, 2-credit follow-on course is billed separately.
Program fees are non-refundable.
Up-to-date estimates of airfare for Earth Expeditions can be found through online searches or through travel agencies.
* Note: Some courses include additional fees, which are noted on each individual "Earth Expeditions Courses" webpage.
Because of support from Miami University, the course costs listed above are a fraction of actual program expenses for Miami graduate students. Earth Expeditions recommends that accepted applicants to the program check with their employer to see if professional development funds are available to further offset course expenses.
We offer some further ideas on Helping to Fund your Degree and Scholarships for Current Dragonfly Students.
Contact Project Dragonfly
111 Upham Hall
Oxford, Ohio
Est. 1994