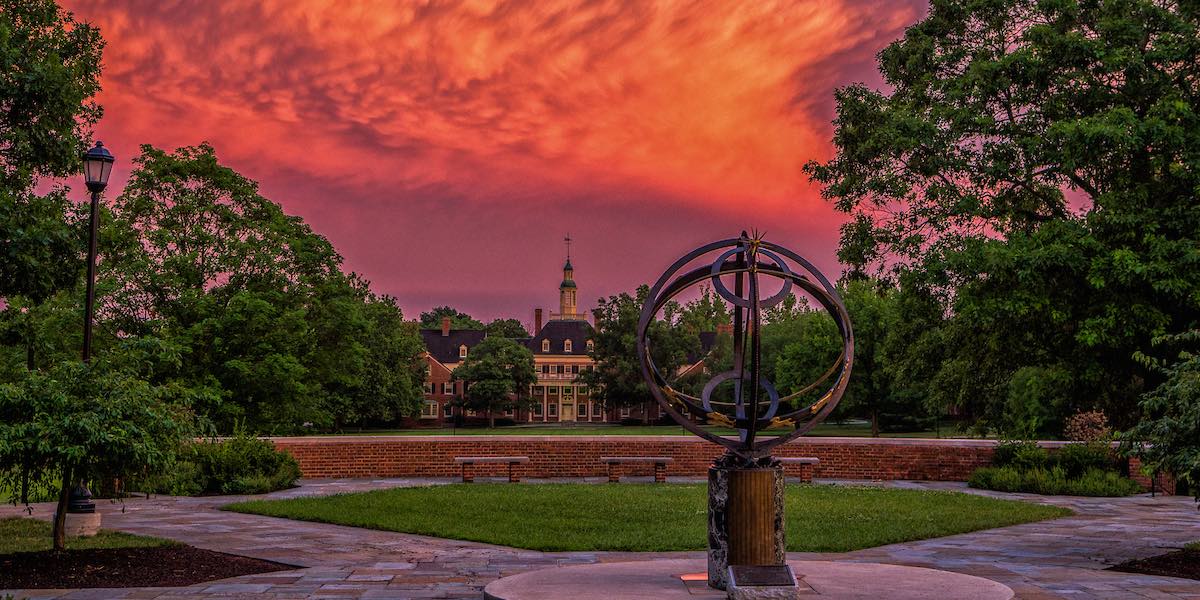 About Project Dragonfly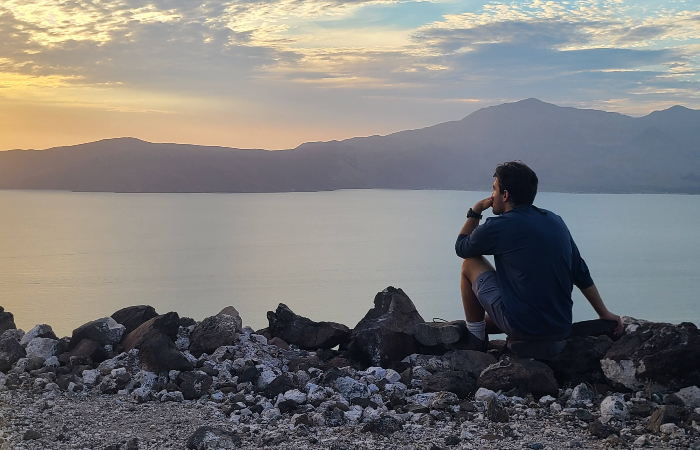 Project Dragonfly began at Miami University in 1994 with the creation of Dragonfly magazine, the first national magazine to feature children's science investigations and discoveries. Funded by the National Science Foundation and published by the National Science Teachers Association, Dragonfly magazine challenged widely held assumptions about the role of children in science by publishing their research alongside the research of professional scientists.
The magazine evolved into the Emmy-winning PBS children's television series DragonflyTV. Produced by TPT public television, DragonflyTV led to the spinoff PBS television series, SciGirls. Expanding partnerships with community institutions beginning with the Cincinnati Zoo & Botanical Garden became the foundation for Project Dragonfly's national public exhibit projects Wild Research and iSaveSpecies. 
The partnership network now includes leading education and conservation organizations worldwide supporting a shared vision for community-engaged graduate education through Earth Expeditions, the Advanced Inquiry Program, and the Global Field Program. While working towards their masters' degrees, Earth Expeditions, AIP, and GFP students join a global network of premier organizations to co-create new solutions to the vital social and ecological issues of our time.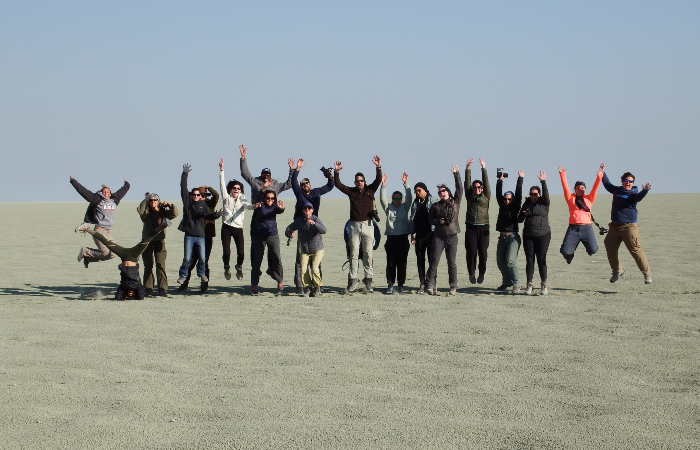 Founded in Oxford, Ohio, in 1809, Miami University is one of the eight original "Public Ivy" schools and is known for excellence in education, having been recognized in the U.S. News & World Report as first among public universities with "an exceptionally strong commitment to teaching." Citing Miami as among the best in the nation for commitment to liberal arts education, The Fiske Guide to Colleges notes Miami's strengths in research, study abroad, and leadership.

Project Dragonfly at Miami University provides opportunities for graduate students in the fields of biology, conservation, education, and sustainability. Through the AIP and the GFP, Project Dragonfly and Miami University have enriched the lives of many working professionals by offering these unique master's degree programs.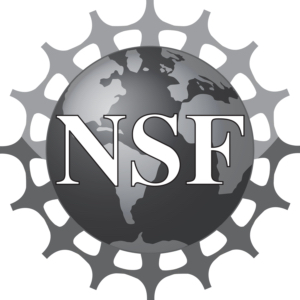 This material is based upon work supported by the National Science Foundation under Grant No. 1010938 and Grant No. 0610409. Any opinions, findings, and conclusions or recommendations expressed in this material are those of the author(s) and do not necessarily reflect the views of the National Science Foundation.
Contact Project Dragonfly
111 Upham Hall
Oxford, Ohio
Est. 1994