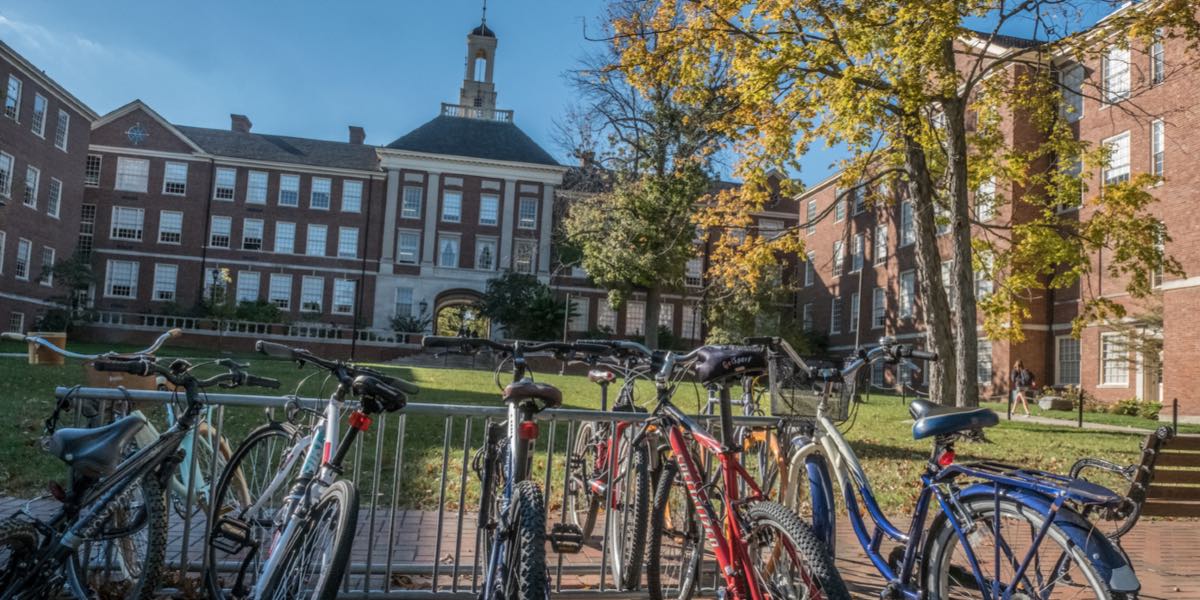 Graduate Courses
*Miami undergraduate students who have earned 64 or more credit hours and have a GPA of 3.0 or above may request permission from the Miami University Graduate School to enroll in graduate-level classes. Once approval is granted, an undergraduate student can apply to Earth Expeditions by January 28.* Undergraduate students will also be contacted by Dragonfly to discuss enrollment, and students will be notified of course placement by March 15.
Application steps for undergraduates interested in taking an Earth Expeditions course
With your undergraduate advisor, discuss how an Earth Expeditions course relates to your undergraduate plan of study.
Complete the Undergraduate Permission to Take Graduate Course form
• Under Q8 list:
Subject: Earth Expeditions
Course Number: TBD
Section: TBD
CRN Number: TBD
• Under Q10 list Katie Feilen, feilenkl@miamioh.edu
Once you receive approval from the Graduate School, we will be in touch with details on how to directly apply for an Earth Expeditions course, where you can rank order your preferred locations. Although acceptance into individual courses is not guaranteed, we try to place successful applicants in preferred locations whenever possible.
Miami graduate students may apply to Earth Expeditions for graduate credit.*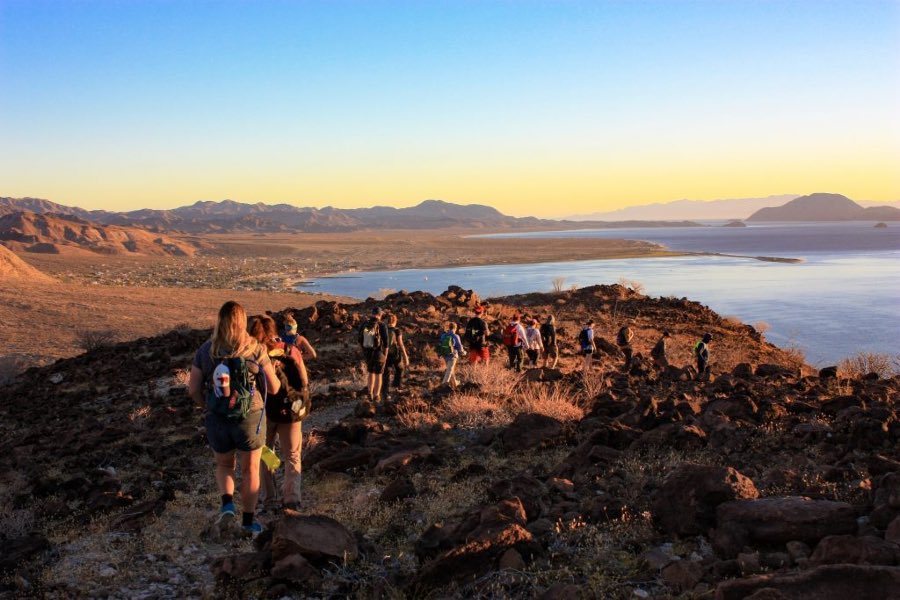 *Note that costs shown on Earth Expeditions pages are for graduate students only. Course costs for undergraduate students are based on each student's tuition rate. If you have questions regarding your tuition promise rate, please contact the Bursar.
In addition to Earth Expeditions, Project Dragonfly has additional Dragonfly graduate courses that Miami undergrad and grad students can take for graduate credit. These include conservation-focused online courses with experiential learning at major zoological and botanical institutions across the country in cities such as Cincinnati, Cleveland, Chicago, and more. Courses are available in summer, fall, and spring terms.
Dragonfly's field and online courses are open to Miami students, regardless of major or degree, with an interest in benefitting human and ecological communities through topics such as wildlife conservation and environmental education. These courses can be especially valuable for Miami zoology and biology students.
Contact program advisers Katie Feilen (feilenkl@miamioh.edu), Jill Korach (korachjk@miamioh.edu), or Amy Sullivan (sullivat@miamioh.edu) with questions or to set up a virtual or in-person meeting. And check out our students' work on the Dragonfly Highlights & Digital Media page and along the corridor outside 111 Upham Hall on campus.

Contact Project Dragonfly
111 Upham Hall
Oxford, Ohio
Est. 1994