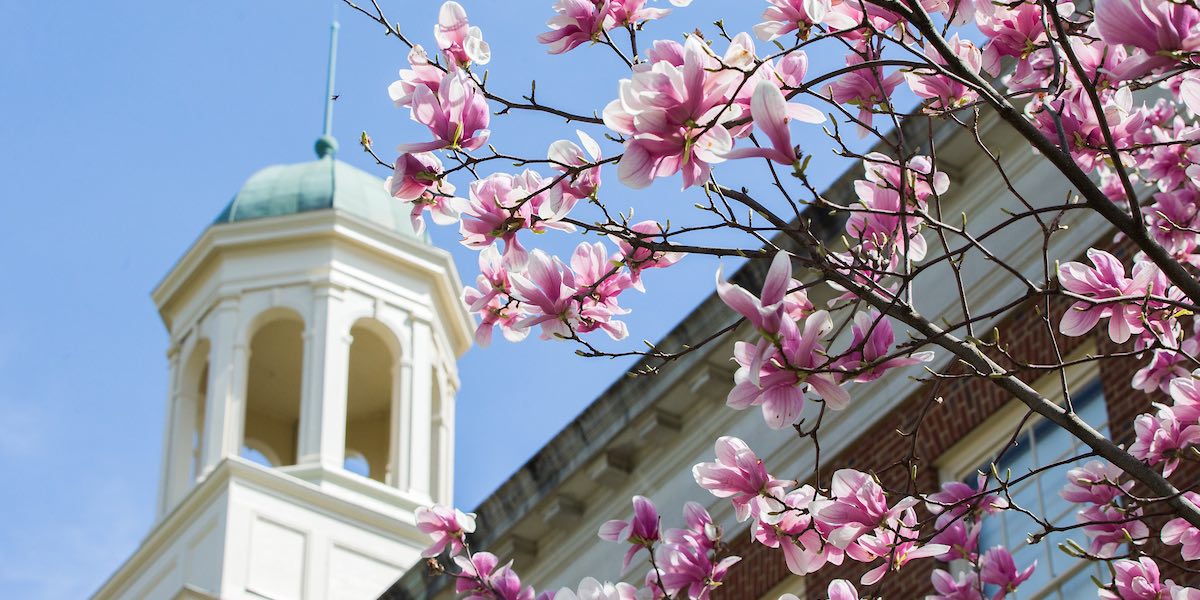 Helping Fund Your Degree
Supplemental funds can help reduce some of the financial burden so students focus on their coursework and in achieving their student goals. We have several options for financial assistance, scholarships, and potential grant funding that can be applied to our Dragonfly programs in addition to the reduced tuition price offered to all Dragonfly students. This list is by no means exhaustive, though it may help inform your own funding search. Please note, some of these application processes can take weeks or months so plan accordingly. Note: Most of the links below will take you away from Dragonfly's webpages.
Many lenders allow a borrower to temporarily stop making payments if you are enrolled in 5 or more credit hours per semester (= considered half-time). Deferments are typically for 6 months; but may depend on the lender's guidelines. To check your eligibility, visit the
Department of Education webpage
and create a PIN if you don't already have one. Then, visit the
National Student Loan Data System (NSLDS)
For Students and check your current status. Or, call the Federal Student Aid Information Center at 1-800-4-FED-AID (1-800-433-3243). If you are hearing-impaired and have questions, please contact the TTY line at 1-800-730-8913.
Dragonfly & Miami Partial Scholarships
Project Dragonfly, along with key donor partners, offers several partial scholarships each year (ranging from $250-$1000) as individual awards to current graduate students in our a master's programs. These funds can be used to cover tuition and other course-related costs. Since 2009, Dragonfly has awarded $31,000 in scholarship funds. Check out our Dragonfly Scholarships for details and to learn more about our recent scholarship winners.

Full-time teachers in a high-need field serving low-income students may be eligible for a federal Teacher Education Assistance for College and Higher Education (TEACH) Grant award of up to $4,000 annually. Prior students in Dragonfly graduate programs have been eligible for the TEACH Grant which can cover a substantial portion of the program costs. Visit the Miami One Stop's TEACH Grant webpage for additional information; interested students should contact the One Stop (onestop@miamioh.edu; 1-513-529-0001) to verify eligibility.
Outside Miami Grants & Tools to Search for Scholarships 
The NEA Foundation supports a variety of efforts by teachers, education professionals, and higher education faculty and staff to improve student learning in public schools, colleges, and universities.
Sigma Xi Grants-in-Aid of Research Program (GIAR) awards grants of up to $1,000 to students from all areas of the sciences and engineering. Applications due dates are March 15 and October 15 annually.
Toyota Tapestry Grants for Teachers is a joint effort with the National Science Teachers Association to award grants to teachers who propose innovative projects and demonstrate creative ways to motivate students in science learning.
Citigroup Foundation offers grants for environmental and entrepreneurial work.
Ohio Education Association offers grants and scholarships in a variety of categories. 
Candid
can be used to search for specific grant details through their online search tool.
Contact Project Dragonfly
111 Upham Hall
Oxford, Ohio
Est. 1994