Internship and Research Grants
Internship and Research Grants help students offset personal costs affiliated with internship completion. There is a common application for all Internship and Research Grants below. All applicants will be considered for the grants for which they qualify. While criteria for each award differs, all applicants must:
The Center for Career Exploration and Success is pleased to offer Internship and Research Grants ranging from $500 – $3,000 to students meeting the minimum requirements and with a competitive application.
The quantity and award amounts will be based upon the number of applications received, level of financial need, and pay status of the internship (paid, unpaid, underpaid).
Award recipients must demonstrate financial need, as determined by the Free Application for Federal Student Aid (FAFSA).
Your internship grant could be taxable. Please check the
IRS site
for additional guidance.
Questions about Internship/Research Grants?
The internship process can be challenging. Contact Erin Dunn with any questions you may have about the process.
Check back in August for Grant Opportunities!
First consideration deadline for Summer 2023 grants is May 5
Internship/Research Grant Sponsors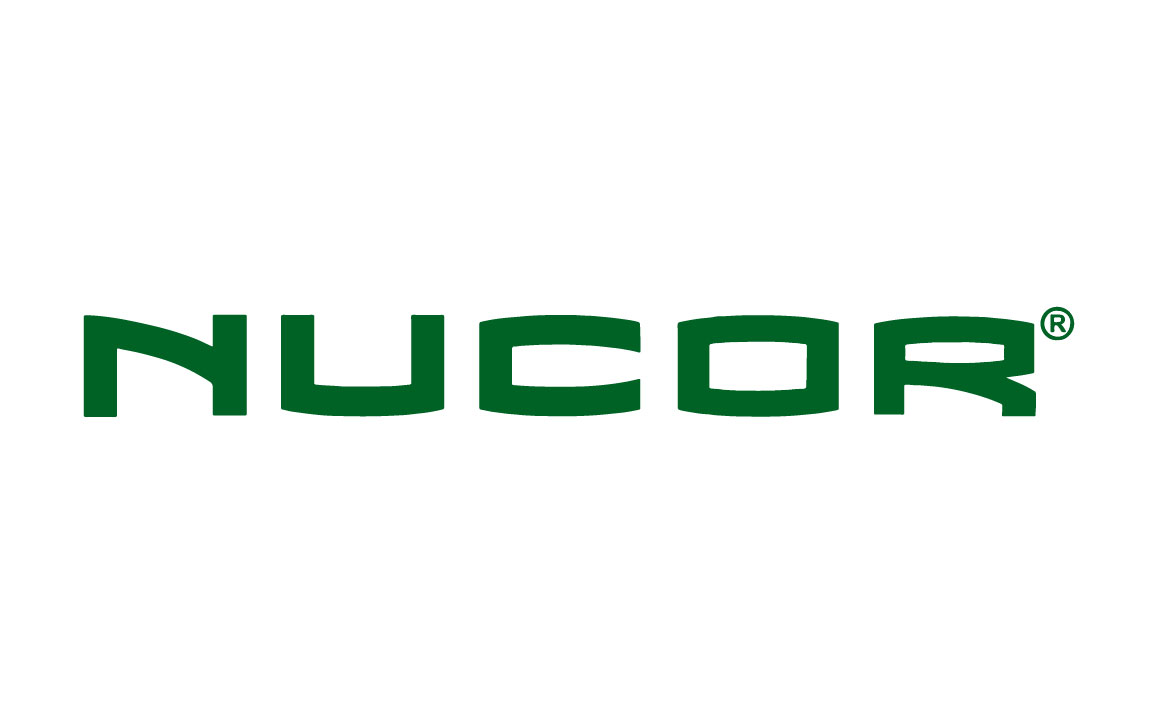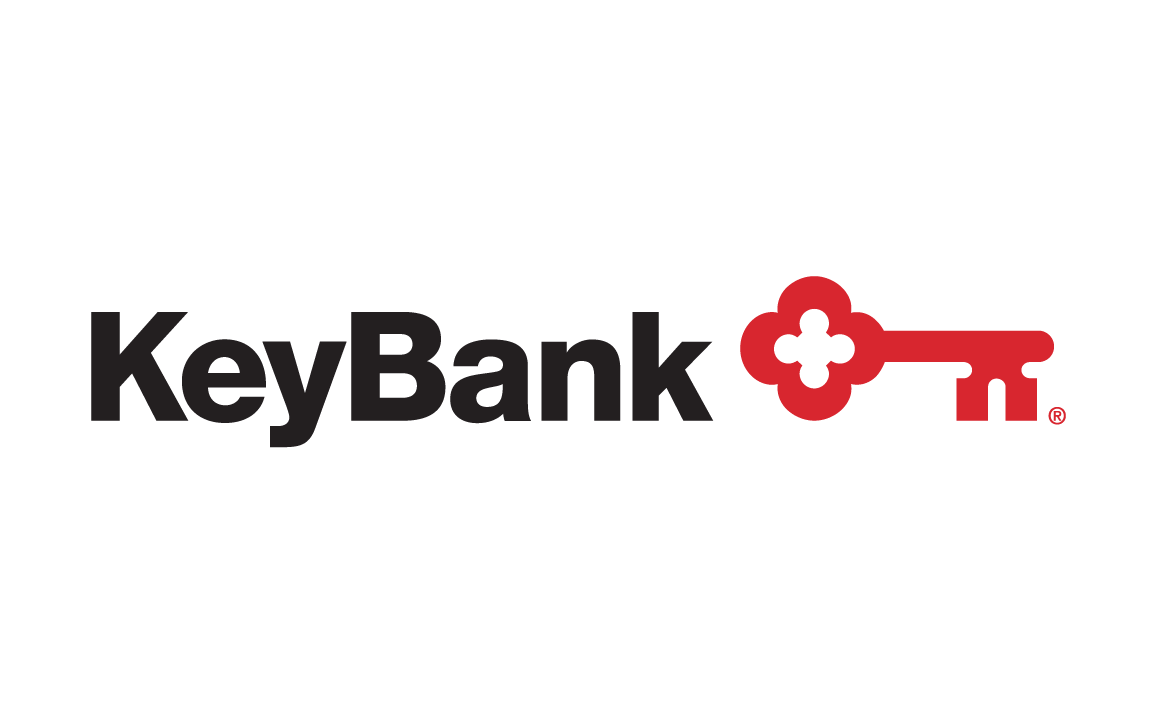 Professional Attire Fund
The Miami University Professional Attire Fund provides up to $300 to students who need help buying clothing for career events or jobs.  Students may buy career wear such as dress shirts, blazers, cardigans, dress pants, blouses, belts, socks and shoes with the funds.
Funds may not be used to buy casual attire, other non-professional clothing, or uniforms. Please allow two weeks for funding to be available.
Aidan McGaughy
"I was awarded a grant for my undergraduate research project concerning Augmented Reality (AR). AR creates a virtual map with x, y, and z coordinates to place objects in athree-dimensional environment. As this is a bleeding edgefield, I knew very little about how Augmented Reality worked. This project has been an invigorating experience so far.
"I am excited to continue learning, researching, and developing this application throughout my college experience. I would like to thank Miami University's Career Center again for theirgenerosity in awarding me a grant to work on this project."
Kenzie Lee
"I spent my summer at Bain & Company surrounded by devoted peers. During my internship, I grew and learned both professionally and personally. I learned a lot about myself, my interests, and how to work in a professional environment.
"I gained confidence in public speaking and sharing my opinions in front of partners and clients. I developed the mindset necessary to be a good team member and how to think through complex business problems."
Dhruv Birla
"This summer, I interned as an Innovation Intern at IGS Energy, one of the largest suppliers of natural gas and electricity in the United States. In collaboration with the IT department, I completed a project with a new product no one had used before. I quickly became the expert on that technology in the department.
"I ran a training session for two full-time employees at the company, where I walked them through the process of using the product and answered any questions they had."
2020 Recipients
$47,850 spent to support 30 internships! Congratulations to all of the students who received awards in 2020!
Jack & Karen Horrell Internship Award
Leslie Edwards — Kettering Health Network
Gary M. & Julia Killian Internship Award
Jordan Buie — St. Timothy Boarding School
Brianna Hanson — Talawanda Oxford Pantry & Social Services
Carlie Klapper — Three Valley Conservation Trust 
Rachel Mancuso — Equality Ohio
Daisy Rodriguez — MU Regional Office of Student Activities and Orientation
Career Center Internship Awards
Amanda (Mandy) Askari — Talawanda Oxford Pantry & Social Services
Aidan Das — Three Valley Conservation Trust
Becca Fisher — Caring For Kids
Erin Gallagher — The Girl Scouts Summer Internship
Patrick Geshan — Mansfield Destroyers
Mackenzie Holtz — National Security Think Tank 
Fiona Lawler — Cincinnati Magazine
Emma Leonard — Immigrant Welcome Center
Ben Maldonado — Discovery Lab
Deanna Petion — International Institute of New England
Mohammed Shaheen — Buckeye Institute
Summer 2022 Recipients
Career Center Grant
Blessing Adeyemo — Nationwide
Radhika Agrawal — Caresource
Ilyar Aisarov — Above and Beyond Studios, Inc.
Courtney Banner-Lynch — TQL
Evelynn Beyerle — Youth Challenge
Meaghan Cannon — Ohio State Treasurer
Adam Cooper — Tiputini Biodiversity Station
Caleb Davis — Whiting-Turner
Andrew Gale — Mercy Health
Amber Hockstok — Inside Washington
Tyra Jones — Hamilton County
Jonah Karschnik — FC Cincinnati
Mackenzie Lee — Bain & Company
Cameron Mussay — Camp Voyageur
Kien Nguyen — Marcus Graham Project
Abigail Nuro — St. Franciscan Medical Laboratory
Rosemarie Oakman — AGE+
Tara Pulit — Republican National Committee
Maggie Rush — RC Capital
Zainab Soumahoro — Georgia Pacific
Rian Tucker — Queer Social Work Lab
Dawson Wervey — Volumetrix
Jett Young — Citizens Take Action
Isaac Zawila — Saint Louis Zoo