Internship and Research Grants
Internship and Research Grants help students offset personal costs affiliated with internship completion. There is a common application for all Internship and Research Grants below. All applicants will be considered for the grants for which they qualify.  While criteria for each award differs, all applicants must:
Your internship grant could be taxable. Please check the IRS site for additional guidance.
Internship & Research Grants
The Center for Career Exploration and Success is pleased to offer Internship and Research Grants ranging from $500 – $3,000 to students meeting the minimum requirements and with a competitive application. The quantity and award amounts will be based upon the number of applications received, level of financial need, and pay status of the internship (paid, unpaid, underpaid).
Award recipients must demonstrate financial need, as determined by the Free Application for Federal Student Aid (FAFSA).
Check back soon for Grant Opportunities!
Fall 2022 internship requests need to be submitted to Handshake before October 17th per the Academic Calendar! Please submit winter applications before December 23rd.
Professional Attire Fund
The Miami University Professional Attire Fund provides up to $300 to students who need help buying clothing for career events or jobs.  Students may buy career wear such as dress shirts, blazers, cardigans, dress pants, blouses, belts, socks and shoes with the funds.
Funds may not be used to buy casual attire, other non-professional clothing, or uniforms. Please allow two weeks for funding to be available.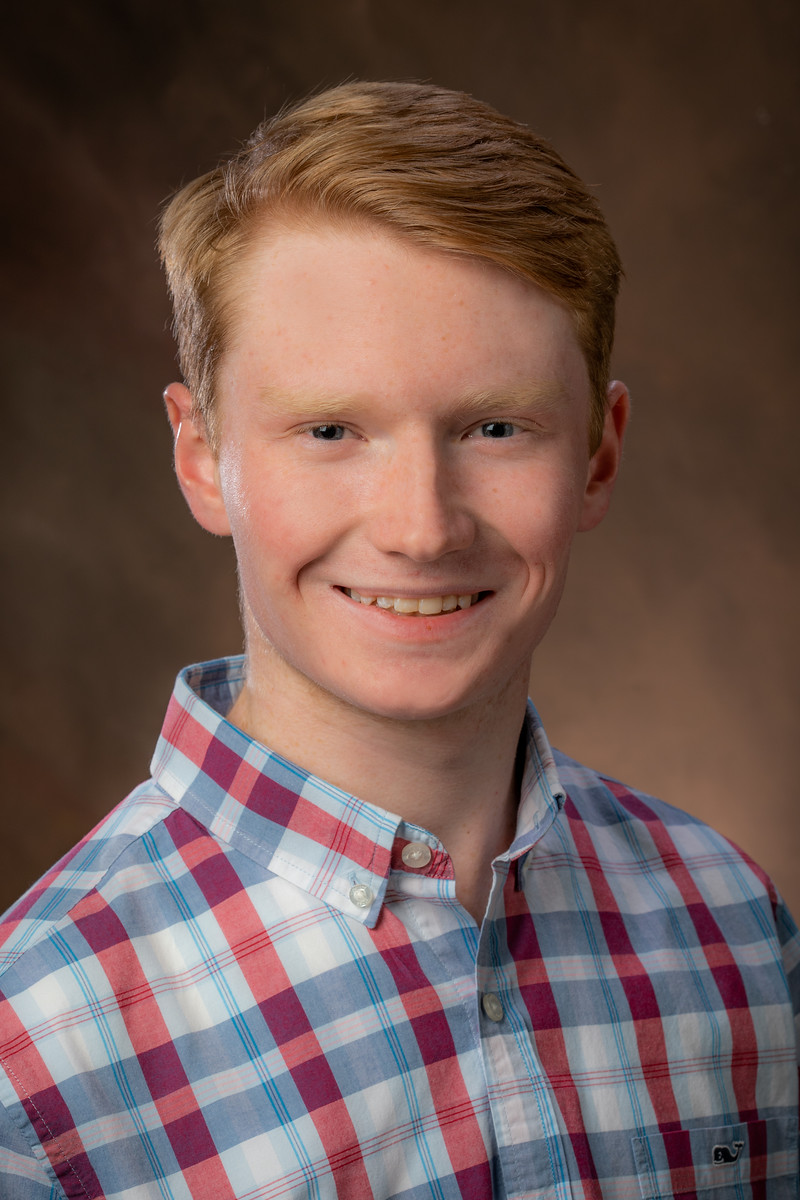 "I needed to learn all kinds of new technology in order to intern with the Mansfield Destroyers that I had never used before in my broadcasting career. I acquired plenty of life lessons through living and working in a new community. I learned the importance of networking, community relations, good public relations, and generally treating those with respect.
"I could go on and on about how valuable this experience was and how much I learned, but I want to thank everyone involved with this award in helping me achieve my goal of becoming a sportscaster!"
"When I decided to pursue my career in dietetics, I knew my long-term goal would be to work in private practice and have my own business, but many registered dietitians (RDs) say to have an open mind when going into your internship since there's so much to experience.
"We helped at the Talawanda Oxford Pantry & Social Services (TOPSS) and the Institute for Food Farm. I had no previous experience volunteering at a food pantry or farm before, but really appreciated these rotations."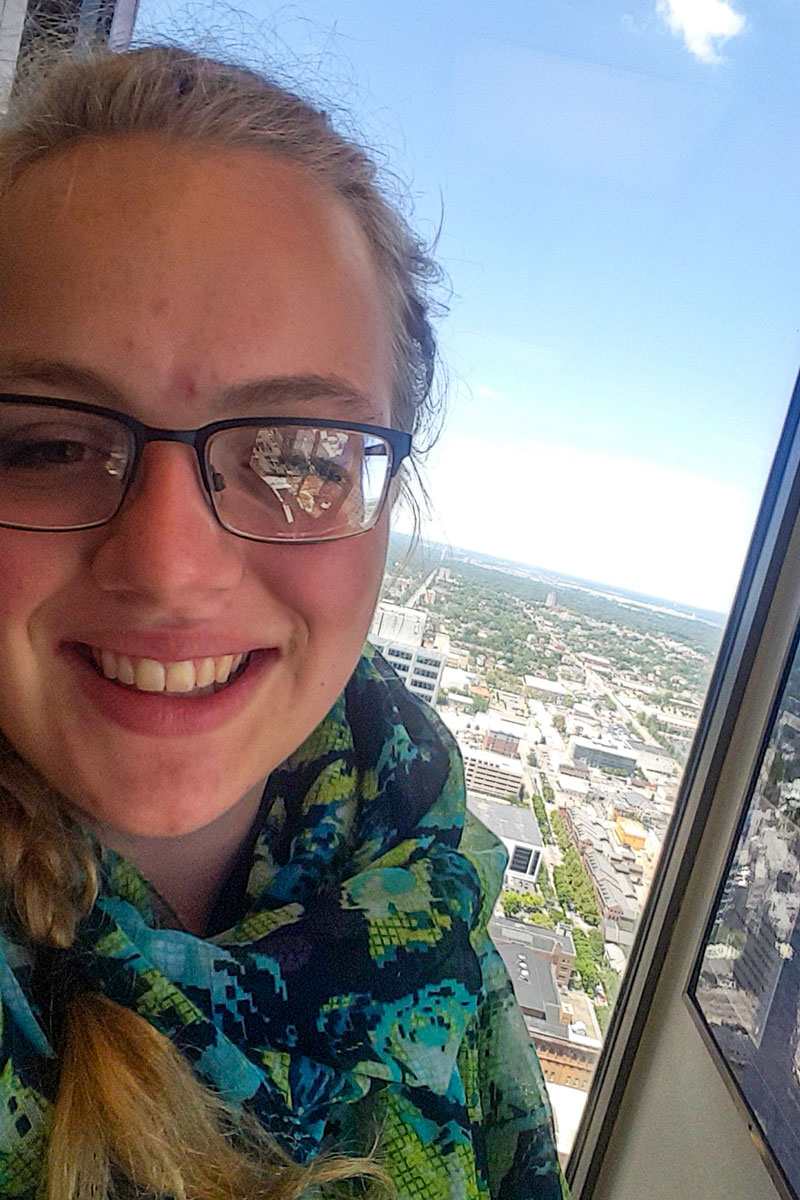 "I have never seen such a wonderful, healthy work environment as the one at Equality Ohio. Everyone was so loving and supportive. No one hesitates to jump in when some help is necessary.
"The majority of Equality Ohio's work is centered at the local level, passing various non-discrimation ordinances. They also lobby at the state level for various bills and other legislative items on numerous contemporary agendas.

"I was balancing two jobs along with my internship, so I learned how to compartmentalize things and how to manage my time." 
2020 Recipients
$47,850 spent to support 30 internships! Congratulations to all of the students who received awards in 2020!
Jack & Karen Horrell Internship Award
Leslie Edwards — Kettering Health Network
Gary M. & Julia Killian Internship Award
Jordan Buie — St. Timothy Boarding School
Brianna Hanson — Talawanda Oxford Pantry & Social Services
Carlie Klapper — Three Valley Conservation Trust 
Rachel Mancuso — Equality Ohio
Daisy Rodriguez — MU Regional Office of Student Activities and Orientation
Career Center Internship Awards
Amanda (Mandy) Askari — Talawanda Oxford Pantry & Social Services
Aidan Das — Three Valley Conservation Trust
Becca Fisher — Caring For Kids
Erin Gallagher — The Girl Scouts Summer Internship
Patrick Geshan — Mansfield Destroyers
Mackenzie Holtz — National Security Think Tank 
Fiona Lawler — Cincinnati Magazine
Emma Leonard — Immigrant Welcome Center
Ben Maldonado — Discovery Lab
Deanna Petion — International Institute of New England
Mohammed Shaheen — Buckeye Institute