Re-igniting an Exploration in Aging Research
From research to policy work, bringing it all together at Miami University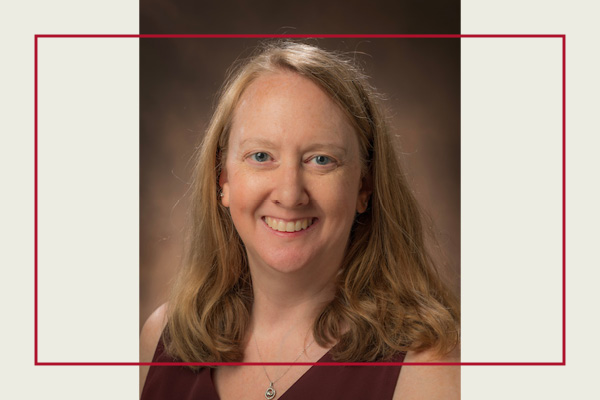 Heather Menne, Ph.D.
Re-igniting an Exploration in Aging Research
Heather Menne, Ph.D.
Miami University's Department of Sociology and Gerontology announces that Heather Menne, who holds a doctorate in sociology from Case Western Reserve University is joining the faculty. Menne will be teaching courses on aging policy at the graduate and undergraduate levels.
Originally from Green Bay, Wisconsin, Menne was drawn to gerontology from a personal experience. Like many others, her grandfather's dementia made her curious about aging. She came to Miami University for her master's in gerontological studies where she focused on the experience of dementia from the perspective of the person and their family caregiver. After finishing her doctorate program in the sociology of aging she went on to gain experience in research and teaching. Her expertise in policy was sparked by a congressional fellowship where she was more broadly exposed to the numerous programs that support older adults. She continued her work in the Office of Performance and Evaluation, at the Administration for Community Living, U.S. Department of Health and Human Services, which led her to a position with RTI International as a Senior Health Policy Researcher.
Menne says the best part of being a gerontologist is the people. She adds that, "Gerontologists are well rounded. They are often academic and interested in research but there is also an acknowledgment of the human side as we experience aging ourselves." Menne is excited for her new role with Miami University and as a fellow with the Scripps Gerontology Center as she reignites her research explorations.