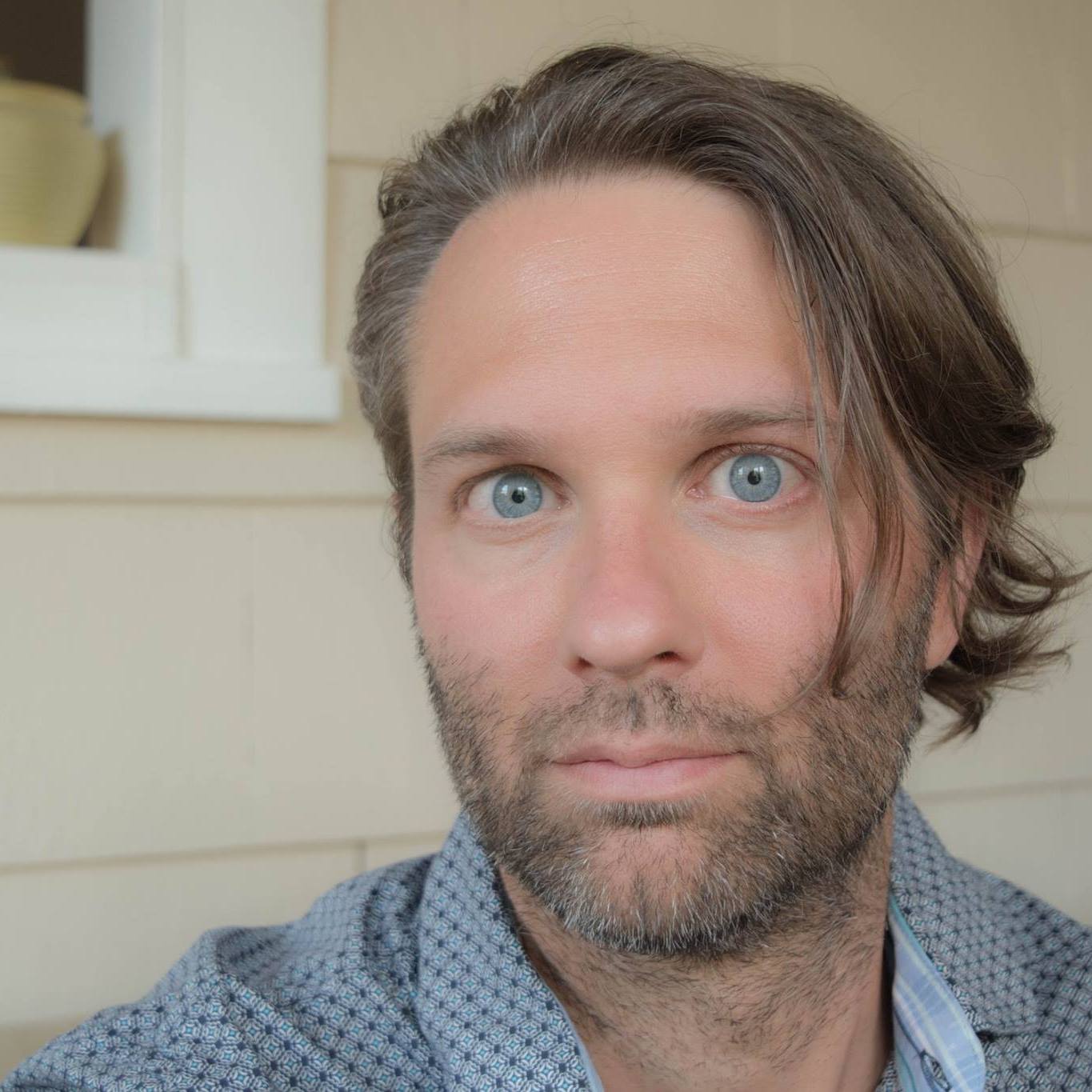 Joel Armor serves as a liaison between the Art Department and the Arts Management and Arts Entrepreneurship Department at Miami University. As an artist, educator, and facilitator, he views his roles as deeply interconnected in that each profoundly informs the other.

Joel holds a BS in Arts Education from Ashland University and an MFA in Sculpture, from DAAP at the University of Cincinnati. His student-centered classrooms reveal his passion to teach that embodies a symbiotic relationship between instructor and learner. With accolades from both peers and students, he's received awards as a Faculty Ambassador for Diversity and Inclusion and as an Influential Faculty of DAAP where he previously taught.

Joel owns a for profit arts business that provides creative experiences with a focus on authentic human connection. He runs an annual creativity retreat and designs leadership workshops for organizations such as ArtWorks and the Northern Kentucky Chamber of Commerce. Recently, he was awarded project grants from the Cincinnati Nature Center and Fotofocus and has exhibited at nationally revered arts institutions.

As the former Head Preparator for the Contemporary Arts Center for over a decade, he knows how to balance the complex ecosystem of an arts non-profit institution, while leveraging his knowledge, network, and leadership. In this role he worked alongside some of the most prominent contemporary artists where he came to deeply understand the entrepreneurial and practical skills required to be a successful working artist in today's world.

As an avid camper, hiker, and tiny house dreamer, he is deeply inspired by sustainable and regenerative practices that serve the earth and its natural resources.