Assistant Professor
Art Education
2014-present
Education
PhD, University of Nebraska, Lincoln
MST, University of Nebraska, Lincoln
BFA, University of Nebraska, Lincoln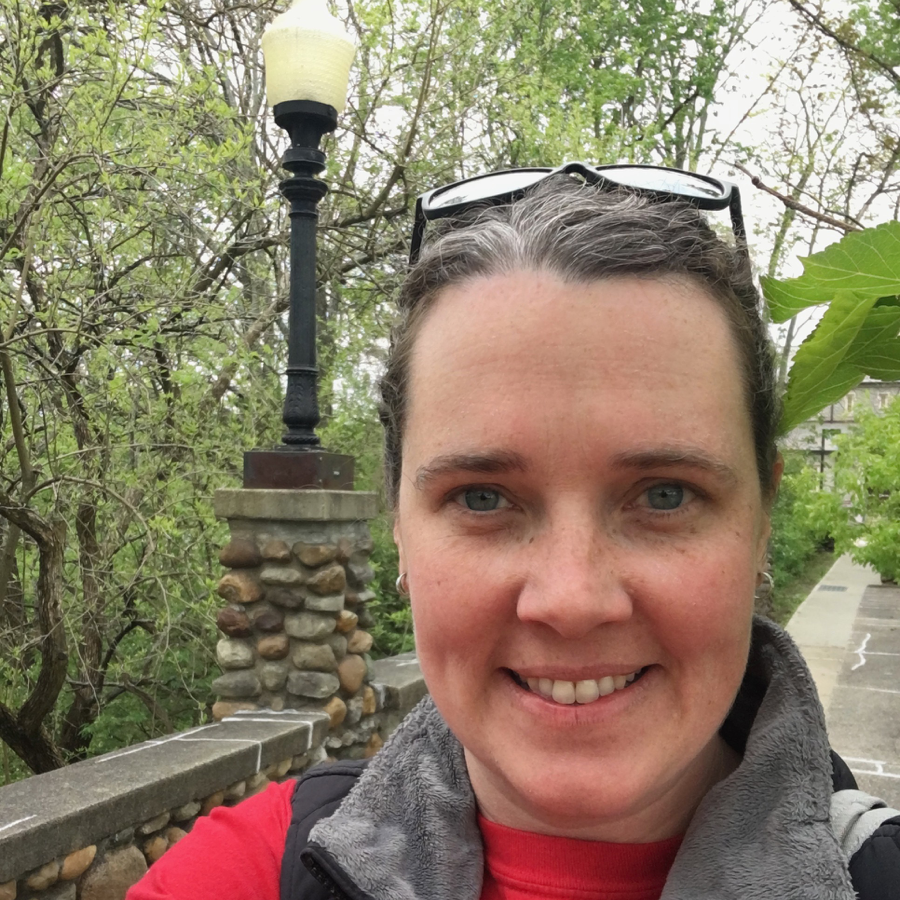 Stephanie Baer is an arts educator and artist who began her career as a K-12 classroom teacher before returning to earn her Ph.D. She received her Bachelor of Fine Arts emphasizing in photography, Masters in Secondary Teaching, and Ph.D. in Educational Studies at the University of Nebraska – Lincoln. Baer's dissertation, "Re-Envisioning Fear: The Role of Conversation in an Arts Classroom for Prospective Teachers," won the 2014 American Educational Research Association Arts and Learning Dissertation Award. She was also the 2014 Nebraska Higher Education Art Teacher of the Year. Her research interests lie in arts education, pre-service teacher education, teacher confidence, fear, advocacy and empowerment, and technology in teaching and learning.
Email: baersa@miamioh.edu
Website: www.stephaniebaer.com
Selected Publications
Danker, S., & Baer, S. (2017). Significant Spaces of Freedom Summer: Recognizing the Power of Community Art as the Inbetween. In L. N. Hersey & B. Bobick (Eds.), Handbook of Research on the Facilitation of Civic Engagement through Community Art (pp. 57-77). Hershey, PA: IGI Global.
Baer, S. (2015). Creating curricular openings for confidence in preservice art methods classes. In S. Schonmann (Ed.), International Yearbook for Research in Arts Education: The Wisdom of the Many - Key Issues in Arts Education (pp. 164-169). Verlag GmbH, Germany: Waxmann.
Baer, S. & Daher, T. (in press). A new kind of mashup: Exploring the combination of online journals and traditional sketchbooks in a pre-service arts classroom. Trends.
Baer, S. (2013). Because I am a teacher: A dialogue for consideration. Gender, Education, Music, & Society. 6(2).
Baer, S. (2013). Allowing myself room to speak: The journey of an artist/teacher. Gender, Education, Music, & Society. 6(1).
Baer, S. (2013). A journey of trust: Navigating aesthetic experience in a pre-service classroom. UNESCO Observatory Multi-Disciplinary Research in the Arts: Special issue on A/r/tography and the Visual Arts. 3(1).
Baer, S. (2012). The fear of art and the art of fear. Education and Culture. 28(1), 42-61.