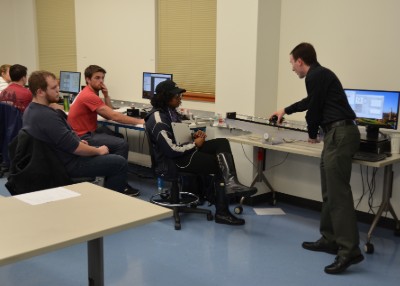 The MME Department offers a minor in Mechanical Engineering.
Divisional Requirement for Minors : Students with a major in the College of Engineering and Computing who also declare a minor within CEC must take a minimum of 9 different/additional credit hours in the minor beyond the requirements of their major.
For additional information, contact the Department of Mechanical & Manufacturing Engineering, 56 Engineering Building (513-529-0710), or at MMEDept@MiamiOH.edu.