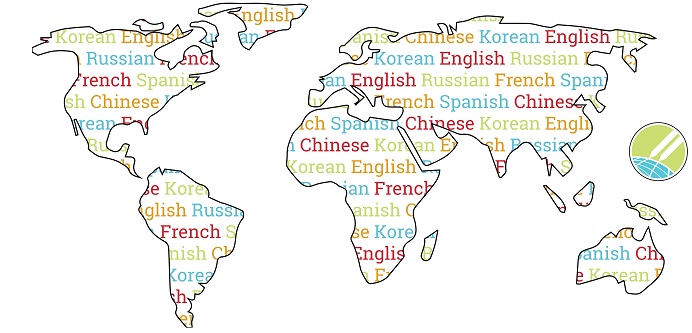 Writing Appointments
The English Language Learner Writing Center (ELL WC) encourages all multilingual students to schedule an appointment when you need assistance in improving any writing project, including papers, PowerPoint presentations, resumes and cover letters, and applications. The appointment lasts 45 minutes or less.
≦ 3.8
Student Success
Students who regularly use the ELLWC have higher GPAs!
"She pointed out my mistakes and helped me correct them. . . She has boosted my confidence in writing." –Student
Schedule an appointment with our online scheduling system
Need Help? Call 513-529-8615.
Scheduling and Cancellation Policies
Schedule 1 appointment per day, up to 3 days per week.
Cancel at least 2 hours before your appointment time, or your appointment will be marked as a "no-show." After 2 "no-shows," you will lose the ability to use our online scheduling system and must schedule appointments in-person, by phone, or by email for the remainder of the semester.
Using Our Scheduling System
You will need to register for an account, if you are a first-time user.
We offer in-person appointments on the Oxford campus in MacMillan Hall, Room 17.
Select the schedule where you would like your appointment.
Click on an open appointment time, indicated by a white space.
Fill out your appointment form and provide information about your writing concerns.
Click "Create Appointment." Your scheduled appointment will now appear in yellow.
Please cancel your appointment at least 2 hours before your appointment time. To do so,
Select the drop-down menu under your name in the top left corner
Hover over "My Appointments" and select the appointment you wish to cancel
Scroll to the bottom of your appointment form and click "Cancel This Appointment" in red.
If you cannot find an open appointment that fits your schedule, you can use our Waiting List so you will be emailed when an appointment becomes available.
Click the clock icon beside the dates you want in the left-hand corner.
Select the range of times you are available.
You can inform us of any learning accommodations or needs on your appointment form. If you cannot access our appointment scheduling system, please call 513-529-8615, and we can schedule your appointments for you.
English Language Learner Writing Center
MacMillian Hall, Room 17
Oxford, Ohio 45056