Diversity and Inclusion Conference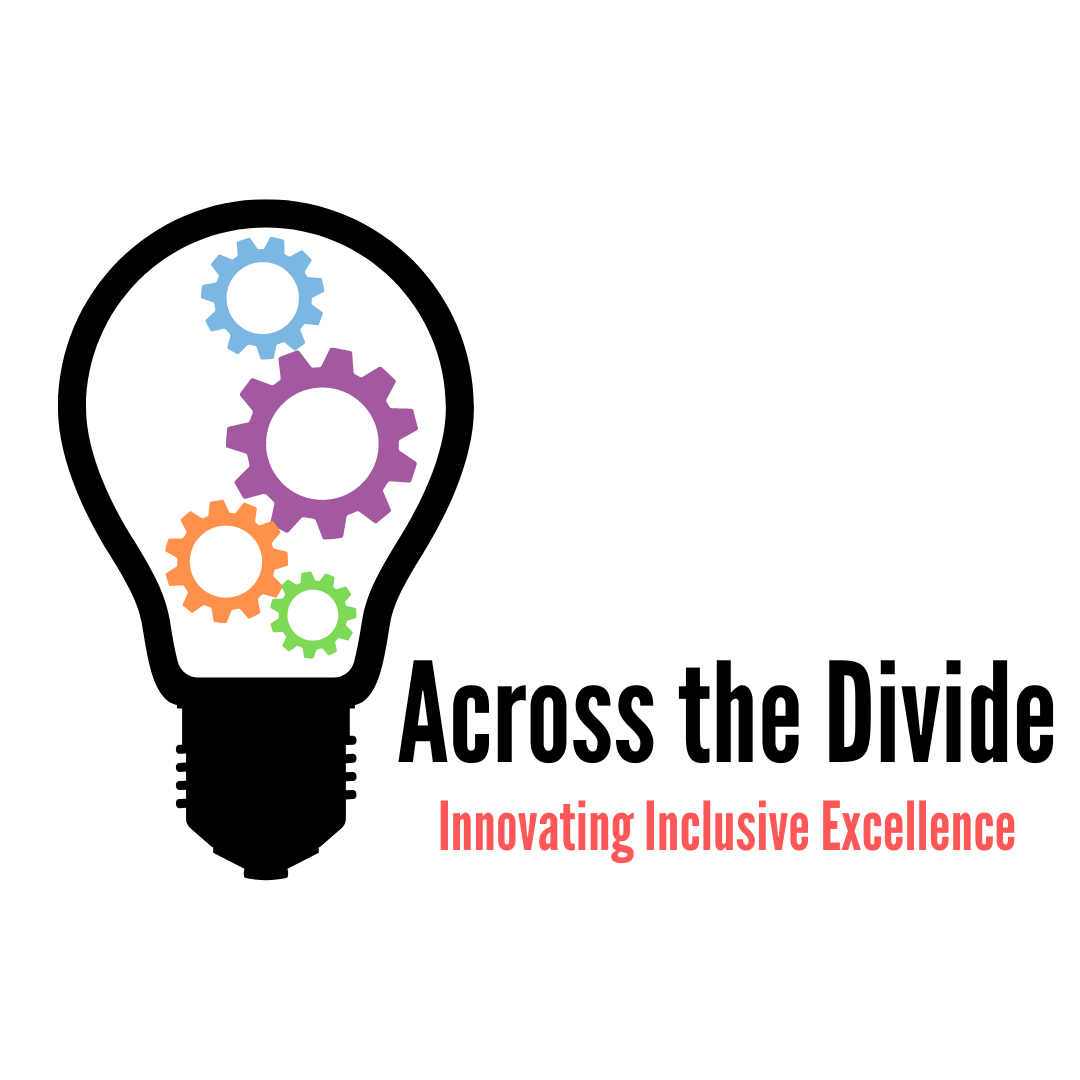 The Across the Divide Conference is the primary Diversity and Inclusion showcase for Miami University, with a goal to promote a deeper community understanding of the key issues and diversity activities across the institution. The theme for the 2023 conference is "Leading Through Innovation and Creativity for Transformative Inclusion." This theme allows us to explore our innovative spirit and creative outlets as forums for effective positive change in our community and celebrating diversity.  
Join us as we learn from each other and create together, as we work to be an ever more inclusive campus community together.  Our keynote address will be made by Ron Crutcher, Miami's first African American Provost, University of Richmond President, and Miami alum, and his speech is titled - I Had No Idea You Were Black: Navigating Race on the Road to Leadership'. 
The 4th Annual Across the Divide Conference will be held Friday, March 31, 2023, from 9 am to 4 pm at the Marcum Hotel and Conference Center (915 E. Withrow St., Oxford, OH 45056).
Session Types
Presentation | 40-45 min talk with a 5-10 min Q&A (50 mins)

Round table | 45-50 mins group discussion about a DEI topic (50 mins)

Interactive Workshop | 35-40 min presentation with a 10-15 Q&A to discuss strategies, approaches, programs, etc. that support DEI efforts

Panel | 3 to 5 individuals speaking on a DEI topic (50 mins)

Poster Presentation | a large poster with research and/or creative project

Extended Session | 2 hr session that focuses on capacity-building and dialogue
More event information to come! Follow us on social media to get the latest updates.