Masters/Educational Specialist Program in School Psychology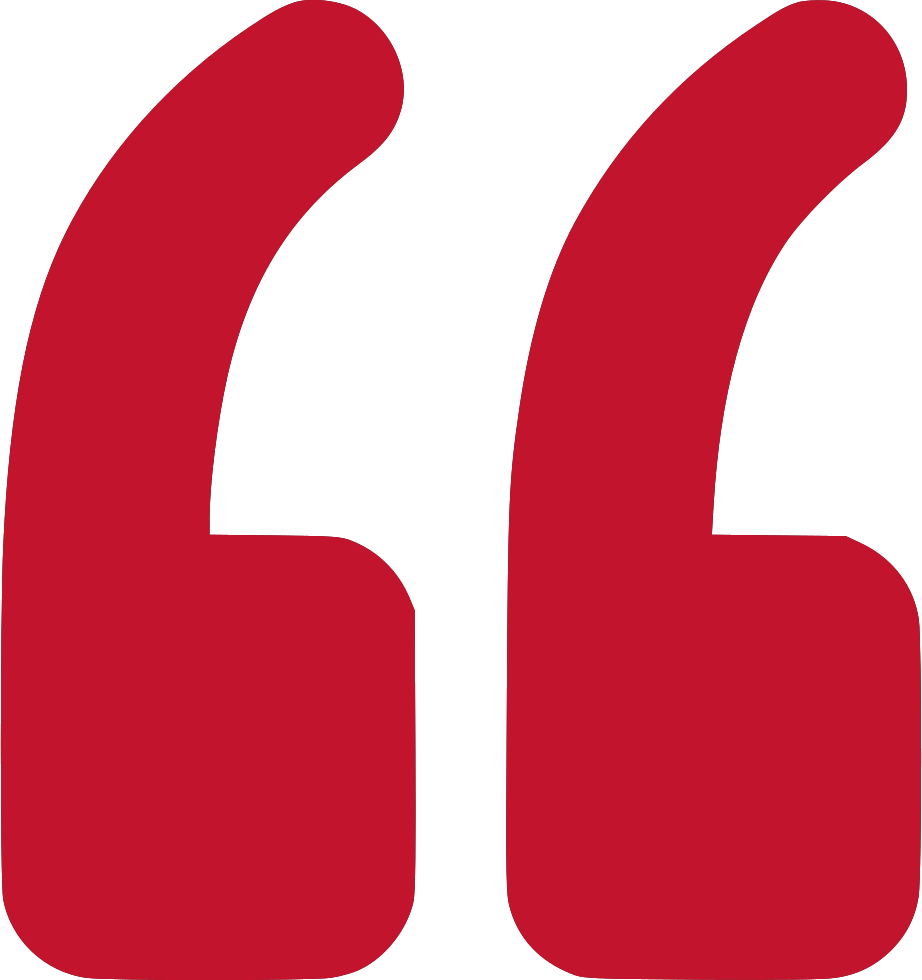 The excellent reputation of Miami University's school psychology graduate program is known nationwide, which has given me a huge advantage when looking for jobs across the country. I've worked in three states (Ohio, Georgia, and now Hawaii) and I received multiple job offers in each state within a few weeks of posting my resume.
Gina Federico Scheper
- School Psychology Program Alum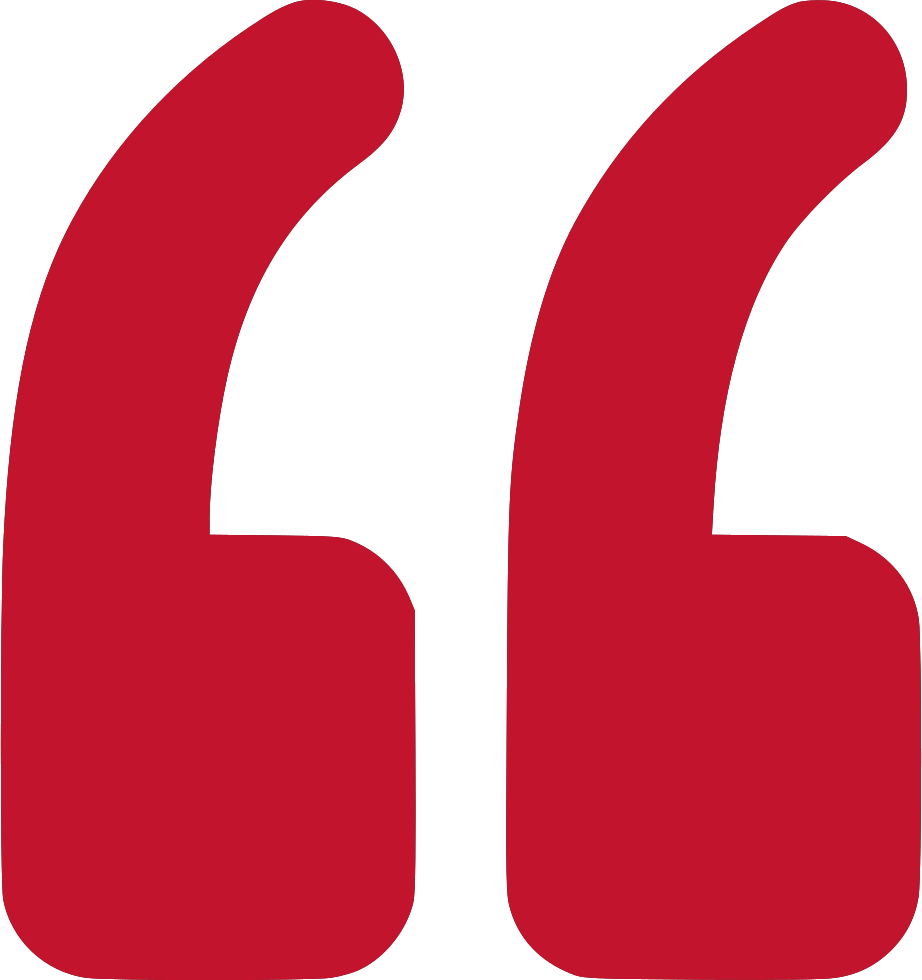 Miami had an indelible influence on me and was a foundational experience in my professional career. The faculty took time to understand what I wanted, and helped me understand what I needed, and were eager to support me in reaching my goals. The faculty challenged my thinking by providing a diversity of opportunities and perspectives resulting in a well-rounded training experience. Perhaps most importantly, the culture created the opportunity to develop a close bond between students which, both during my training and since, has provided incredible support.
Cody Hostutler
-School Psychology Program Alum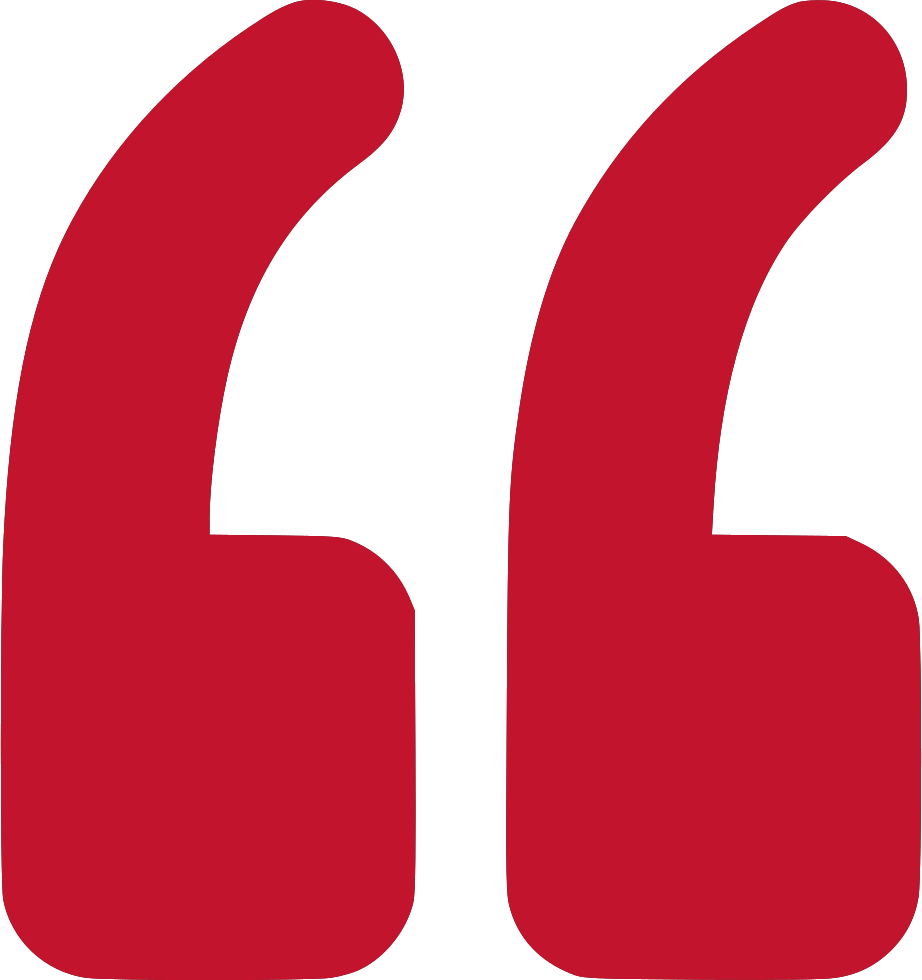 I loved being able to work in a small cohort throughout the entirety of the program. We grew to rely on each other and it was great to learn new strategies and bounce ideas off of each other as well as have a community for encouragement! We still communicate almost daily in our new roles and having that support system has been crucial to first-year job success. I also appreciated the connections that Miami's program offers with school districts in the area. They have a great network and it is easy to connect with other professionals whether it is to shadow or when looking for a job.
Jessica Kantor
-School Psychology Program Alum
About Miami
Miami University, established in 1809, is a public university located in Oxford, Ohio. With a student body of nearly 19,000, Miami effectively combines a wide range of strong academic programs with the personal attention ordinarily found only at much smaller institutions.