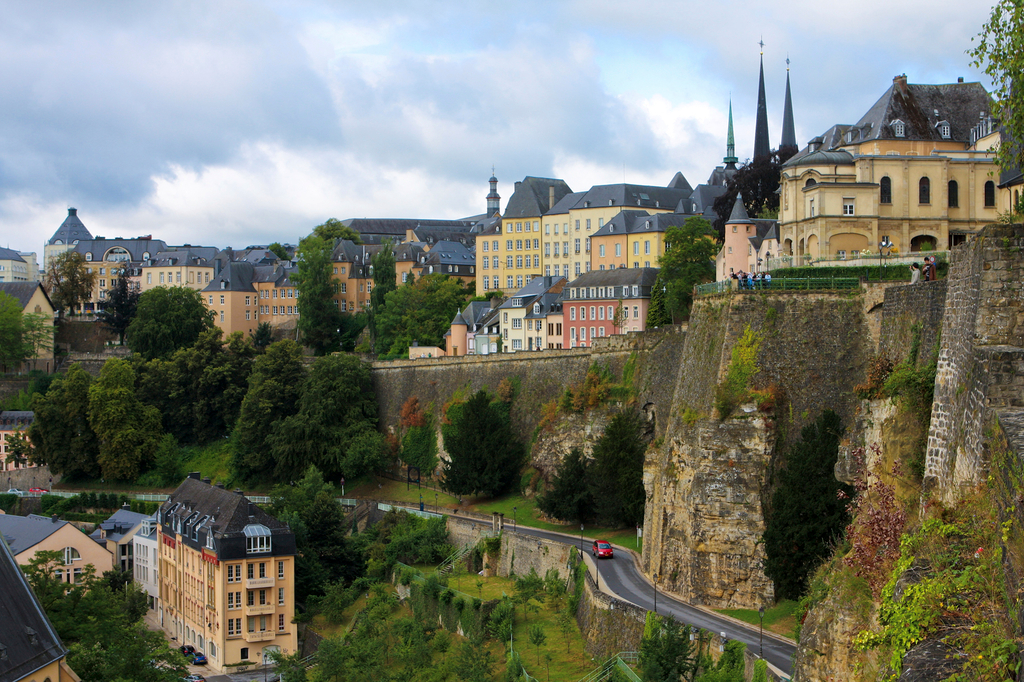 When
Fall or Spring
Credits
EDT 419I
Description
Those with student teaching placements in Europe will be placed in an International or European School with an English curriculum in Luxembourg for 8 weeks (mid-October to mid-December). Housing will be with experienced host families.
Advantages of this student teaching option include:
Close proximity to staff and students of the Miami University Luxembourg Center (MUDEC) for support and travel opportunities.
Combination of student teaching in a U.S. and an international setting, allowing for professional and personal growth in differing contexts.
Multiple easy weekend travel options throughout western Europe.
Financial support from an EHS scholarship fund specifically allocated for this program.
Contact for More Information
Molly Sawyer, sawyermk@MiamiOH.edu