The College of Education, Health, and Society (EHS) is home to many unique programs. All EHS programs are built on a strong foundation of hands-on field experiences, internships, and research using innovative technologies. EHS offers undergraduate majors in teacher education, education studies, social work, special education, nutrition, kinesiology, public health, and sport leadership and management.
EHS houses three departments centered around education:
Our programs prepare educators for licensure in the state of Ohio and students can choose from:
In addition to our licensure programs we offer an 
Education Studies
 major (non-licensure) for those who desire a career in education outside the classroom.
Why Teach?
"I've always wanted to lead, to make a difference, and to be a positive role model for those who may not have one. In the end, I want to leave this world knowing that I brightened someone else's future. There's no better way to do that than by being a teacher." -Trey Clements '15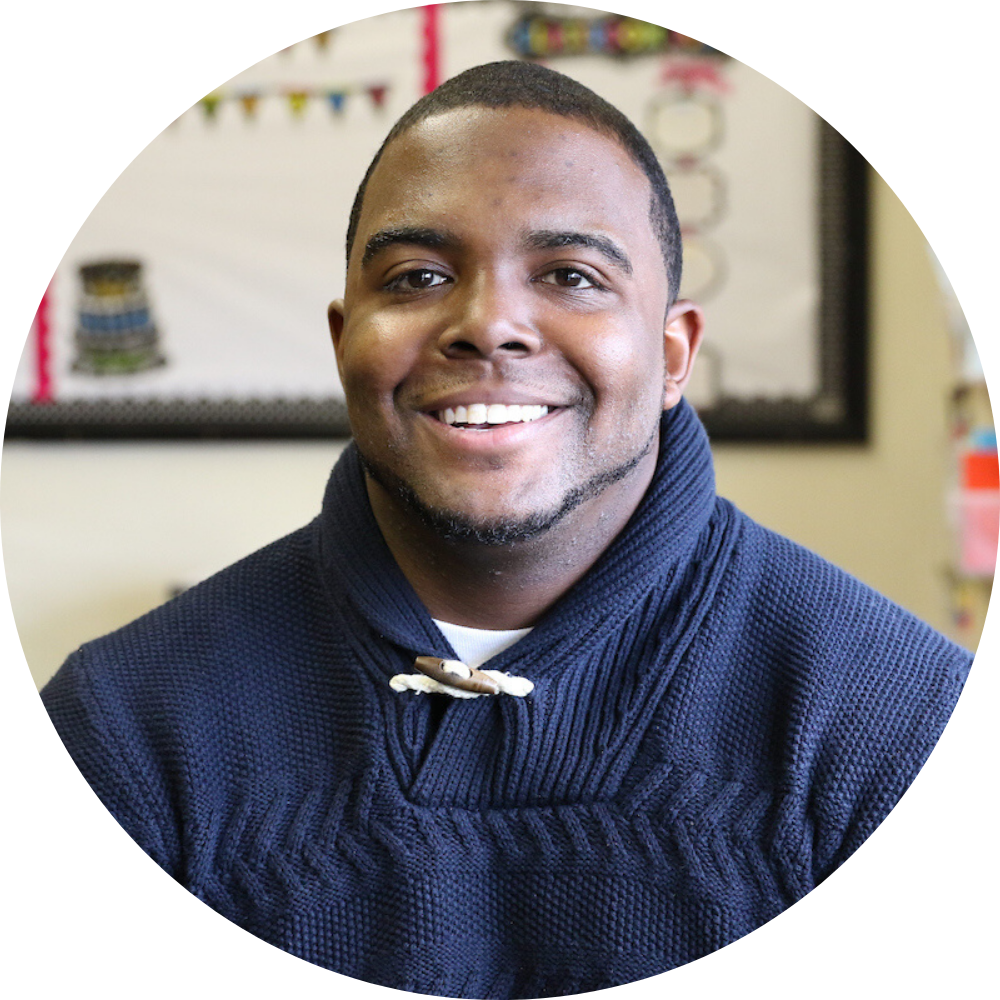 Hear from a teacher education student about her college experience and passion for the profession on this Miami University student podcast.
Hear why students loved their student teaching experience and what they learned from it.
This major leads to a Bachelor of Science Degree in Education with eligibility for dual Ohio educator licenses: mild-moderate and moderate-intensive intervention specialist K-12.
Education Studies is designed for students who desire a career in education outside the classroom.  Since it is not tied to teacher certification students have the flexibility to explore a wide range of education topics. 
Kinesiology, Nutrition, and Health
The Department of Kinesiology, Nutrition, and Health offers three undergraduate majors that lead to a Bachelor of Science in Kinesiology, Nutrition and Health. They include:
Our graduates have made an impact as leaders in health and nutrition careers. A combination of dynamic classroom and experiential learning engages students to understand the physical, metabolic, organizational, societal and cultural forces that affect health and performance. 
Join Dr. Kevin Ballard and explore the labs where our students have class and conduct research.
Faculty Member Nancy Parkinson will give you a tour of the Nutrition/Dietetics Labs.
The Department of Family Science and Social Work offers a Bachelor of Science in Social Work and Family Science related certificates that lead to careers in child care, family life education, social work, and human services.
Working with diverse populations is stressed in this program as are opportunities for fieldwork and community service.
Social Work Program Overview
Graduates of this accredited program earn a Bachelor of Science in Social Work (BSW) and are eligible for licensing in Ohio and many other states.  In addition, graduates are eligible to apply for provisional certification as a Family Life Educator from the National Council on Family Relations.
Podcasts featuring FSW Faculty and Alumni
Sport Leadership and Management
Miami's Sport Leadership and Management (SLAM) Department offers three majors, one co-major (sport analytics), and three minors. Our programs are highly regarded by employers, professional schools, and other academic institutions and our graduates go on to rewarding careers.
Our graduates leave prepared to succeed in leadership positions in the sport industry (recreational to professional, youth to adult) with knowledge and skills to critically analyze and innovatively engage in the business and culture of sport.
SLAM Overview
Where the Field Becomes the Classroom
SLAM Podcasts
SLAM Alum
"Oxford, Ohio is a special place. You get to have a great time. You get to meet great people. But you also leave with a degree that says Miami University and it's just an endless network of people." -Charles Zubrod '14, Chicago Cubs Business Development Representative