Handshake is your internship/job-search platform for your career development as well as Career Center events and workshops. 
VMock is a SMART Resume platform designed to help you create a powerful resume and customize your career journey.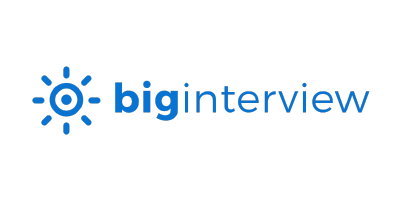 Big Interview is an interview training website that offers students information on addressing important skills for the interview process.
Miami Alumni Connect allows you to expand your professional network within the Miami community. Contact Miami Alumni to network within specific industries, based on your career interests and/or experiences.
---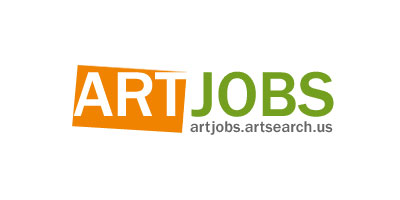 Artjobs
Artjobs® is an online job board publishing opportunities in Arts, Culture, Education, Museum, Theatre, Music and Library.
---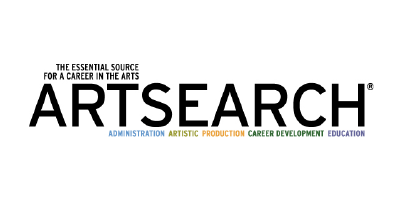 ArtSEARCH
ARTSEARCH® publishes job openings for the professional performing arts field. Miami Unique ID and password required.
---

Candid Career
Candid Career provides honest career information, and career planning help through video. These are real people speaking from the heart about their career experiences.
---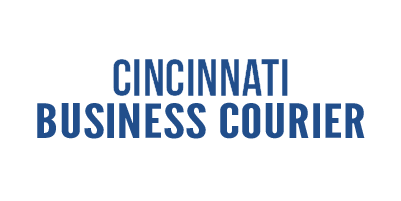 Cincinnati Business Journal
Business Journal access for Miami University — Students, faculty and staff have full access to all 44 Business Journal markets to include all Digital content across 18 different Industries, access to the Weekly Edition, Book of Lists, the Search Archives and much more! Miami email address required for access.
---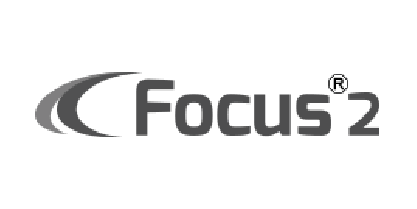 A self-assessment tool that will allow you to learn about yourself and what careers or majors might be a good fit for you. Users can access Focus 2 using the access code 'redhawks'.
---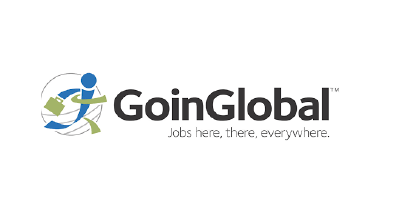 GoinGlobal
GoinGlobal is a provider of both country-specific and U.S. city-specific career and employment information. GoinGlobal's unlimited access subscription database features 30 Country Career Guides, 41 U.S. City Career guides, corporate profiles and more than 500,000 internship and job listings within the U.S. and around the world.
---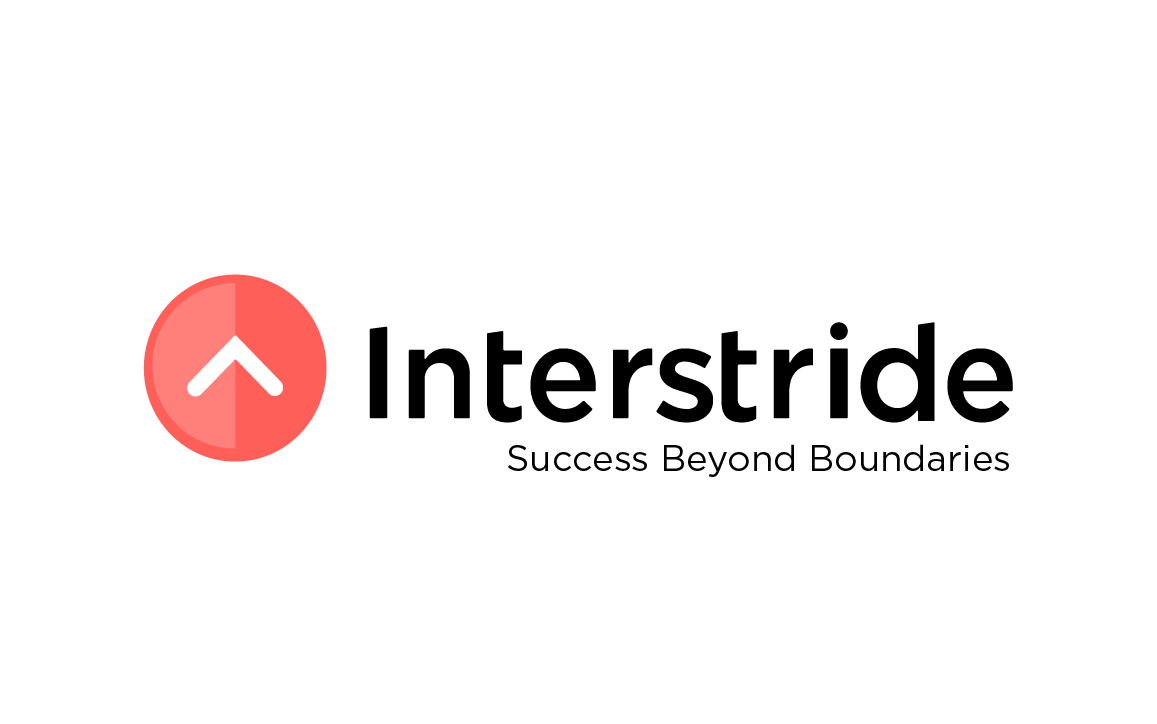 Interstride
International opportunities for everyone - International and domestic students can find resources for living and working abroad, whether for study abroad, a summer internship, or a full-time job.
---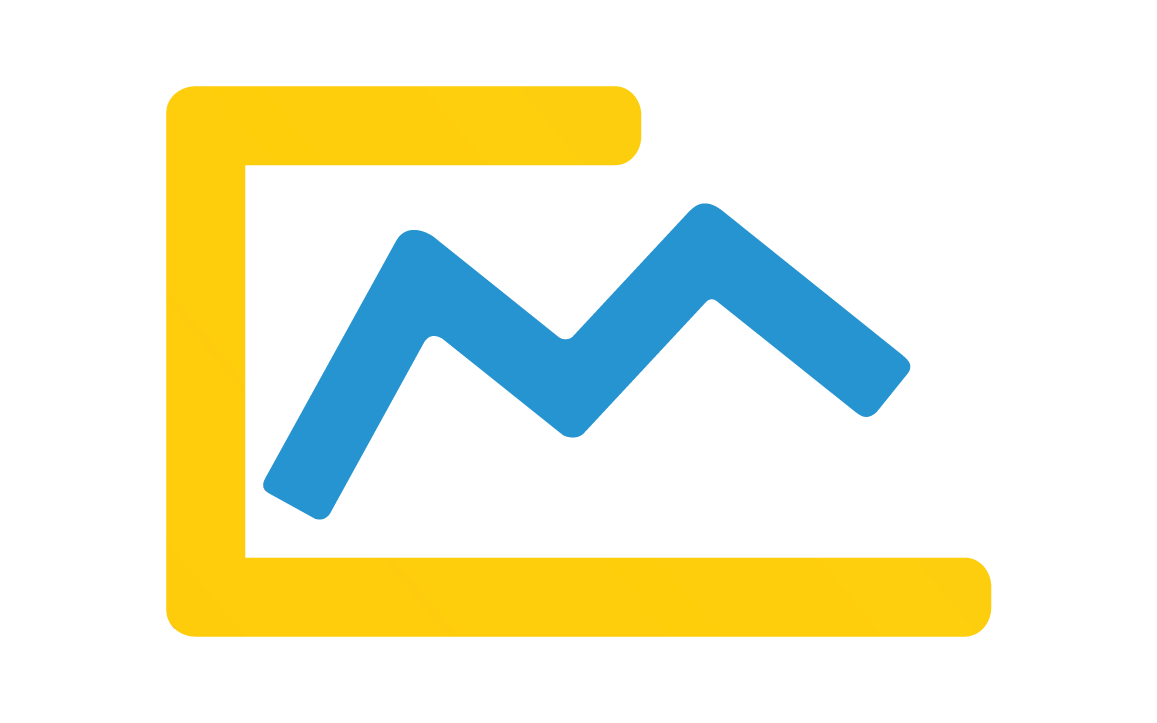 Management Consulted
Management Consulted is the world's leading resource for consulting, and other career, prep. We have provided you with access to MC's entire library of resources: 600+ cases, 10K+ case drills, 11 industry primers, and 9 video courses.
---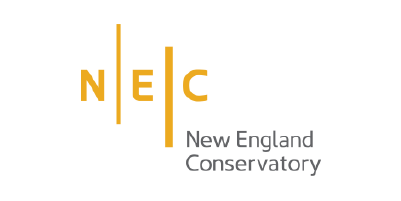 Entrepreneurial Musicianship Guidebook
The Entrepreneurial Musicianship Guidebook is prepared by the New England Conservatory (NEC) that cover a range of music entrepreneurship and music career building topics, with programs ranging from performance to musicology.  
---

Parker Dewey
Parker Dewey offers a network of highly motivated college students and recent graduates who are excited to complete short-term, paid, professional assignments. While executing these Micro-Internships, Career Launchers demonstrate their skills, grit, and exceed expectations as they seek the right full-time role or internship.  
---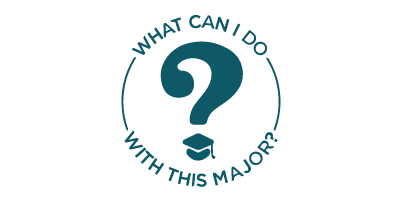 What Can I Do With This Major?
Learn about the typical career paths for students with your major and the types of employers that hire graduates with your major, as well as strategies to make you a more marketable candidate by articulating the value of your major. Continue your research on majors and careers through major-specific links. Unique ID and password required.
---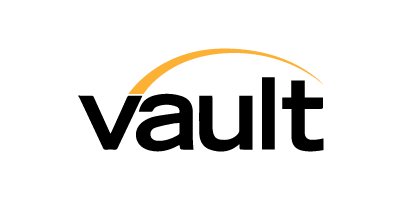 Vault's Career Insider
Provides in-depth intelligence on what it's really like to work in an industry, company or profession and how students can position themselves to land that perfect job. Vault's company rankings, ratings and reviews are verified through surveys of active employees and enrolled students. Unique ID and password required.
Student Accessibility
Miami University is committed to providing an inclusive and equitable career services experience. If you are a Miami student who needs disability-related accommodations to access the Parker Dewey application please contact the Miller Center by phone at 513-529-1541, TTY-TDD: 7-1-1 or SDS@MiamiOH.edu.