What is LinkedIn?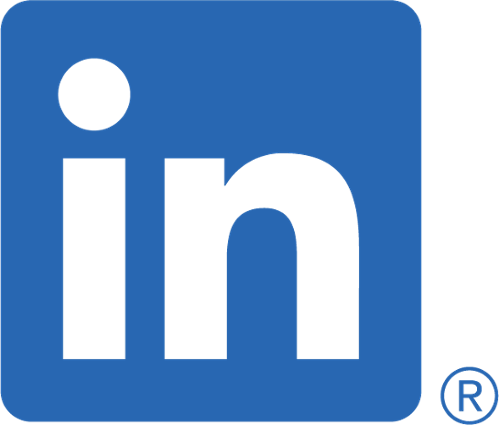 LinkedIn is the leading professional online network. Your LinkedIn profile is an important supplement to your resume. Completing your profile allows you to connect with classmates, alumni, faculty/staff and industry professionals.
LinkedIn also allows you to research companies and employees, as well as stay current with articles on professional development.
Why should I have a LinkedIn profile?
Establish your professional brand
Expand your resume by highlighting your accomplishments (videos, projects, etc…)
Connect with your career community
Find Internship and Job opportunities
Explore career paths of other professionals
Professional Headshot Booth
Share your professional best with employers using the Career Center's Professional Headshot Booth for your LinkedIn and Handshake accounts. It's a touch-free experience at your convenience!
Available Monday – Friday from 8:30 a.m. – 4:30 p.m. at 45 Armstrong Student Center. Headshots not available when

 

Miami University is closed.
FREE!  
Convenient. The 5 – 10 minute process provides headshots instantly and are available during business hours by drop in.
Innovative, self-service design enables you to apply filters, eliminate blemishes, whiten teeth, and more.
Questions:

 

email us at

 

li-photo@MiamiOH.edu
Headshot Process
No appointment is needed. Your headshot will take about 5 minutes.
If using your phone:

Scan the QR Code and follow on-screen instructions
Be certain your phone does not lapse into "rest mode" or you will need to finish your photo session using the touch screen

Photos will arrive via email from no-reply@iris-booth.com. Create an account, then log into your account to download your professional headshots
User Accessibility Relative to Professional Photos
Users who anticipate or experience a disability-related barrier to using the Iris Photo Booth should contact the Center for Career Exploration and Success to schedule an individualized professional headshot appointment.
LinkedIn Profile Examples
Build a great student profile. Consider reviewing the following student example profiles:


LinkedIn: Creating Your Profile
Using LinkedIn Effectively