Emotional Intelligence: Career Success
Emotional Intelligence: Preparing For Success In A Global Economy
Date: January 20
Time: 10:00 a.m. – 12:30 p.m.
Location: Zoom (links will be distributed to participants on January 12)
Presenter: Tre' Gammage, GCDF '15
Description: Your success in life depends on more than just your knowledge, skills, or what's termed as 'intelligence'. While artificial intelligence is taking over routine mental and physical tasks, your ability to connect, and communicate with the world around you has become a key factor of success. Emotional Intelligence can be learned and is responsible for up to 80% of the success we experience in life.
Students will take an EQ assessment prior to attending this session.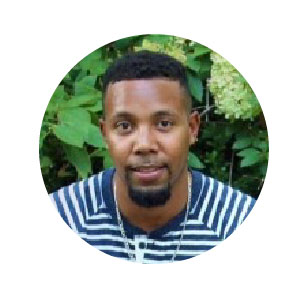 Dean of Students at Pee Dee Math, Science and Technology Academy; Emotional Learning Consultant