Career Toolkit - Salary Negotiation
Packing Your Career Tool Kit: Salary Negotiation
Date: January 21
Time: 1:30 – 2:30 p.m.
Location: Zoom (links will be distributed to participants on January 12)
Description: Start Smart - Closing the Pay Gap. Learn how to research your target salary, highlight your accomplishments and find the right words — and the confidence — to negotiate for better benefits and pay.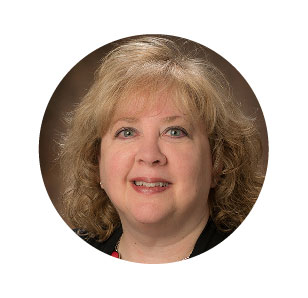 Beth Zink
Director of Career Communities and Exploration, Miami University