Advisory Board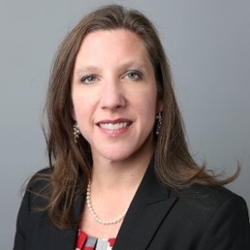 Amy Altman
Amy Altman received both bachelor's and master's degrees in microbiology from Miami University in the 1990s. She went on to complete a doctoral program in molecular biology from Vanderbilt University in 2000. Dr. Altman currently serves as Vice President at Luminex Corporation where she manages the Luminex Biodefense and Protein Diagnostics business segments. Prior to her position as Vice President, she held the roles of Senior Director of Research and Development (2009-2010) and Director of Extramural Research (2007-2009). Dr. Altman is a Microbiologist/Molecular Biologist with extensive experience in developing clinical diagnostic assays and in managing large programs for Department of Defense clients. She is also considered a Subject Matter Expert in the field of biological/chemical agents.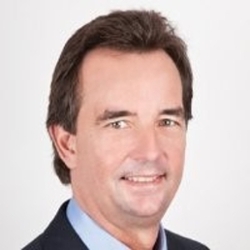 Jeff Church
Jeff Church, Co-Founder and CEO of Suja Juice, has enjoyed a career of numerous successful entrepreneurial ventures, ranging from a multi-million dollar private equity firm to co-founding and leading one of the fastest growing organic juice brands in the country. As Founder and CEO of Nika Water Company, a social enterprise that donated 100% of its profits to clean water projects and poverty alleviation around the world, Jeff made a name for himself as a prominent social entrepreneur. Jeff, who holds an MBA from Harvard, Business School founded Autus Capital, a $25 million private equity firm that focuses on acquisitions of middle market manufacturing and distribution companies. Previous to this, Jeff served as president and general manager of various divisions within ERICO, as well as held associate and senior positions at Morgan Stanley and Ernst & Young, respectively.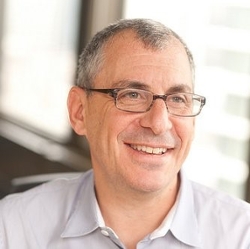 Stuart Frankel
Stuart Frankel is the CEO and a co-founder of Narrative Science. Narrative Science, a Chicago-based technology company, is the leader in advanced natural language generation for the enterprise. Prior to Narrative Science, Stuart was President of the Performics division of DoubleClick and was a member of DoubleClick's senior management team when the company was sold to Google in 2008. Earlier in his career, Stuart was both a practicing attorney and CPA. Stuart earned a BS from Miami University and a JD from Vanderbilt University. In addition, Stuart was recognized as an EY Entrepreneur of the Year 2015 and 2016 finalist and named to Crain's Chicago Business 2015 Tech 50 List.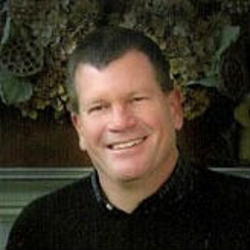 David Herche
David Herche graduated from Miami University in 1972 with a degree in Accounting. He began his career with Arthur Andersen and then, in 1983, joined Enerfab, a company that engineers and fabricates steel products and food-grade linings for the food and beverage, chemical and pharmaceutical, and power and utility industries. He purchased the company in 1988. Under his guidance, Cincinnati-based Enerfab has become an industry leader. David has served as a trustee for Miami University. In 1996, David Herche was given the Ernst & Young Entrepreneur of the Year Award in the Greater Cincinnati/Northern Kentucky area. In 2001, he was inducted into the Miami University Academy of Entrepreneurs.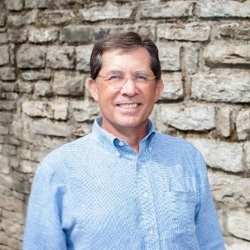 Lance White
Lance White received his bachelor of science in business from Miami in 1975 with a major in finance and completed his MBA at the Harvard Business School in 1979. He founded and served as the CEO of DCS Sanitation Management until its sale to Packers Sanitation Services, Inc. in 2013. He also co-founded Froggy's Car Wash and Conscious Dimensions, LLC. He currently serves as the president of the board for the BMW Car Club of America Foundation and is on the boards of the Cincinnati Psychoanalytic Institute; E-BEAM Services, Inc.; and Breakthrough Cincinnati. He is also an investor in and advisor to a number of start-up companies. Lance is a coauthor with Scott Pancoast of The Business Grammar Handbook first published by M Evans and Company in 1986.