Engineering, Math, and Computer Science
Math in Europe (London & Dublin)
London Interactive Design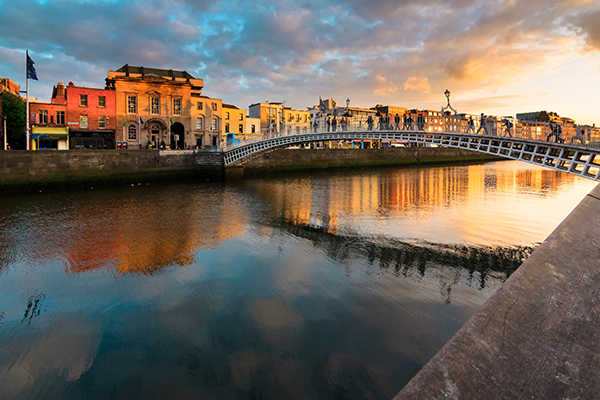 This program enriches Mathematics studies as students engage a global perspective in Dublin and London. Students learn about connections of Mathematics to history and culture while exploring where famous mathematicians made their monumental discoveries!
---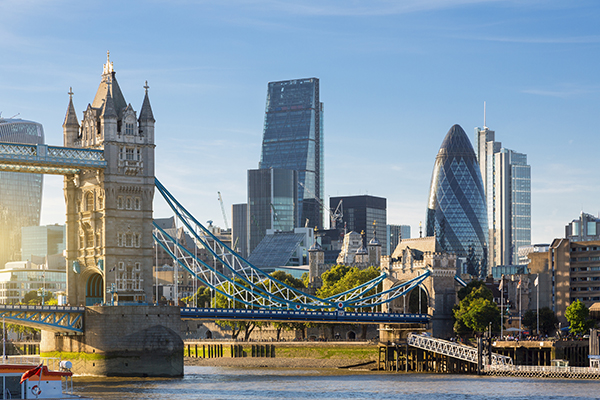 While working with a cross-functional team of students from Engineering, Business, Creative Art, or any other major, students will apply design thinking in a real-world setting, develop practical skills, and produce a product design for a UK client!
---
Knowledge and Ethics in Italy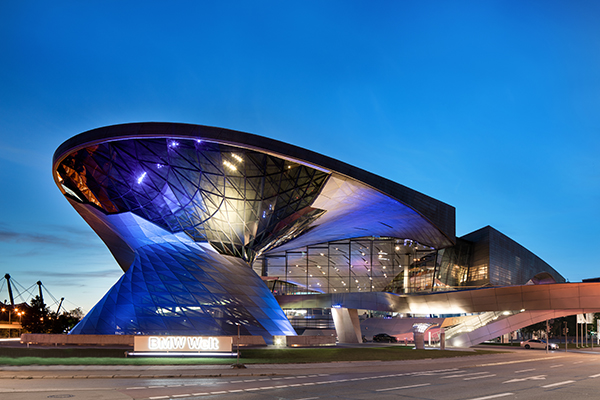 Experience first-hand German and Austrian engineering thermodynamics and fluid mechanics with visits to BMW, Volkswagen, the Freudenau Donau hydropower plant, and more!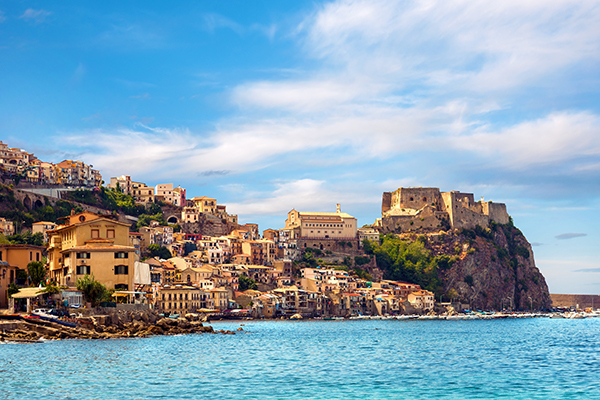 Apply fundamental practices of knowledge representation to the culture of Southern Italy in this unique, four-week program. Students will gain a deeper understanding of ethics in information technology from a global perspective.