Intensive Japanese Language Program in Japan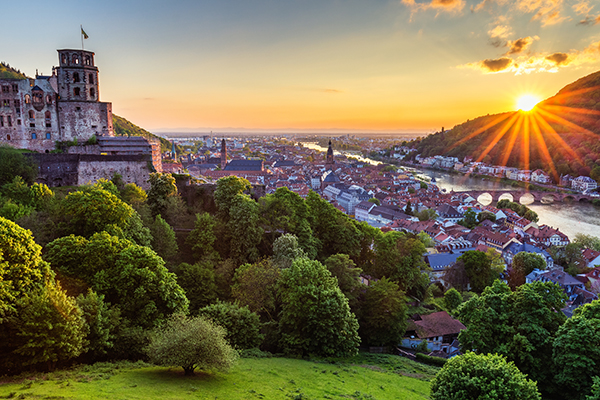 Immerse yourself in the German language and way of life by spending 7 weeks living and learning in Germany while completing one full year of German courses.
---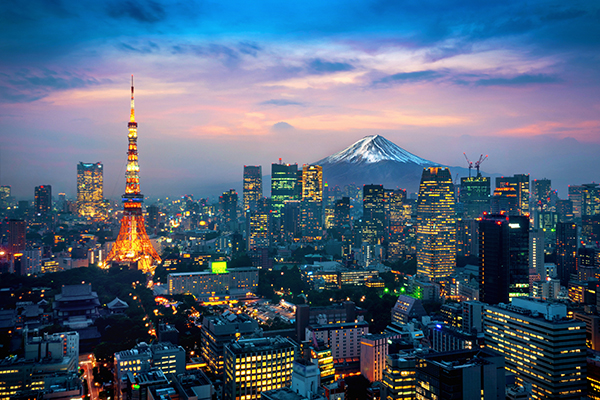 While immersed in the vibrant city of Tokyo, this program prepares students academically and culturally for a future in the Japanese-speaking world!
---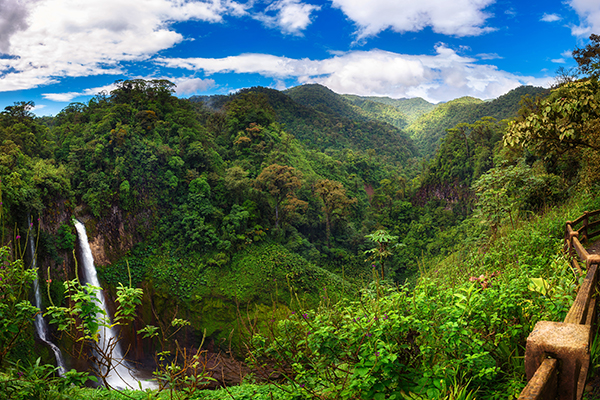 Spend your summer living like a local and expanding your Spanish language skills in Costa Rica! This program allows students to live with a host family and volunteer in the local community in the heart of the country.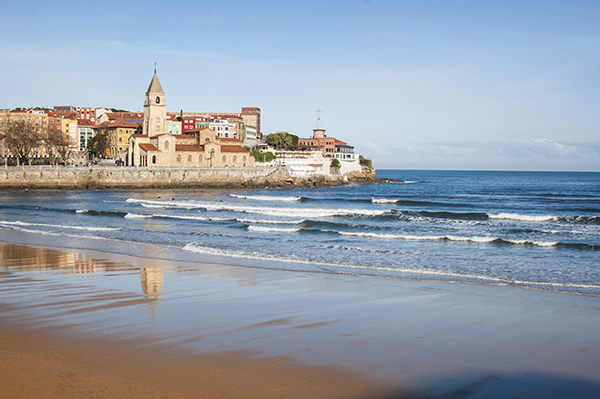 Expand your Spanish language skills during this cultural immersion program! Students will experience Spanish culture from multiple perspectives while earning up to 9 credit-hours on Spain's beautiful northern coast!