Annual Open Enrollment for Benefits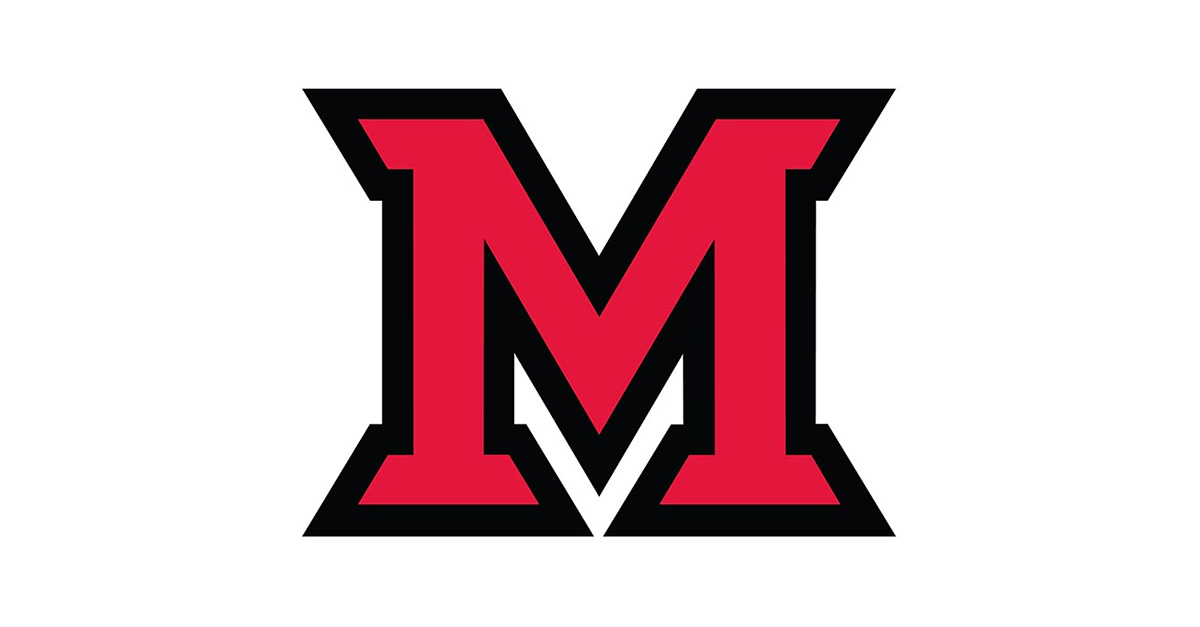 Sep 22, 2017
Annual open enrollment is the one time each year when you can make a change to your benefit elections (except if experiencing a qualifying life event). You are encouraged to review the open enrollment brochure that is sent to your home to learn about the changes for 2018 before completing the enrollment process.
Please note that open enrollment (through
BannerWeb
) will be available beginning Monday, October 2, 2017, at 8:00 am and run through 5:00 pm on Tuesday, October 31, 2017.
The Benefits and Wellness department supports your and your family's healthcare needs by offering a comprehensive benefit package and wellness programming. Come visit our table at the Benefits and Wellness Fairs held on October 3-4 or attend one of the general information and help sessions offered in October to ask questions and learn more about your Miami benefits.
Learn More
Open enrollment brochure mailed to the home by the end of September
Open enrollment website detailing all the benefits options

General presentations outlining the benefit plans and any changes for 2018
One-on-one help sessions beginning in October with the Benefits and Wellness team to help with plan decision-making and the open enrollment system

Benefits and Wellness Fairs October 3 in Oxford, and October 4 at the regional campuses
Please note that Miami's charitable giving campaign will not be included with open enrollment this year. The campaign will be in November. Pledging information will be sent via email in October.