Social Security, Medicare, Miami, and You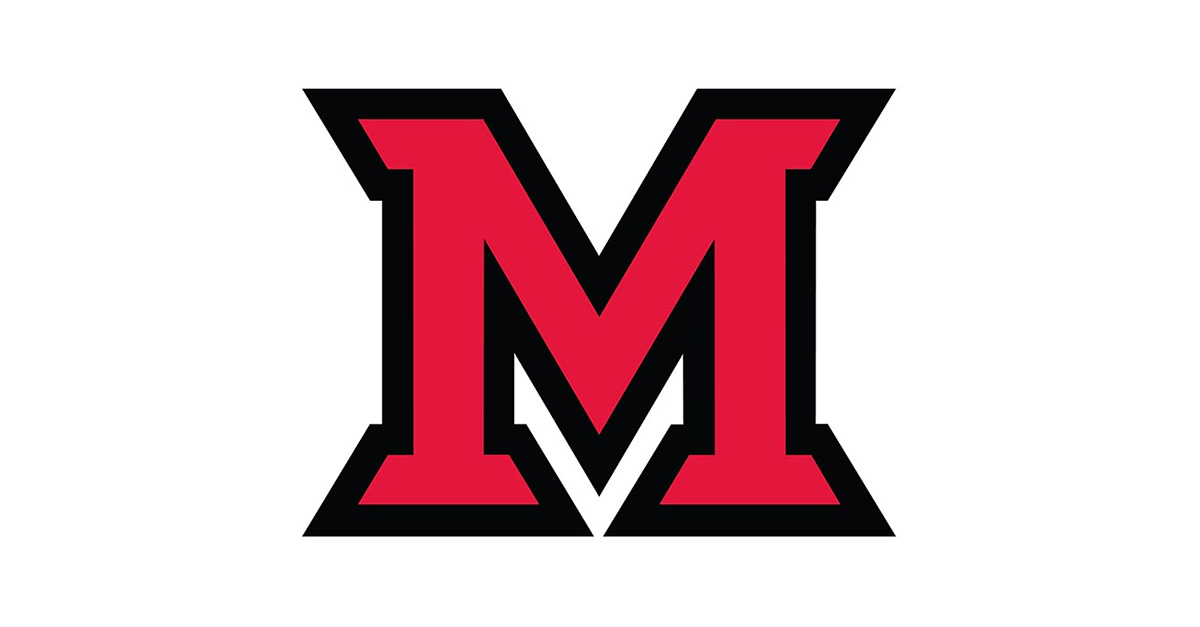 Sponsored by Benefits and Wellness
Aug 31, 2017

Benefits and Wellness will be sponsoring a Social Security Administration representative on the Oxford campus to offer information regarding Social Security and Medicare and how these programs relate to individuals as a Miami employee or the spouse of an employee. All employees are invited, whether nearing retirement age or not, to learn about how Social Security relates to government pensions (OPERS, STRS, ARP) at retirement and how Medicare affects your Miami health plan coverage.
What Past Attendees Have Said
"Sue is an excellent presenter - clear, concise, knowledgeable and able to make complex situations understandable."
"It gave me a good starting point for understanding how Social Security and OPERS (STRS) work together."
Registration is Required
Where: Shriver Center Dolibois Room A
When: Monday, September 25, 2017
10:30 a.m.–noon
1:30 p.m.–3:00 p.m.
REGISTER HERE for one of the two sessions offered.
---
by Sherry Schilling