Take a Walk for the 2017 Hike-A-Thon Plus and 4 Paws for Ability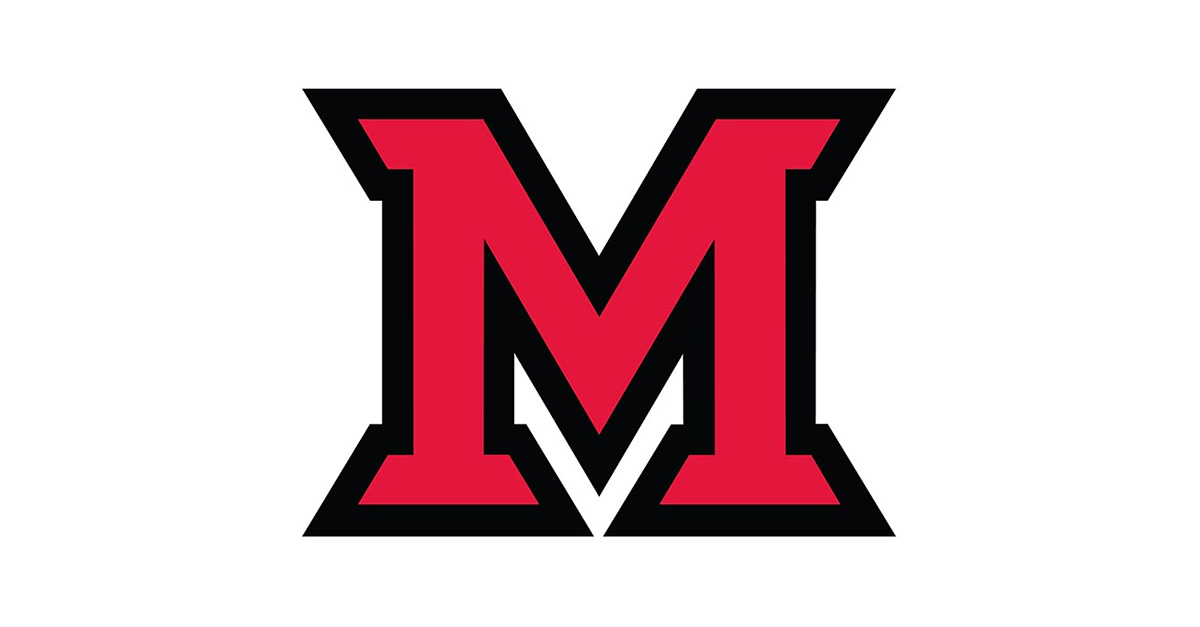 Sep 13, 2017
Join us for the 2017 Hike-A-Thon Plus on Saturday, September 23, 2017 from 9:00 am to 3:00 pm (rain or shine).
Discover, learn, and explore! Discover our local natural resources, learn from over 20 educational partners, and explore by hiking on marked 1, 3 and 5-mile trails at the Miami University Natural Areas. All faculty, staff, students, and community members of all ages welcome. No registration is required and all activities are free.
For more Hike-A-Thon Plus details, check us out online at Oxford Visitors Bureau, Hike-A-Thon Facebook Event, Miami Events Calendar, Miami Natural Areas and Benefits and Wellness websites. The PDF flyer is also attached.
Hike-A-Thon T-Shirts will be available for donation (cash or check accepted), while supplies last. All proceeds go to support 4 Paws for Ability an organization committed to enriching the lives of children and veterans by providing them with trained service dogs to increase their independence. Donors will pledge additional funds to 4 Paws if 2000 miles are walked on 9/23 during Hike-A-Thon!
This event will also be a great way to participate in the 2017 Outdoor Nation Campus Challenge and help Miami complete to be the most outdoorsy campus in the country.
Every mile counts! We look forward to hiking with you.
The Hike-A-Thon event is hosted by Miami Natural Areas, Miami Biology Department, Miami Benefits and Wellness, Miami Recreation, Enjoy Oxford, and 4 Paws for Ability. 
Directions: From Oxford, at the intersection of Rt. 27 and Rt. 73 go east on Rt. 73. Go 0.7 miles to the parking areas on left (north) side of road.
---
by Cassie Wilson